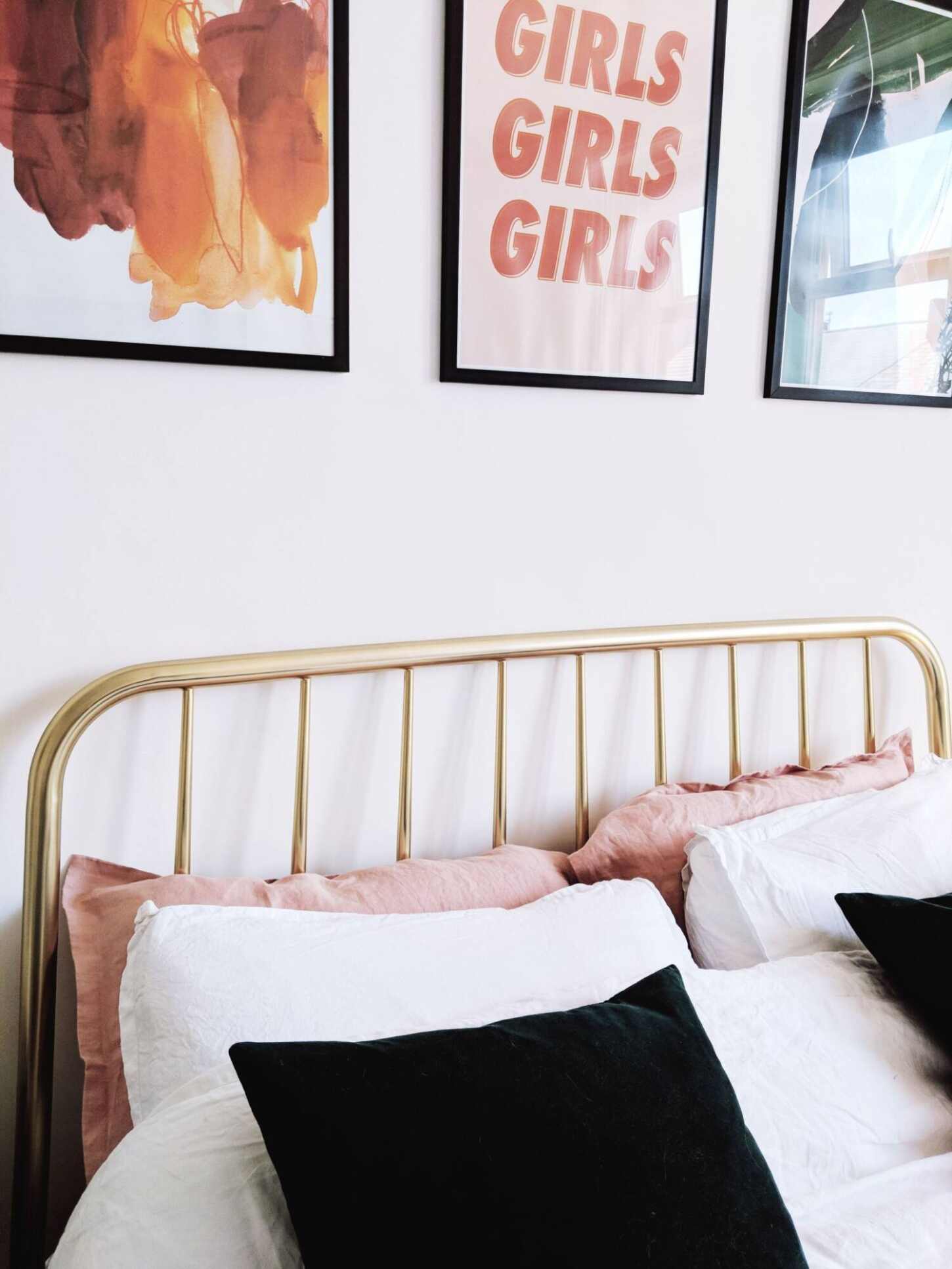 I'll just put it out there: decorating is hard work. It's a lot of physical and mental effort, plus it can cost you a small fortune. Anyone born with a natural gift for interiors is lucky too, as I totally thought I knew what I wanted but when it came down to choosing pieces to go together or trying to work out how to style a space, I realised I actually kinda suck at interior decorating. That's ok though, as it totally gets better with time! Before I start this post, I think living in the space for a while is the best thing you can do, so I would recommend giving it a few months before making any expensive decisions! Anyway, as I'm over a year into my house project, I thought I'd share a other few nuggets of wisdom for those embarking on the interiors adventure...
One: Your Tastes Will Change
If there's one major thing I learned, it's how much my taste can change over the space of a week, a month or a year. Luckily I started off painting my walls white so I have a lot of flexibility, however I'm already bored of the livingroom layout that I only did a year ago. If you saw my bedroom ideas post, you'll know it looks nothing like that now, neither does my office based on the plans I first blogged about. Accept that you'll probably change your mind which leads me on to my next point...
Two: You Can Re-do Anything
I recently painted my office - if you've been following me on Twitter or Instagram, you'll have seen me complaining - and decided to add two different shades to my walls: Farrow & Ball Setting Plaster and Book Room Red. The former worked out very well... The latter, not so much. The two looked perfect when I used a tester pot, but on a full wall, it just wasn't my bag! I'll be doing a full office renovation post I think, but my point is that it's totally fine to paint a wall and then completely hate it. It's just paint and a few coats of white over the top hides a multitude of sins.
Three: Preparation is Key
I will be the first to tell you how much I hate sanding, however I am fully aware how much different preparing something can make. My parents totally drilled this ethos into me when we first bought this place and I'm glad they did! Sanding down a windowsill properly, filling in an uneven wall with fine surface filler and putting in a bit of effort first goes a long way when it comes to the finished product.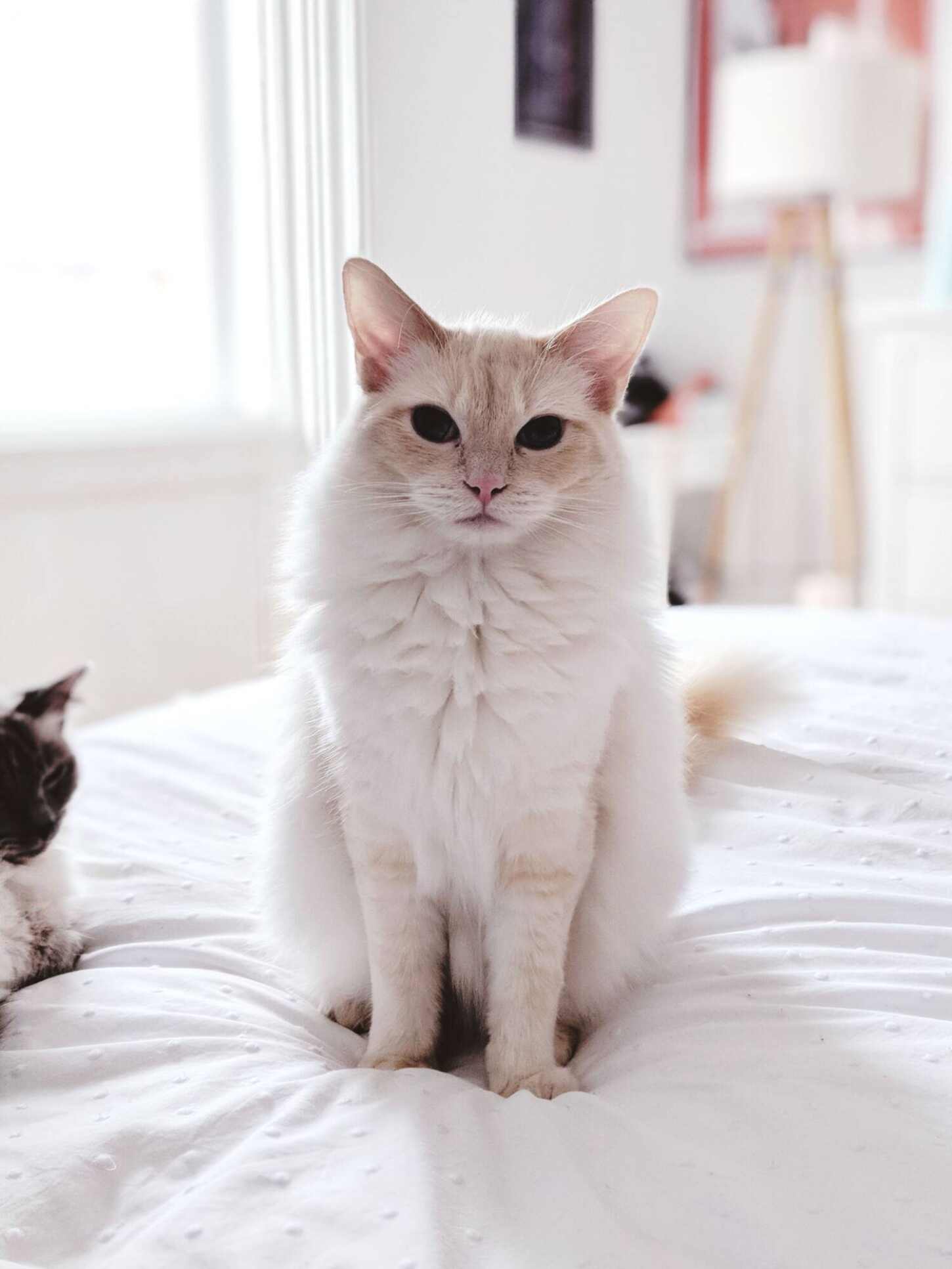 Four: Take Advice
As Phil was working for the both of us when I was spending 5 days a week decorating when we first moved in, I had to learn a lot and fast. Luckily my parents came over all of the time and taught me so much. It's a great idea to utilise the advice of those who know more than you or if you have someone in your family with a trade (my dad is an electrical engineer, plus he does excellent plastering, plumbing, joinery - basically everything!), then definitely ask them for their opinions before you embark on your renovations.
Five: Spend vs Save
There's so many ways you can save money when decorating somewhere and I tested out many of them when we got started. Knowing a plasterer, gas fitter, roofer and having a handy dad really helped. I also opted for those huge 10L trade tubs of white emulsion (usually around £10 from B&Q) which was the cheapest option and it works perfectly! They also have a colour matching service, so you can get exact matches of Farrow & Ball paints for less than half the price. You can also get a lot of DIY supplies from the likes of Wilkinsons (whose paint brushes are excellent) and it'll save you a bunch of cash! Avoid the B&Q Diall range though, it's expensive and utterly crap. The only thing I would spend some more money on is gloss paint (do your research) as you don't want it to yellow after a year.
Six: Look After Your Tools
Along the same lines of saving money, you should only need to buy one set of tools if you look after them properly. Make sure you clean your brushes thoroughly after each use (use white spirit if you've used gloss or else it'll dry and you won't be able to use that brush ever again) and wash any rubbish off scrapers or excess paint off trays. Cleaning things straight away means you can keep using them for years so you won't necessarily need to buy them again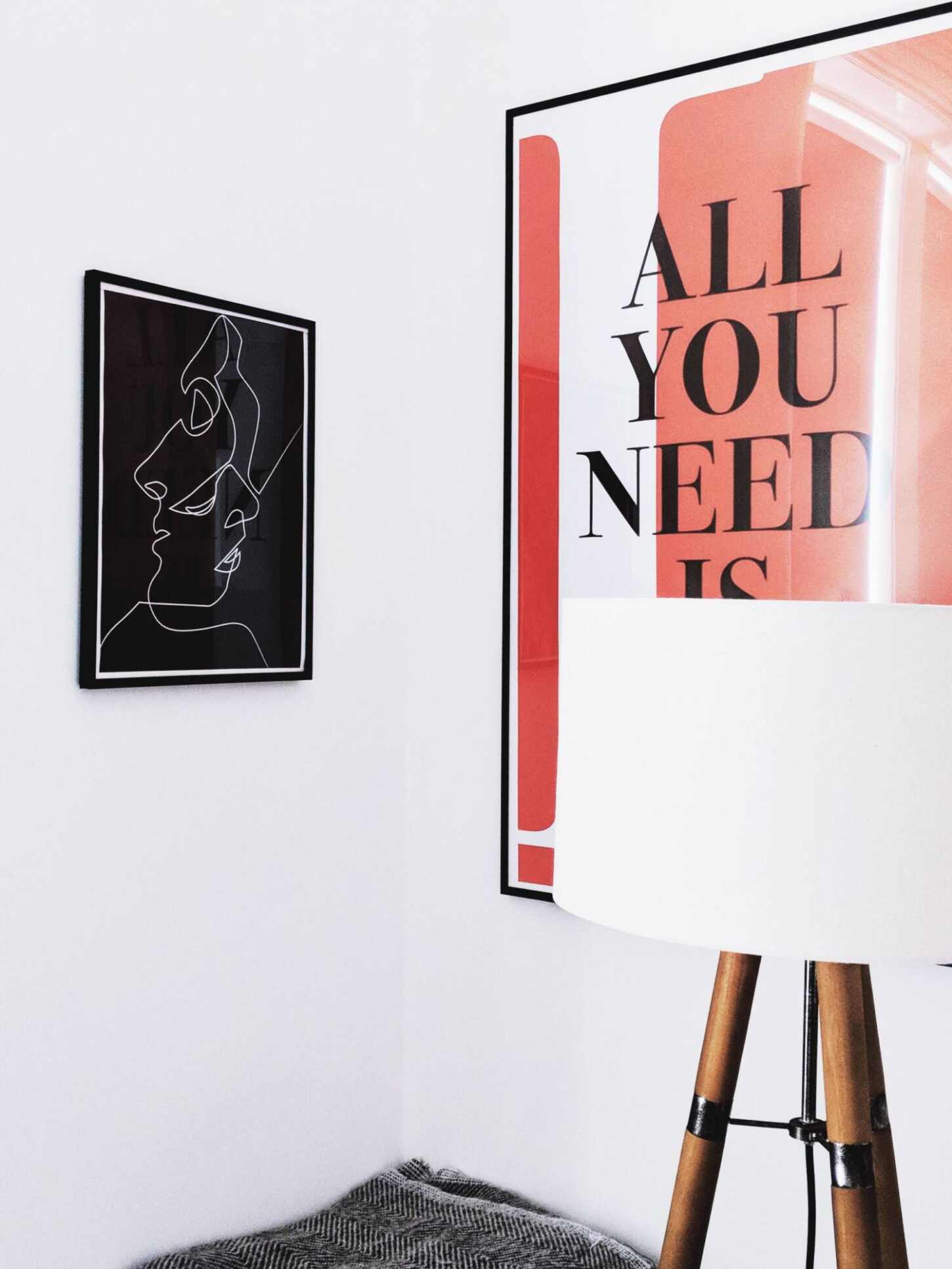 Seven: Get Lots of Inspiration
It's nice to have an idea in your head of what you want a space to look like, but sometimes it's hard to take that vision and make it a reality. Interiors is hard. Much harder than I thought it would be. Unless you have a natural flare, you may stumble a bit so head on over to Pinterest (mine is here and full of interiors inspiration), read interiors blogs, follow amazing interiors Instagrammers, check out the styling from the likes of Anthropologie and H&M Home and narrow down your ideas. You may find some new ones, too!
Eight: It Will Take Longer Than You Think
When we first bought this flat, we had a month overlap between getting the keys and our contact ending on our rented place. We thought it would just need a lick of paint and maybe taking off some wallpaper, then that would be it. 6 walls rebuilt, a cupboard ripped out (complete with old copper water tank half in the roof at the top of said cupboard) and made into an alcove, gas meters moved, approx 60L of white paint, stairs replaced, kitchen stripped out and rewired and many, many other things... we still aren't anywhere near finished! Even the most simple of tasks can take much longer than you think, it just depends what you're working with.
Nine: You Can Live With It
Following on from the above, believe it or not you can live with pretty much anything. You know when you're watching those renovation tv shows and you mutter to yourself 'oh that's shocking, I couldn't deal with that' about some minor issue? Well, when it's in your own house, you totally can. I've lived with a hole in the floor next to my front door for a year and it's totally fine. I lived without a kitchen for two months, too. You can cope with more than you think.
Ten: Always Budget More (If You Can)
Everything, as a whole, costs more than you think. Like I said above, we thought we'd just paint the place and buy nice furniture and that would be that, but sadly that wasn't the case. The previous owners hid everything and left the place in a state (including a chunk of a wall missing in Phil's office...), so it's cost us a few thousand more than we thought. Of course not all places are like this and we did choose to buy an older property, but unless you're very good (and knowledgeable) with your budgets and know exactly what your property needs, it will probably cost you more than you initially estimate.