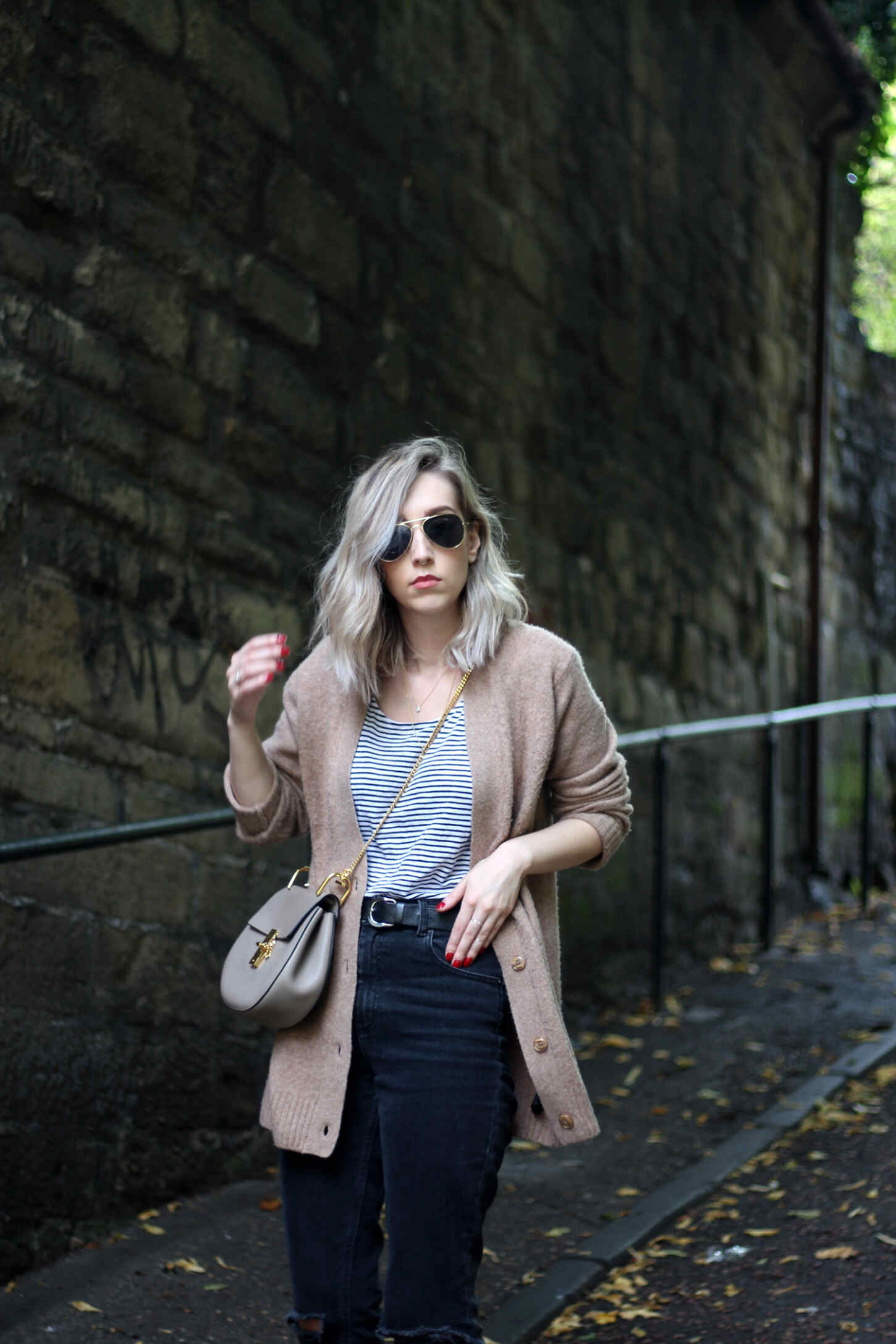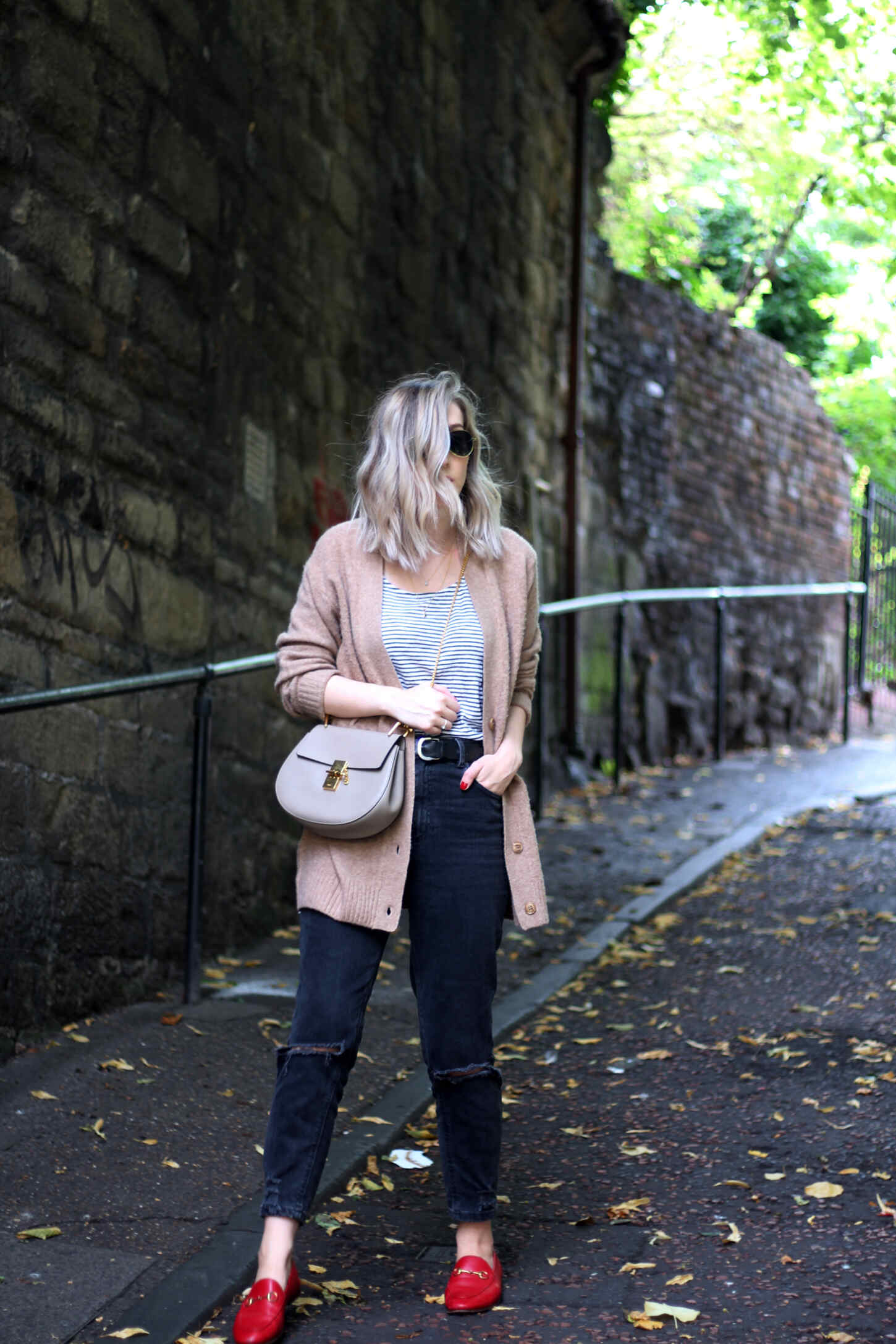 Can you believe it's September already? This year has completely flown over and I feel like so much has happened, but I'm still not totally prepared for Autumn just yet. As a perpetually cold person, I'm reaching for my cardigan more and more but trying to mix it with more Summery pieces - like little vest tops - so I can convince myself it's not going to get chilly any time soon.
One way I've been trying to keep up the Summer vibe - even though I do wear them in Autumn too - is via some new shades.  If there's one style I was never sure I suited when it comes to sunglasses, it was aviators. I had convinced myself I only suited oversized or cat-eye shapes, but this style sort of crept up on me and I think I've developed a bit of a new love for the aviator style.
I got these kindly sent from perfectglasses.co.uk  and I must say, I rather like them! I'd always been a bit hesitant ordering sunglasses online as I do like to try them on instore to see if I suit them first, but I had no issue with getting them from this place. They were so reasonably priced too - as they had 50% off the entire website (how good is that) - so you can get a pair of sunglasses that look so expensive and chic for not a lot of cash. You can also get prescription sunglasses too if you need them, you just have to send over your details. The shades I got are the perfect width and I love how thin the frame is, as it makes it look so chic and less chunky than the usual styles you see on the high street. I totally love them!
What do you think of my new sunglasses?
Helen x