Affiliate links
Lockdown Looks
Hi - how are you all? Hope you're all well. I often share my outfits on Instagram but I thought I'd throw a few of them on here too. I'm trying really hard to get dressed into 'proper' outfits rather than just loungewear, as it makes me feel like I can actually get on with my day instead of opting to be a slug on the sofa.
I miss the classic mirror shot to be honest! Back in the good old days of blogging that's all there was and I think we should all bright it back.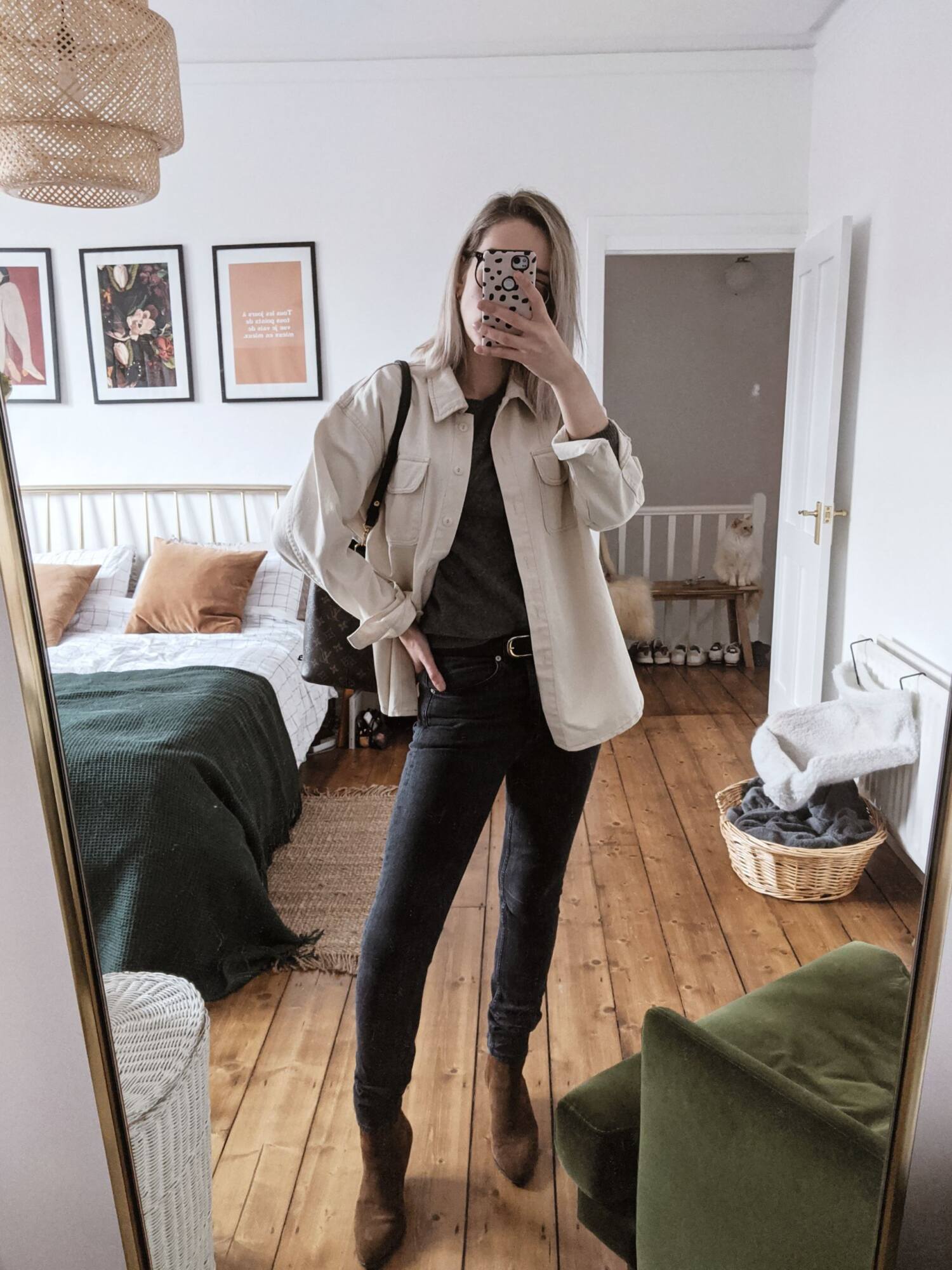 So that's it for this week! I might try and do a weekly roundup on here until I can actually see another human being and force them to take my photo in a setting that's not my bedroom.
Stay safe, guys.