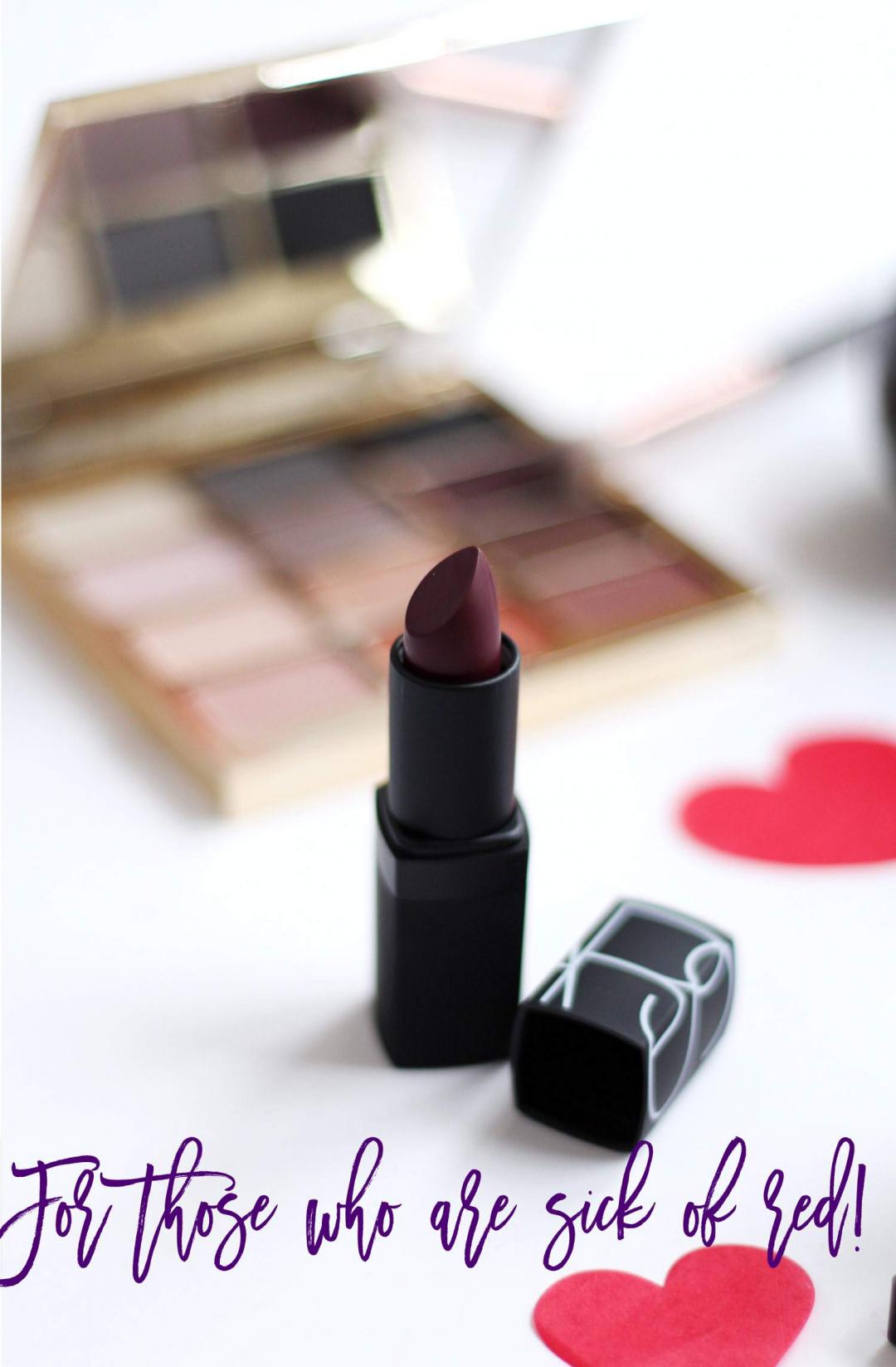 Who doesn't love a good Valentine's Day makeup look? Well, for those who can't be bothered with the typical red lip and don't want to go for anything particular girly, then this one is for you. I've teamed up with ASOS beauty to bring you this lil' look featuring some of the amazing brands they stock on their site!
So, starting with the base, I went for the amazing Illamasqua Radiance Veil Primer to give my complexion a bit of a boost. I absolutely love radiance primers, as my skin can often look dull and this stuff is like full whack glow in a bottle (tub?) as it has an iridescent finish. After this, I buffed in some NARS Sheer Glow Foundation which is one of my favourites for medium coverage with a satin finish (on it's own, the primer makes it more glowy!). After applying my staple Collection Lasting Perfection Concealer, I contoured my face a little with the Illamasqua Cream Pigment in Hollow and applied the beautiful NARS Duo Intensity Blush in Adoration. It has a pretty pink blush shade and a lighter hue for hightlighting which adds some luminosity to the face – I'm all about the glow!
On my eyes, I used the Stila Eyes Are The Window Palette (in the colourway 'Mind') which is a beautiful combination of 12 pigmented, matte eyeshadows. I used the taupe-rose shade all over the lid and a combination of the grey and dark brown in my crease to create some definition. I rarely wear all matte shadows, but really enjoyed using this palette! New fave for sure.
Finally, after filling my brows in with Anastasia Dip Brow Pomade, I slicked on some NARS Semi-Matte Lipstick in Scarlet Empress. It's the perfect berry-magenta which looks darker in the tube but it's so bold on the lips! It's true love, you guys.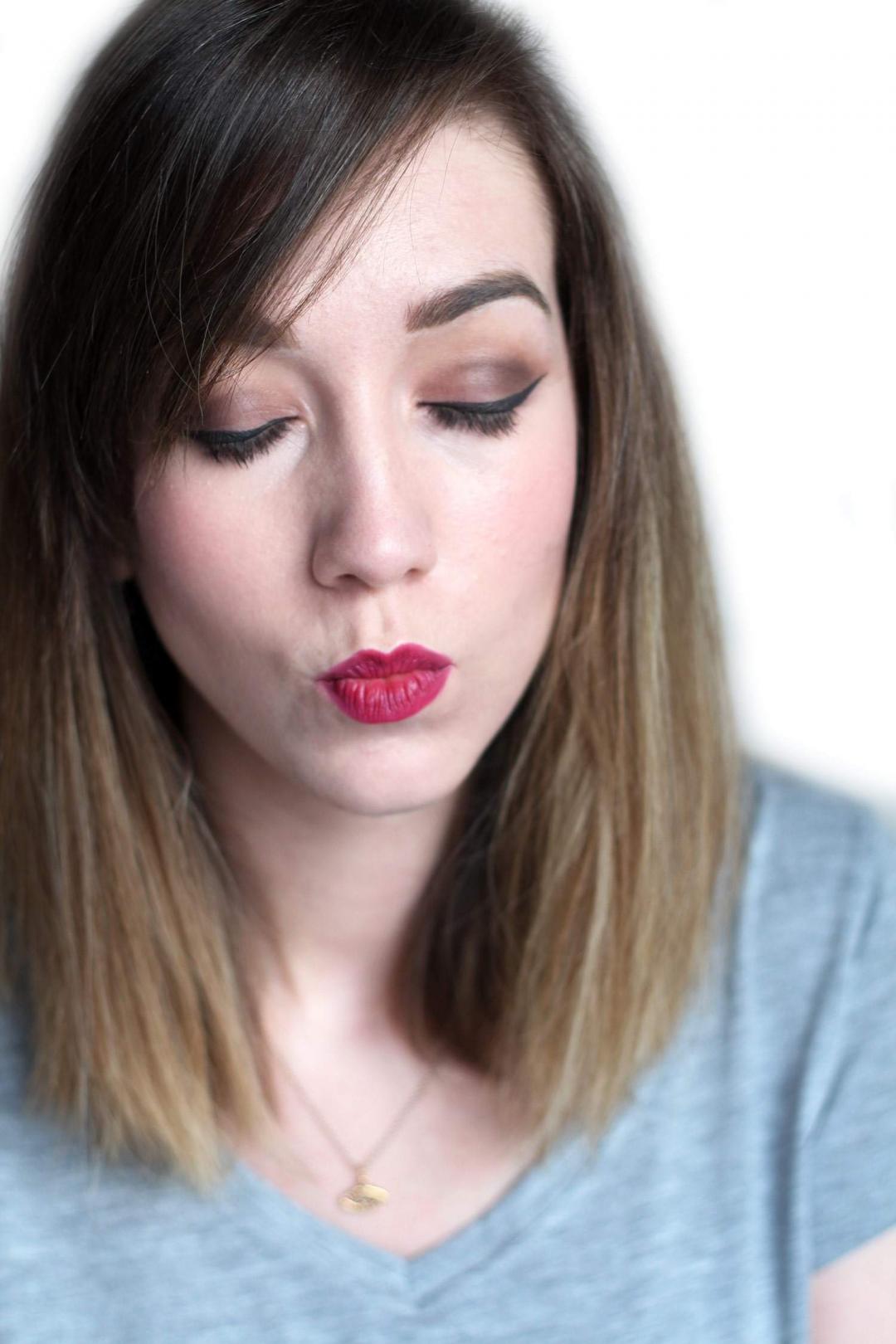 What makeup are you wearing this Valentine's Day?
Helen x
Check out these amazing blogs: Jordan Alice and Oh Kalu Kalay!