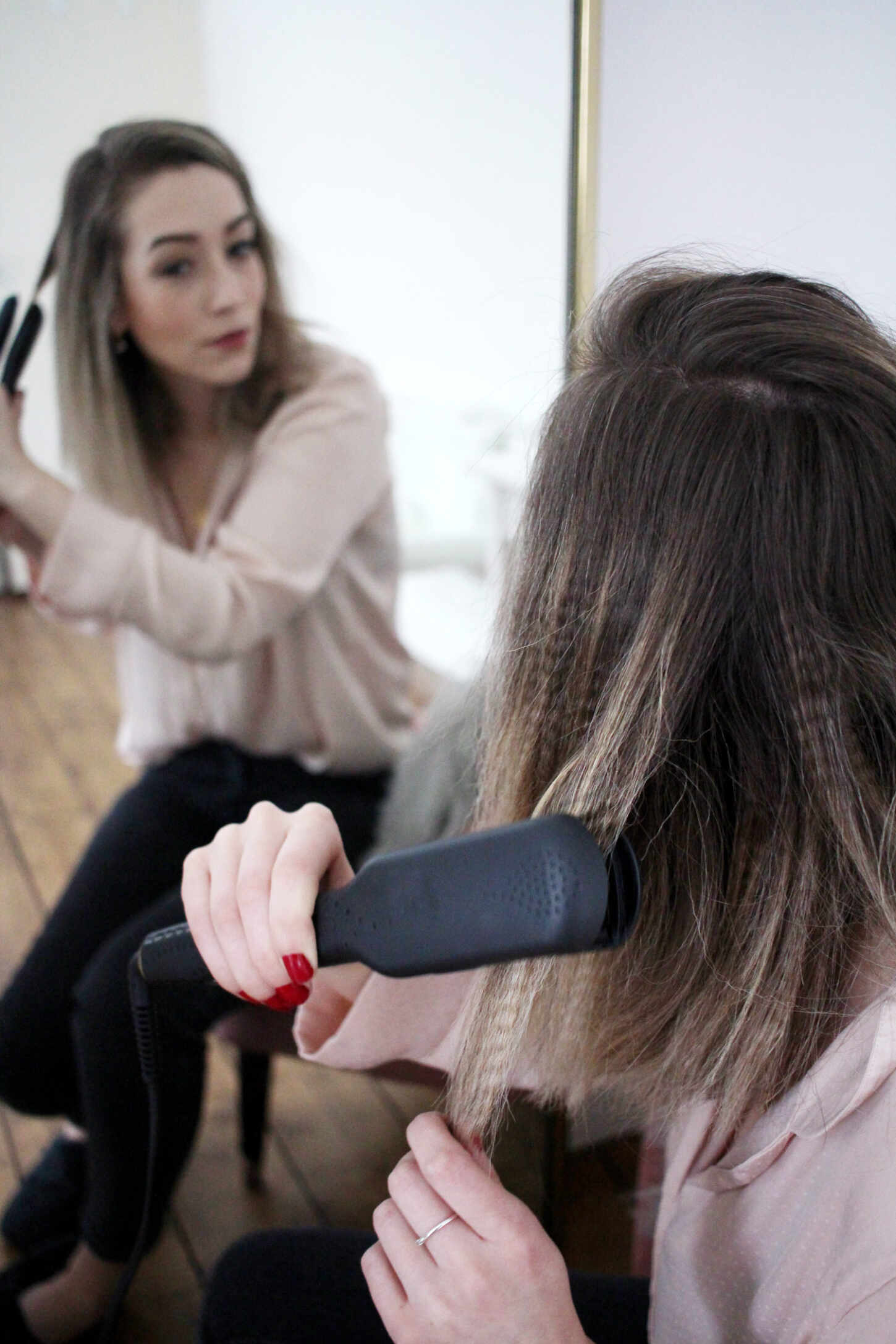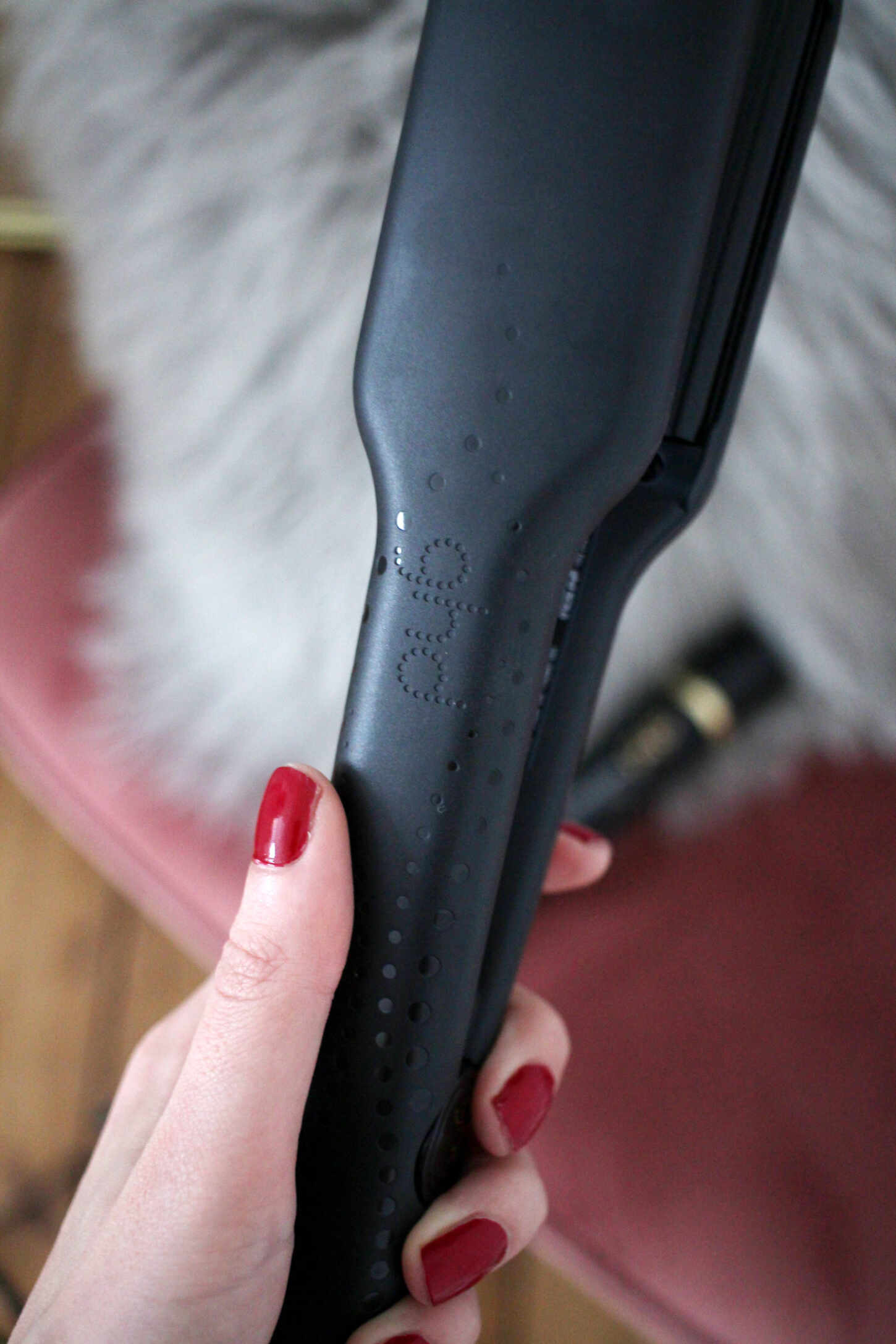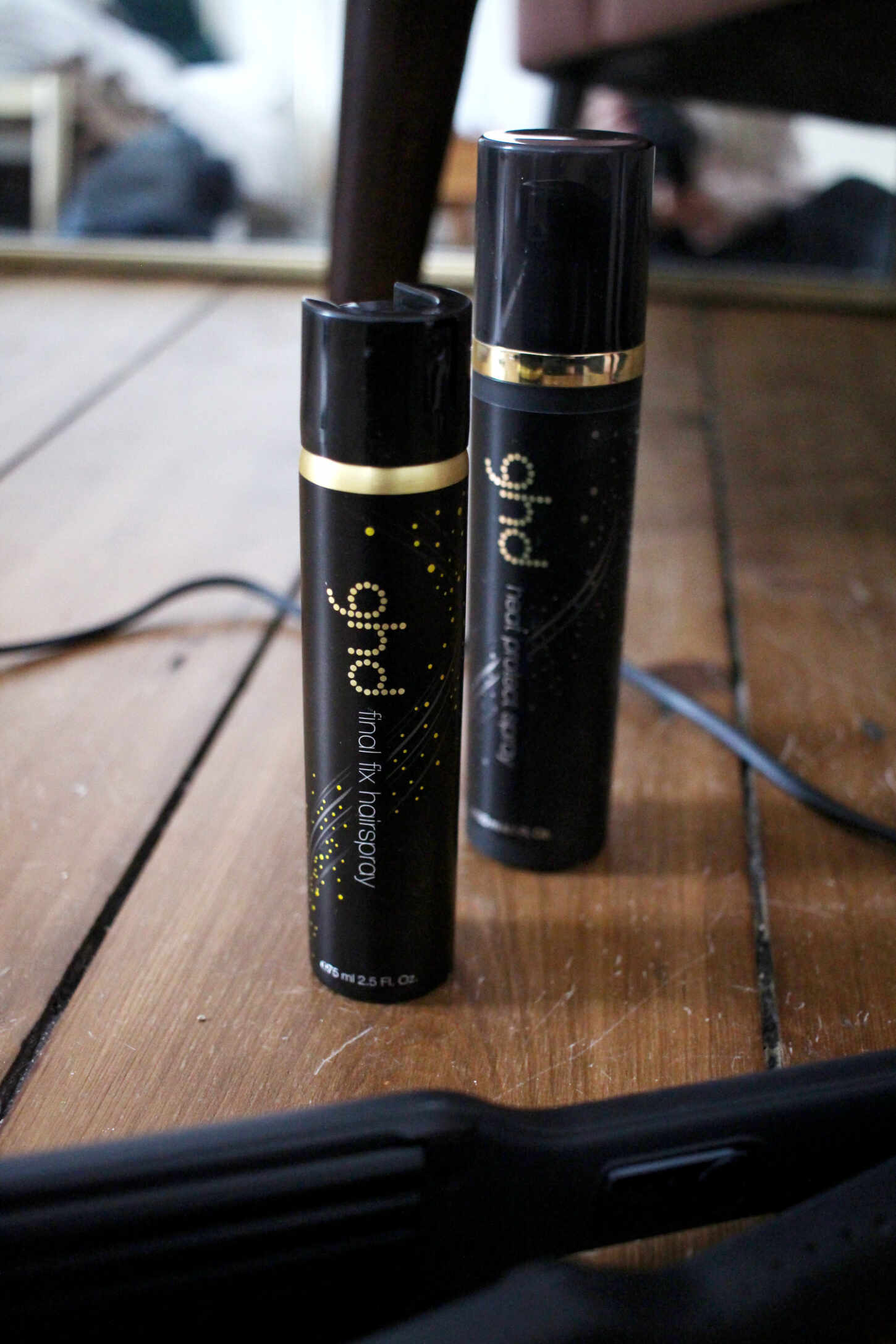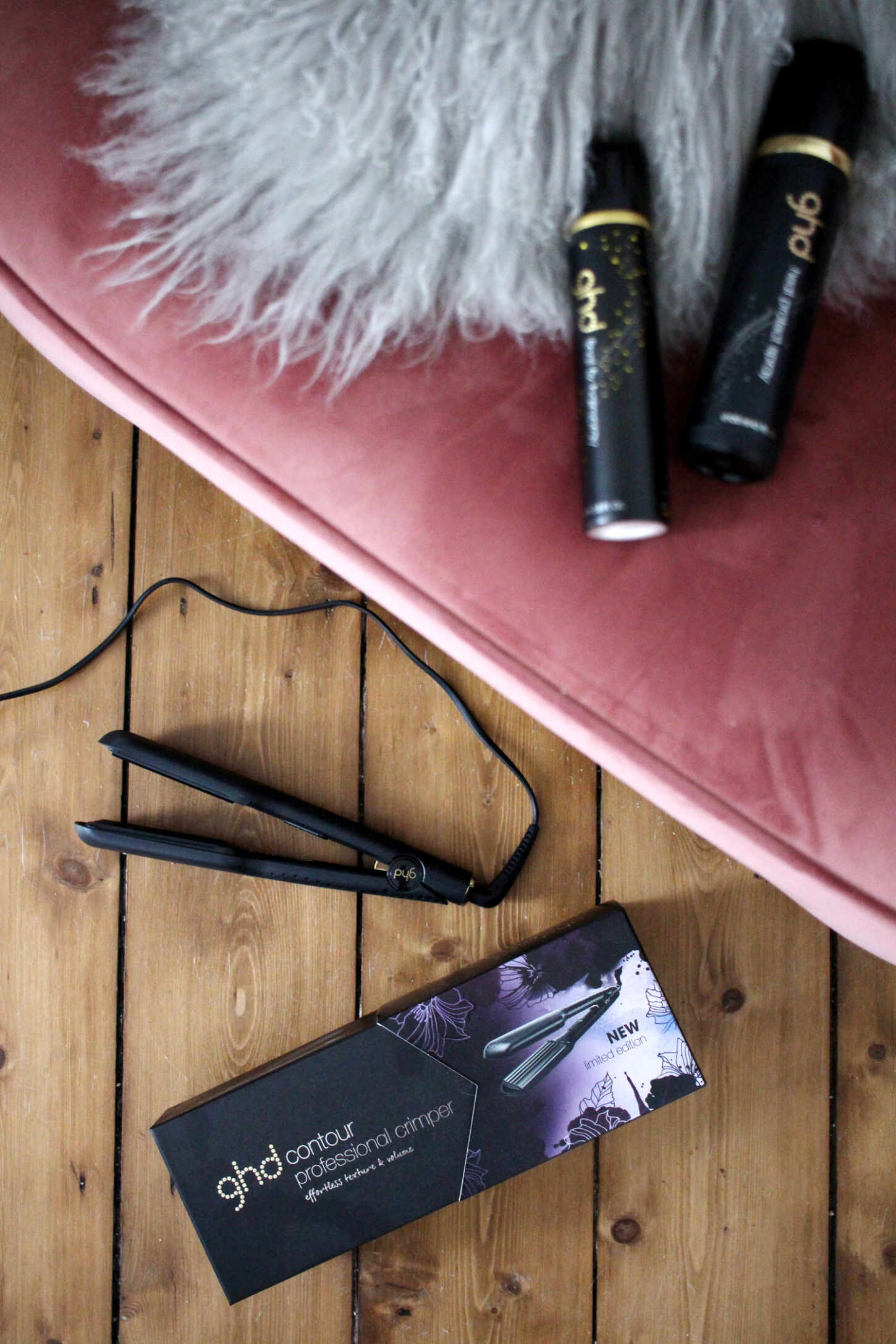 If I've said it once, I've said it a thousand times: I'm so lowkey with my hair. It's why I get balayage done so when it grows out, it still looks fine and it's also why I go for a simple haircut with a few long layers in so it's easy to manage. The only thing I tend to focus on in terms of style is getting as much volume in there as possible!
My hair is naturally very straight and very flat. Honestly, I'm so envious of those girls with a bit of natural wave or curl, as it takes a good set of heat tools and a whole lot of spray to get those types of looks!
So, I've been thinking of ways to make this process quicker and easier and ghd may have come up with the solution for me.
In steps the ghd Contour Professional Crimper. Yes, a crimper. Now, we're not talking about your 90s style crimper which used to put actual zig-zags into your hair, I'm talking about the new, modern way to add texture and volume to otherwise lifeless locks.
And that's what I've done today. Taking inspiration from the ghd Style Hub, I've combined the idea of their effortless, beachy waves (which is the look I always go for) and added a bit extra flair using these awesome crimpers.
What I also love about them is that a) they work very quickly, so you don't need to press down for very long (literally a second or so at a time) to create your style, therefore helping reduce any damage to your hair and b) they're so versitile, as you can press down even less for a bit of texture, or more if you want a full on crimp.
I find the curls and texture stays in when I use ghd heat tools, too, so I'll need to get a new pair of their straighteners (and maybe a new curler!) soon I forgot how much I adore them!
Anyway, I opted for lightly crimping my hair, as I found this gave my hair so much volume! I'm so obsessed with the result, so here's how I did it: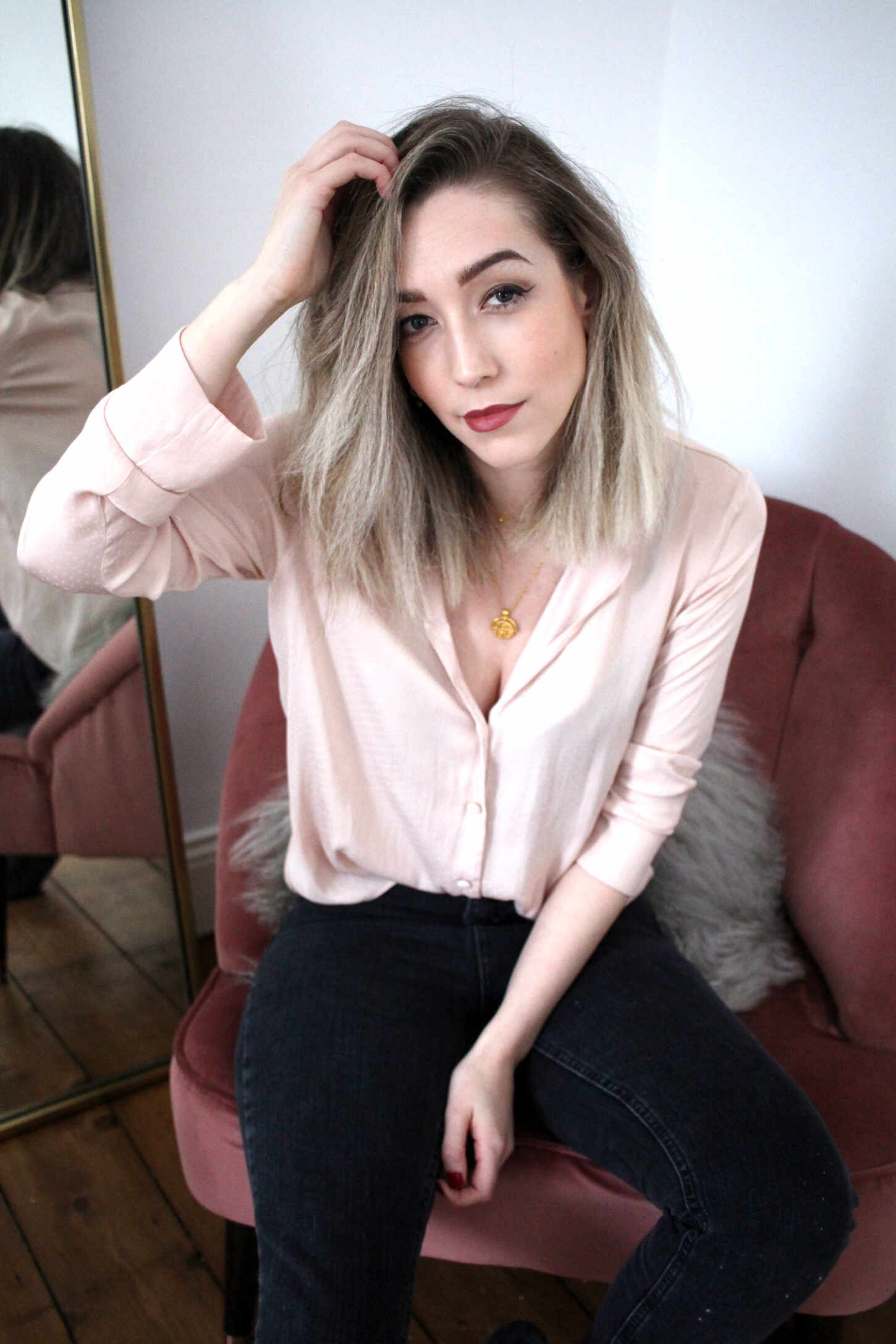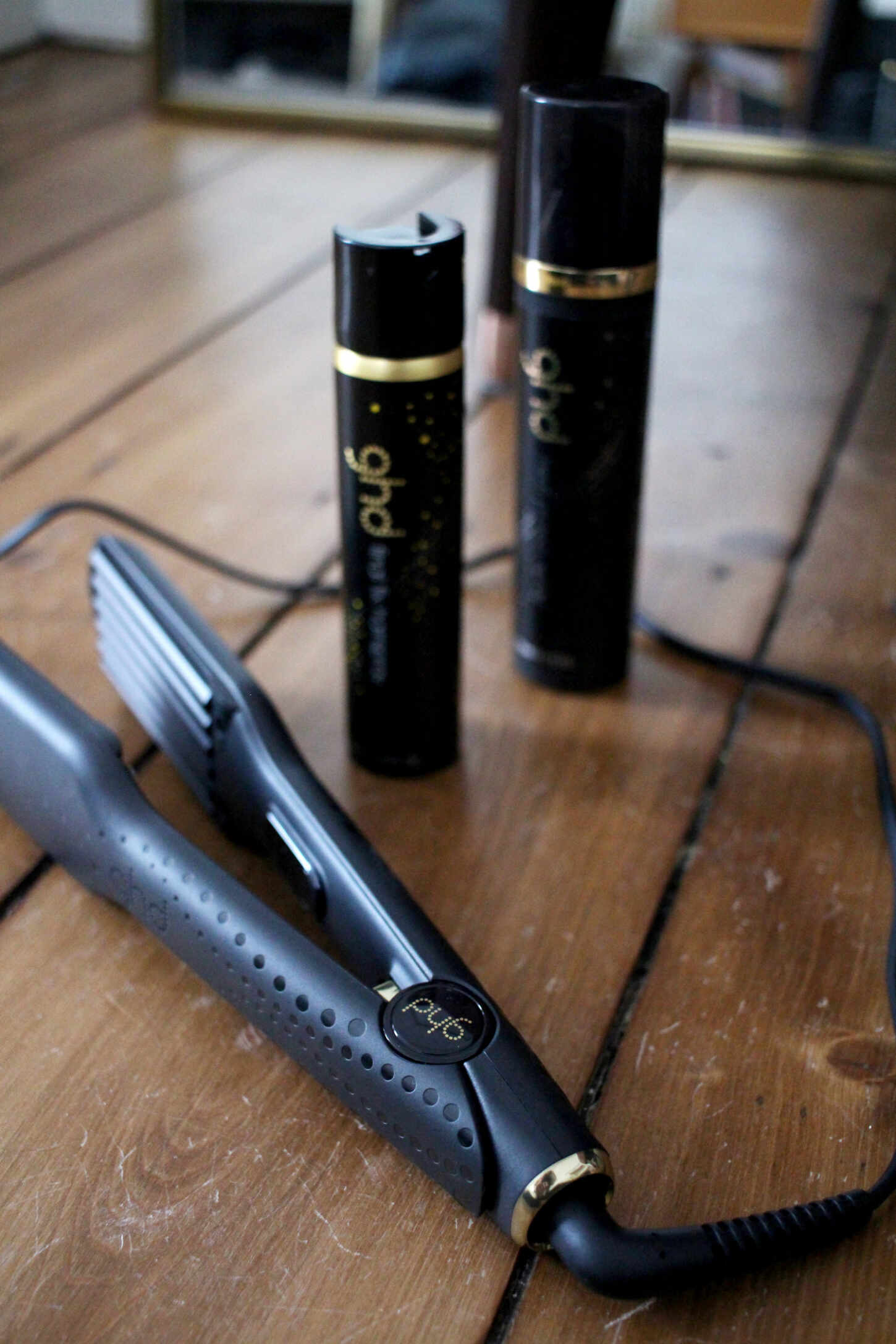 Step one
Wash and dry your hair - second-day hair is totally fine too - then use the ghd Heat Protect Spray all over your locks. This will help prevent any damage from heat tools and keep your hair looking its best.
Step two
Take sections of the hair and, starting from the top, lightly press the crimpers on for a second or two then move them down. My hair took about four presses to crimp the whole length. You don't need to be neat about it either, as having a slightly messy look totally works. I didn't even crimp every single bit of hair as with this look you don't necessarily need to.
Step Three
Once you've finished crimping your hair, you can take sections - the larger the better - and quickly wrap them round a curler . I focused on the mid-sections and left the ends and the top, as I just wanted volume round the middle. This will help you get perfect volumised and beachy curls!
Step Four
Finish by spraying in some ghd Final Fix Spray and you're good to go!
This works great the next day too, as your hair already has a lot of hold so you can just mess it up and go! I'd totally recommend trying out the ghd Crimper as an alternative way to getting extra volume into your hair. It looks gorgeous in a ponytail too (see this in their Style Hub here).
Will you be trying this?