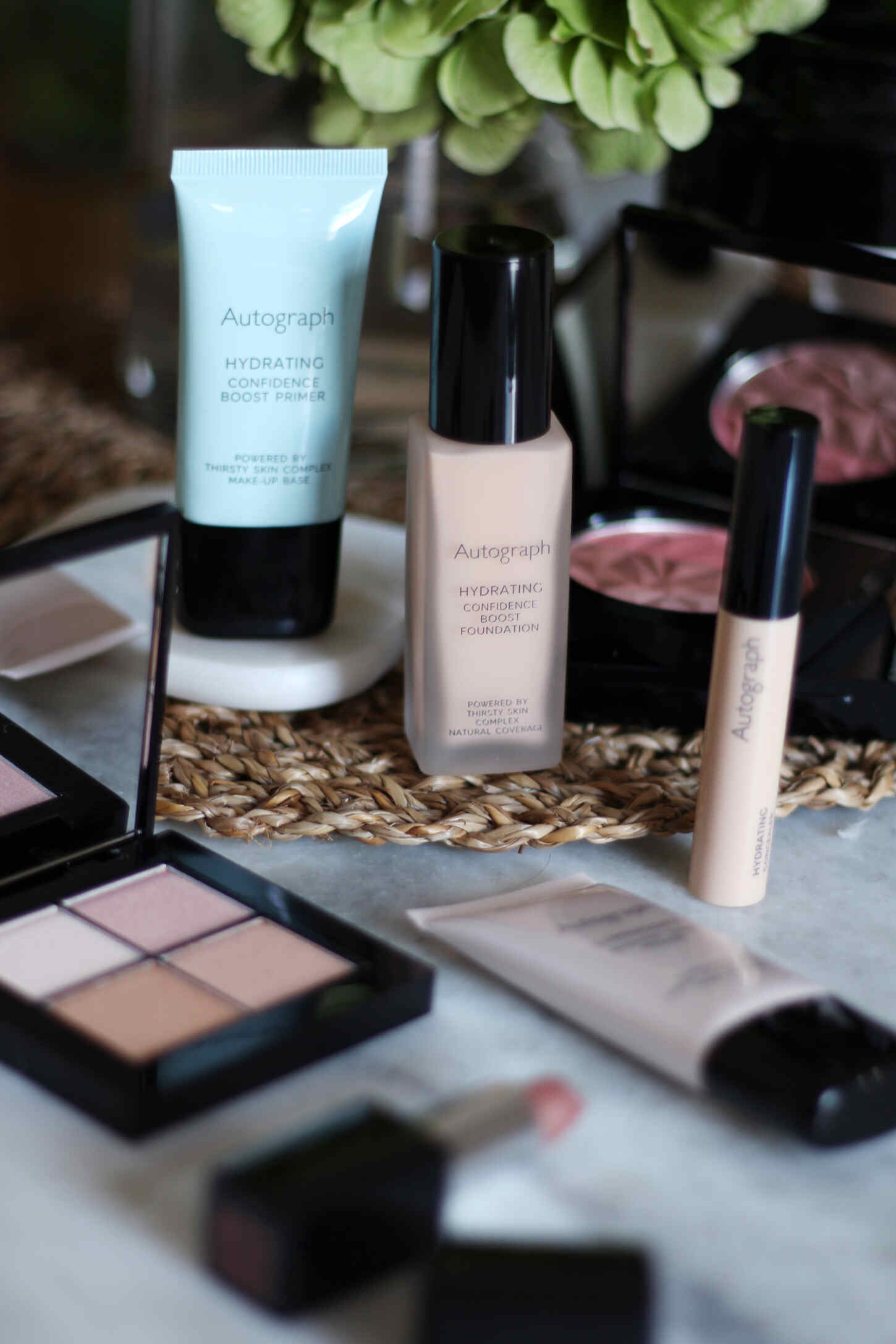 The M&S Beauty section is a place I find myself quite often, I must admit. Whether I'm shopping in my local store or having a lil' browse online, I always wander into this department as I genuinely think they have an excellently curated range of brands and products. I loved the Rosie for Autograph range, but this time I've been testing out their permanent Autograph range.
Now, I know what you might be thinking, a store doing their own makeup? It doesn't always work, right? Well, you'd be wrong in this case. The Autograph range has a huge selection of reasonably priced products - from pretty Autumnal berry lipsticks to a fantastic new foundation to more limited-edition-looking pieces like the blush below - so it's worth having a look through next time you're in an M&S store.
So, you've got choice (tick), affordability (tick) but does the stuff actually perform? Again, yes. As a self-confessed makeup snob, I'm always a bit wary to try products from a lower price point (apart from mascara and nail polish) just because in the past they haven't really worked for my skin, but the Autograph range really does perform as well as any other makeup I have. I've reviewed each piece below, so scroll down to keep on readin'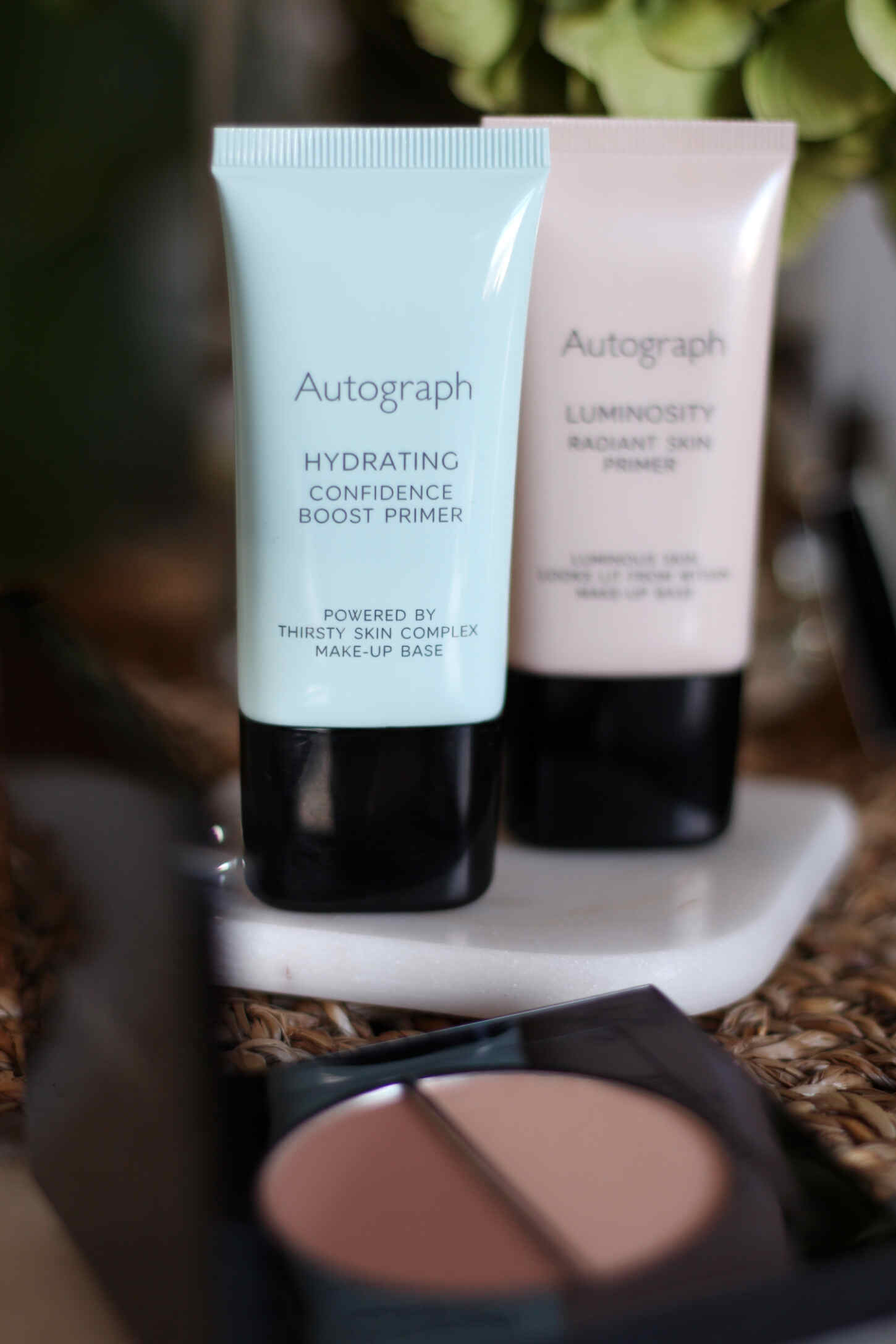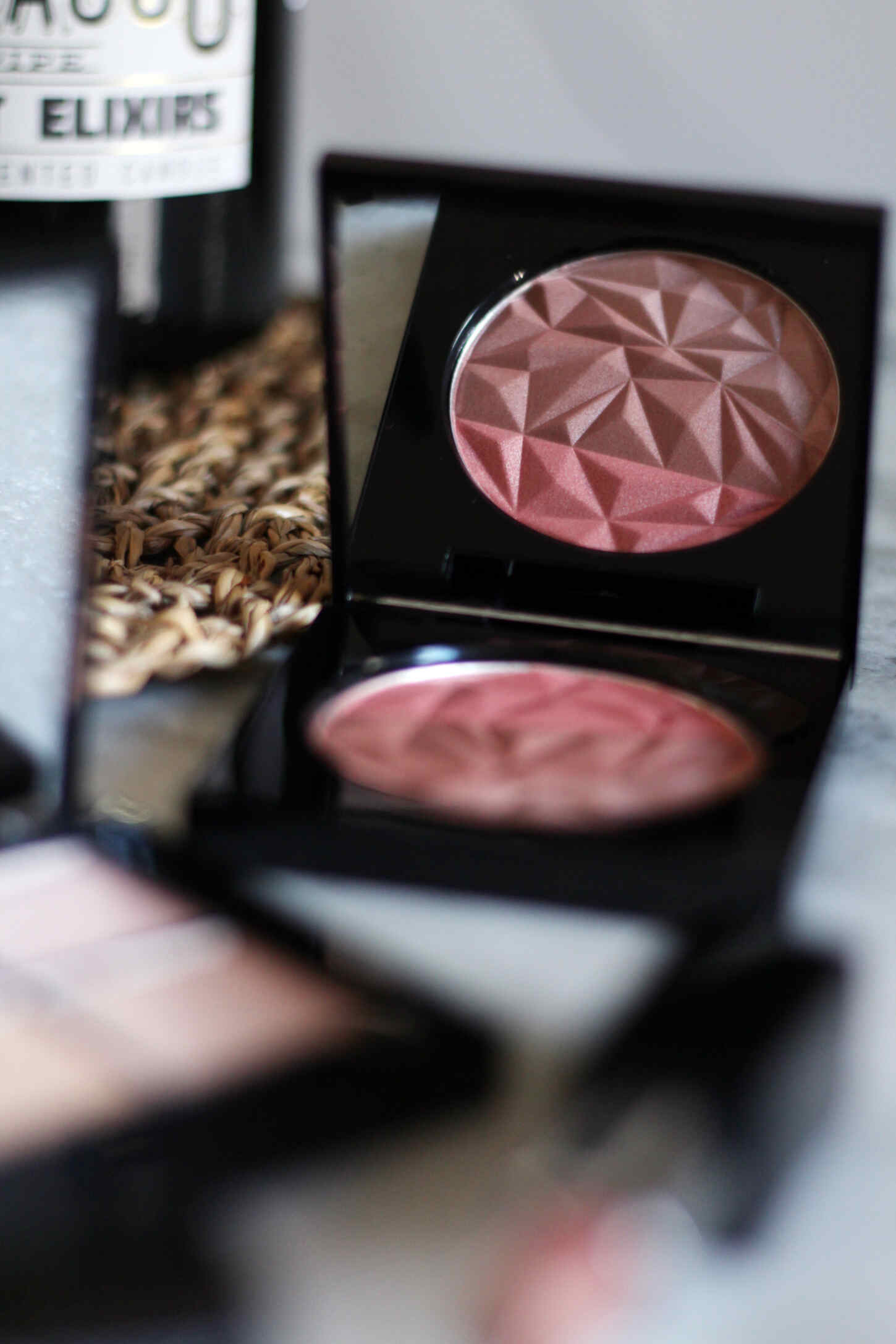 The Overview
Starting with the base and there's two primers that I've been testing. First is the Autograph Hydrating Confidence Boost Primer which is designed to boost the moisture levels in the skin, thus helping your makeup last longer and keep your complexion looking more plump. I really like this primer as it does exactly what it says on the tin!
There is also the Autograph Luminosity Radiant Skin Primer. Now, I love a good glowy primer. They're the main ones I reach for as I like my skin to have a bit of radiance to it, even if I've only had a few hours sleep. It's the best form of cheating, I think, and this one imparts such a gorgeous glow to the skin! Totally worth checking out.
Then we have the Autograph Hydrating Confidence Boost Foundation which is the hero product of the range. This has a natural finish so would suit a range of skin types and I feel like the shade 'Ivory' is perfect for us pale gals. This foundation lasted all day without going patchy on me, so I really like it!
There's also the Autograph Hydrating Concealer which I've been using under my eyes to help my poor dark circles. It doesn't have a super high coverage, but it doesn't cake so you can keep patting it in to gain more coverage.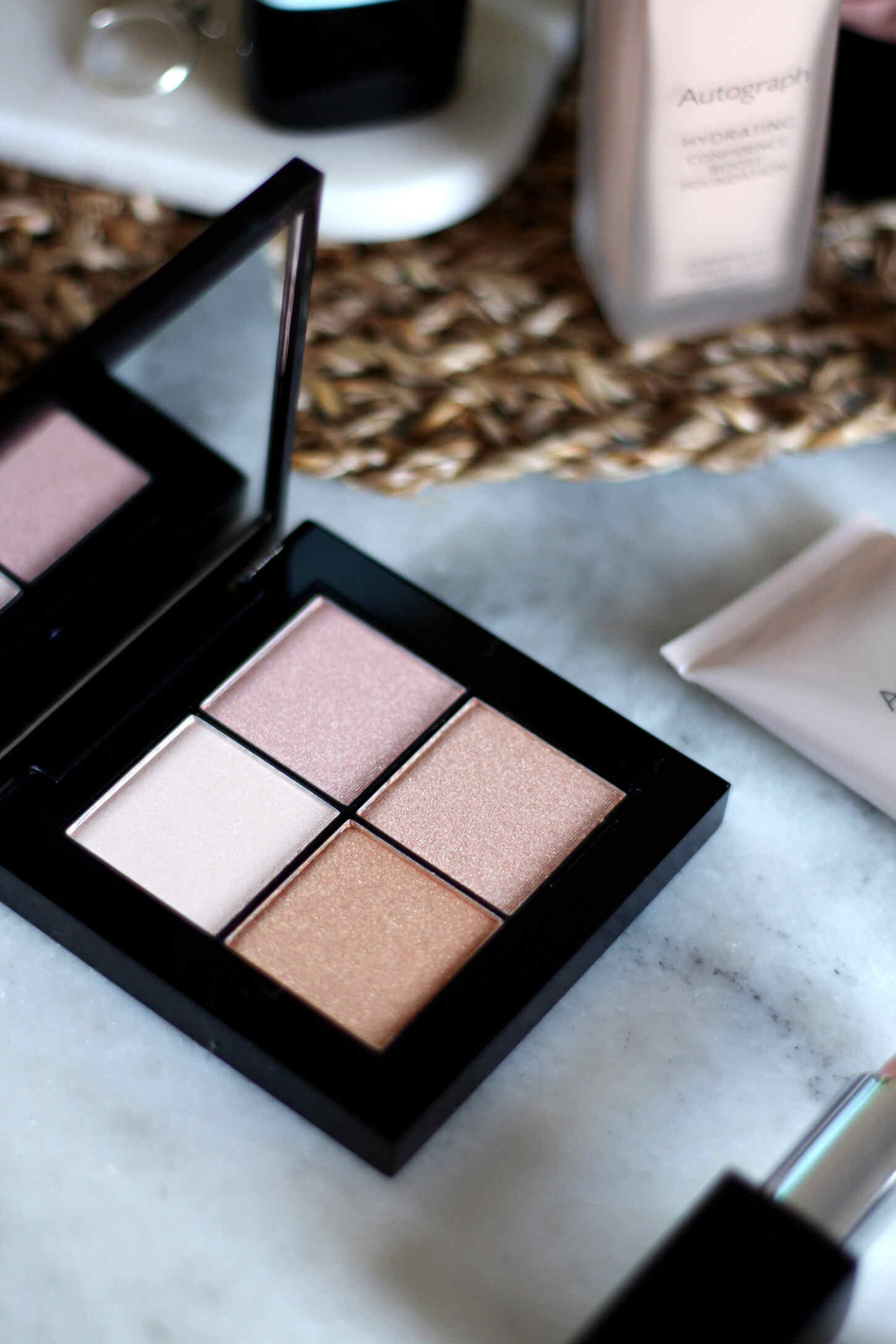 For the cheeks, we have a great selection of buttery soft powders. To give your face a bit of definition, there's the Autograph Face Definition Duo which contains a highlighter and contour powder to chisel those cheekbones. There's also the Autograph Luminosity Luxe Multi Blush (this shade is Pink Mix) which has a gorgeously glowy pink blush and a bronzer to bring some warmth to your face. I love the blush so much! It's beyond beautiful and makes your complexion look so healthy.
For eyes, there's the Autograph Lasting Colour Luxe Quad (shade Rose Mix) which contains four shimmering shades to make your eyes pop. These are buttery soft and blend so well, so I'd recommend checking these ones out next time you're in the store.
Finally, there's the Autograph Hydrating Colour Drench Lipstick. There's a huge range of lipsticks in this collection and the formula is very creamy and doesn't dry out the lips, which is just what you want! I will definitely be picking up some more of these next time I go past the counter, as they have some perfect shades for Autumn in!
SHOP THE POST