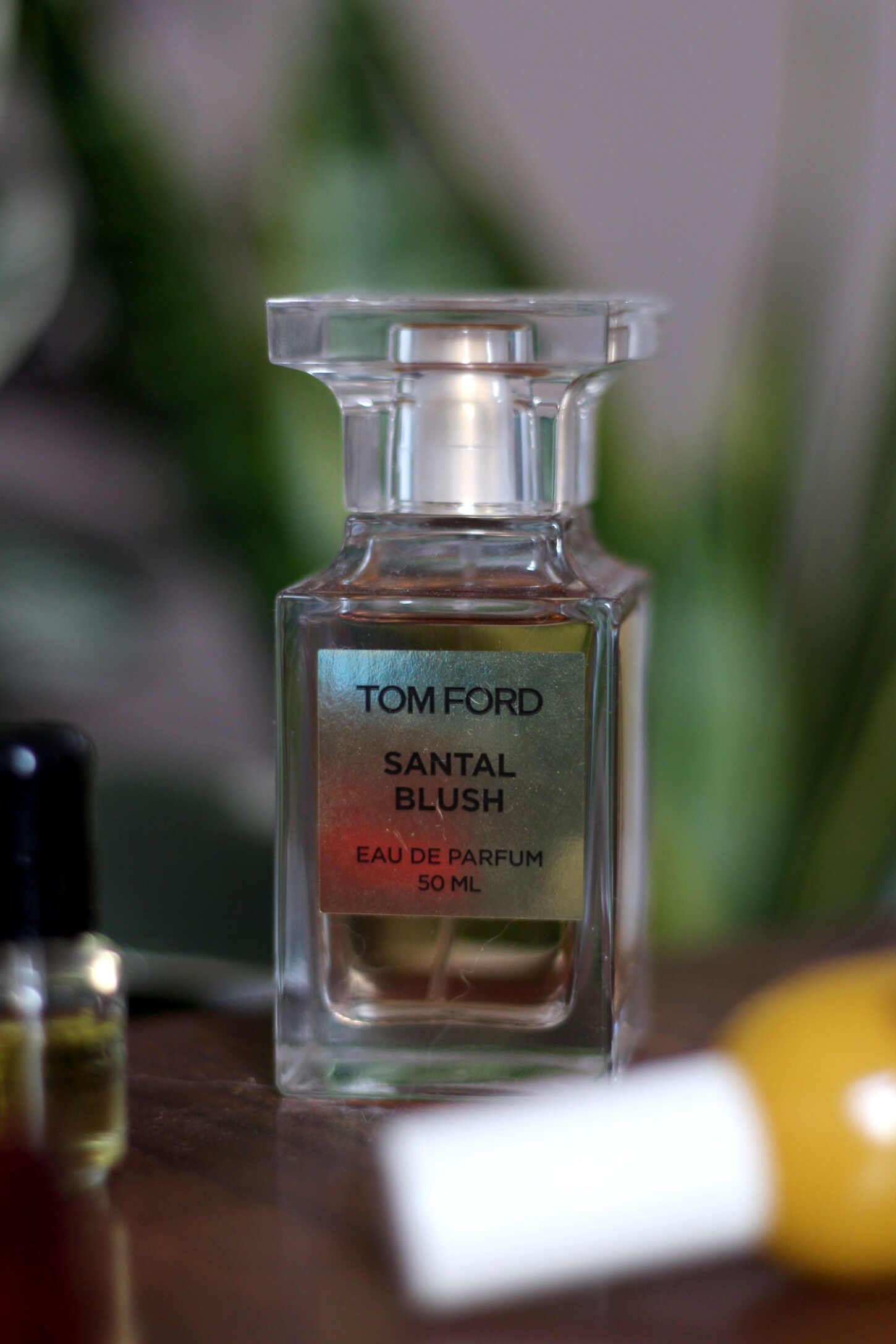 I've felt a bit out of the loop with all things beauty recently. Since I've been a little bit quieter on the blog, the beauty PR emails have dwindled and the new releases aren't landing on my doorstep as much - obviously, this makes perfect sense - but it means I am quite behind on what's happening in the beauty world. However, this doesn't stop me testing the things I have, purchasing new items and revisiting some old favourites along the way. It also means I can go back to being super excited about the new releases that I do see on other blogs and YouTube and really narrow down what purchases I want to make, rather than feeling the pressure to post. I only have one face, after all!
So, I thought I would do a quick little round up of everything I've been using recently. You may wish to start with my current skincare routine as that's pretty much the bread and butter of my beauty regime and one I'm still using on a daily basis, I just mix a few extra bits in every now and again. Anyway, on with the mini reviews!
CBD - a chemical compound found in marijuana - has been having a bit of a moment in the medical/beauty/therapy world in the last year or two. I'm seeing it creep into more skincare products recently and this Radical facial oil dropped on my doorstep so I thought I'd see what the fuss is all about!
Now, I've used this for the last few nights so this is very much a first impressions, however you can consider me a little enamoured. This oil is silky smooth and makes your skin insanely soft. Honestly, give this one a test and you'll see what I mean about the texture! It's beautiful. My skin feels nourished by the morning and it definitely has a tightening effect too.
Another oil but of the cleansing variety. I rarely use anything other than a balm or an oil to take of any makeup or cleanse my face on an evening. I'm very much about my skincare routine being a bit of an experience, so nice textures and scents play a big part. This oil works great and feels like a real treat to use.
I'm a bit obsessed with Davines and should probably do a huge brand overview as I've tried a bunch of their products over the last year or two. They're basically the only haircare brand I religiously use! My current haircare routine has my hair feeling very soft at the moment and I owe a lot of that to this wonderful leave in conditioner. It's light, but nourishing enough to keep dry ends at bay. It also smells heavenly!
Now, I may swap this one out in a month or so for a more Wintery fragrance, but right now this scent is high on my love-list. I'm rubbish at describing scents, but it's a beautiful vacation-esque scent that makes you want to spray it all day long. It's basically a hot Barbados beach in a bottle. It's warm, comforting, sexy with a bit of a salty suntan lotion vibe. Yup, told you I was rubbish at this but go and smell it! It's beyond gorgeous.
I honestly have no idea who makes this or if 'Dadi Oil' is a brand by itself, but someone recommended this to me on Twitter to use on my nails. If you have peeling, splitting or in-need-of-some-TLC nails, then this stuff is for you! I apply it a couple of times a day if I'm being good or just once before bed at night and it's transformed my dry, damaged nails into strong healthy looking things that actually grow. It's great and a bottle is about £3-4!
I've struggled to find a nice yellow/mustard nail polish for a while and this one ticks all of the boxes. Throw a base coat underneath and you've got the perfect all year round shade.
This has Autumn vibes written all over it and is the perfect mauve-purple tone that I will probably wear all season long.