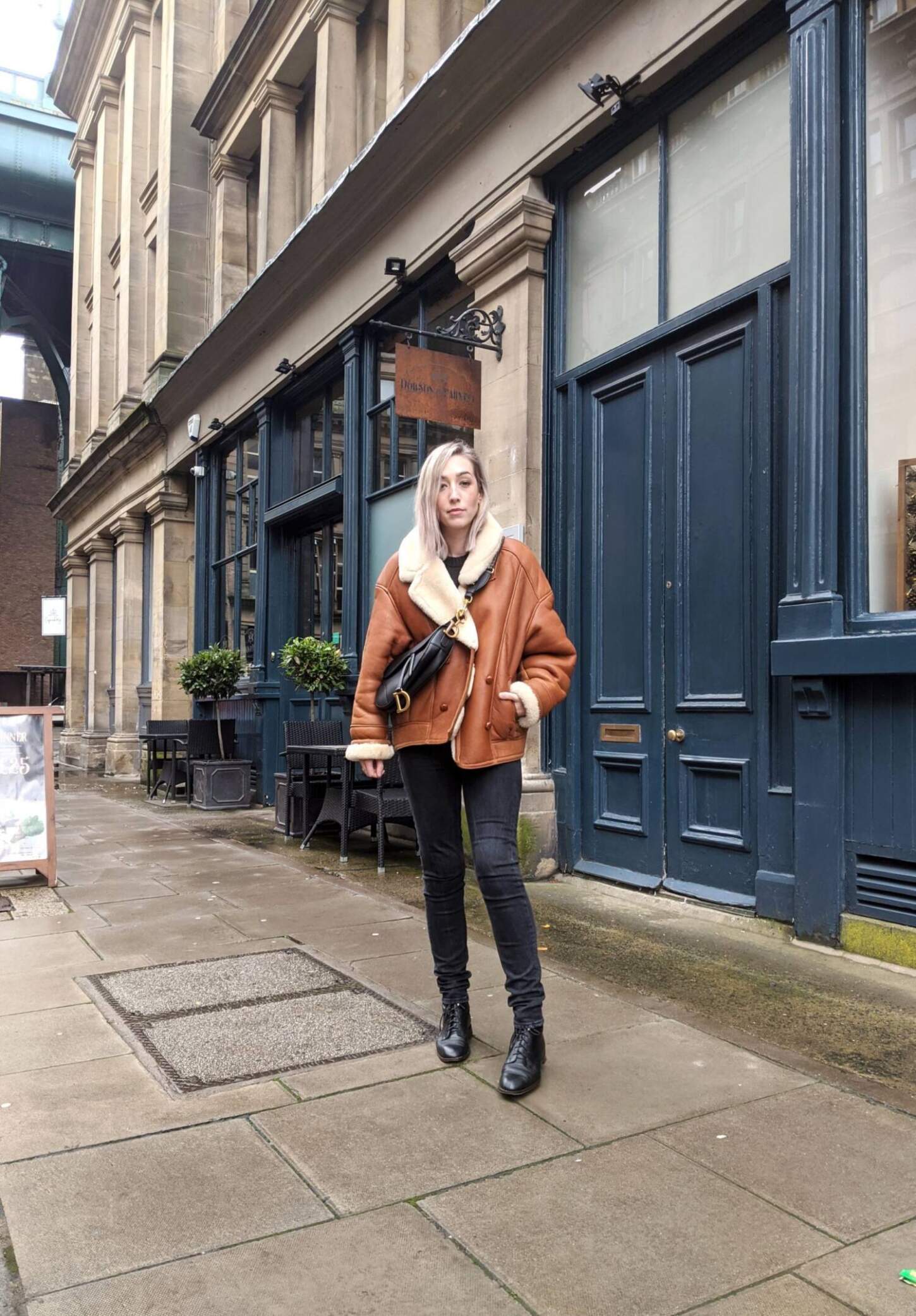 - Black Friday Deals and How I'm Shopping Responsibly -
Oh Black Friday, you roll around every year and encourage people to spend more than they need to on items they probably don't want. I used to partake in this and buy a lot of stuff, but this year I'm definitely being more reserved. I'm not saying you need to, it's your cash, but I thought I would share a few things I'm considering before splashing some dollah just because something is discounted.
Some Questions To Ask
Do I Really Need It?
The age old question. Would you buy it full price? If the answer is no, then you probably don't need it. If you've only just stumbled across it today because you were endlessly browsing looking for something to buy, then you probably don't need it.
Could I Get Rid of Some Things First?
I am always on a mission to reduce the items I have, so if I'm going to buy something new in the sales, could I sell or donate a few things to make room? The answer is usually yes, because I really don't need to buy my 12th pair of jeans, so I can afford to remove a pair or two.
Could I Buy This Second-Hand?
I've really got into second-hand shopping recently, not only for designer items (which I have been doing for years) but for every day pieces too. A lot of the time, vintage items are made better than their modern highstreet counterparts, so it's worth looking for a similar items on eBay or Depop first before going in on the Black Friday sales. You can often find brand new pieces that people have bought, decided it's not for them, and put up for sale, too.
Sensible (I Think) Ways to Spend
Christmas Presents
The majority of us are probably purchasing Christmas presents soon, so why not get them at a reduced cost? Only buying what you need to buy and sticking to budgets should still be at the forefront, but getting a few quid off something you were already going to purchase for someone is always a good thing.
Investment Pieces
The high end stores often have discounts too and while you won't see the likes of Chanel in the Black Friday sales, you will see other brands such as Chloe, Mulberry and so on through stores like Selfridges, John Lewis, Harrods, Harvey Nicols and more. I've included a list below if you've had your eye on a more expensive piece for a while and want to save some extra money.
Go In With A List
This is what I'll be doing, as I only want a few specific pieces (mostly Christmas presents) in the sales this year. Having a list and sticking to it means you'll be less tempted to spend more and only visit the stores that you need to visit. Use that search bar, people, endless scrolling doesn't always lead to good things...
- The Black Friday Discounts -
If you are going to indulge in the Black Friday/Cyber Weekend deals, then here's a bunch of discount codes for you to use.
Click on the store name to shop!