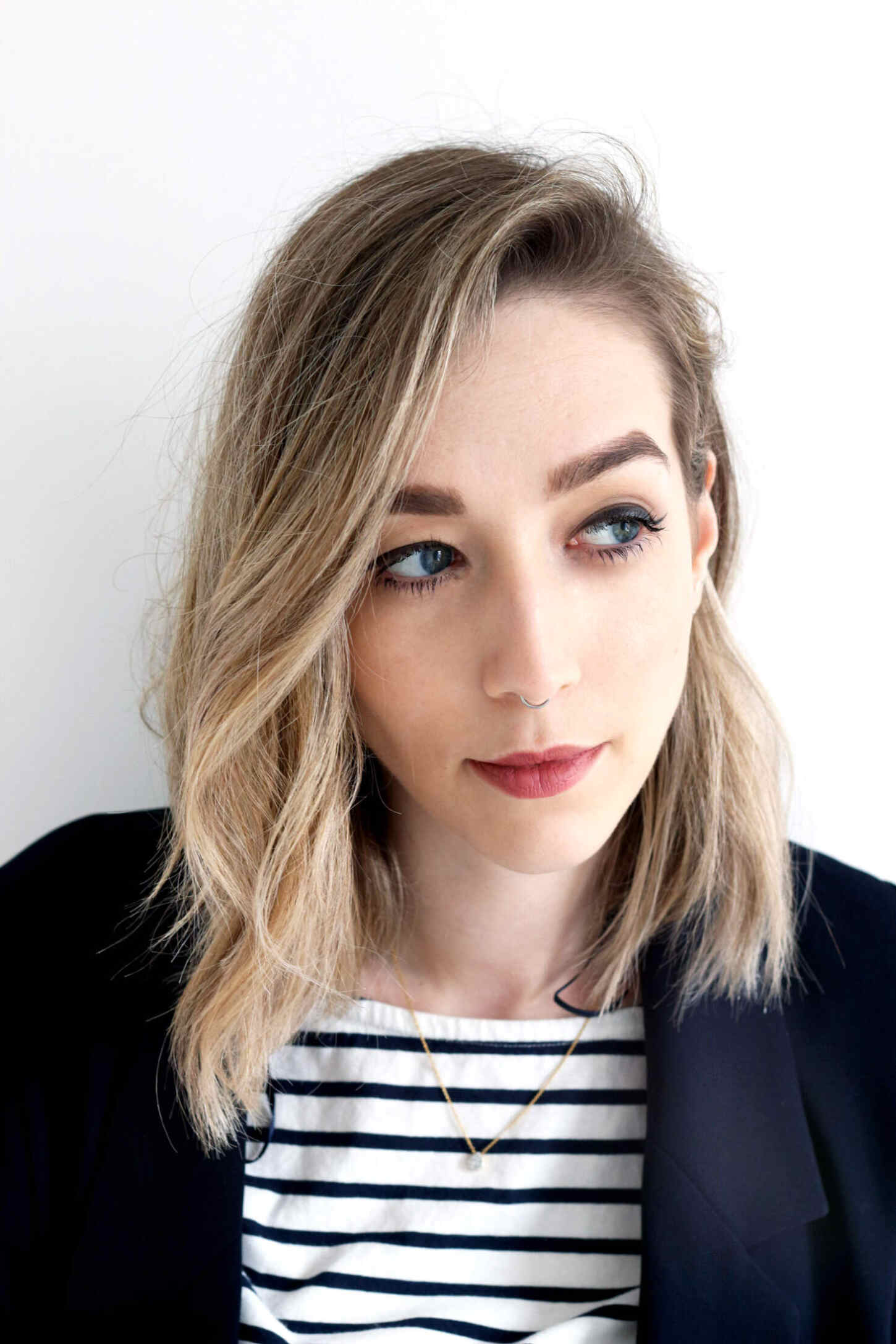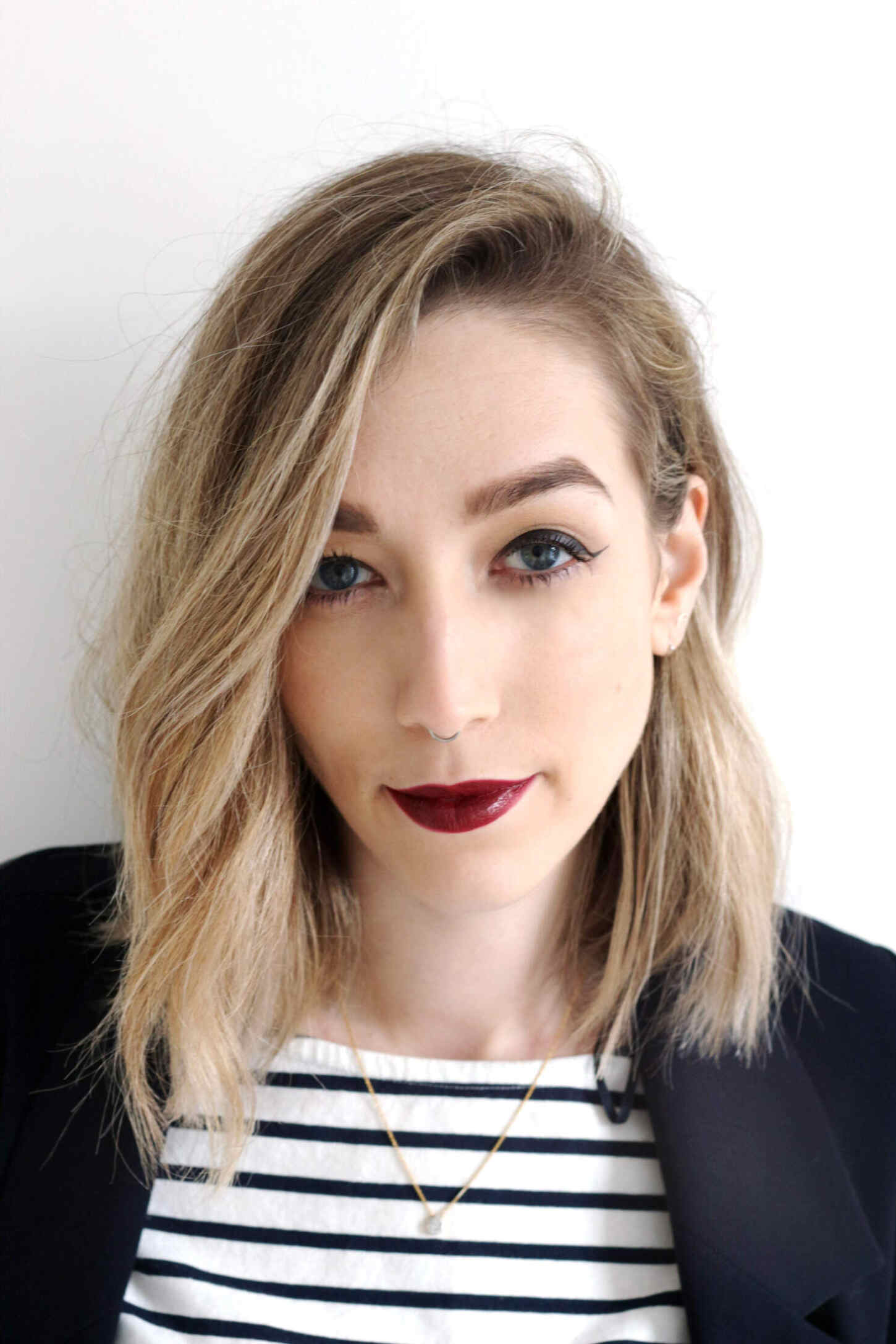 I can't resist a new liquid lipstick on the market, so when the new Bobbi Brown Art Sticks Liquid Lip landed on my doorstep I was oh so excited. I've used the pencil art sticks for ages now and I love the creamy formula and the amazing pigment you get with them - but will this liquid lipstick fit the same criteria?
In short: yes. I've been testing out these lipsticks for the last few days and I must say I'm impressed. They are just as vibrant and pretty as the original, but the formula is what I love the most. Whenever I think of a liquid lipstick, I always think of them being drying and a bit irritating after a few hours wear, but you don't get that at all all with these. They are hydrating and feel almost like a lip balm, even though they have a semi-matte finish. If you rub your lips together after a few hours, they still have a reasonable amount of slip to them which is perfect for those who want to put a lipstick on and forget about it!
The packaging is a similar shape to the previous art sticks, but it has a squeezy tube so you can push the formula out (pic below!). Getting used to applying these can be a bit of a struggle at first as it's not the same point as a lipstick from the bullet, but they're easy to adapt to. The darker shades need a little bit more concentration though!
Anyway, the two shades I have are Naked Pink (a perfect nude-pink hue) and Plum Noir (a beautiful dark berry) and I really like them both. I'd love to test more shades from the range as I think their bright shades would be perfect for Spring/Summer! I've got my eye on Cherry and Papaya...
You can pick them up here and they're totally worth the purchase imo!
Helen x