- Christmas Gift Guide: Makeup and Haircare -
The second part of my beauty gift guide (find Skincare and Bodycare here) and today we're talking about all things makeup and haircare. I absolutely love Christmas makeup sets, they're always so beautiful and well designed and I think you'll really love the products in this guide!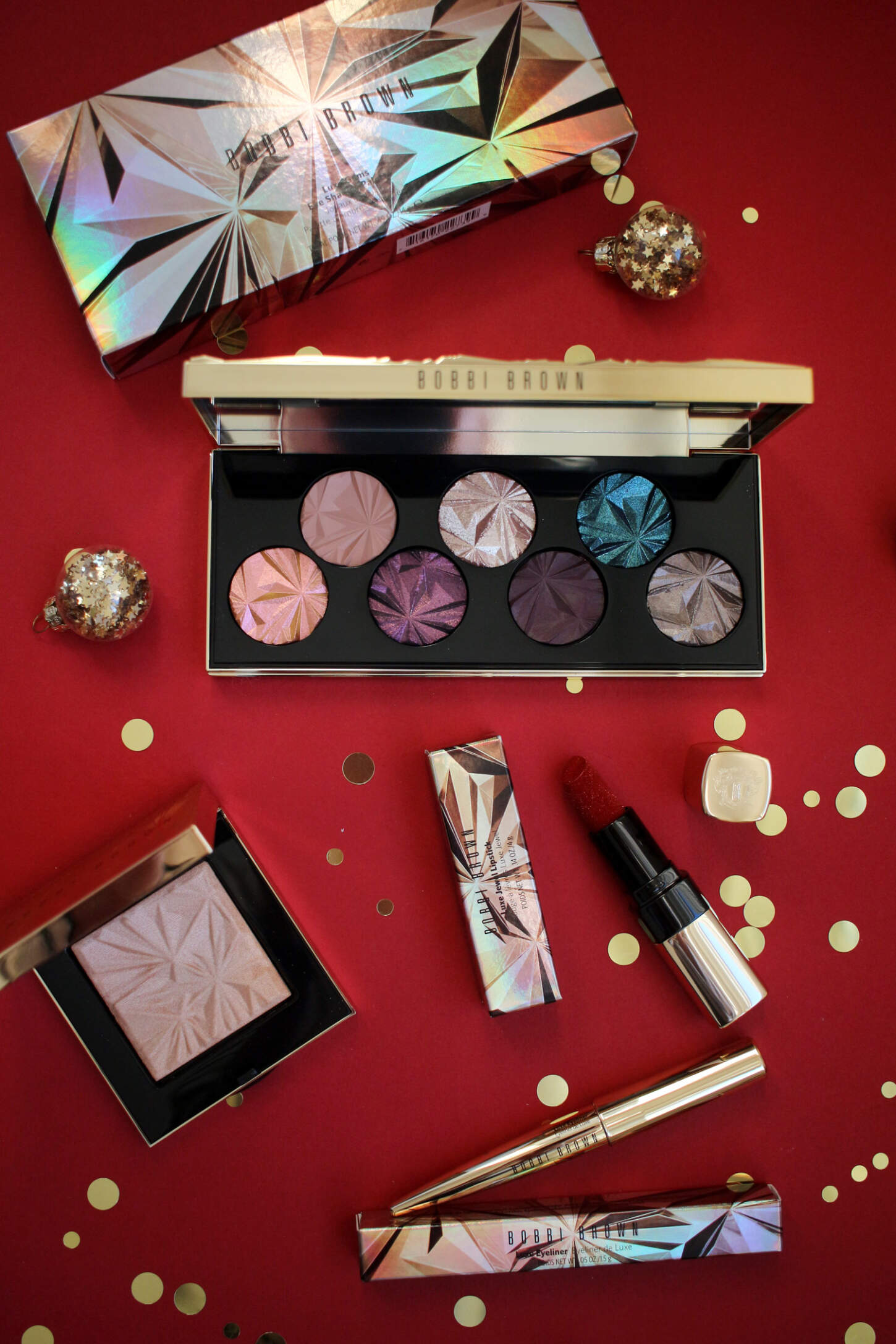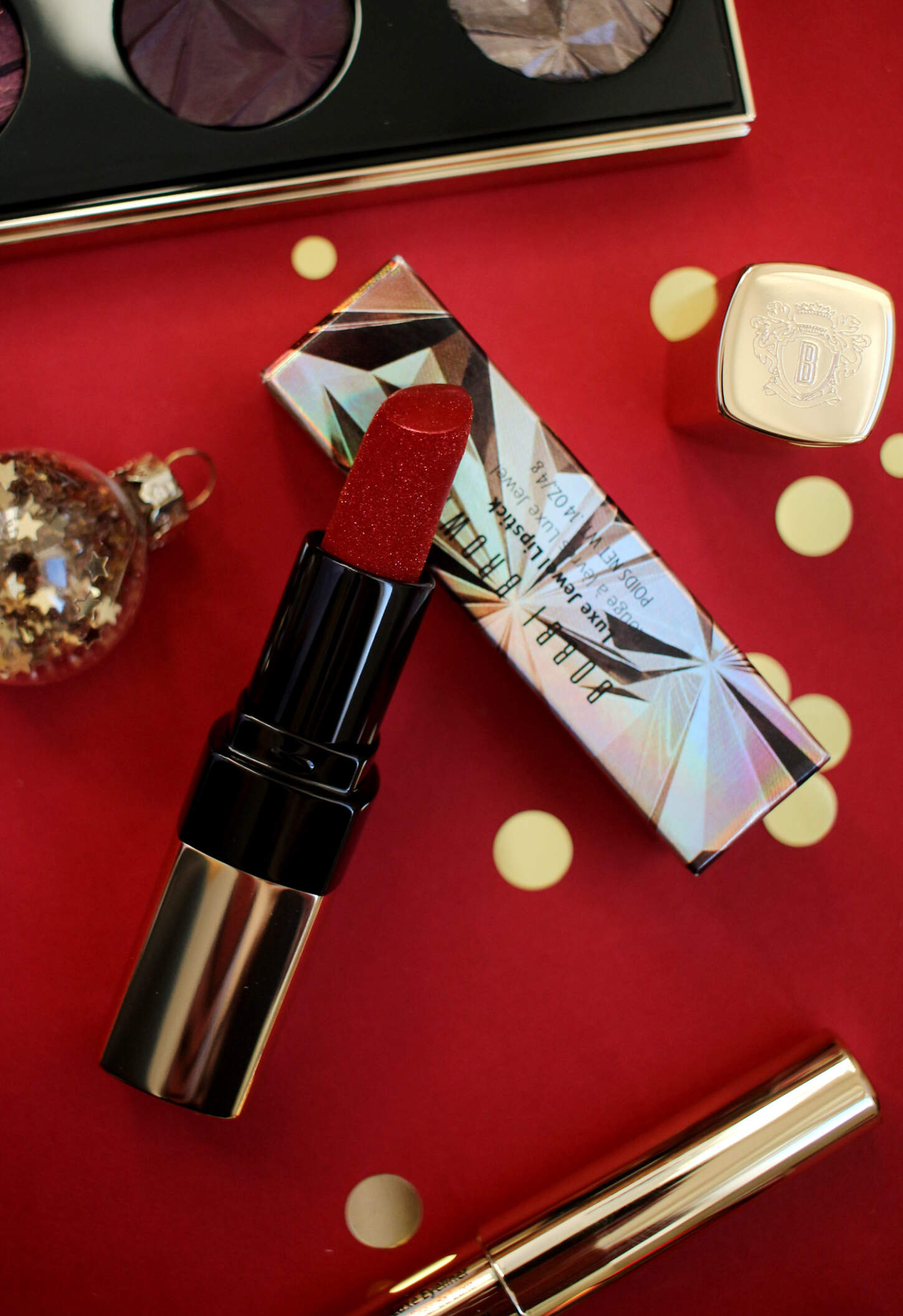 Bobbi Brown
I think Bobbi Brown is one of my favourites when it comes to Christmas makeup sets! They've created a Luxe Gems collection this year and the packaging alone is just stunning, with a textured look to the top of the palette and luxurious gold packaging throughout their other products.
The Bobbi Brown Luxe Gems Eyeshadow Palette is a beautiful palette of 7 rich and vibrant shades. Perfect for those who want a bit more glitz in their daily makeup look or to add shimmer to something more neutral. The packaging alone is worth it in my opinion!
They've also brought out a red glitter lipstick which is insane - the ultimate Christmas shade! The Bobbi Brown Luxe Lip Colour in Red Velvet is a shimmery shade which would add some oomph to any festive outfit.
There's also the Bobbi Brown Luxe Illuminating Powder in Golden Hour which, as you can imagine, is a stunning highlighting powder which will be gorgeous all year round too.
Finally, the Bobbi Brown Luxe Eyeliner is a perfect choice for someone who loves a good smokey eye and the packaging will look beaut in your makeup bag!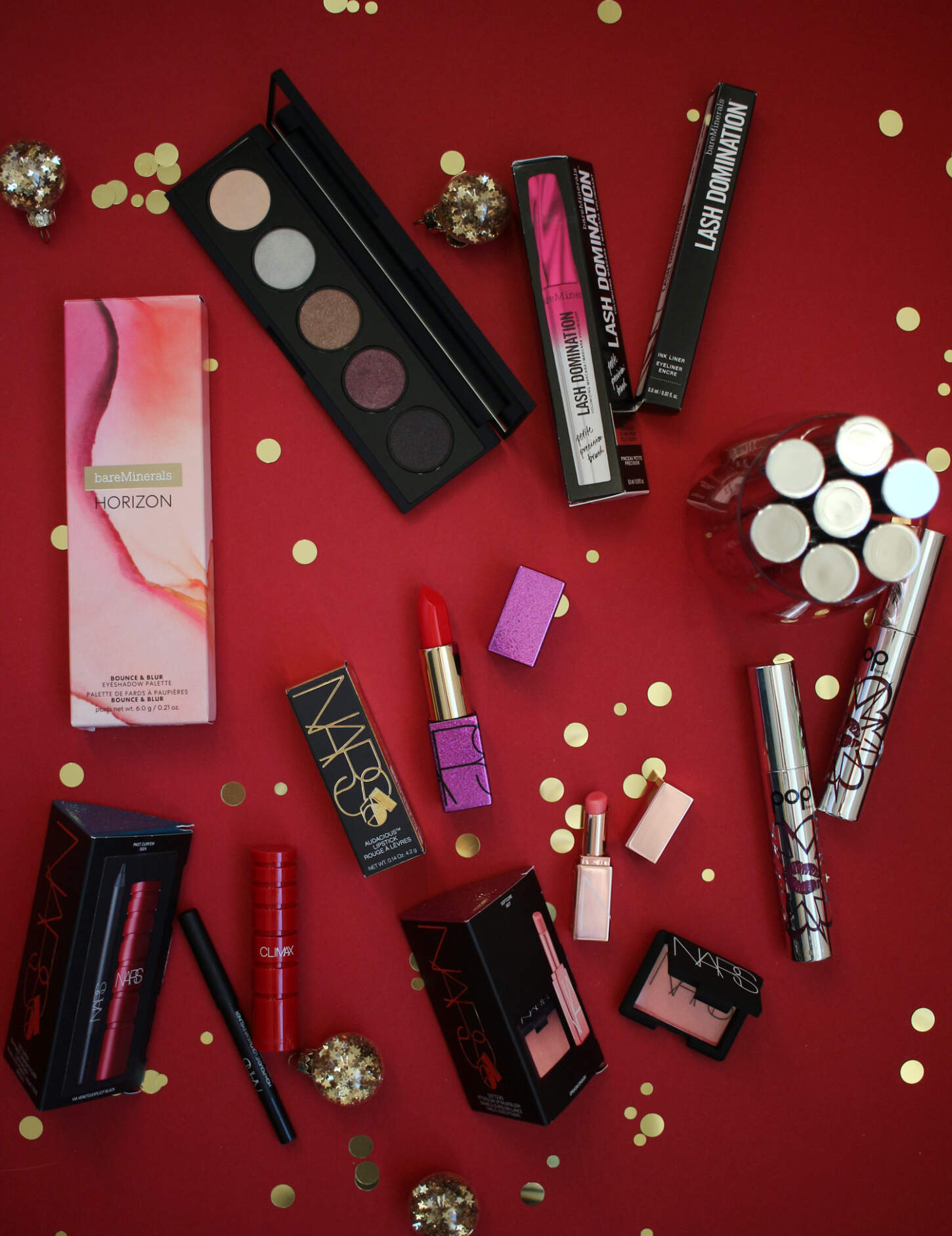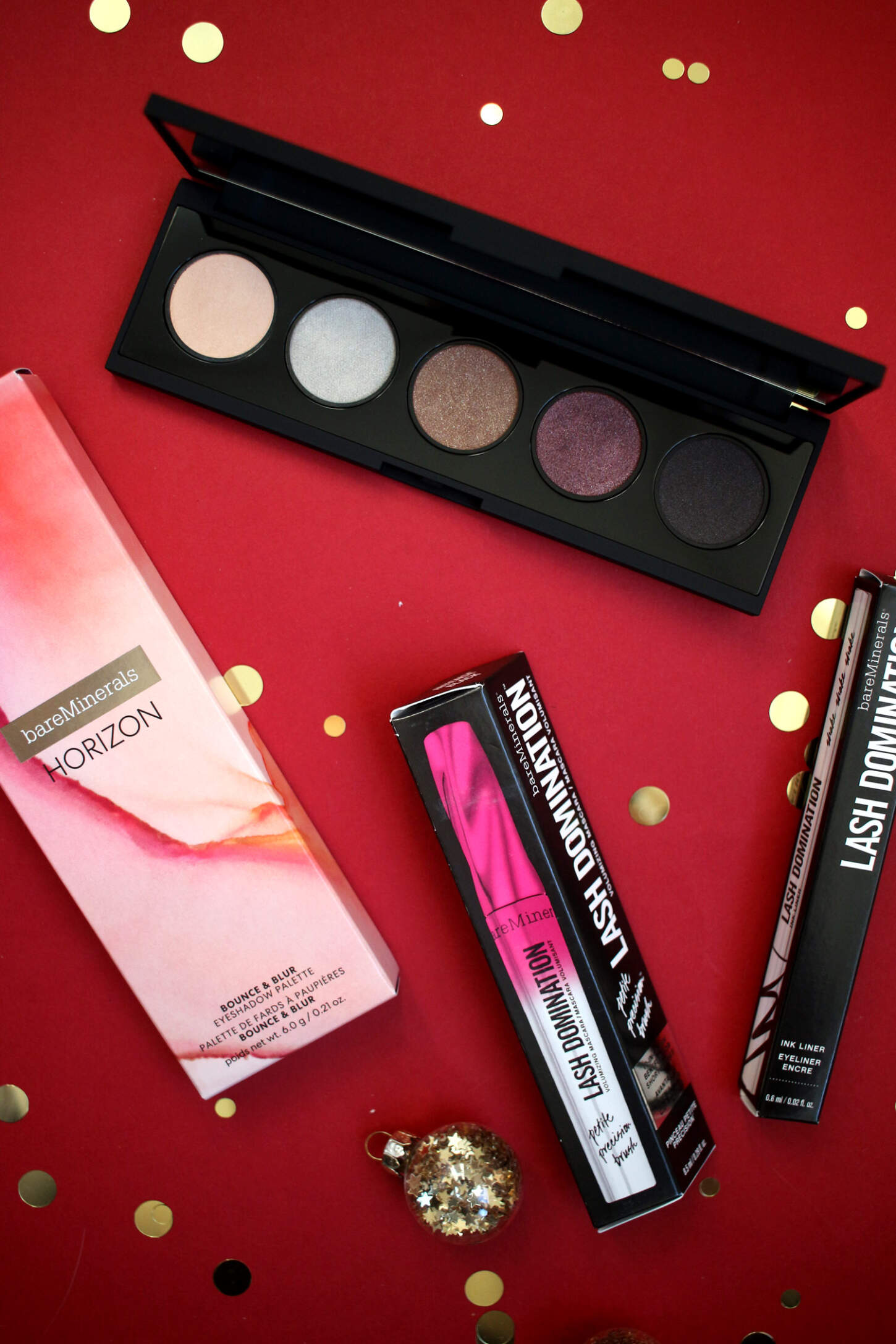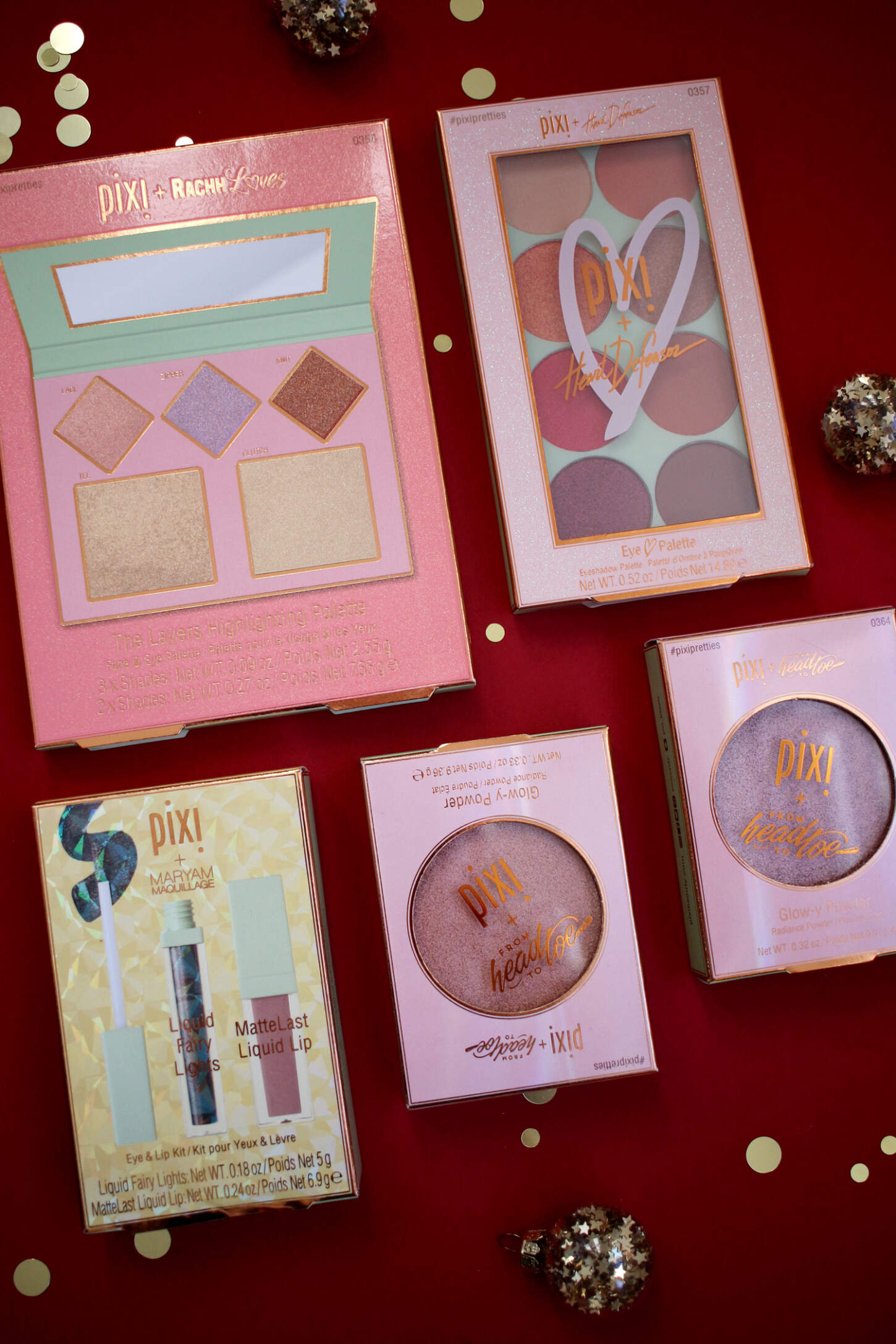 Redken and Pureology
I'm one of those people who is so low maintenance with their hair, and I really enjoy when people gift me new hair things to try as it saves me having to find products. So, I try and do the same for other people at Christmas and these two haircare sets are ideal!
Redken are a great haircare brand and I've liked everything I've tried so far, so I feel very confident to recommend the Redken Color Extend Blondage Shampoo and Conditioner. They also have their amazing One United All in One Treatment which hydrates and conditions hair after washing it. They have a gift pouch with all 3 products here (which is currently 30% off!)
Pureology Happily Hydrated Christmas Set is another set which would be perfect for those who have hair that needs a boost in moisture. It contains the Pureology Hydrate Shampoo and Conditioner along with their Colour Fanatic Spray which aims to keep hair looking bright and conditioned.
Lee Stafford
I've been using Lee Stafford since I was a teenager, so I always check out what they have for Christmas. This year they have some great gifts at such reasonable prices too!
The Lee Stafford 5 Piece Ultimate Hair Mask Collection includes 5 sachets of their hair treatments from different ranges that Lee Stafford offers. I'm a bit fan of the Coconut Mask and the Hair that doesn't grow past a certain length range (it smells so good!) so this would be a great stocking filler for someone who likes to treat their locks.
The Lee Stafford Life's Better Blonde Washbag Set is a 2-in-1 gift, as you get a cute pouch too. I love getting these, as I use them for travelling all of the time. In this pouch, you get the Bleach Blonde Ice White Shampoo and Conditioner which is ideal for those who want to keep their blonde hair bright.
So there you have it...
My picks of some of the best makeup and haircare gifts that are out this year. Make sure you check our the above as the majority of them are on offer and I hope you find the perfect one!
Check out my other gift guides here