I'm back with another gift guide for you all today and it's my favourite: skincare. If there's one thing I tend to ask for for Christmas, it's skincare. I know my parents have got me my favourite Zelens eye cream and I'm super grateful, so I know from my perspective skincare makes a great gift! So here's a few of my favourites that you could pick up for this festive season.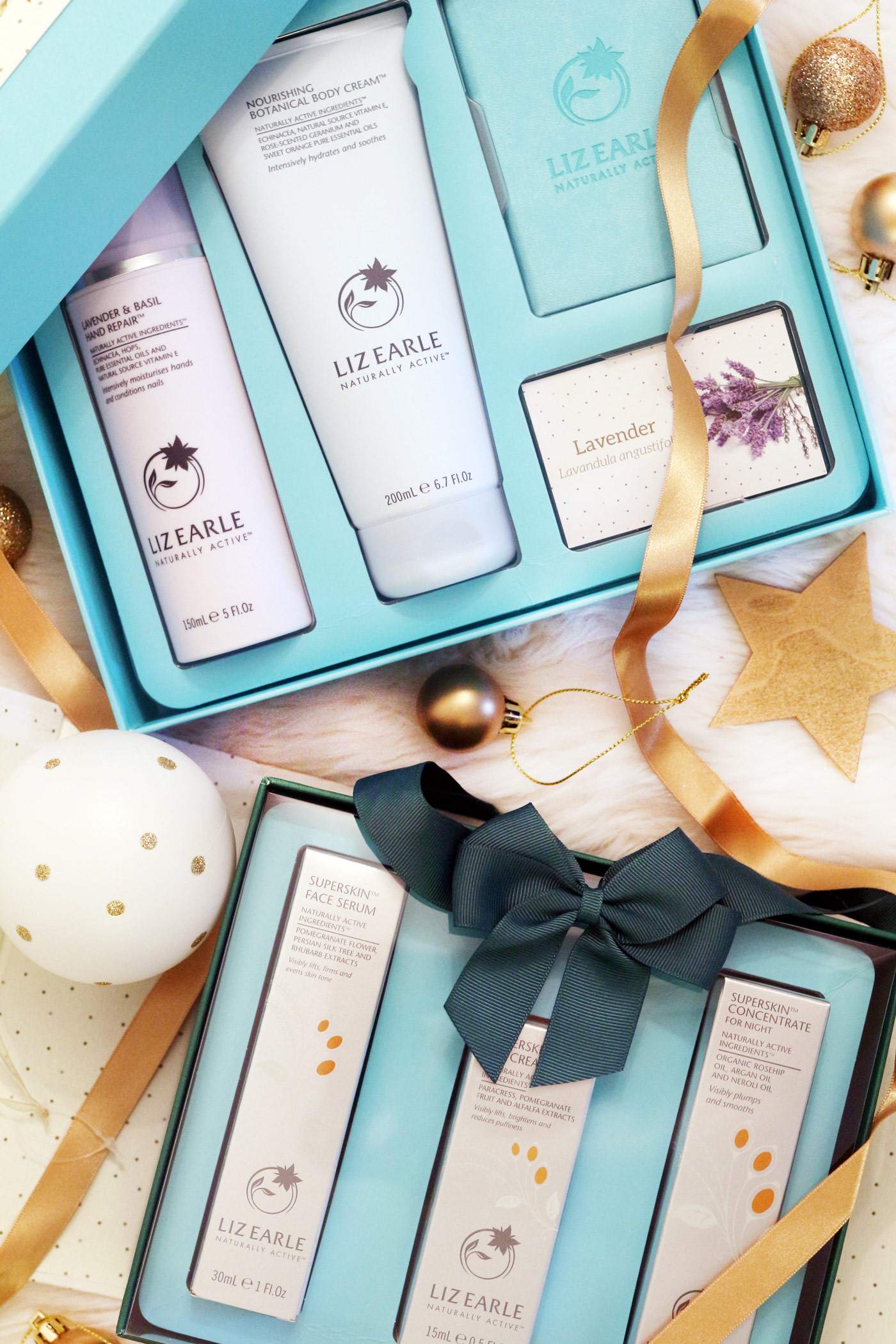 I don't feel like you can do Christmas without Liz Earle and their gift sets are so beautifully decorated this year too. Starting with the top one, the Liz Earle The Botanical Collection Soothing Lavender Set is such a gorgeous pick. It contains a lavender and basil hand repair, a nourishing botanical body cream and a little notebook so perfect for those who adore that soothing lavender scent. Next is three skincare wonders in the Liz Earle Superskin Superstars and it's such a fantastic set for the price. With a saving of over £45 alone, you can bag the Superskin face serum, the Superskin eye cream and the Superskin concentrate for night. Perfect for someone who wants to overhaul their skincare routine or wants to try the brand!
Next are a couple of little sets which you could add into main presents! The Dermalogica Skin Perfecting Set would be ideal for those with blemish prone skin and contains two products to try, the overnight repair serum and the skinperfect primer. Bee Good are such a lovely brand and their Hand and Lip Treats set with a hand cream and lip balm would make an excellent stocking filler. Then we have an Elemental Herbology Radiance and Vitality duo, containing their facial cleanser and the overnight resurfacing cream. I love EH as a brand so this would be a lovely set for someone! This Works Hand Makeover is such a lovely gift for someone obsessed with hand creams or works with their hands, as it contains three pampering treats (two for day and one for night!) to try out. Aaaand finally, we have the DHC Beauty Bento Box which is just adorable! It contains their classic deep cleansing oil, a mild soap, revitalising eye strips and blotting papers.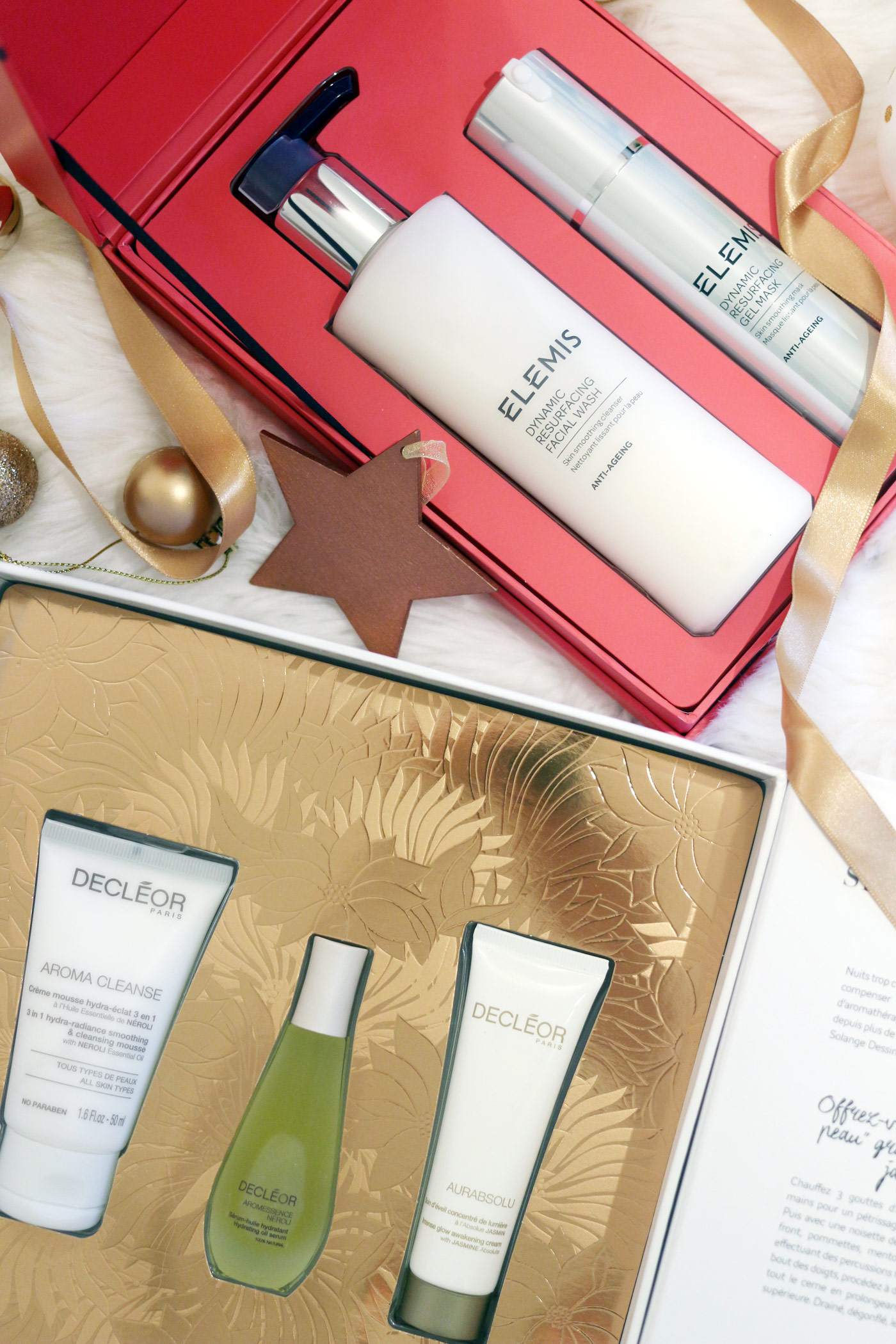 And finally, we have two sets from Decleor and Elemis. As you may know from this blog, I really love Elemis and their gift sets are always gorgeous, so this one is no exception. Their dynamic resurfacing facial wash and the Elemis dynamic resurfacing gel mask make up the Elemis Smooth Solutions set, having used both before I can completely vouch for how amazing they both are! The Decleor set, the Decleor Beauty Power Nap Kit, is housed inside of a beautifully ornate gold and white box which looks really impressive. It contains three items, the aroma cleanse, the aromessence neroli and the aurabsolu cream. I'm dying to introduce Decleor to my skincare routine in 2017, it's definitely a brand I want to get into.
So that's my skincare gift guide – do you ever buy anyone skincare for Christmas?
Helen x