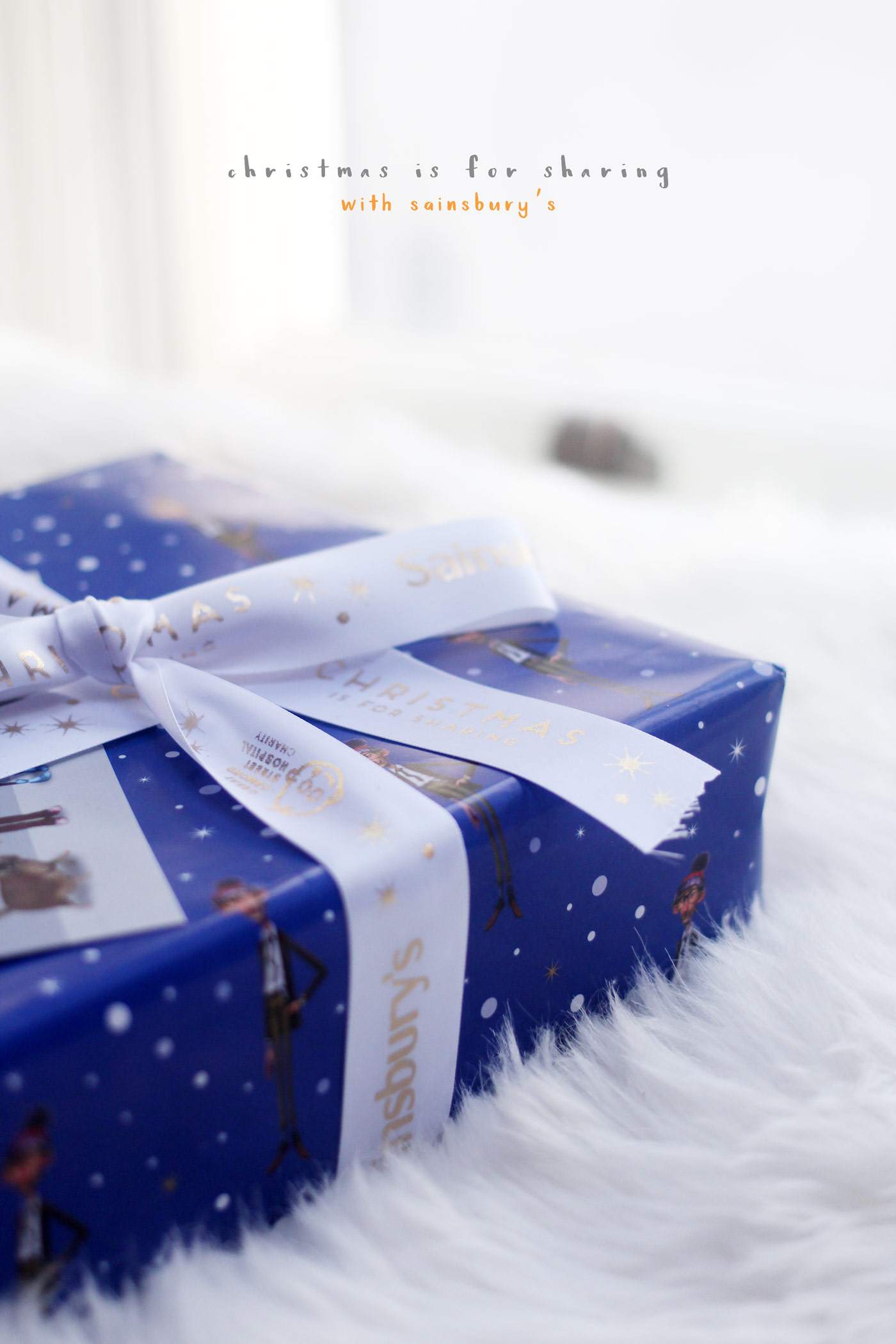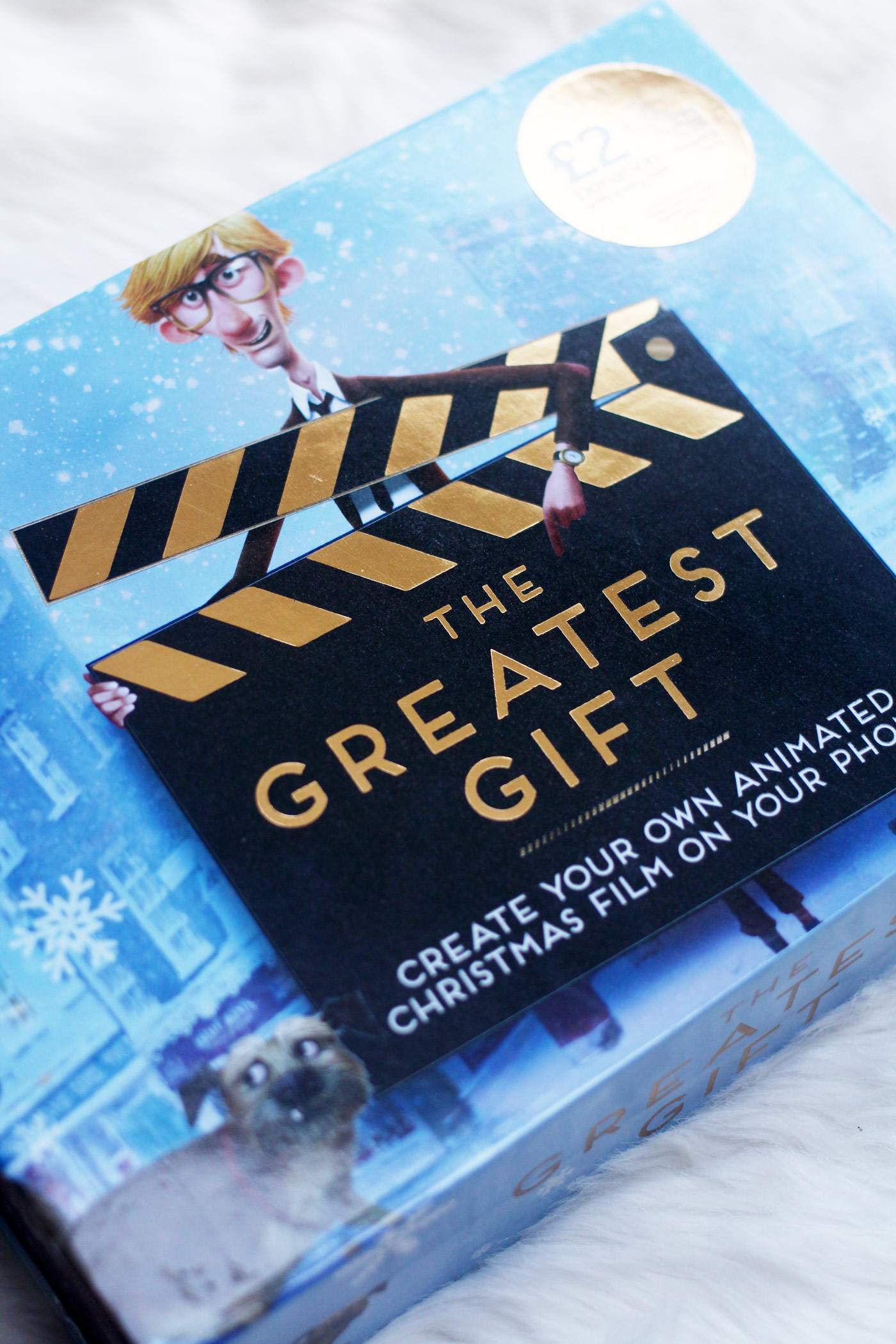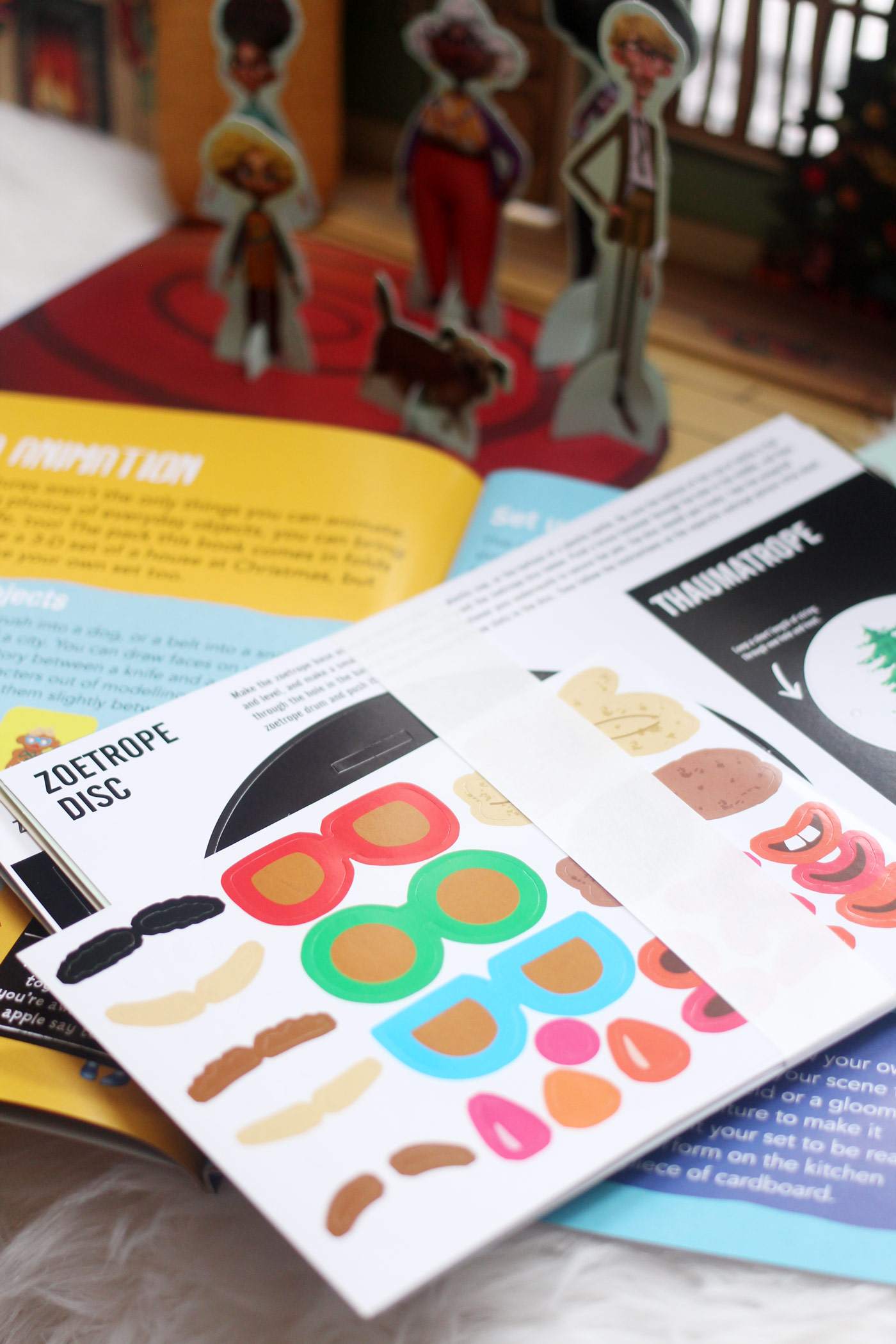 Even though I don't have a normal tv (just Netflix!), I still look forward to the Christmas adverts every year. Will they be funny or heartwarming or will they make me literally sob my eyes out like always? Does anyone else get like this? I think it's the music. Anyway, I just wanted to share one that I think is really wonderful this year and it's Sainsbury's The Greatest Gift ad. Not only is it so well put together with hand-crafted stop motion animation, but it carries an important message of sharing more time with loved ones – all in support of Great Ormond Street Hospital.
The story follows Dave, a hardworking dad, who wants to spend more time with his family so comes up with an ingenious plan to do so. It's such a cute little ad, but they've also released the best little stop motion animation kit alongside it. I'm seriously obsessed with this and actually did a little squeal when I opened the box as so much thought has been put into it! The kit comes with the same family as the advert and the box folds out into their house (with a ton of accessories to pop out and decorate with) so you can make your own stop motion film. You can find out more on that here.
You can download the Sainbury's Story Studio (from the Apple store or GooglePlay) to create your showstopping animation, as well as helping to spread the message of togetherness this Christmas. In the process, you'll be helping Great Ormond Street Hospital fund new parent accommodation for families of children at their hospital so more people can be together not only at this time of year, but the whole year round.
The kit is only £5 and £2 goes straight to the charity which I think is so worth it for the amazing kit and to help out some kids who need it the most. You can also support by buying a gingerbread Dave (£1 with 50p going to charity) or download 'The Greatest Gift' song from the ad with 62p of the 99p going to the charity. Small contributions like this can make a huge difference!
So, check out the stop motion animation kit next time you pop into Sainsbury's – I promise it's so impressive!
Helen x
*in collaboration with Sainsbury's