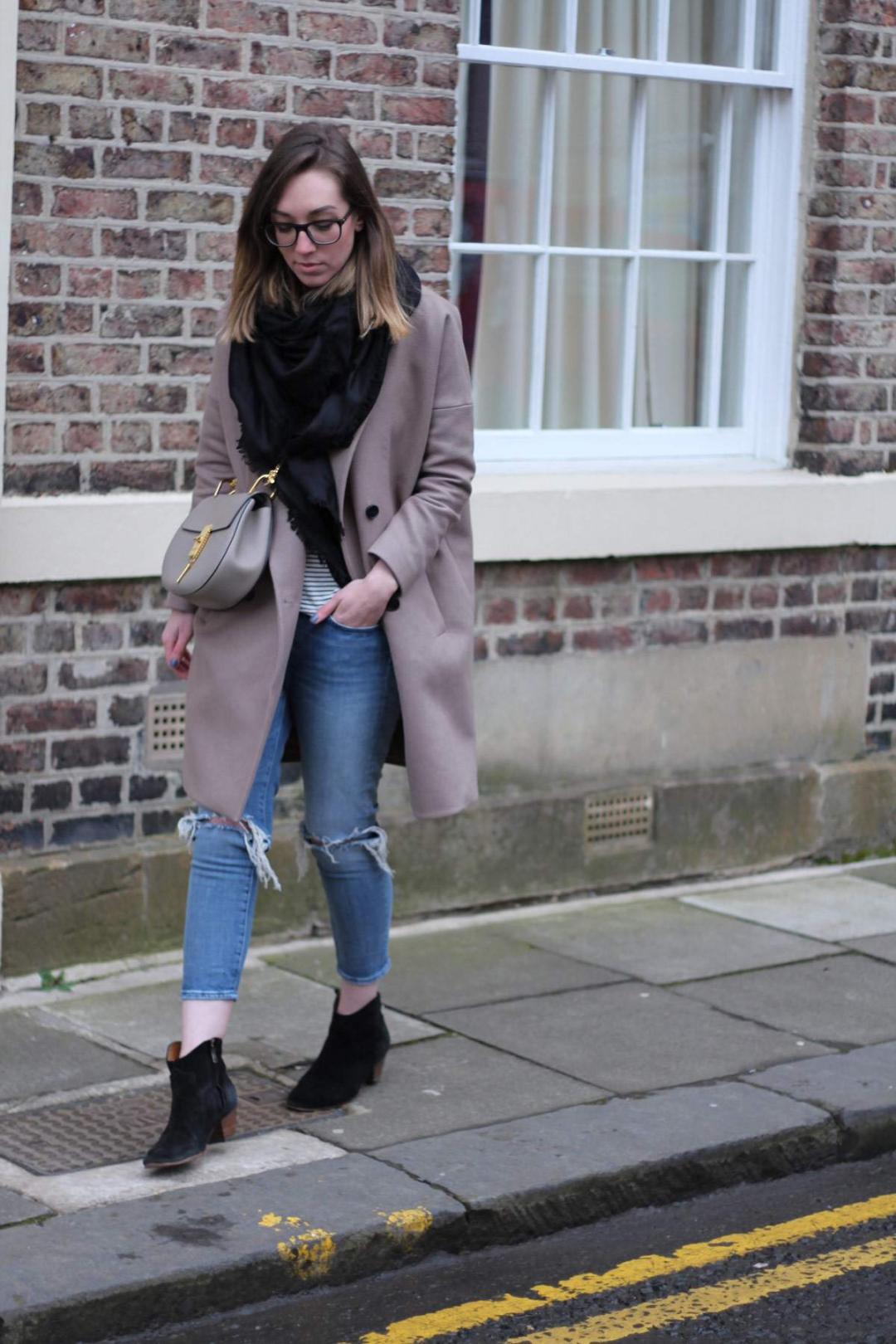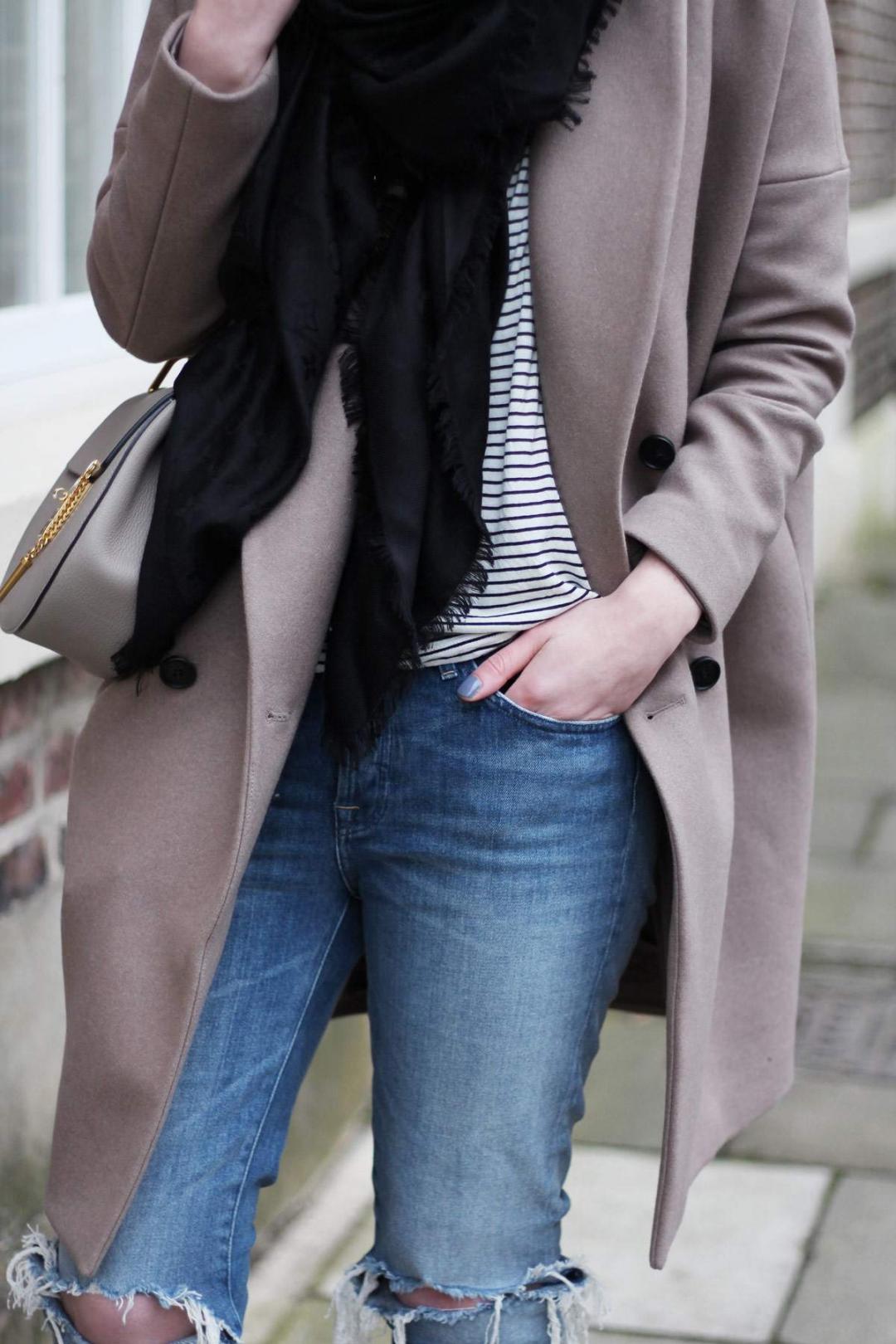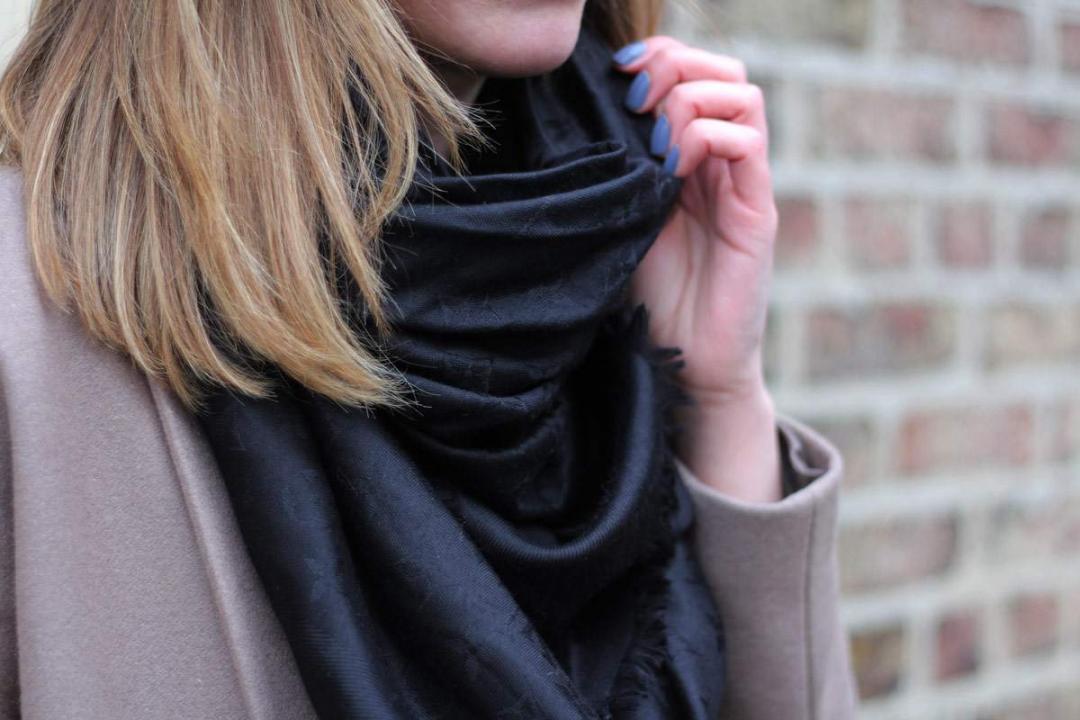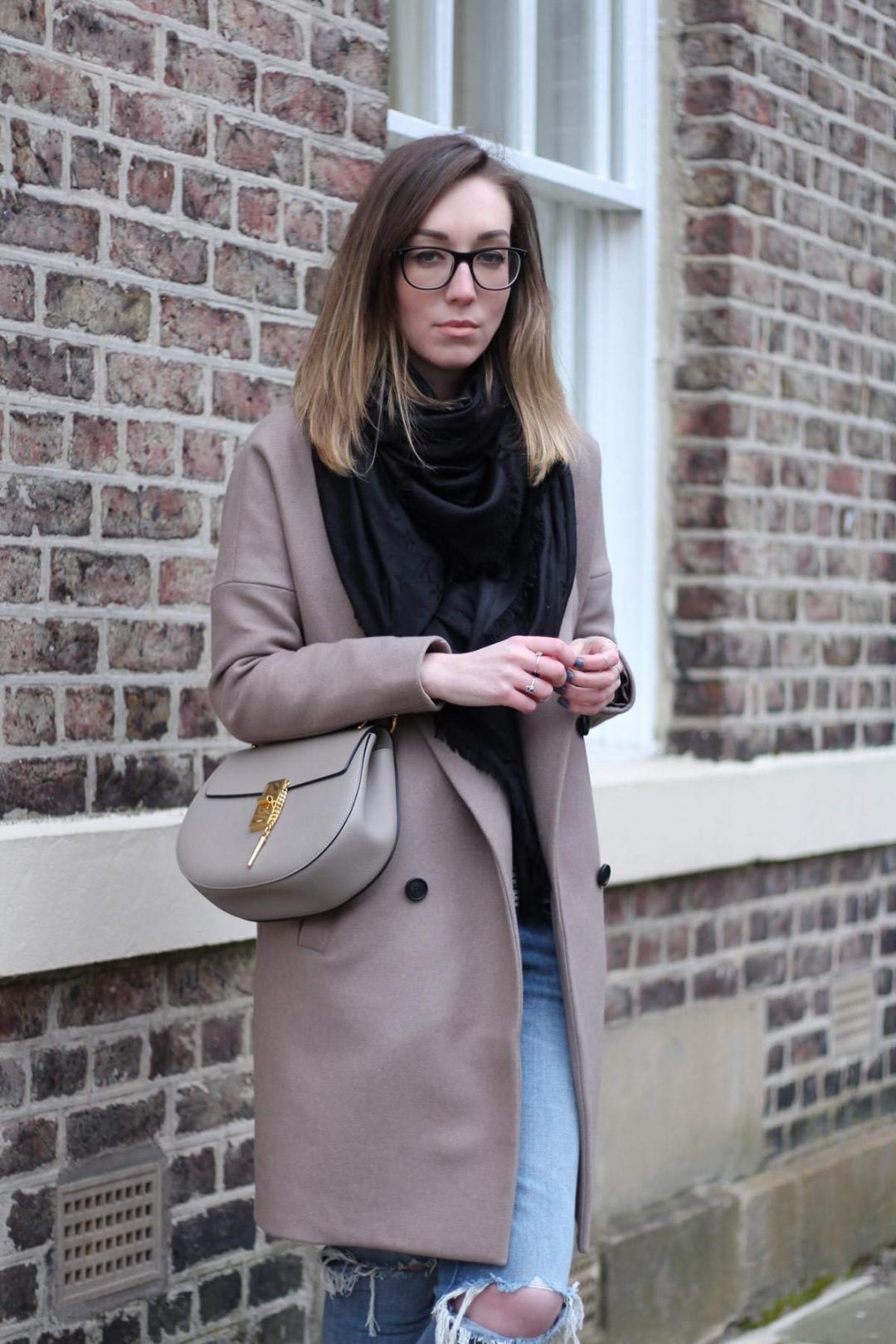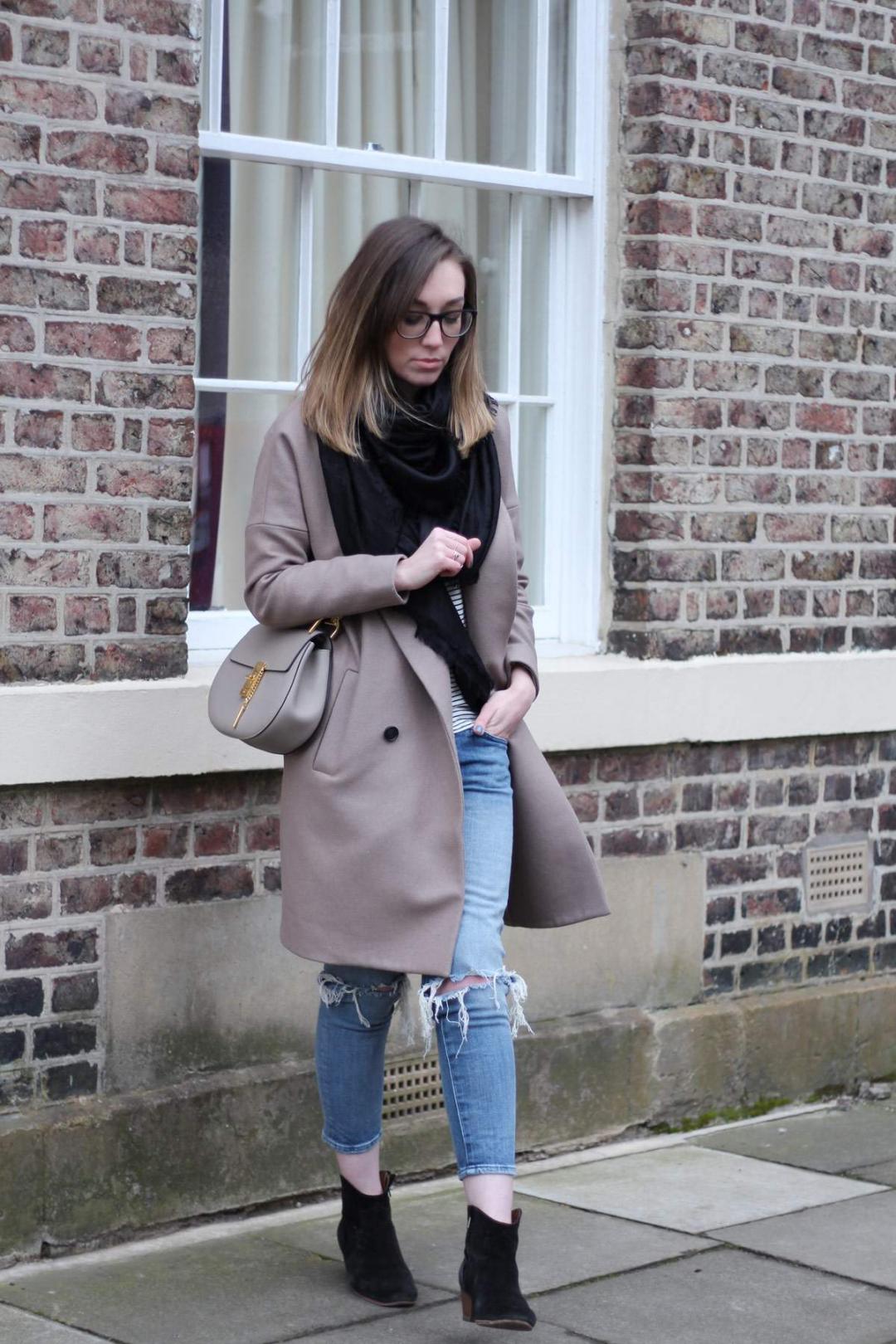 coat: All Saints | top: H&M | jeans: 7 For All Mankind | boots: Isabel Marant | scarf: Louis Vuitton | bag: Chloe
This coat, top and bag combo have become such favourites in my wardrobe and I can't seem to stop wearing them. It was only after we took these outfit photos that I realised it was quite similar to some previous photos I took but hey, when you love an item you've got to wear it, right? No point letting your stuff sit in the wardrobe unworn. I always think that about people who buy designer bags and only wear them a few times a year – what's the point? It seems like such a waste of money to me and I'd rather enjoy wear it to be honest.
Anyway, hope you're all having a lovely Thursday! I'm off into town to take some more outfit photos with Amy and to grab some food (though probably just cake if I'm honest). I made some Easter themed cupcakes last night so expect them to be on the blog next week along with some new content I'm photographing tomorrow. I feel a bit more inspired with my blog right now so I'm trying to do as much as I can.
Helen x
Check out these amazing blogs: Kerry etc and Adventures of an Anglophile.