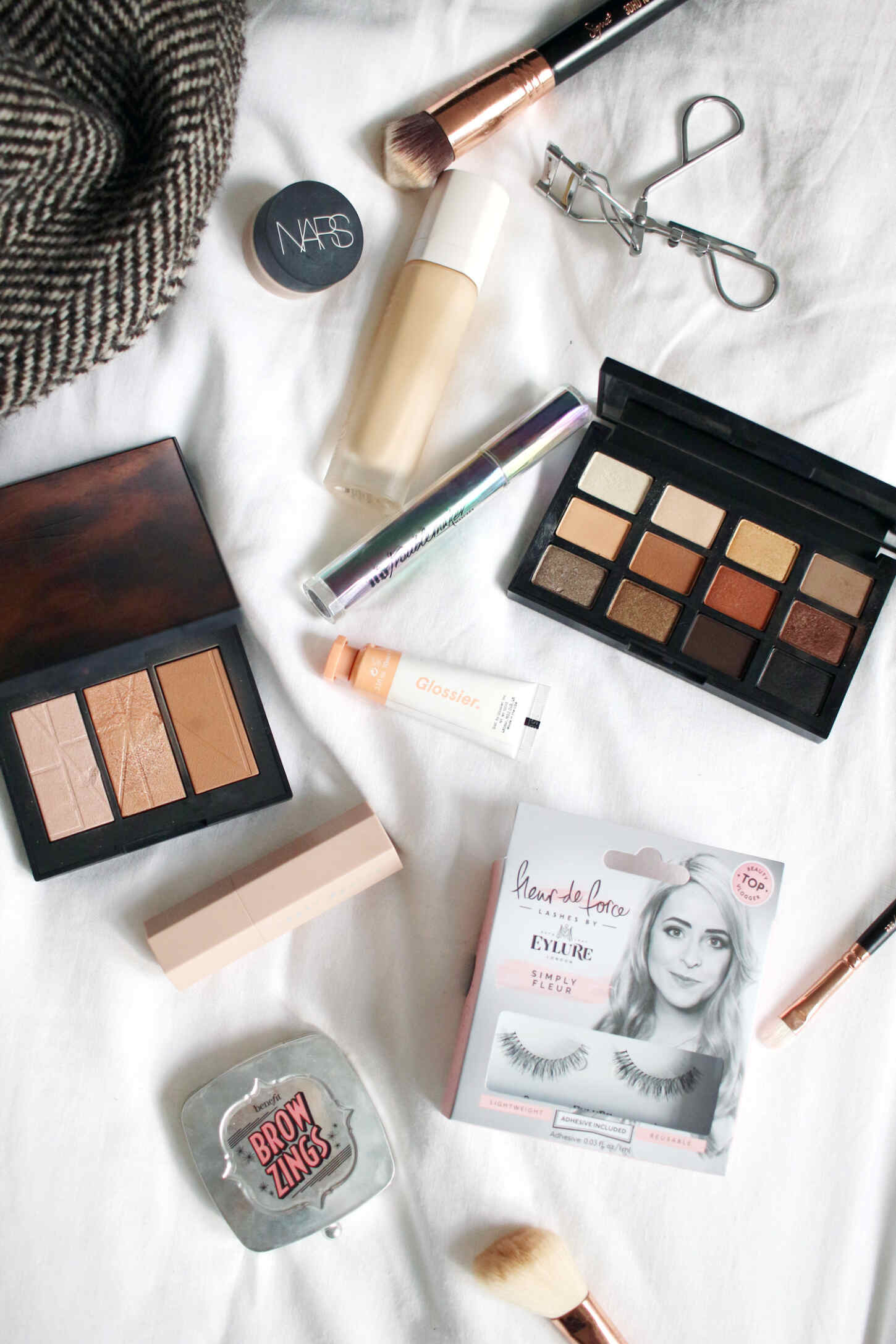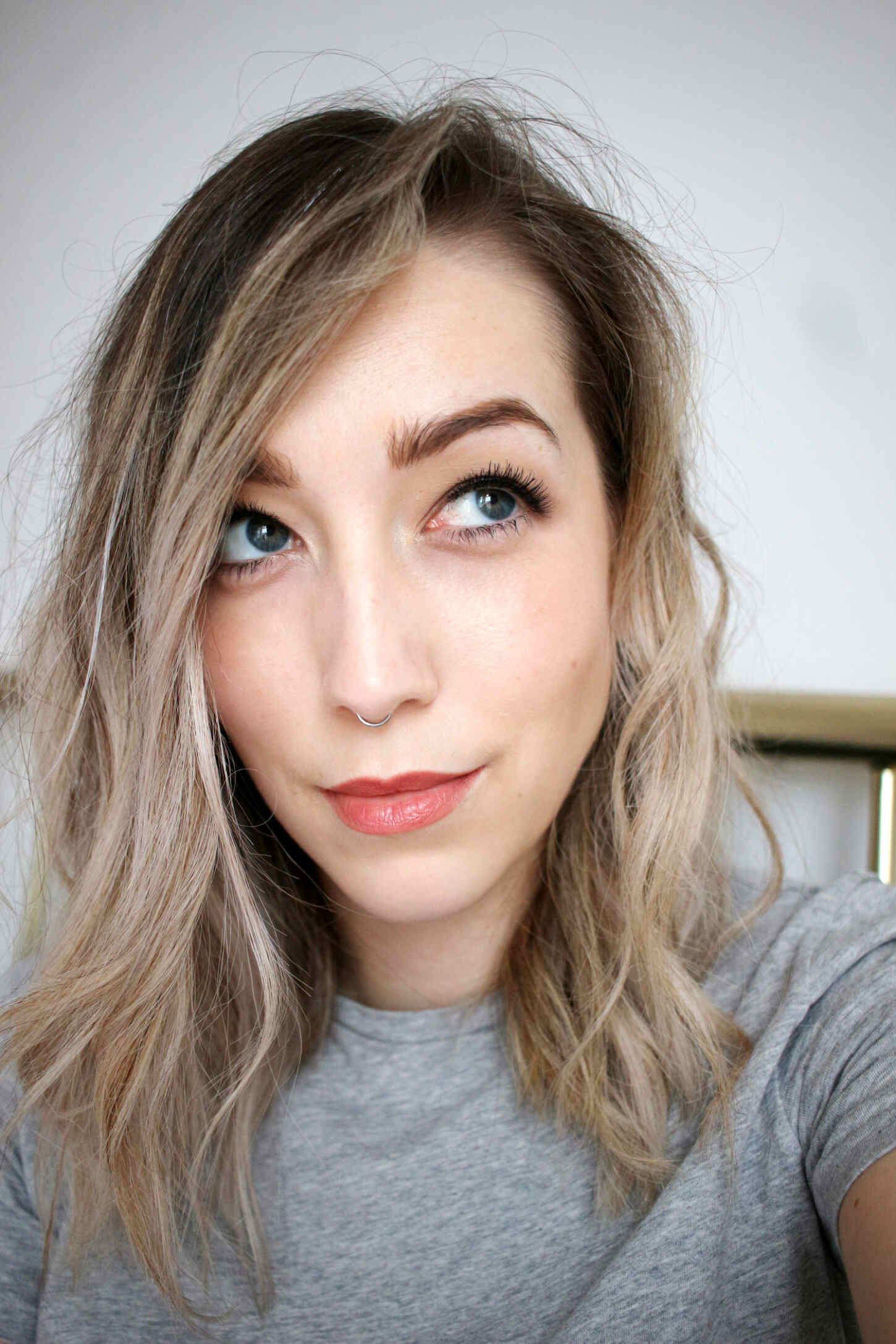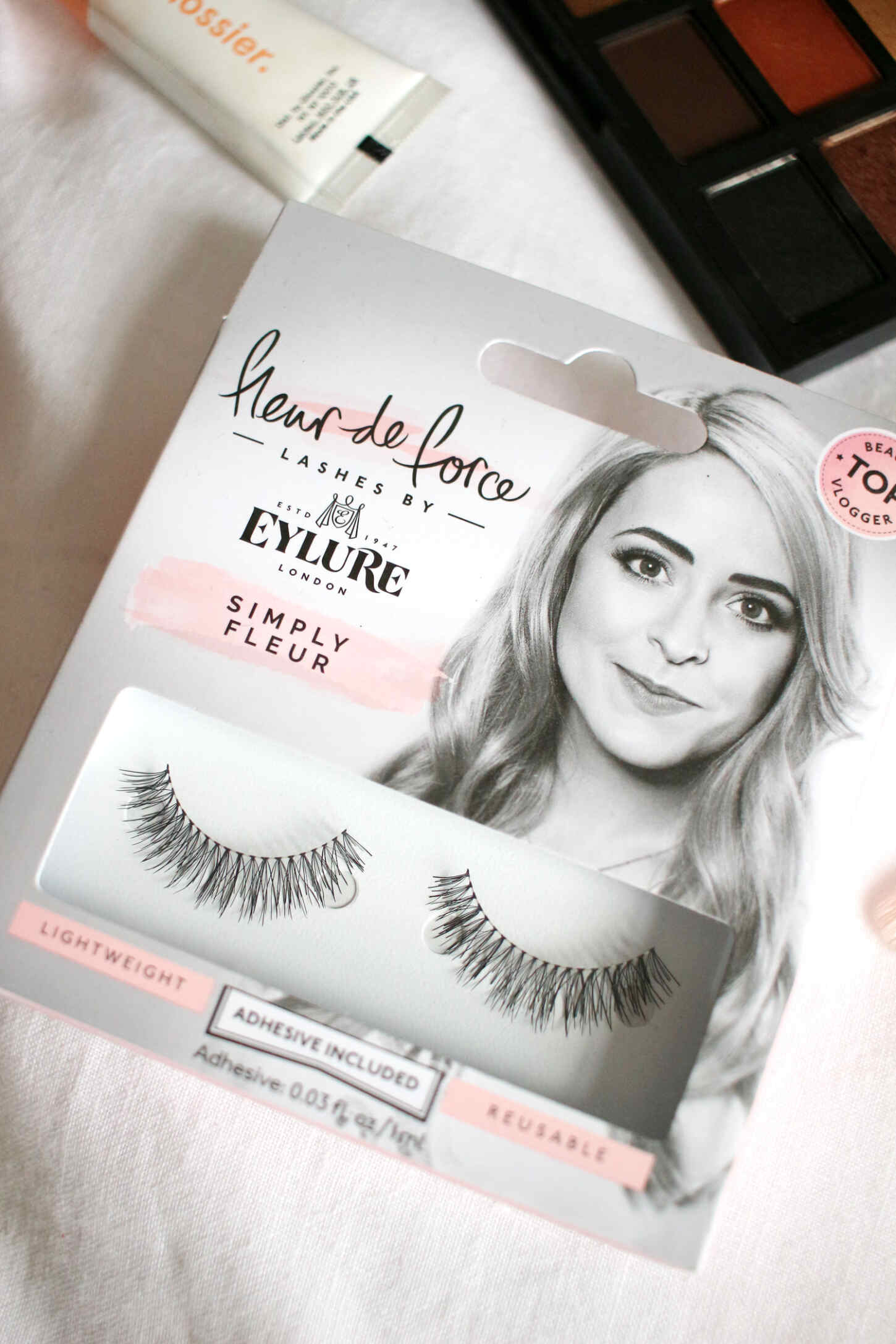 My Everyday Makeup Bag
As much as I try to swap my makeup around one a week, sometimes I just get a bit obsessed with the products in there and it ends up staying the same for months on end. That's what's happened with a lot of the products in this post - they've become such staples that I can't bear to swap them out!
Starting with my base, I've been testing out the Fenty Pro Filt'r Soft Matte Longwear Foundation. I got shade 160 which is great for Summer, though I could definitely go a shade or two lighter for Winter. I love the satin-matte finish of this and it's very longwearing, plus it's a dream to apply!
I've been using the NARS Soft Matte Concealer for months now and it's perfect under the eyes. Don't be put off by the 'matte' title, as it doesn't look dry or cakey. Just perfect coverage every time!
Another Rihanna product is the Fenty Match Stix in Amber which I use for my contour. I love the easily blended formula of these and the colour is perfect for pale skin!
Next is the Glossier Cloud Paint in Beam which is my go-to blush for subtly warming up my complexion. I'll not rant too much as you can see my post (including a 10% off link) in this post.
For highlight, I've been obsessively using the gorgeous NARS Bord de Plage Highlighting and Bronzing Palette. It contains six shades (four highlight, two bronzer) to really sculpt your face. I'm obsessed with the bottom left and centre highlight shades, they're just so buttery soft and they blend like a dream!
Now, onto the eyes. I try to spend a little bit more time on this area as I have quite hooded lids, so it takes a bit of work to make eyeshadow etc stand out a bit more. I also really like having my eyes and brows as more stand out features if I'm going for more of a neutral lip.
So, for eyeshadow, I've been obsessed with the NARS Narsissist Loaded Eyeshadow Palette since it came out. It's pretty much the only thing I've used! I love dusting the last shade on the middle row all over the lid, then using the beautiful orange tone just in the centre to warm the eye up. I'll then blend some of the dark brown or black in along the lashline for definition and finish with a highlight shade in the inner corner. I'll then buff it all up and out so it'll stand out!
Recently I've been adding in fake eyelashes recently, especially on days where I'm doing blog photos or just want to feel a bit more fancy *flicks hair*. I've been obsessed with using the Eylure Fleur de Force Lashes in 'Simply Fleur', which is a very every day subtle style. I love the depth and drama it gives lashes without it being immediately obvious that you're wearing them - my boyfriend didn't even notice but just commented on how nice my eyes looked (thanks bbz). They have a great range and I picked up some extra packs to test out, so no doubt they'll be in some selfies on my instagram soon.
To blend those in, I've been using the new Urban Decay Troublemaker Mascara. I'll be honest, I wasn't that keen when I first tried it, but I've grown to completely adore it! It's so black, holds a curl well and lasts all day. Do test it out!
Finally, for brows, I use my trusted Benefit Brow Zings Eyebrow Kit which is all I ever use these days. The waxy side just does the trick and I love using the brush that comes with it - perfect combo!
So, that's my every day makeup - what does yours look like?