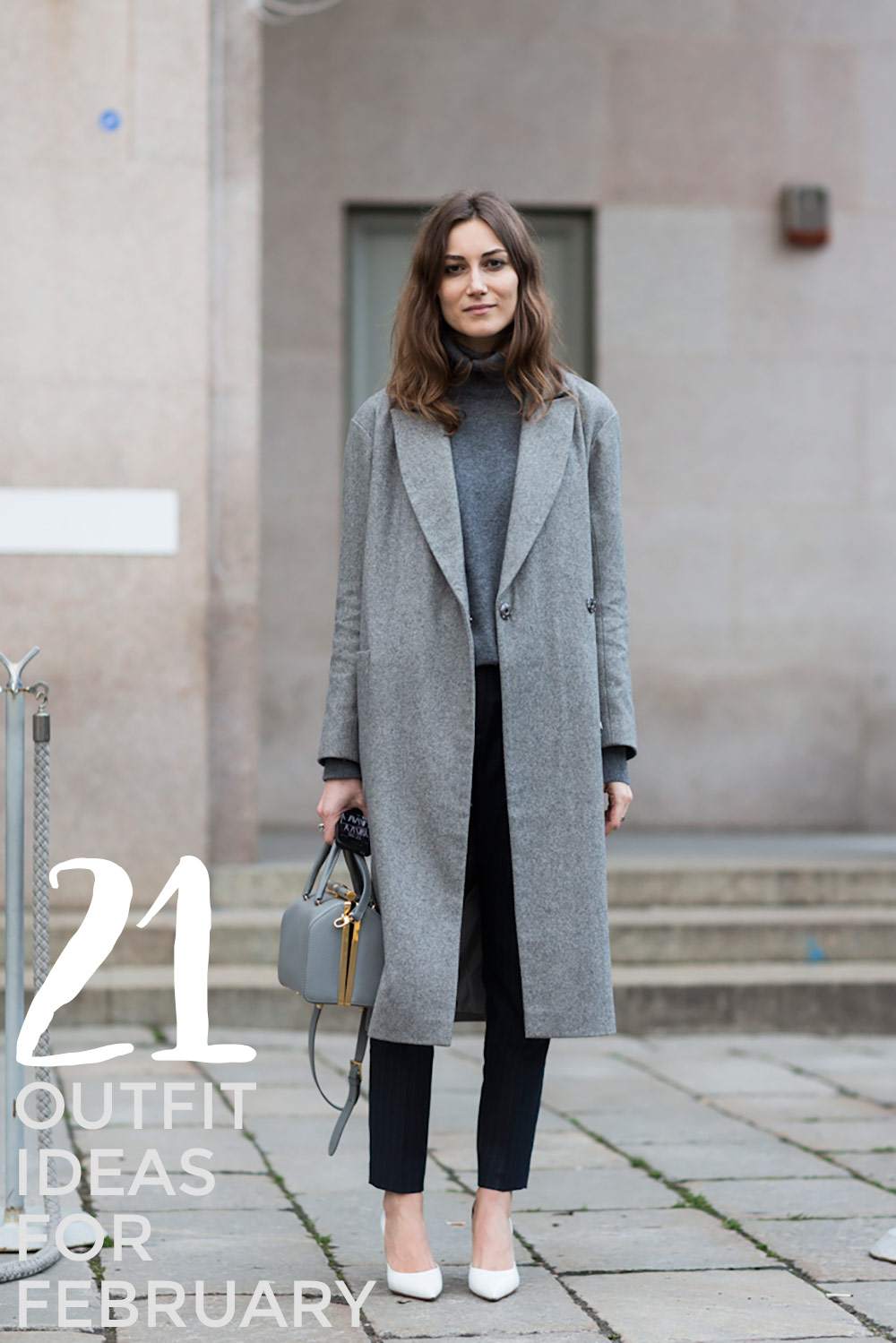 I often post outfit inspiration photos on this blog but decided to make them into a bit of a new format going forward. I'm constantly adding new outfits to my Autumn and Winter style inspiration boards on my Pinterest, so it's nice to have a good rake through them and put my favourites together in one place. I also went on a trawl (mostly for my benefit tbh) through some stores to find items close to what the total babes in the pics are wearing – happy shoppin'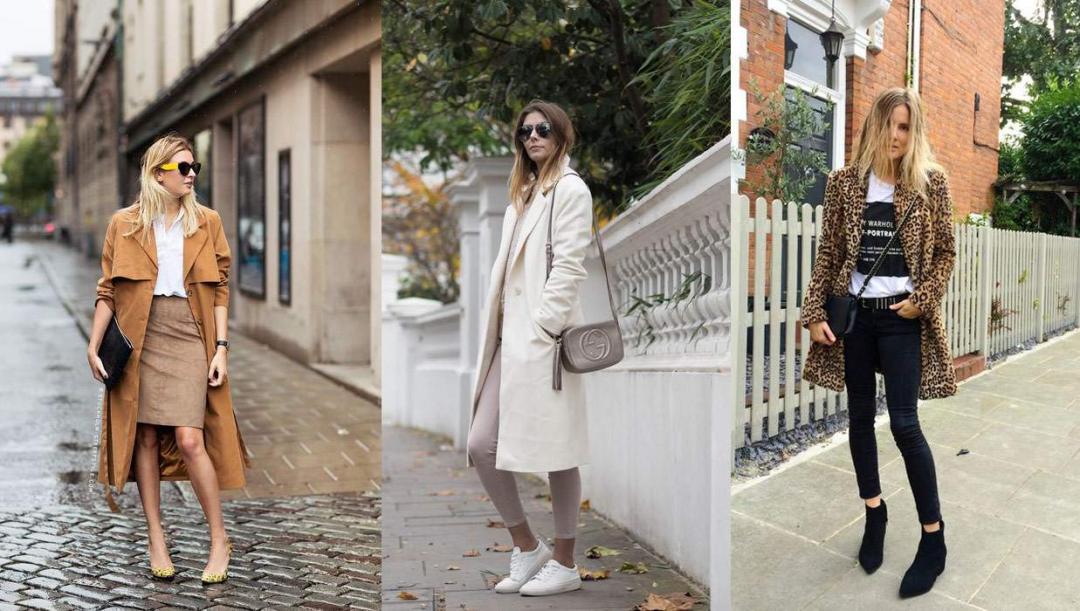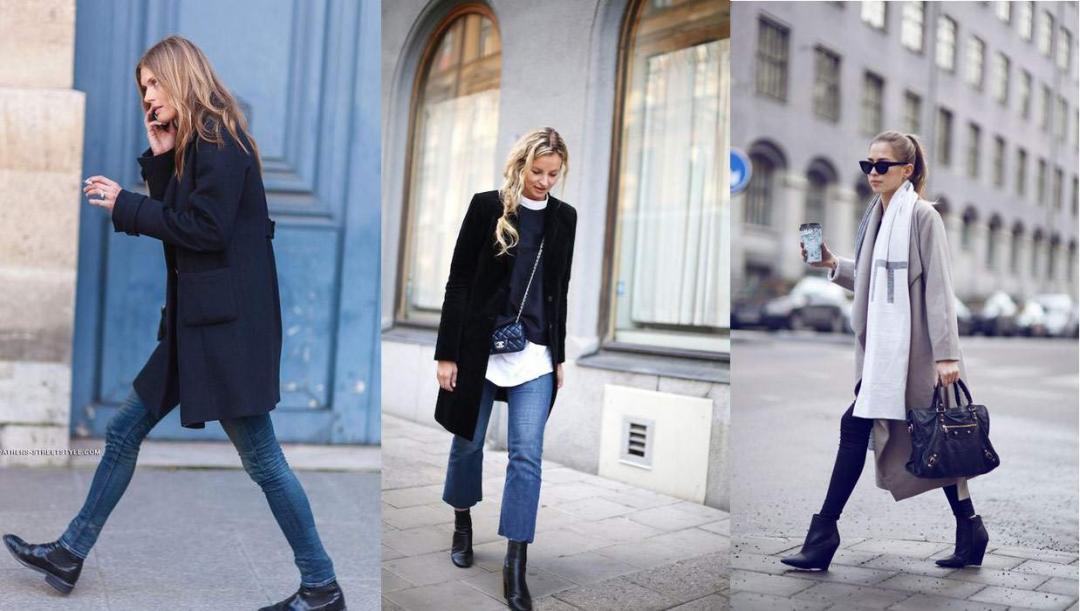 What are you loving this February?
Helen x
Check out these amazing blogs: Jordan Alice and Oh Kalu Kalay!