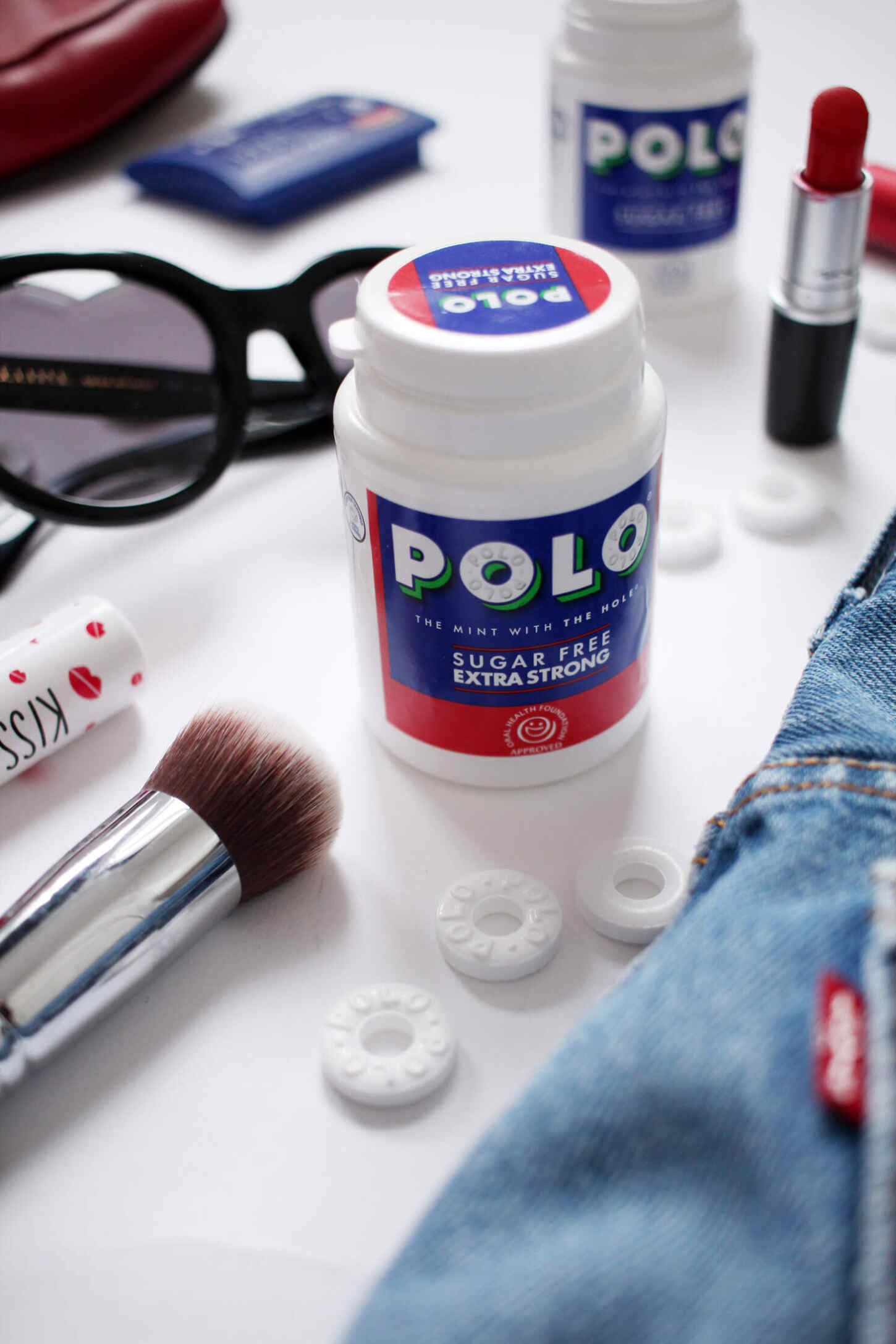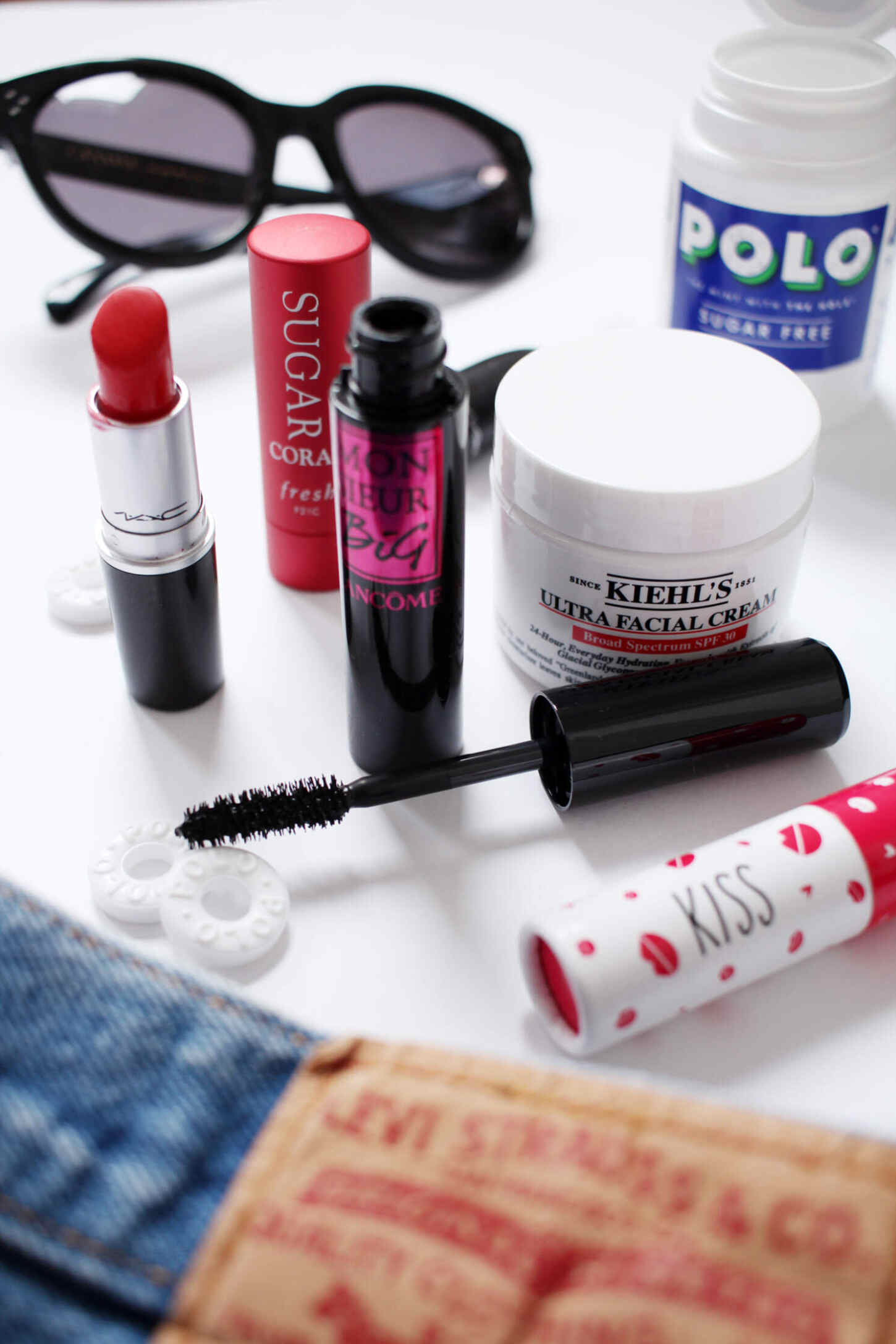 Festival essentials with polo
I'll admit, I'm not one for a traditional covered-in-mud-and-not-washing-for-three-days festival, but as soon as the season rolls around I'm constantly thinking of what outfits I'd wear or what I'd take - even if I was just going for the day. So, in this post I've teamed up with Polo to chat through my festival essentials! I'll break it down into little sections for ya...
K E E P I N ' C L E A N | This is my number one issue with festivals - how do you stay clean? I'm a huge fan of showers and keeping ontop of my hygiene, but sometimes you just can't when you're livin' in a tent. I'd pack lots of deodorant, beauty wipes and, of course, some Polo pots. Yup, their Sugar-Free and Extra Strong Sugar-Free classic mints now come in a little pot so you don't have to worry about spilling them everywhere. Bonus is, if you can't brush your teeth the recommended twice per day, then these are a great way to help solve bad breath and prevent against dental erosion!
B E A U T Y | I always go for simple makeup when I go to festivals as, well, who can be bothered really? Sometimes just a slick of mascara and patting in some lipstick (I love MAC Red or the tinted Fresh Sugar Lip Balms) can be all you need. If it's sunny, bring a lip balm with you so your lips don't feel dried out (and remember to drink enough!). I do think the most important part is an SPF if you're outside all day, so slap on a moisturiser with SPF (I love Kiehl's Ultra Facial Cream with SPF30) or buy a separate one to keep your skin safe.
O U T F I T S | Now, this is down to personal preference, but I'd totally wear something practical and sensible but, of course, stylish for a festival. You can't go wrong with a pair of Levi shorts (especially if it's wet - jeans in the rain, bleugh) and wear your most comfortable shoes. If I was all VIP and not standing on grass, then I'd probably shove on my Gucci loafers, but a comfy pair of trainers or wellies if it's going to be muddy is the best option! Bring some blister plasters (just incase!) and some shades too and you'll be totally sorted.
What are your festival essentials?
Helen x