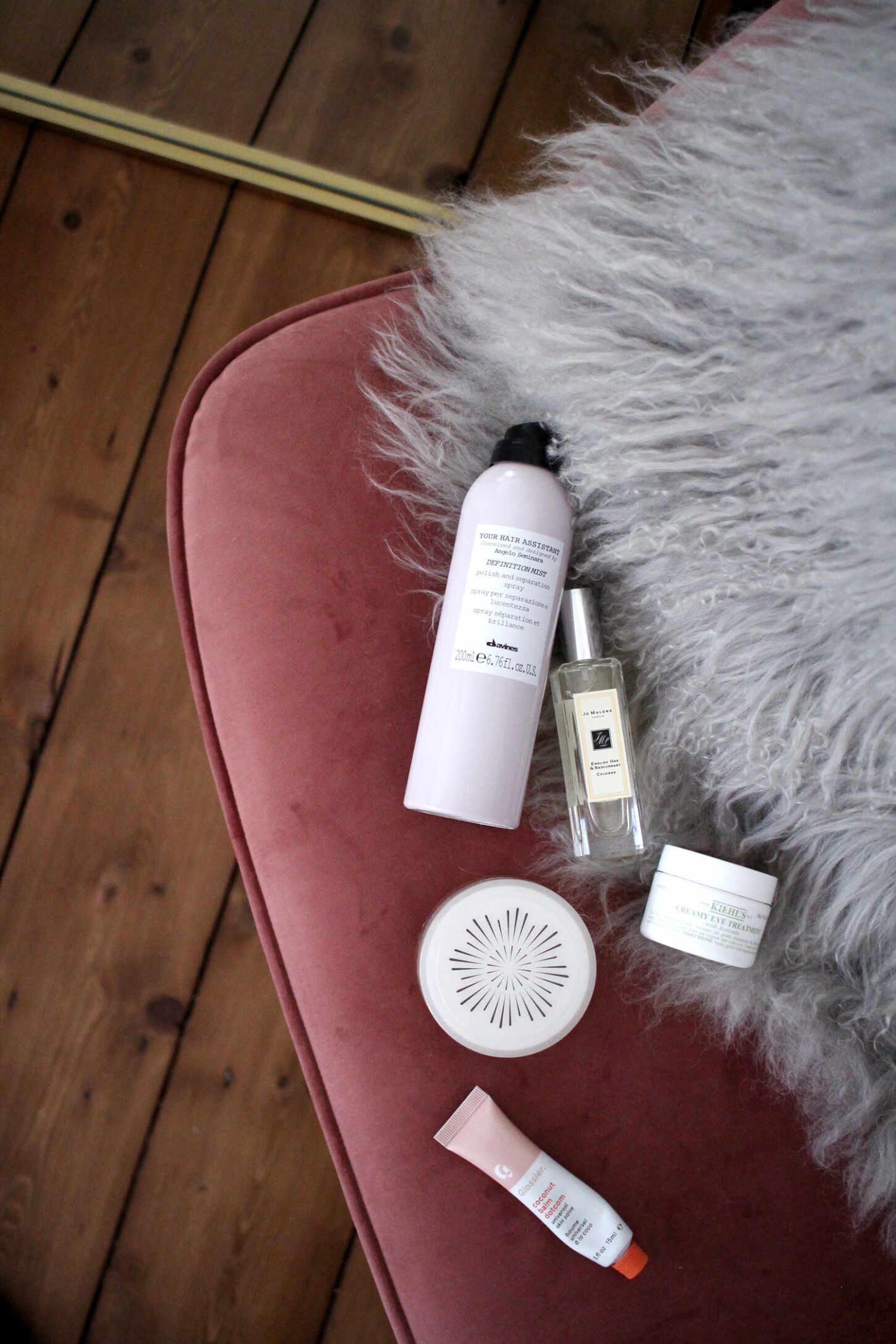 Hello! I was having a bit of a clear out the other day and it made me sit down and think about the types of products I consider to be essentials. You know the types, the ones everyone needs in their collection, the things you reach for on a daily basis and the pieces you wouldn't be without, even if you're not loyal to a particular product. Let's chat about some of my faves, shall we?
1. Get a texture spray
Whether you like your hair sleek or messy or left to do whatever the hell it wants to do, I really insist you adopt a good texture spray into your life. I use it on first day hair that just needs a bit of grip, I use it to add definition to beachy waves or curls, I use it to add some volume to my hair when I wear it straight... I throw this stuff on like it's going out of fashion and hold it responsible for all good hair days. I love the Davines Definition Mist, the Bumble and Bumble Dryspun Finishing Spray and the Oribe Dry Texturising Spray.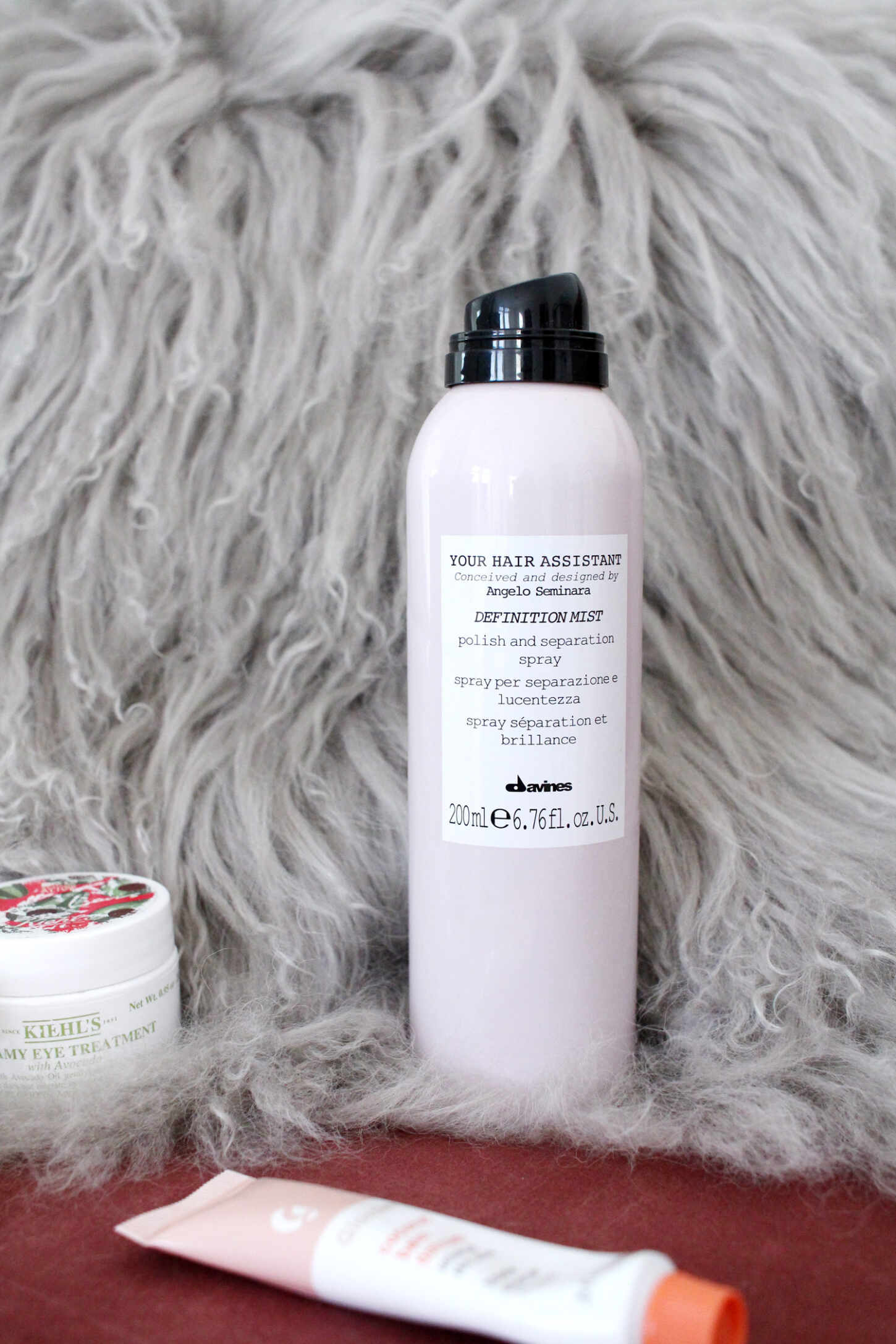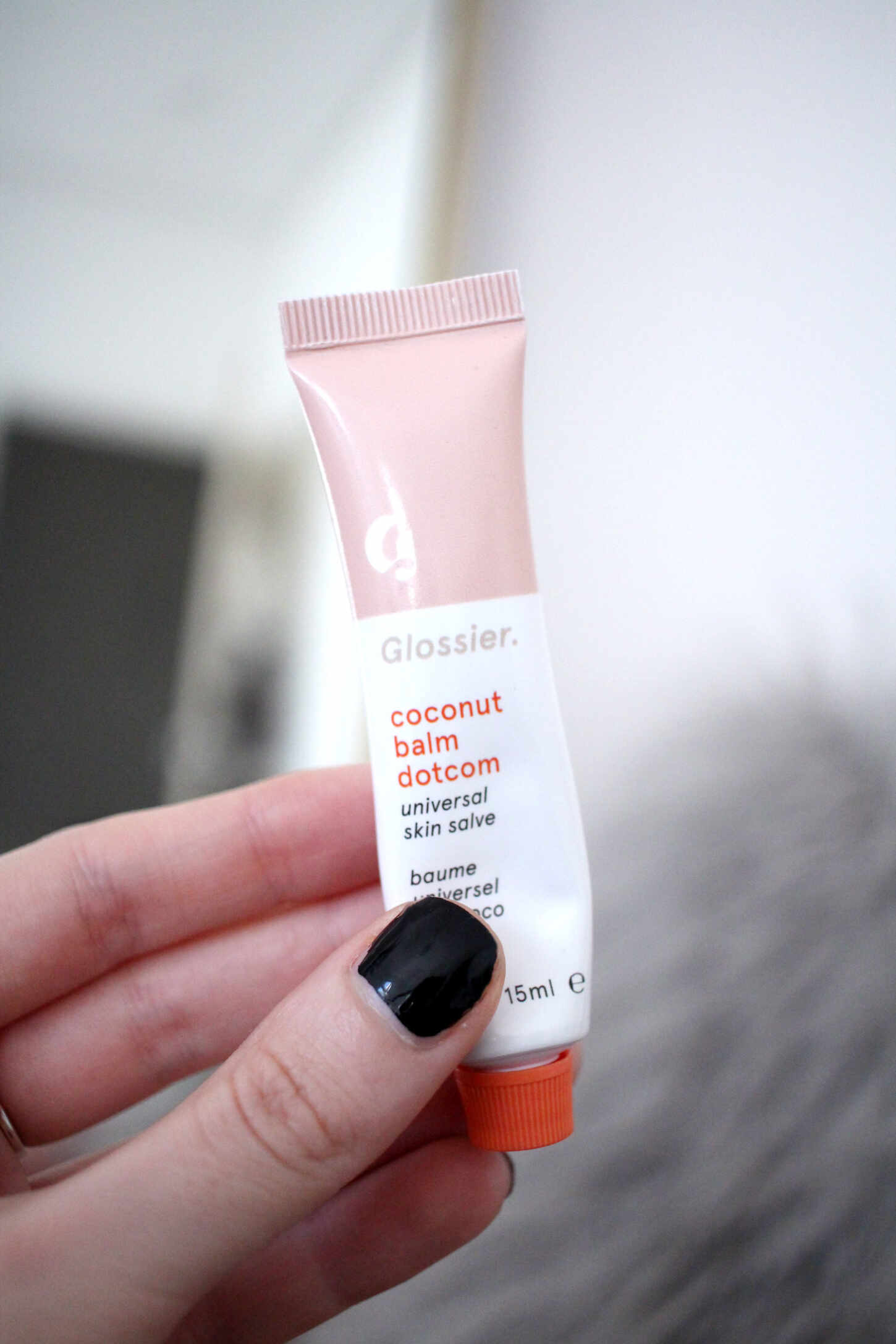 2. A damn good balm
There's a lot to be said for a good balm. If you get one that works on all areas, you can throw it on your knees, elbows, cuticles, heels, wear it as an overnight mask and slather it on your lips for super soft, baby-like skin. My favourite balm of all time has to be Eucerin Aquaphor. It look boring and vaguely medical, but that stuff got me through Roaccutane and I still wear it every single night as a lip balm. There's so many out there though, from the cult Glosser Balm Dotcom (10% off here) to L'Occitane Shea Butter Lip Balm to a good ol' tub of Nuxe. Just get one in your life!
3. a beautiful perfume
I feel like I always have a better day when I remember to wear a nice perfume. It's such a simple act, but there's a lot to be said for catching a lingering scent or just smelling positively delightful or fresh or sexy - whatever your vibe is - that day. My favourites are Jo Malone English Oak & Redcurrant (day) and Jo Malone Velvet Rose and Oud (night),
4. Get an eye cream that works
Finding an eye cream that makes you look like you've slept for more than an hour is honestly a godsend. As I've been blessed with dark circles since the day I turned 16, I've tested a fair few over the last 11 years and, once you find the one you love, it can make all of the difference in the world! I would recommend the Zelens Triple Action Eye Cream or the Kiehl's Creamy Avocado Eye Cream.
5. An exfoliating Mask 1-2x a week
Exfoliation and moisturising are basically the cornerstones of my skincare routine. I'm obsessed with using an exfoliating, acid based mask one or two times a week as, not only do my other products work better afterwards, but there's an instant smoothing and glowy effect. I can't rave about these masks enough! I love the Oskia Renaissance Mask and The Ordinary 10 Minute AHA Mask.