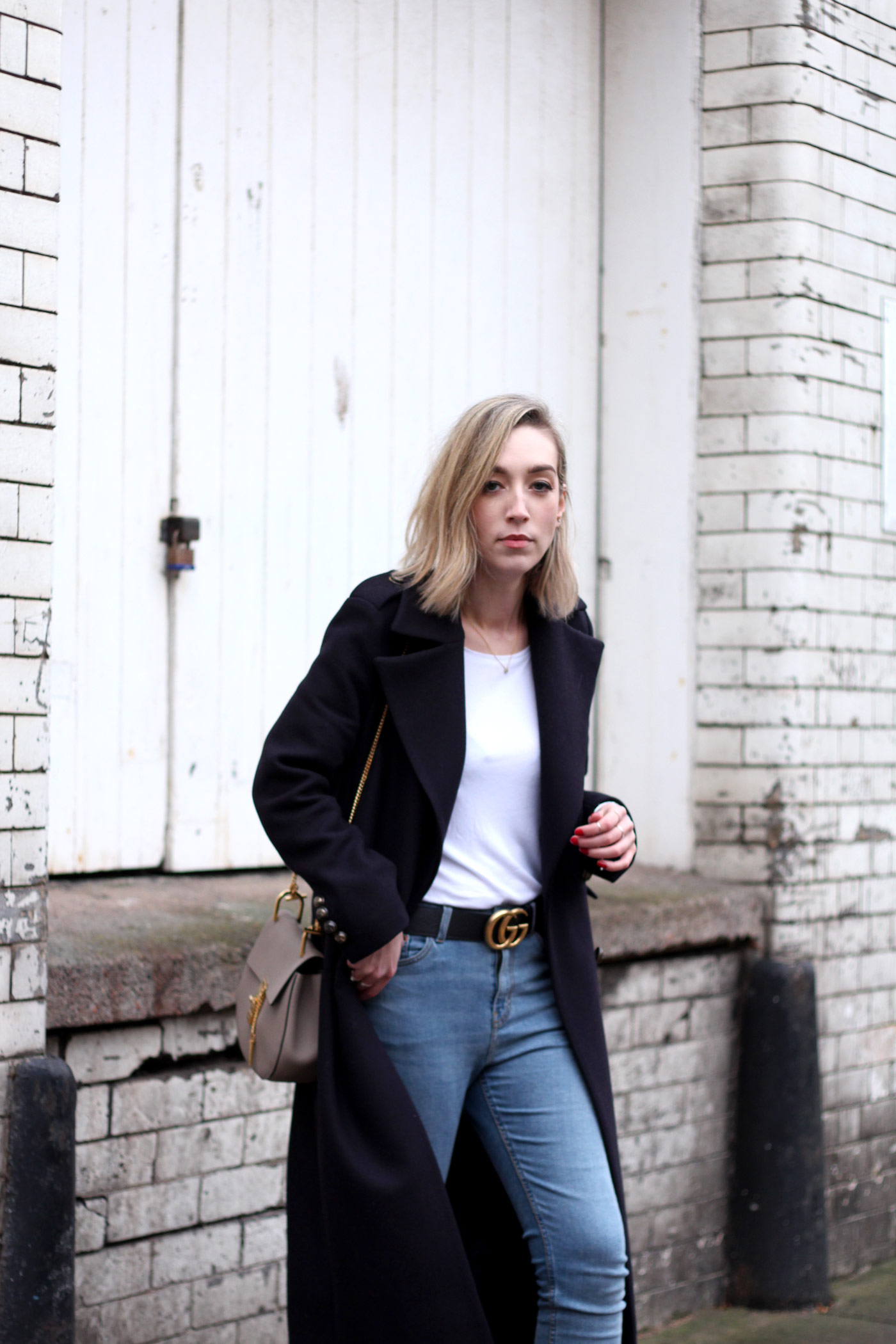 Me and high-waisted jeans go way back ....But not in a good way. I remember getting the Topshop Leigh jeans obsessively when I was in college - seriously, I had ever colour and about four pairs of the black ones - but, thinking back, I realised how absolutely horrible they looked on me. They were so unflattering, ill-fitting and too stretchy, so they clung to every lump and bump even though I was a slim size 6-8.
So, for the past 4-5 years, I've stayed the hell away from high-waisted jeans because I thought they didn't suit me. Despite there being a huge movement towards having hips like a Kardashian - like, people are literally getting surgery and wearing silly waist trainers to have more curves - but I honestly can't stand mine. I don't even have big hips, but any form of curve is a bit no-no and I'd rather have a straight-up-and-down sport figure any day.
This seems like a weirdly indulgent/whinging blog post, but hear me out. I tried on a pair from Urban Outfitters a while back and decided against them even though they weren't as bad as I remember. Then, after stalking Lizzy's blog, I settled on a pair from Weekday and it completely changed my mind. They do have a slightly vintage 80s feel and I should have probably went down a size, but they've completely changed my mind on all things high-waisted.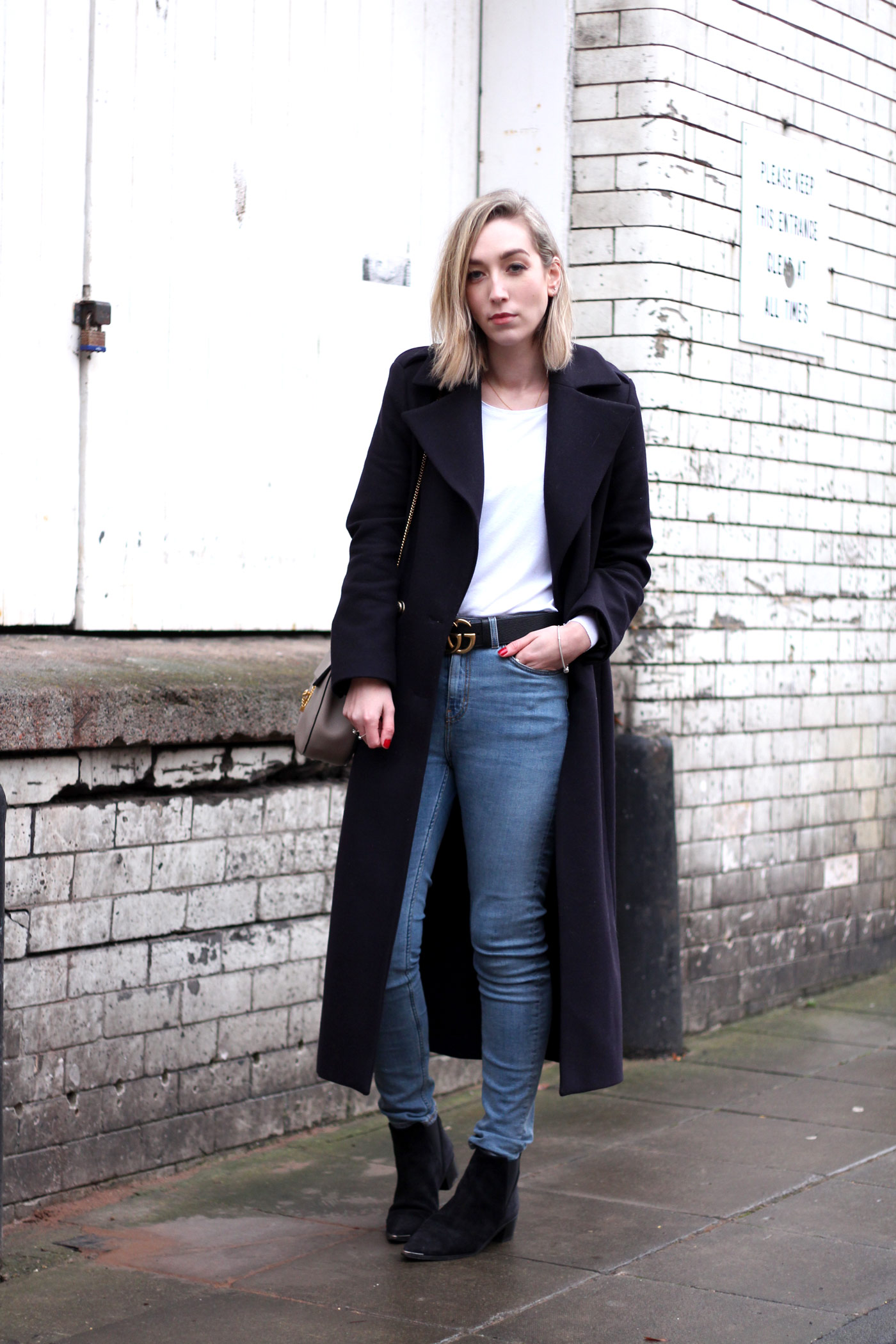 So, a style that I'd ignored for years is now one of my favourites in my wardrobe and I think that's pretty cool in a weird sort of way. Maybe my taste has changed, maybe I'm subconsciously more comfortable with something going over my hips and in at my waist that I thought I was, who knows.
I know this is ridiculous and I've devoted an entire post to basically going 'something looked horrible on me, but now it's sort of ok' but as I'm very fussy (almost paranoid) about the styles I wear, so it's refreshing to try something 'new'. Plus, now I can emulate the styles of all of my favourite fashion bloggers which makes me incredibly happy as they look amazing in all things high-waisted!
I know everyone's style changes over the years, but I think it's worth remembering not to rule anything out. If it doesn't suit you then, then note it down and try it again later. You might surprise yourself.
COAT: Zara (similar)
TOP: ASOS
JEANS: Weekday
BOOTS: Acne
BELT: Gucci
BAG: Chloe