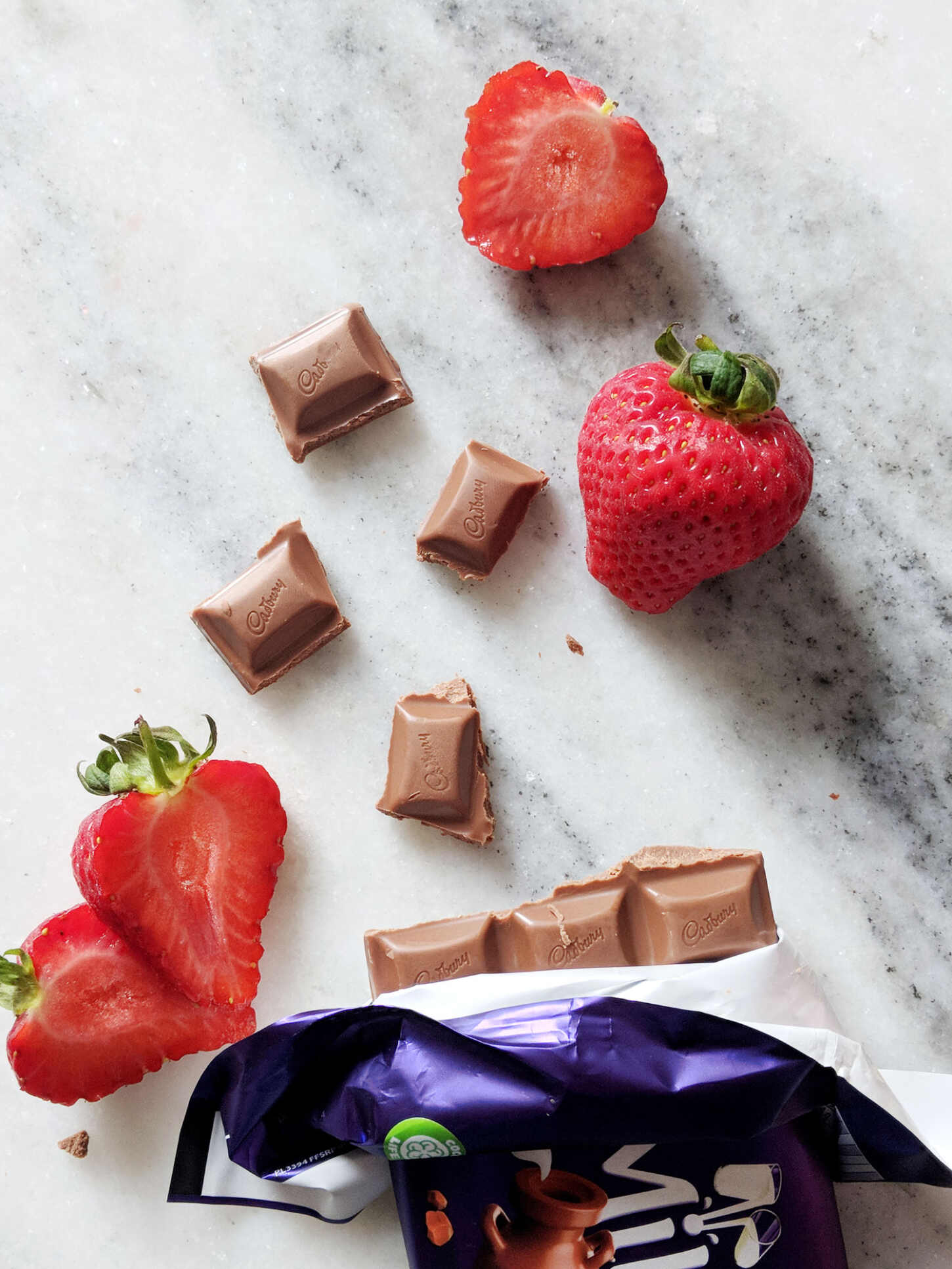 Ever fancied creating your own chocolate bar?
Well, Cadbury is giving you the chance to do just that with their latest competition!
With over 90,000 combinations of ingredients to choose from, you'll be able to pick 3 to blend together into your ideal Cadbury Dairy Milk bar. The winning bar will then be actually on sale for 12 months! How fun would that be?
Cadbury fans are to go to cadburyinventor.com to select their favourite ingredients to go into the chocolate bar as well as pick the name. There's a huge range on offer, from chilli to mustard (yes, mustard) to cashews to caramel, popping candy and lots more!
I personally love Cadbury chocolate and I'm never without a Cadbury Twirl or Cadbury Dairy Milk Caramel in the cupboard. Infact I ate a Twirl on the way to yoga today because ~balance~ so this competition is right up my street! If I had to pick my perfect combination of flavours, it would be based on the classic Cadbury Dairy Milk Caramel as it's one of my favourite all time treats. I would take the caramel, add a touch of salt and gooey brownie pieces to combine, which is (in my humble opinion) the best combo ever. If I had to choose a name, it would be something along the lines of The Ultimate Treat because that's what it would be to me!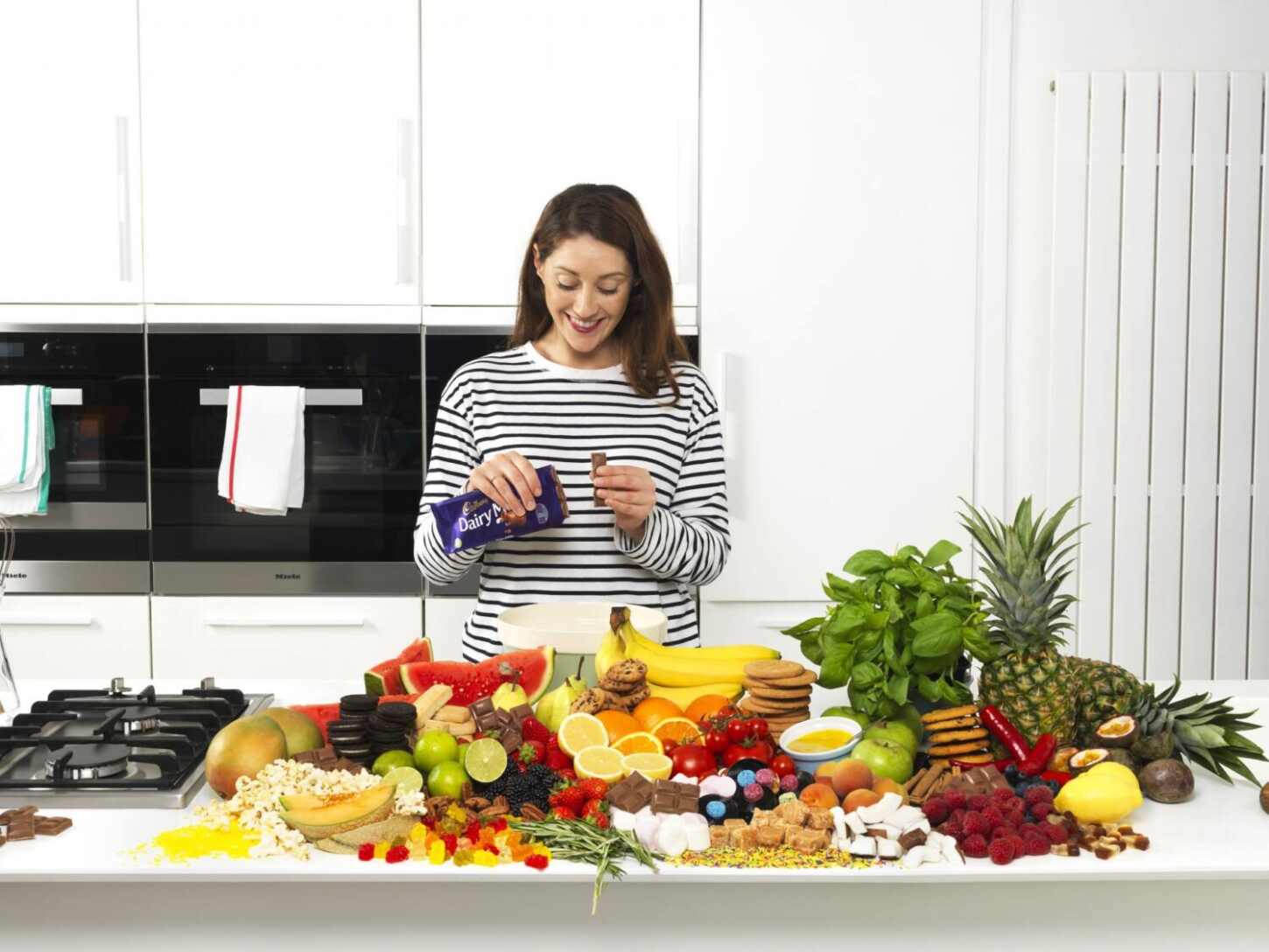 How do you enter?
All you need to do is the following:
Go to the cadburyinventor.com site and pick your 3 ingredients (or less if you want)
Pick a name for your brand new Cadbury chocolate bar
Explain what inspired you to create it, then hit send!
You've got until 31st July 2018 to submit your creation, so make sure you enter soon! Afterwards, the entries will be judged and finalists chosen based on two elements: taste and creativity. Three finalists will be selected and get to visit the Cadbury's Chocolate Centre of Excellence in Bournville, which is the home of Cadbury. From there, you (yes, you, you may win!) would get to work with their chocolate experts to make the creations into a reality.
All three bars will then be on sale in 2019 then put to a public vote to determine the ultimate winner!
Tell me in the comments what your ultimate chocolate bar would be!
Make sure you visit cadburyinventor.com to submit your entry or visit facebook.com/cadburyuk for more info!
Terms and conditions here