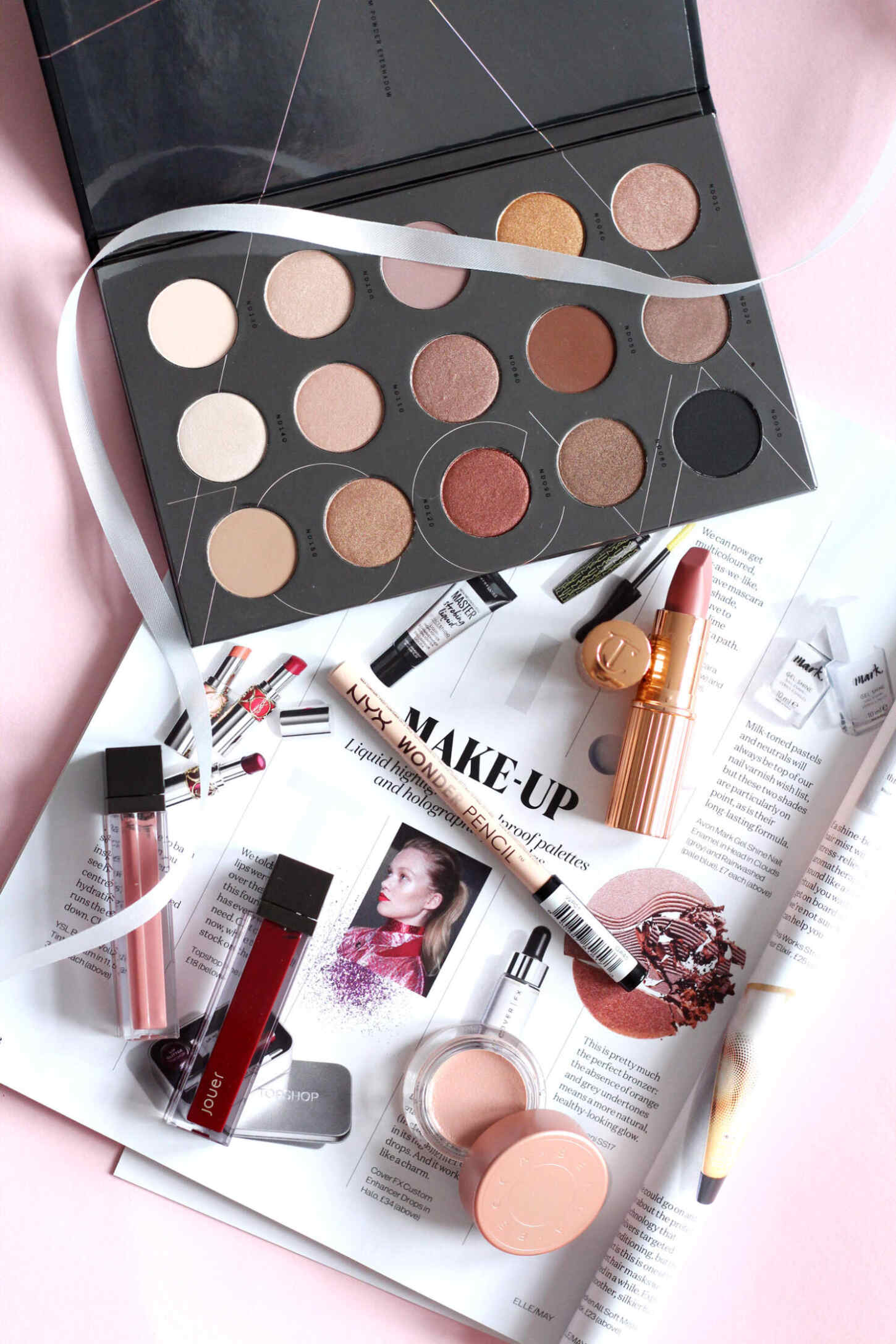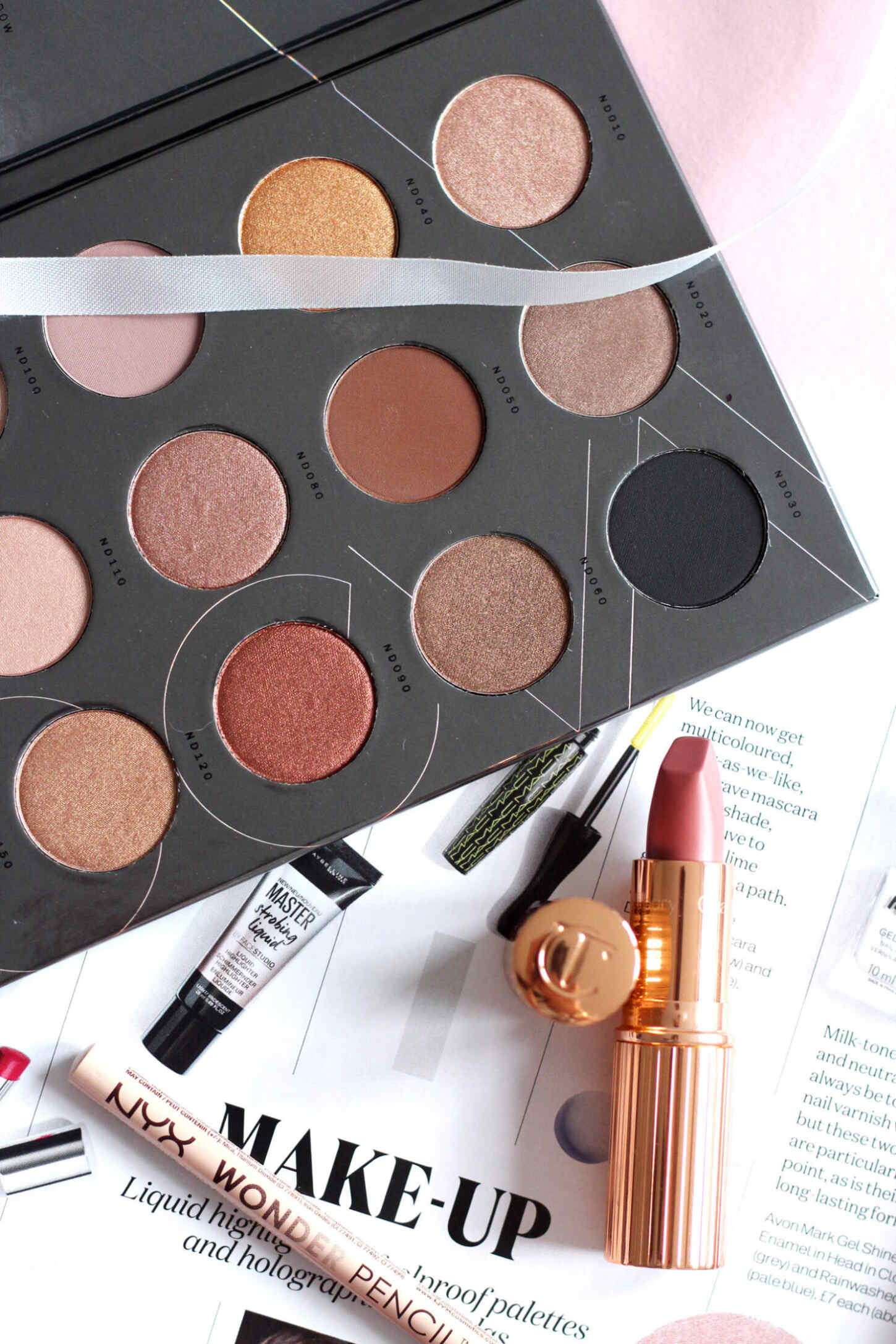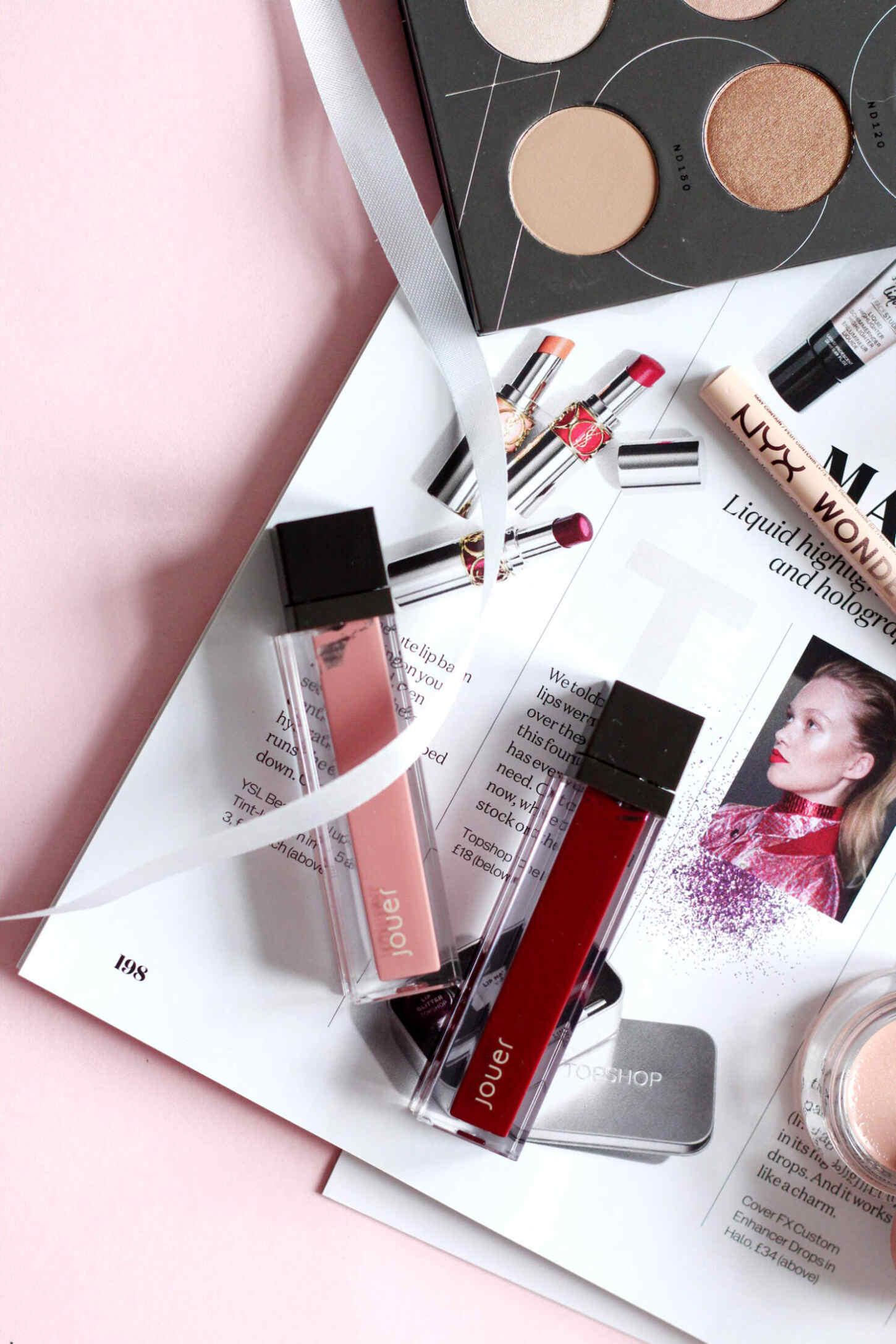 I can't remember the last time I did a beauty haul. Seriously. Apart from press samples (thank you PR's for keeping me alive) I genuinely haven't thought about spending a lil chunk of cash on some new beauty bits. Houses are expensive, guys.
But anyway, I decided to bite the bullet and pick up a few bits I've wanted to try for a while! First is the Zoeva Nude Spectrum Eyeshadow Palette which I've had my eye on for a while. I tend to find Zoeva palettes are really warm, but I think this has the perfect combination of colours for me to use every day. Their shadows are so soft, too, so I'm excited to use this over the Summer.
I also picked up a NYX Wonder Eye Pencil as I've been meaning to get one for ages, but they were never in stock. As my eyes are quite hooded, I always try to make them bigger than they are, so a nude toned pencil always helps! I typically use the Bobbi Brown Corrector under my eyes, but I decided to try Becca Under Eye Brightening Corrector instead as my dark circles are real right now. Will let you know how I get on with it, as I'm yet to test it out!
I also bought three lip products in this little haul because I apparently can't seem to do a haul without them! First is the Charlotte Tilbury Lipstick in Pillow Talk because I am obsessed with the lip pencil so this was a bit of an obvious choice. I love a good throw-it-on nude lip! I decided to test out Jouer as I'd been meaning to pick up some lip shades for such a long time. I went for the Jouer Long-wear Lip Creme Liquid Lipstick in Melon (a pink-peach-nude) and Cabernet which was from their fall collection and it's the perfect dark red-pink.
I'm so excited to try everything out, so I'll probably include these in future posts once I've given them a good test. Have you bought anything nice recently?
Helen x