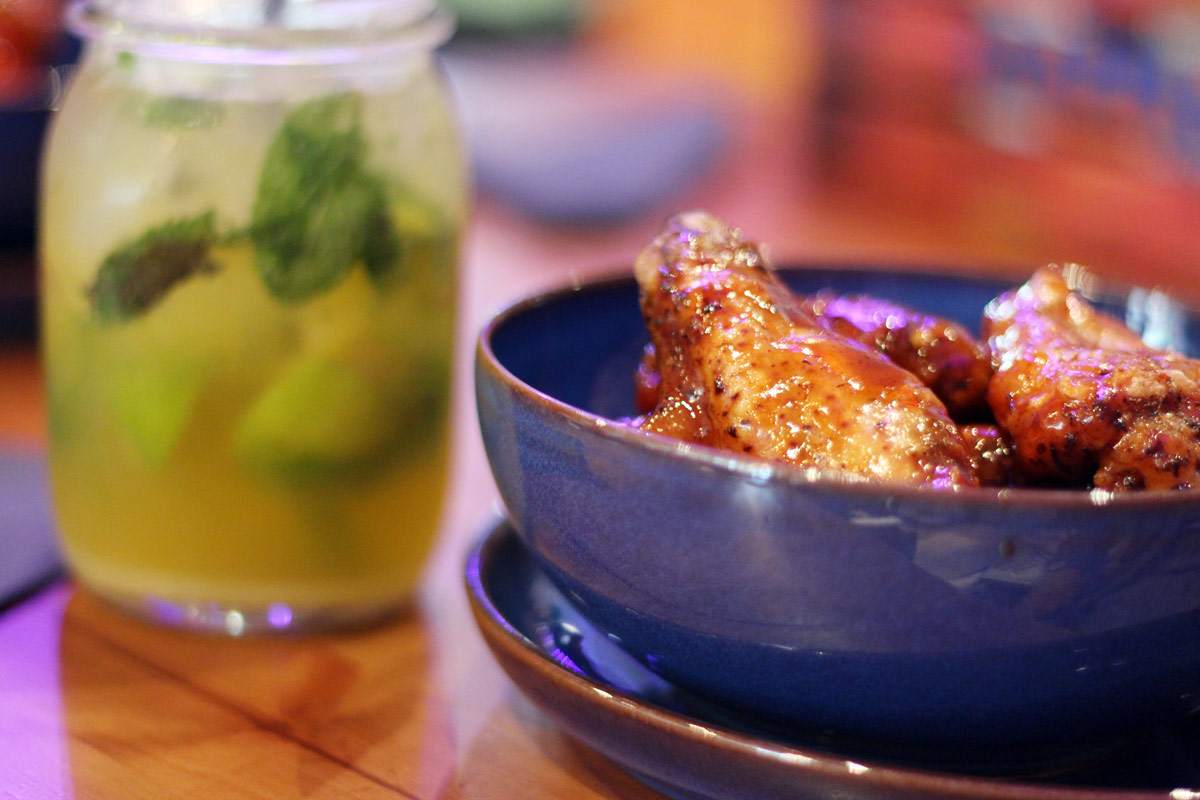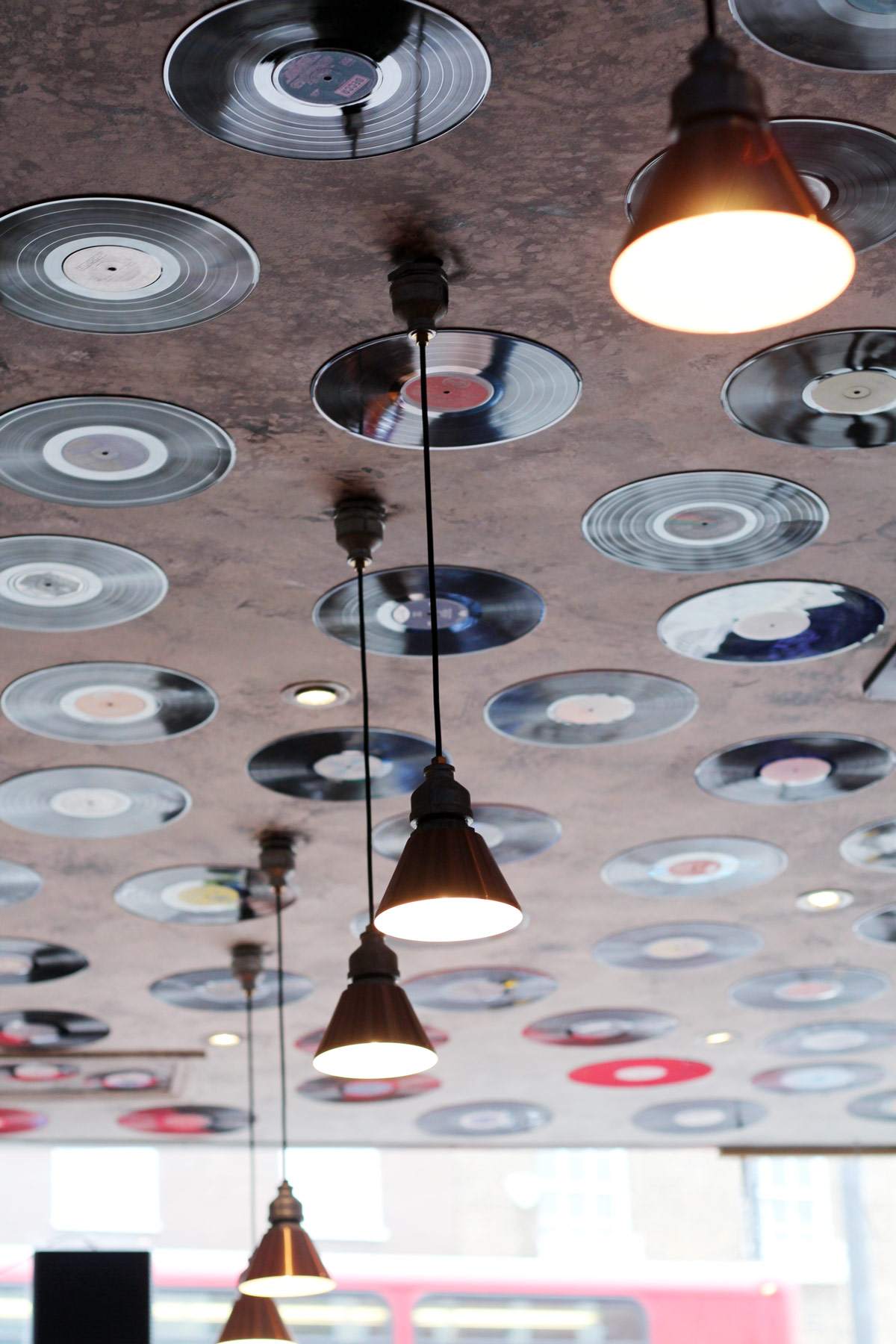 Today's post is basically an ode to food and friends. I was recently invited to go to London with Virgin and I totally snapped their hand off at the chance, as who doesn't love a little trip to London? I seem to have my travel anxiety as far as trains go under control so I'm trying to pop down as often as I can just so it doesn't get a grip of my blogging life again. People always think you're being weird or overreacting when you say travelling alone makes you so nervous that you want to cry, but I seem to be putting it to one side if I arrive mega early with a caramel hot chocolate in hand!
Anyway, I popped down for the day via Virgin's East Coast Service which only takes 2hrs 50mins (not bad at all!) from Newcastle so it doesn't feel like too much of a long slog. I was meeting up with my two best friends Jina and Bre, who I've known for almost 10 years now as we met in college! They both live daaan saaaf so I don't get to see them as often as I would like to, but I'm hopefully gonna change that this year as the current situation kinda sucks. Think they need to move back up North asap…
We popped out to Camden for some food at Band of Burgers which was good! I was so jealous of Bre's Oreo milkshake (no dairy life over here) and the BBQ chicken wings were some of the best I've had. I'm usually not a wing person as they're typically small and pointless, but these were seriously amazing. I also went for the standard BBQ bacon cheeseburger (can you tell I love BBQ?) and sweet potato fries – mmm.
Overall, I had a super nice day out with my friends! I wanted to go to Camden market and take lots of pics, but it was raining so much all day. Typical, ey! So, you'll just have to have some foodie pics instead.
Helen x
Check out these two amazing blogs: Oh Kalu Kalay and Mrs James Recommends!