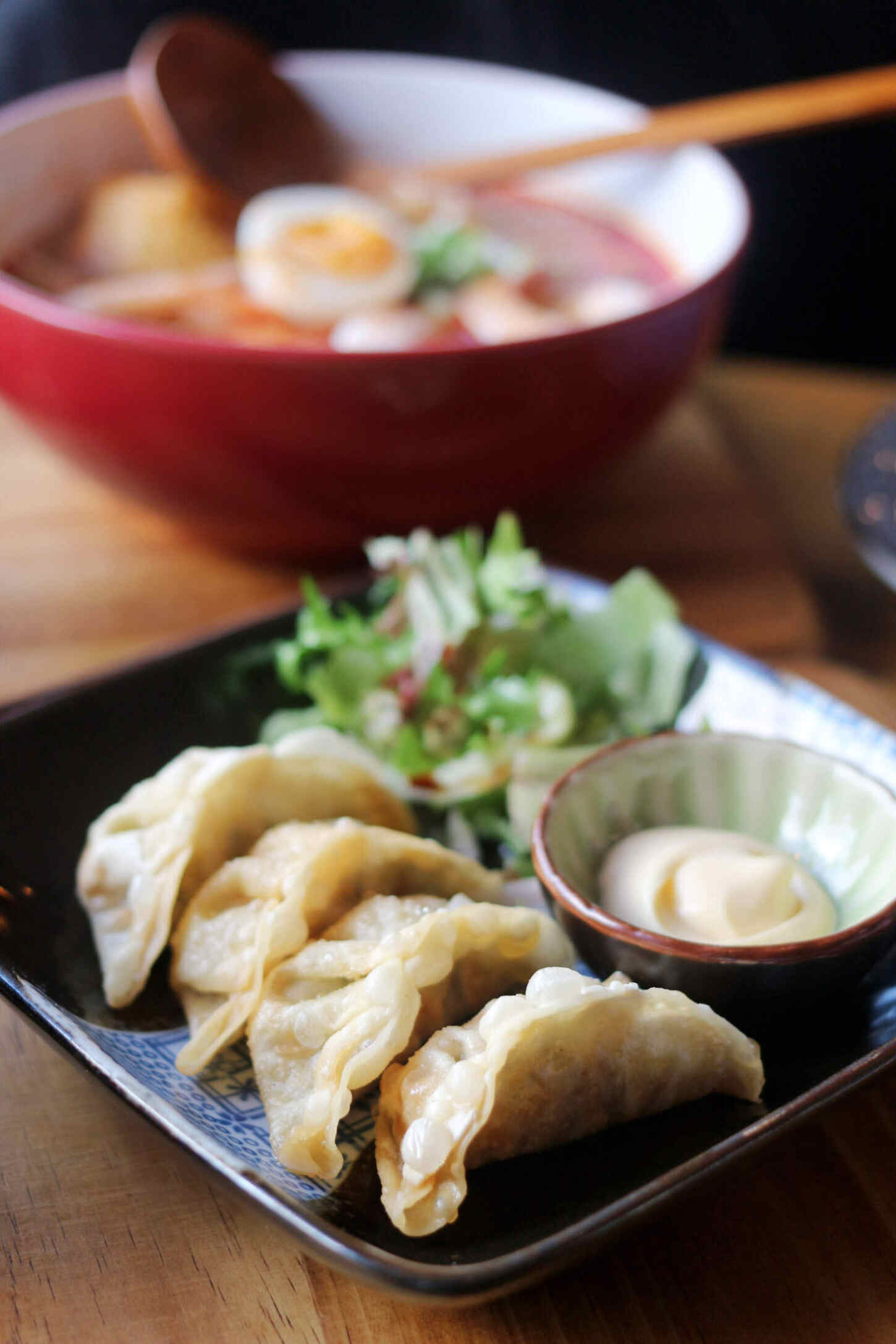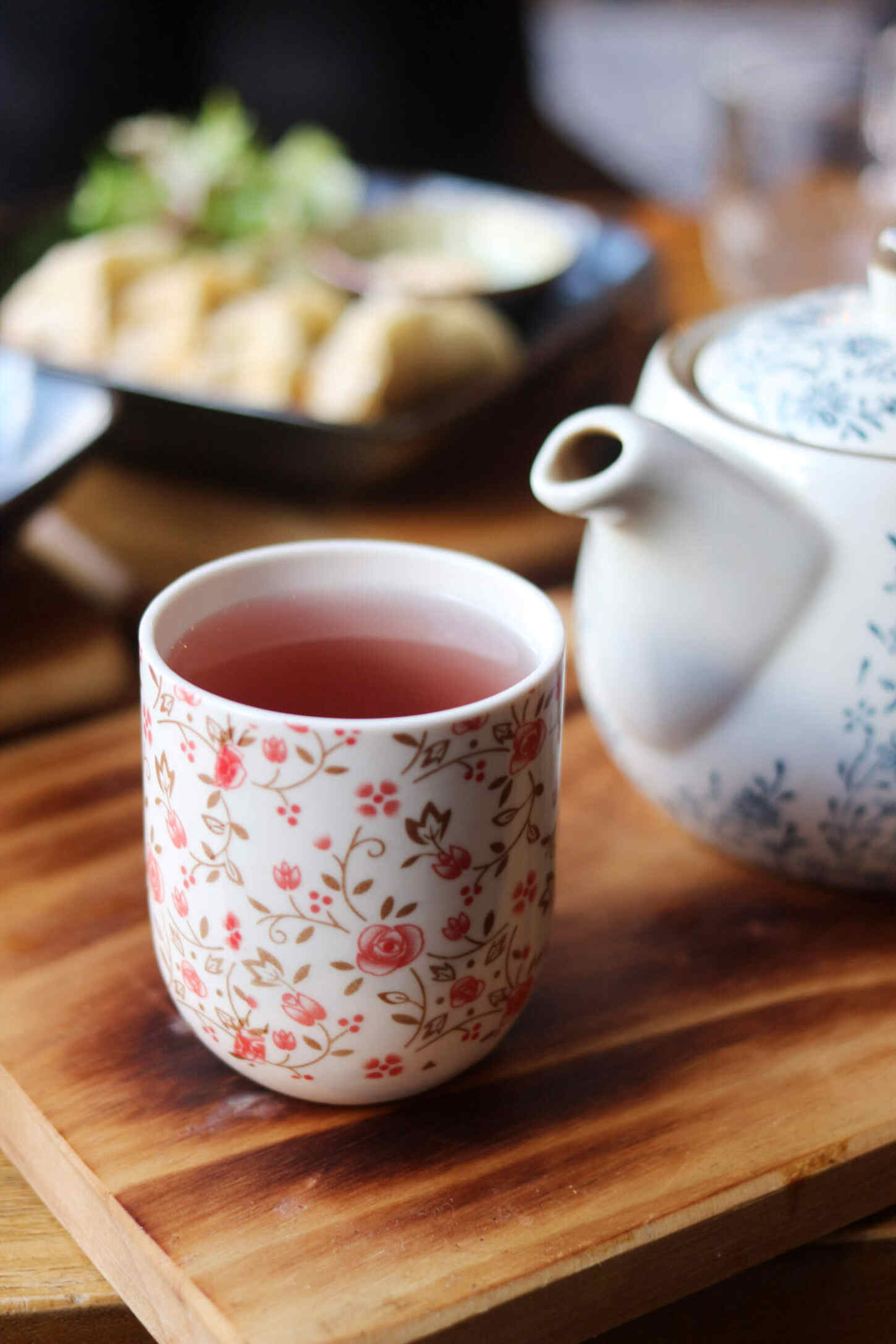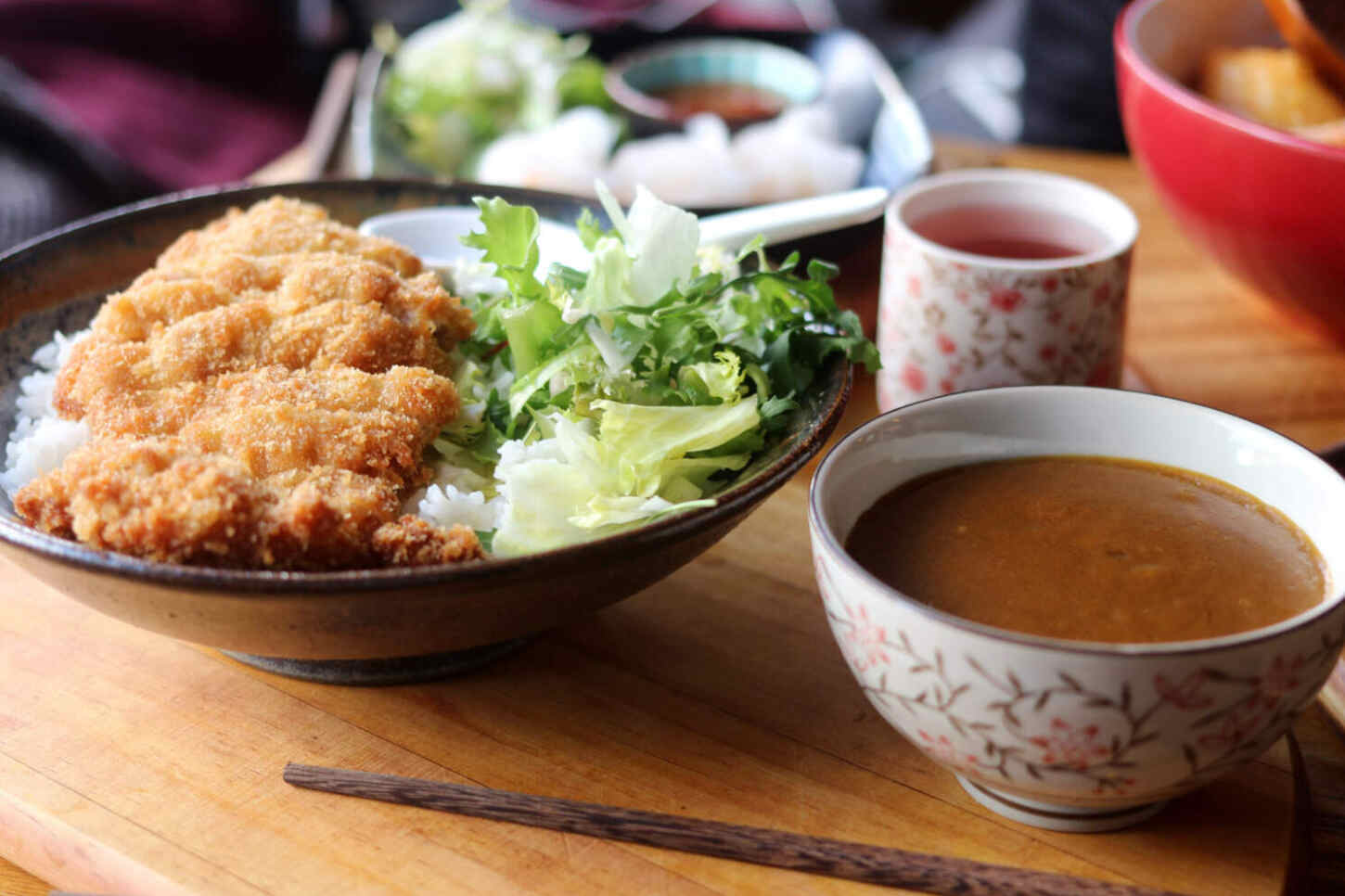 Isn't it nice when you find your favourite cafe and it's literally outside of your door? I've been going to Meet & Treat for months now, but it's only now that I'm sitting to write a proper review and it's definitely a long time coming. For those of you who aren't local - and when I say that I mean Newcastle, UK - Meet & Treat is located on Bath Lane, which is at the end of Chinatown, so it's about a five minute walk from Central or Monument metro stations. Oh and before I forget, you can find them on Instagram, Twitter and Facebook so give them a follow!
It was too dark by the time I wanted to take interiors photos (if I take any in future, I will update this post!) but it's a bit of an instagram dream with open brick walls, squishy sofas, the prettiest tiled floor in the world and a slight industrial feel to the furniture. They even have a nook shaped like a little house inside and it's very cute, all in all, it's a lovely little place to sit and spend a few hours!
When it first opened, it had a bit of an Asian influence but did a lot of trendy/brunch food - ie avocado deliciousness - but they've gone back to their roots with an entirely different menu and are now a Taiwanese Gua Bao & Noodle House. I totally welcomed this change as I adore Asian food and honestly, theirs is some of the best I've tasted in the whole of Newcastle!
Meet & Treat have a very straightforward menu ranging from rice dishes to soup noodles to little bites, and the staff are very helpful if you're not sure what anything is. I've asked for their recommendations before and I haven't been disappointed yet! Their prices are very reasonable too - £7-£8 for nearly all main dishes - so they won't break the bank and the portions are very filling. They also have freshly ground coffee, a range of Bluebird tees, smoothies, and my favourite...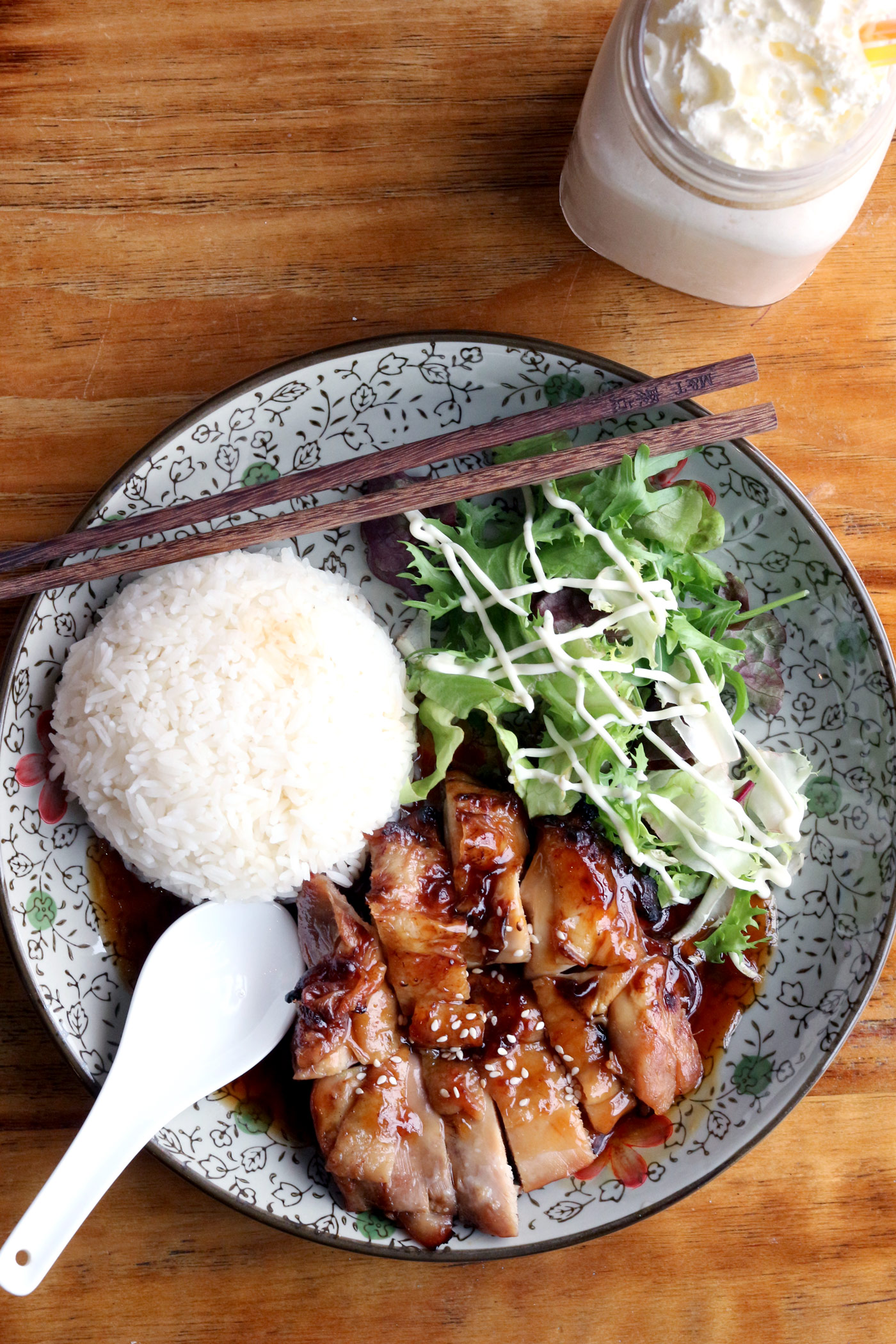 The vanilla milkshake. Every single time I've been there I've got one of these mason jars of pure happiness and I insist you get one if you decide to go - they're beyond good! I'm obsessed.
Anyway, onto the food. When I went around two weeks ago I went for the teriyaki chicken and rice - I love anything teriyaki so it was an obvious choice but a good one. Someone needs to teach me how they do their rice because it's just so damn delicious!
When I went yesterday with Hannah and Sandra, Sandra went for the beef flank noodles which smelled absolutely heavenly and I got some chicken dumplings.
Then me and Hannah shared a bunch of food - we went for the vegetable dumplings and prawn har kaw (steamed dumplings) then I had a classic katsu chicken curry and Hannah went for the Malaysian style king prawn noodles. It was all absolutely delicious and I would get each thing again! Infact I'm craving the katsu curry now and, at the time of writing this, I ate it less than 12hrs ago...
We spent such a long time in Meet & Treat that we ended up taking more food to go home and even their takeaway boxes are packaged beautifully! They didn't mind us sitting there all day too, so it's a great spot to grab your laptop and spend a few hours catching up on work and eating something yummy at the same time.
So if you're in the market for a new cafe to grab a coffee or want some tasty Asian food for a Sunday lunch, then definitely consider Meet & Treat!
Meet & Treat
41 Bath Lane
Newcastle
NE4 5SP