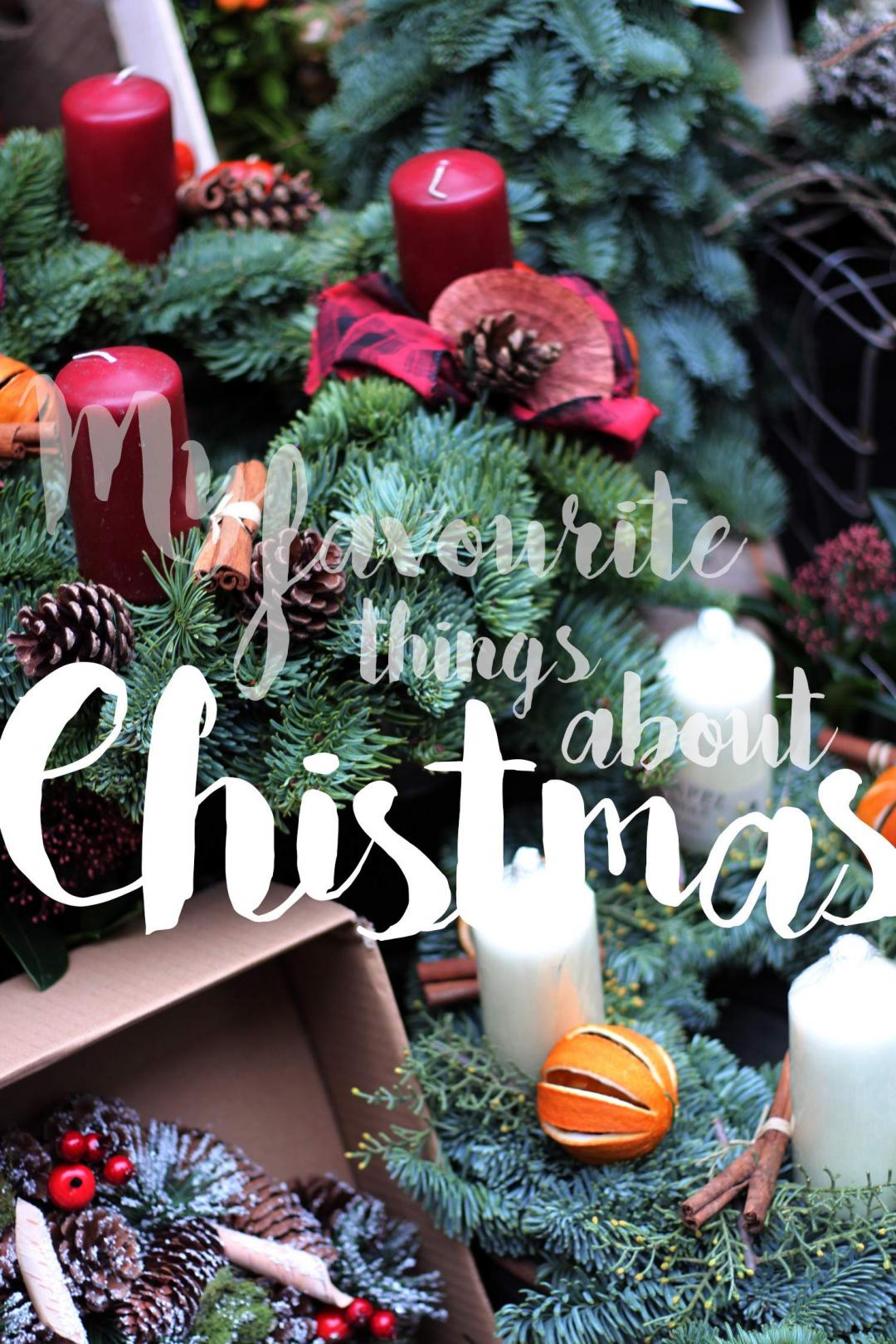 Now, I may have said in a previous post that I'm totally not a fan of Christmas (which is still true) but I'm there's some aspects of it that I still adore. I can totally leave the crowds, the music and the films (apart from Home Alone and Die Hard) at the door, but there's a few things that I honestly wouldn't be without. So, inspired by the Littlewoods #MakeTheirChristmas campaign, here's the five things I love the most about the festive period.
1: Gifts | Now, I don't mean this in a super materialistic way, I do genuinely adore buying gifts for people. Finding something that you know they'll love is super satisfying and it's a process I really enjoy. I love the people who are super easy to shop for, but finding the ideal present for someone who is tricky to buy for is such a victory haha.
2: Wrapping | I always have a theme each year. Last year it was candy cane stripes, this year it's brown paper with gold and red. Figuring out my theme and wrapping presents is somewhat therapeutic and it's so nice to see everything lined up, all matching and looking perfect. Sad, but it's something I really enjoy!
3: Baking | You all know I love my bakes (and there's some heading your way soon!) but there's something so good about baking in the colder months. Maybe it's because you can use more vanilla, cinnamon and chocolate than one human should consume. Maybe it's the mass consuming of all shortbread and crumbles. Who knows. It's just the best time to bake!
4: Food | I mean, who doesn't like the food? I refuse to go anywhere else but my mum's on Christmas day because that woman can cook. I'm actually not a huge fan of Sunday dinners, so Christmas is pretty much the only time I'll indulge in one. Loading up on duck fat roasted potatoes, homemade cranberry sauce and stuffing, millions of Yorkshire puddings and Christmas pudding (yes, I love it). If you don't leave the table wanting to curl up in a ball and nap, then you haven't done Xmas properly.
5: Beauty | Obviously, being a part-beauty blogger, I am partial to a bit of Christmas beauty. Whether that's applying all of the gold shimmer shadow on my lids, or finding the perfect red lipstick or donning so much glitter nail polish that I want to die when it comes to removing it – I love it all!
What are you favourite things about Christmas? Make sure you check out the Littlewoods Christmas range and the #MakeTheirChristmas campaign!
Helen x
ps. check out these blogs: Ok But First Coffee and Carly Wynn!
*collaboration