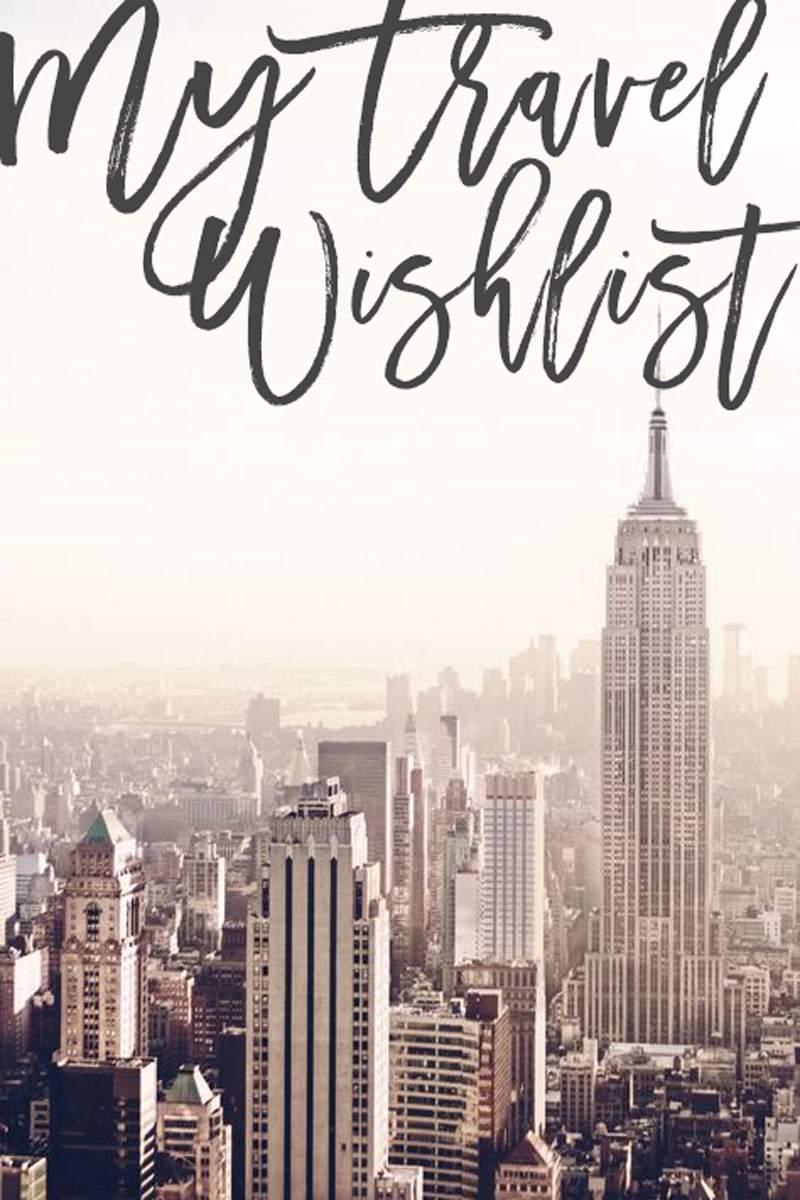 I've become victim to a serious case of wanderlust over the past few days. Maybe it's due to obsessively looking at my travel pinterest board or reading lots of blogs or stalking many Instagram accounts, but either way I want to jump on a plane ASAP. So, I thought I'd share my ultimate travel wishlist in an attempt to plan out my future adventures and to escape from a rather gloomy looking Saturday…
01: New York | The ultimate concrete jungle, but one I desperately want to visit. From the restaurants to the shops (SEPHORA!), I'd love to spend a week here to do all of the touristy things plus take the advice of oh so many travel blogs and venture to the corners off the normal route. I'd definitely go in Spring/Summer though, as the photos from NYFW this season just look so cold!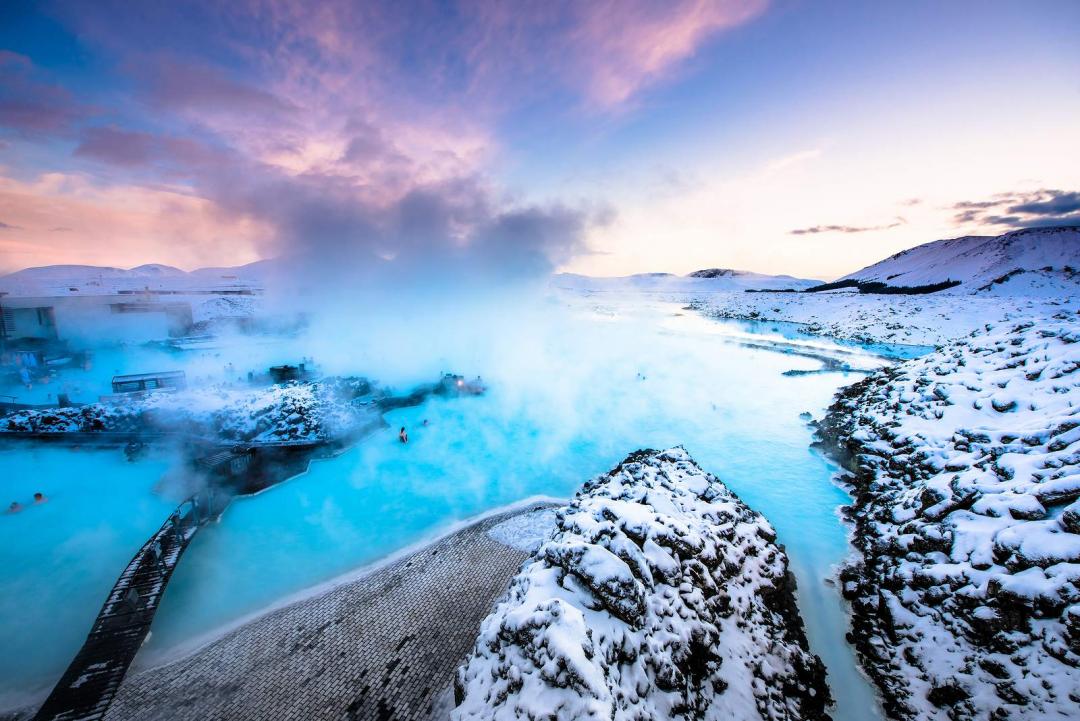 02: Iceland | I'm cheating with this one because I'm actually going at the start of May! How exciting. I'll be spending a long weekend taking in the sites and hopefully visiting the blue lagoon, the golden circle and catching a glimpse of the Northern Lights (fingers crossed). I'm really looking forward to it so if you have any travel guides or advice, throw them my way!
03: Paris | Can you believe I've never actually been to Paris? It's not only a bloggers backdrop dream, but it's such a beautiful city filled with chic boutiques and cute cafes. I think I'd want to save up for my Chanel Boy bag and buy it here so it feels extra special, but that'll take a few years I reckon!
04: Singapore | How amazing is that infinity pool? It's on top of a hotel and has a full view of the city and I must go! Singapore (and other neighbouring countries) have always interested me since I went to Thailand and totally fell in love with the East. I'd love to explore this city and do lots of shopping!
05: Amsterdam | Despite this only being 50mins on a plane away from Newcastle, I've still never actually been to Amsterdam other than visiting the airport. This little city is so beautiful with its canal and houses and quirky shops, I really want to have a weekend wandering around this place!
So, that's my ultimate travel wishlist! I really want to add at least one more holiday to my roster this year (or pack it all in and take myself off on an amazing excursion from the Bolsover Cruise Club) so it might have to be Amsterdam before hopefully saving up for a bigger trip the year after! I love making plans…
Helen x
Check out these amazing blogs: Jordan Alice and Oh Kalu Kalay!
*All images are from Pinterest. Collab post