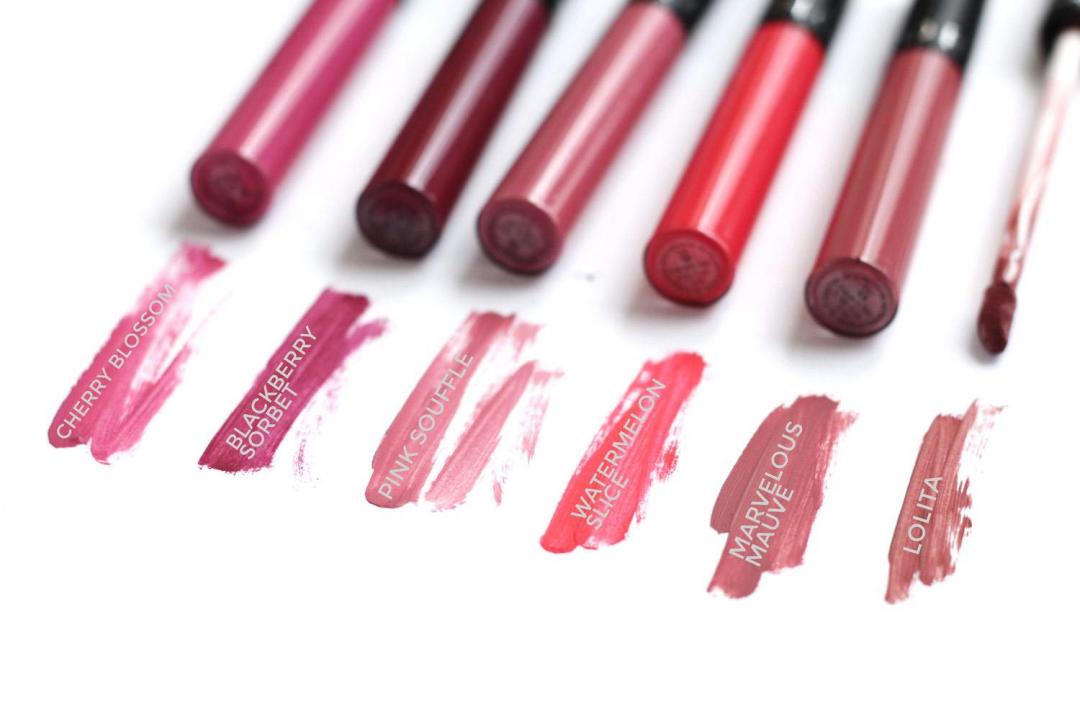 Yes, I eventually decided to bite the bullet and order myself something from Sephora. The struggle was real when I looked at the taxes (why why why, move to the UK already!) but the products are all dreamy enough that I could sort of forgive it if it means I get these beauties in my collection. So, let's see what I got?
The one and only skincare item I picked up was the much raved about Tatcha Luminous Dewy Skin Mist. This light spray aims to offer hydration but with a dewy finish, which can be used at the toner stage or on top of makeup to give it a bit of a boost. With my skin being dry, I've been using it at both to be honest and it works so well! I love the spray of it too, as it gives short bursts so you don't end up drenched like you can with other mists.
The Tarte Tarlette in Bloom Palette had been stalking me all over the internet since its release, so I had to add it to my basket. How dreamy are those shades? The perfect combination of matte and shimmer shades in all of the neutral shades you'll ever need! I've been wearing it non-stop since it arrived and I can't see myself getting bored of those buttery soft shadows any time soon.
Since everyone is dying over the Kat Von D Everlasting Liquid Lipsticks, I decided to get the shade Lolita. It's very different to what I'd usually wear with it leaning more to the brown side of the spectrum, but I think it'll be rather pretty on! I'll have to wait until I'm off Roacc to try it though, as I think the ultra-matte formula will kill my lips right now.
Aaand you can't do a Sephora haul without picking up some of the famous Sephora Lip Cream Stains… so I bought five. You can see the shades swatched above, but I got Cherry Blossom (a pretty mid-tone pink), Blackberry Sorbet (a beaut plum-berry), Pink Souffle (a muted rose-pink), Watermelon Slice (a rich orange-red) and Marvelous Mauve (a dusty pink-nude). I love the formula of these are they're matte and insanely pigmented, but I don't find them to be super drying so am happy to wear them for hours – which is good as they don't come off!
Have you ever bought anything from Sephora? Or have your eyes on anything?
Helen x
Check out these amazing blogs: Jordan Alice and Oh Kalu Kalay!