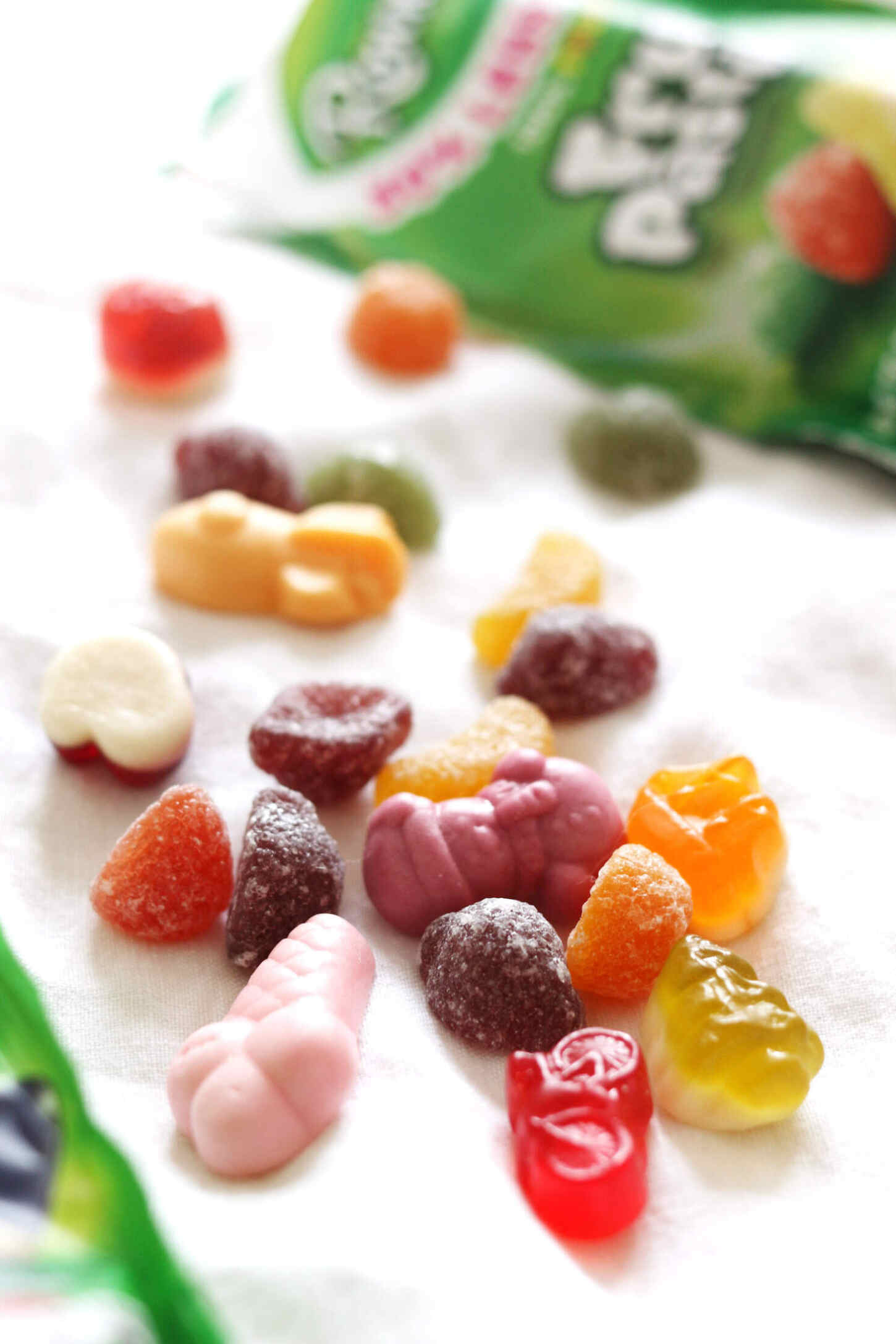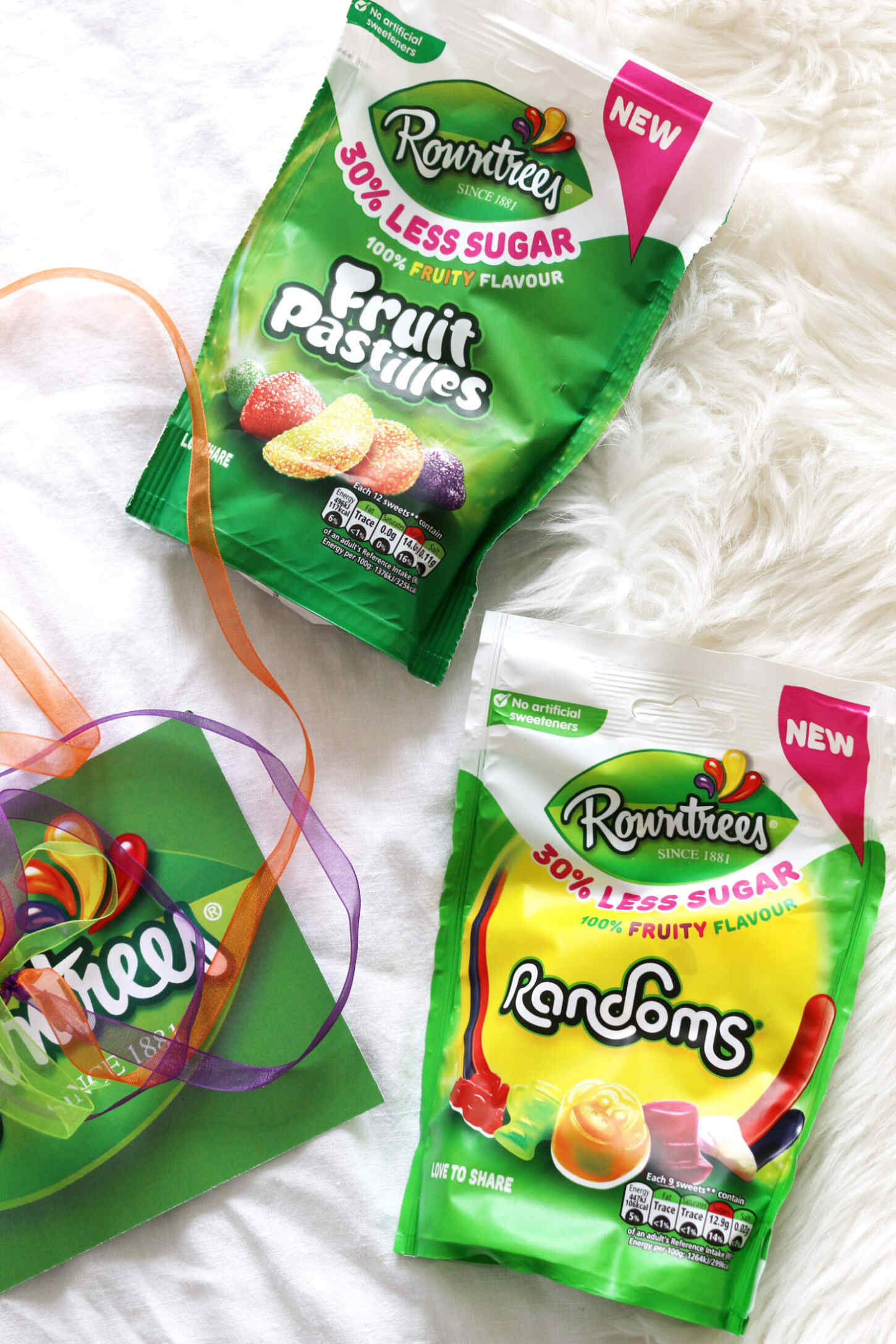 I don't know about you, but I've got a bit of a thing for sweets. So, when Rowntree's asked me to be one of their taste testers for their latest range, I practically bit their hand off.
It's become a bit of a tradition to grab a bag of Randoms before getting on a flight or a train or even a longer car journey, so my love for this new range was pretty much a given before I even tried them. They're honestly my favourite jelly sweets and I can't even count the number of bags I must have eaten since they came out...
So, what have the clever clogs at Rowntree's come up with? 30% less sugar versions of their popular Rowntree's Randoms and classic Rowntrees Fruit Pastilles sweets. Now, usually when a brand decides to make this shift to reducing the sweet stuff, they pack it with artificial flavourings or they just don't taste the same - not Rowntree's though! They're artificial flavouring free and I swear they taste exactly the same as the originals.
I was sent two bags which weren't labelled as being reduced sugar and I was so confused at first, as I thought they'd just sent me their original sweets by mistake. This isn't a new release? Maybe they're combining the two in one bag? I was a bit confused, but then was pleasantly surprised when the parcel with the branded bags came - it made total sense - they still have the same great taste, but 30% less sugar is an amazing bonus!
They're just as fruity and chewy as the originals, so I'm very pleased! You can pick them up exclusively from Tesco stores now so I'd chuck a bag in your basket the next time you're passing the sweet aisle. I'd love to know if you notice a difference at all!