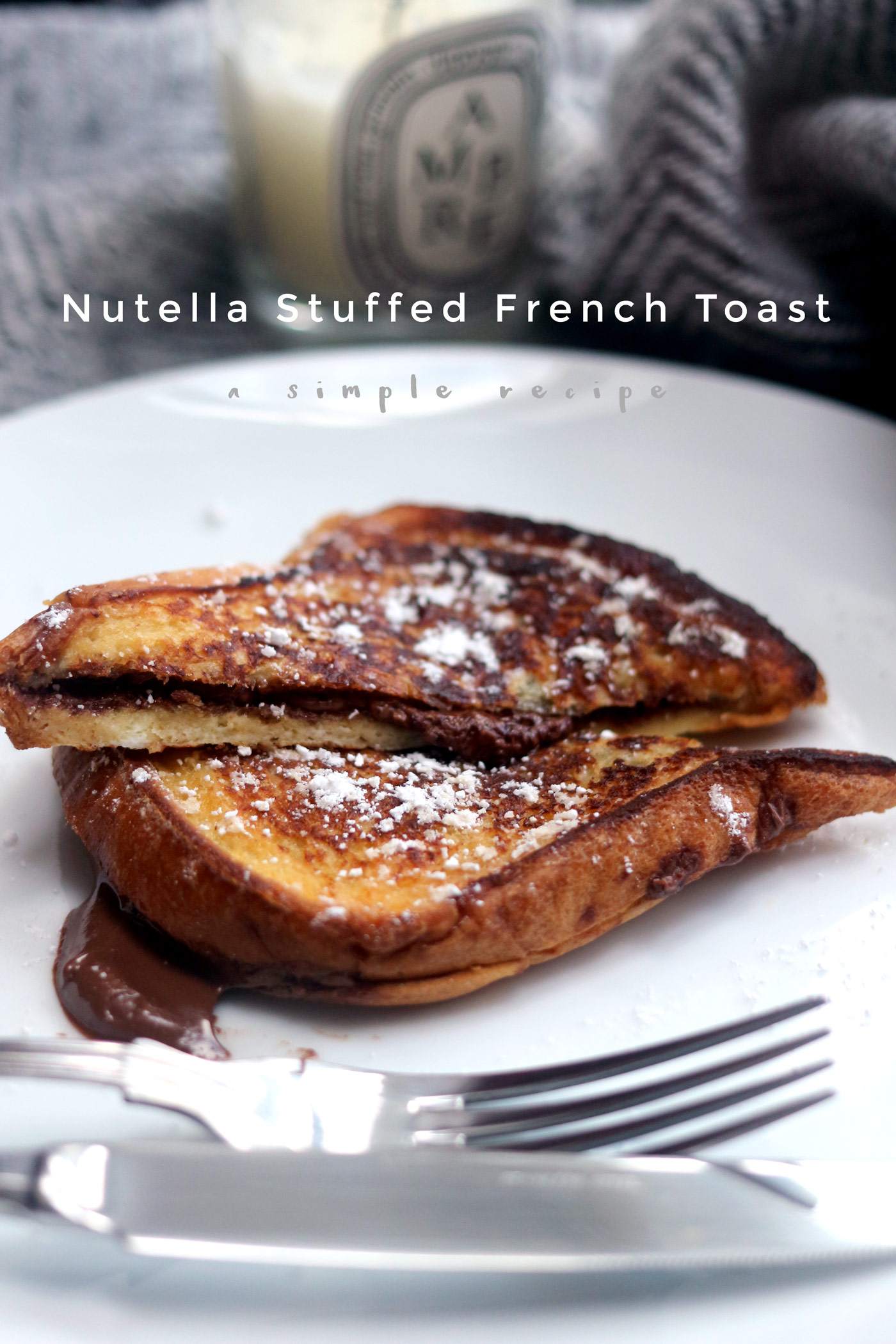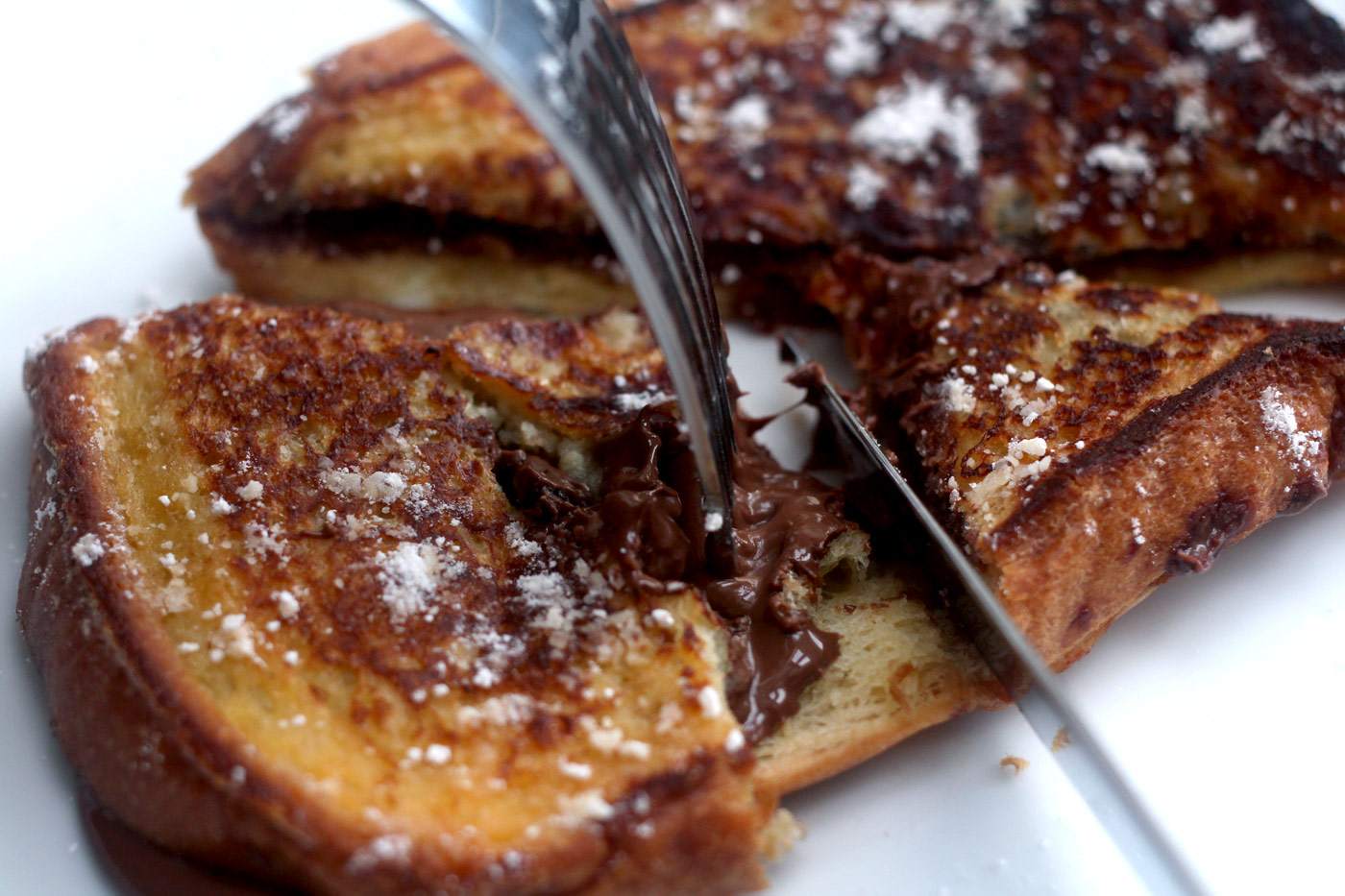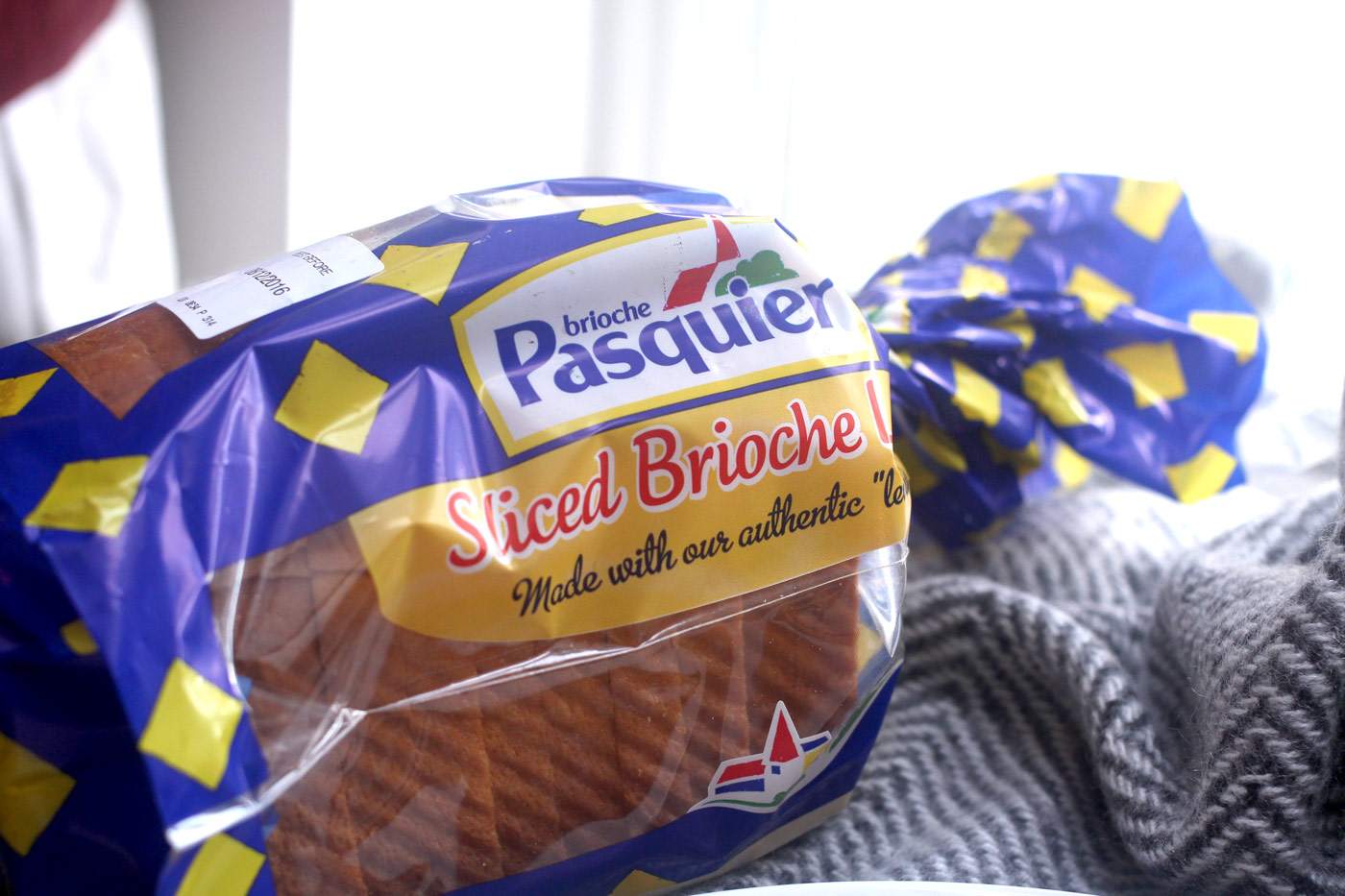 Despite it being possibly the most delicious thing on earth and my all time favourite type of bread, I've never actually bought brioche or made anything with it. Scandalous, huh. So, recently Brioche Pasquier – makers of the good stuff, ie. brioche and other French-style treats – got in touch and I knew I had to delve into the world of the one and only French toast.
But, how could I take it and make it even more delicious than it already is? Add chocolate of course. I toyed with the idea of cinnamon or seasonal fruits which would also be a delicious Autumn take on the classic, but as I had a jar of Nutella which was staring at me out of the cupboard, I knew it had to be done. This takes a total of about 15 minutes to make, which means it's an ideal treat for a weekend or an evening dessert so you can #shareamoment and spoil yourself or someone else. Keep scrollin' for the recipe.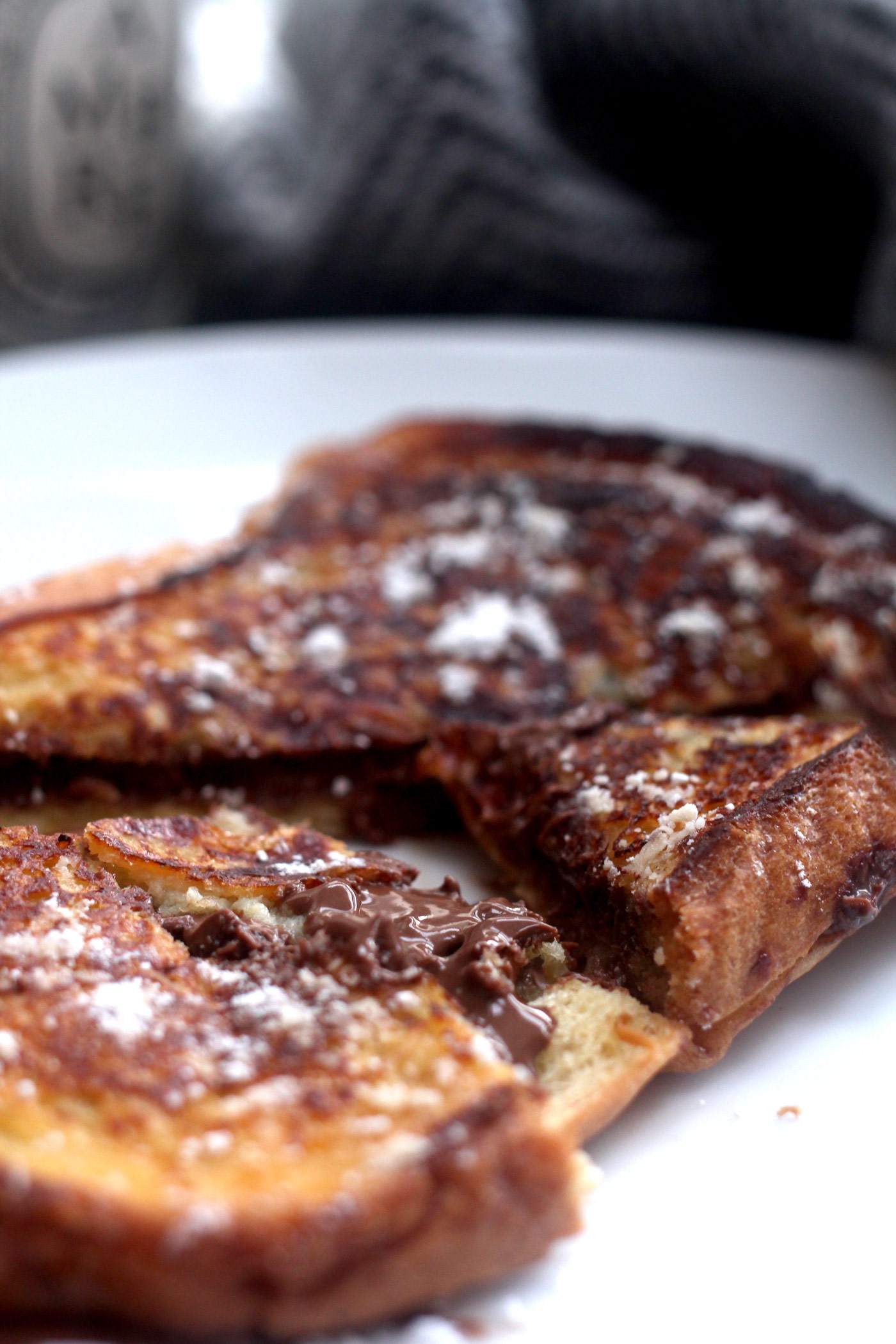 So, for this ultra simple recipe you'll need the following:
2 eggs
1/4 cup (about 60ml) milk
4 slices of Brioche Pasquier sliced brioche
4 tbsp Nutella (or more/less as you like)
2 tbsp butter
Icing sugar for decorating
How to do it:
Step One | Combine the eggs and milk in a shallow bowl or dish. Spread the Nutella onto the brioche, about 2tbsp per sandwich, then dip each side of it into the egg mix.
Step Two | In a large pan or skillet, melt the butter and then add the brioche. It will take about four minutes for each side and it'll turn a lovely golden brown shade. Remove, sprinkle with icing sugar and devour.
There you have it, a delicious treat to make for weekend breakfast or an evening dessert that takes no time at all thanks to Brioche Pasquier. Let me know if you make this or any of my other recipes!
Helen x
*collaboration post with Brioche Pasquier, but all French toast goodness is my own