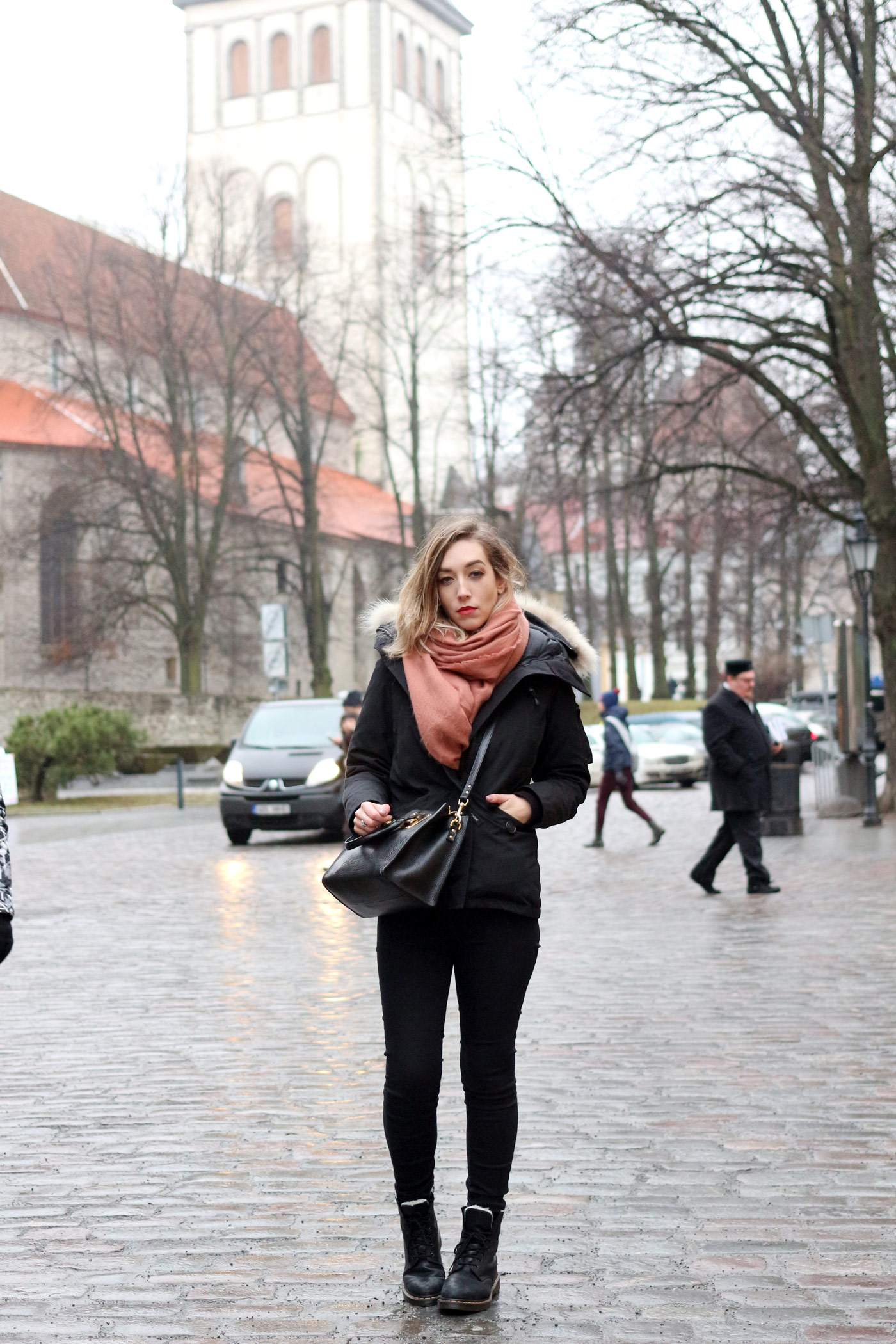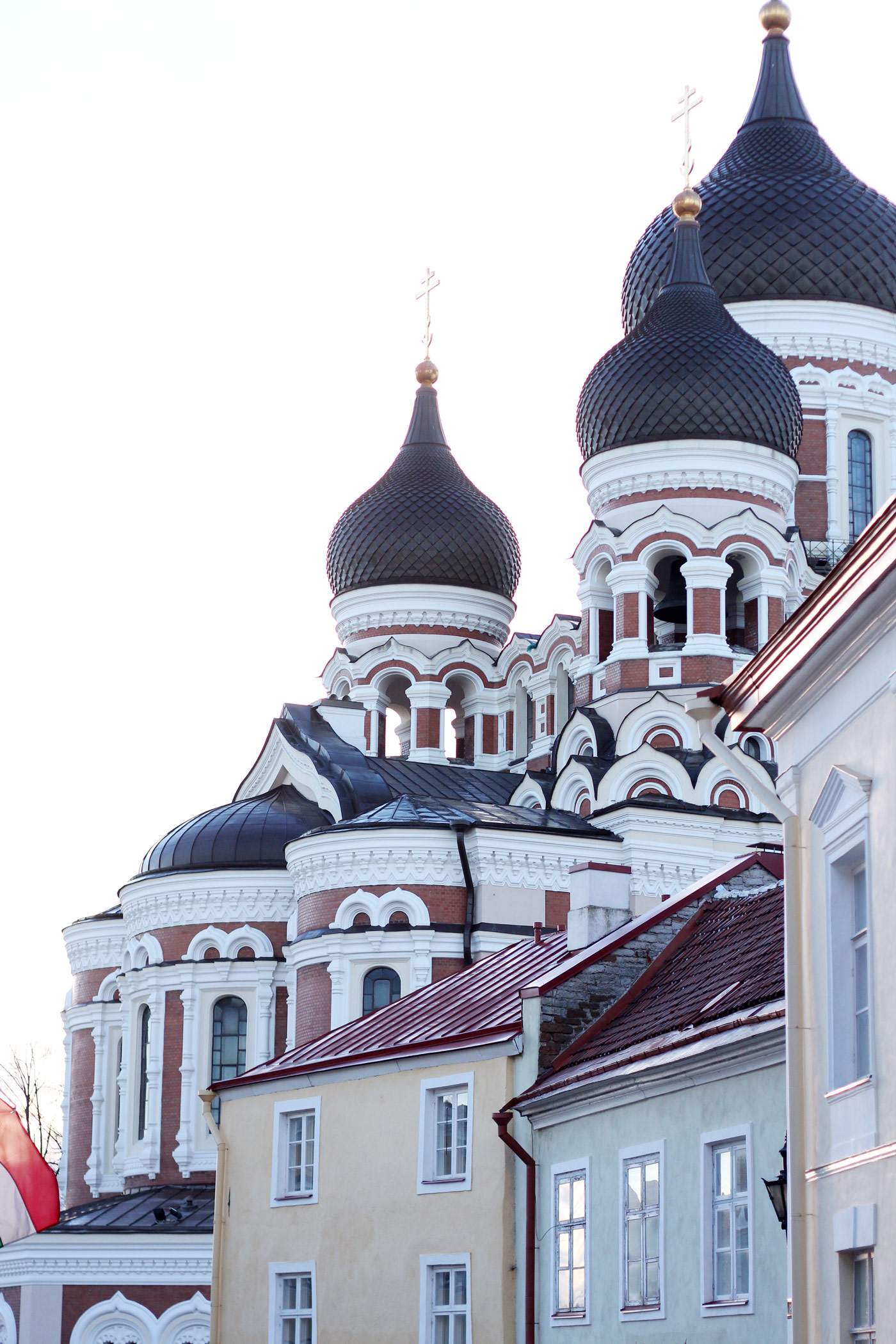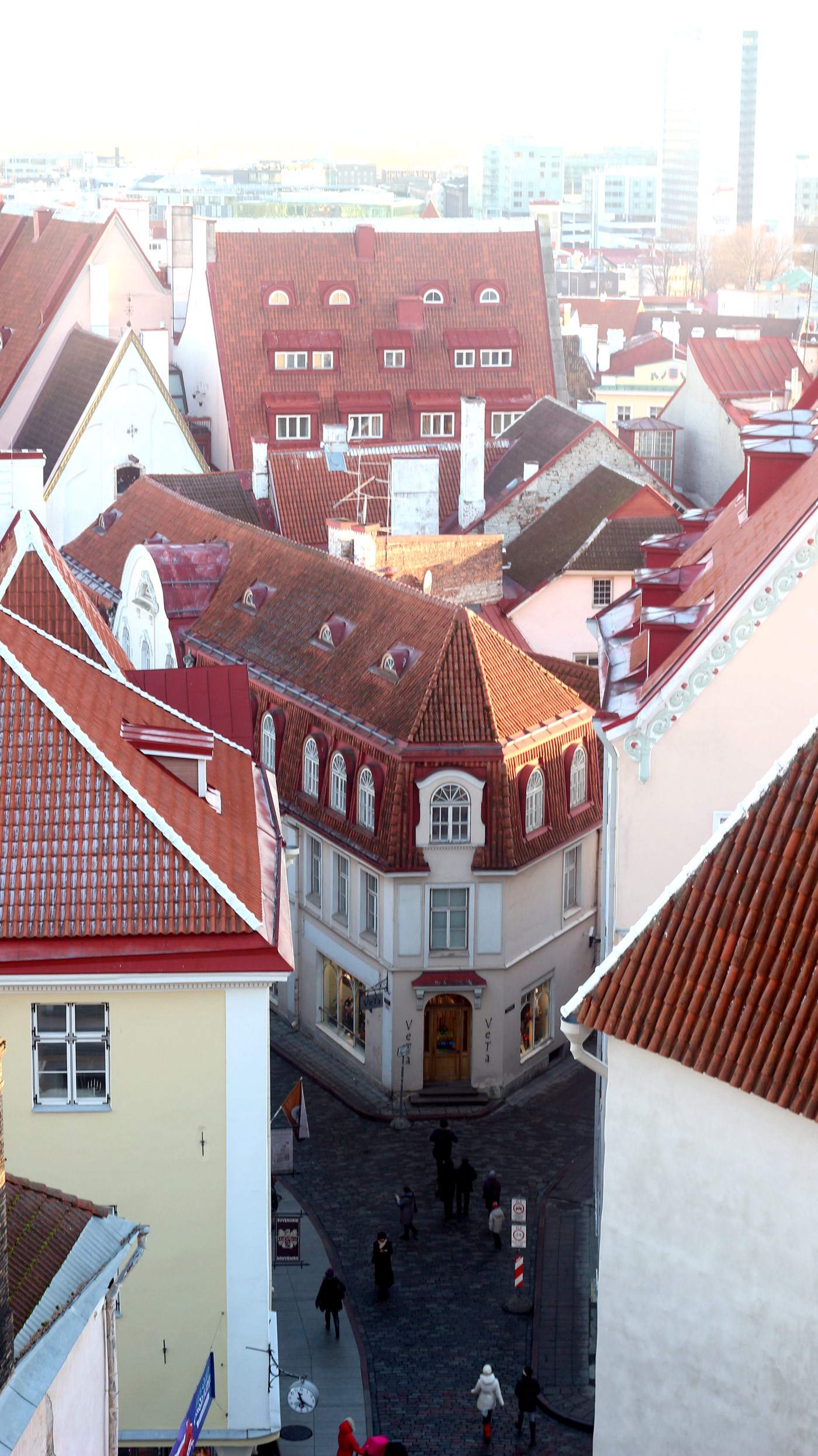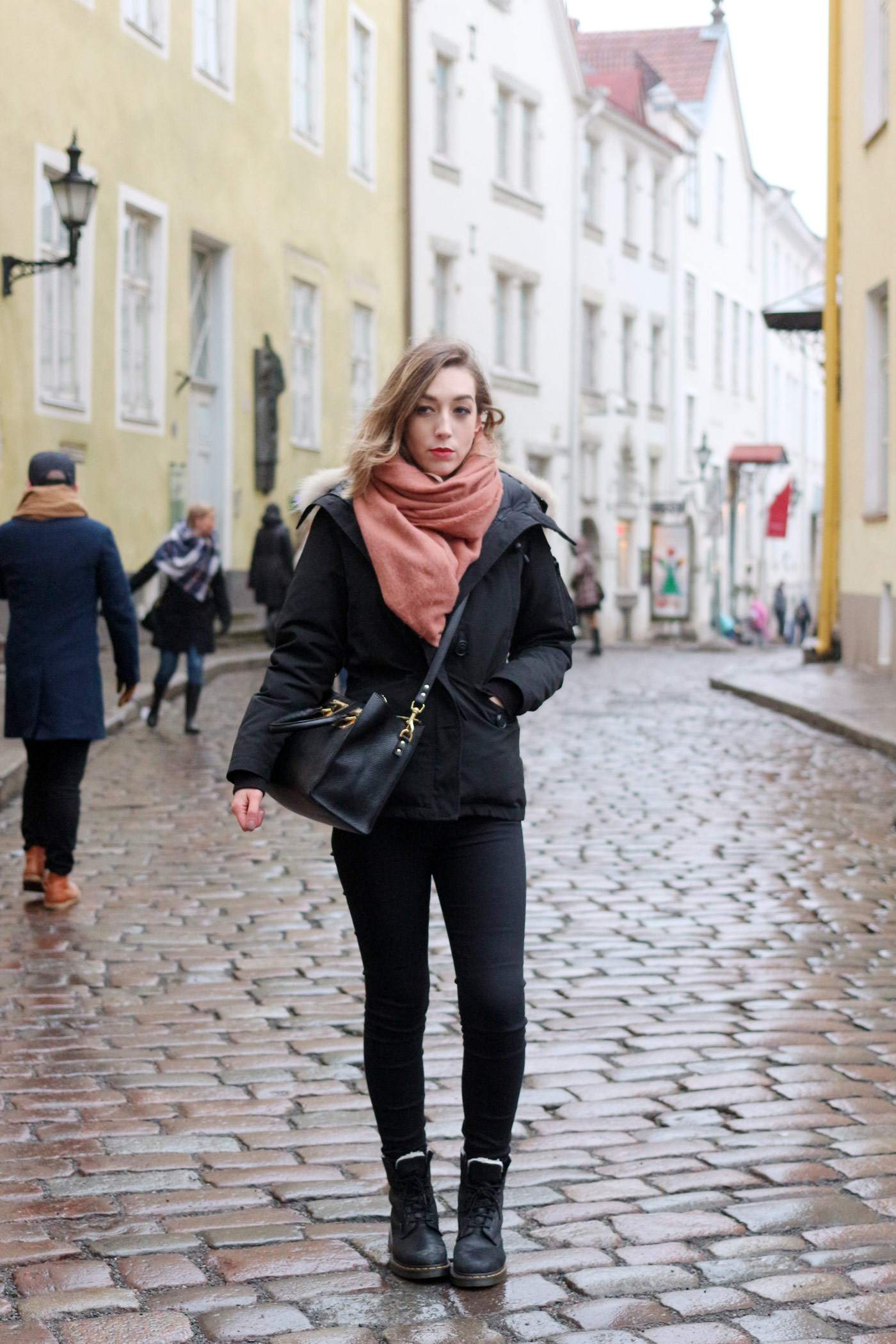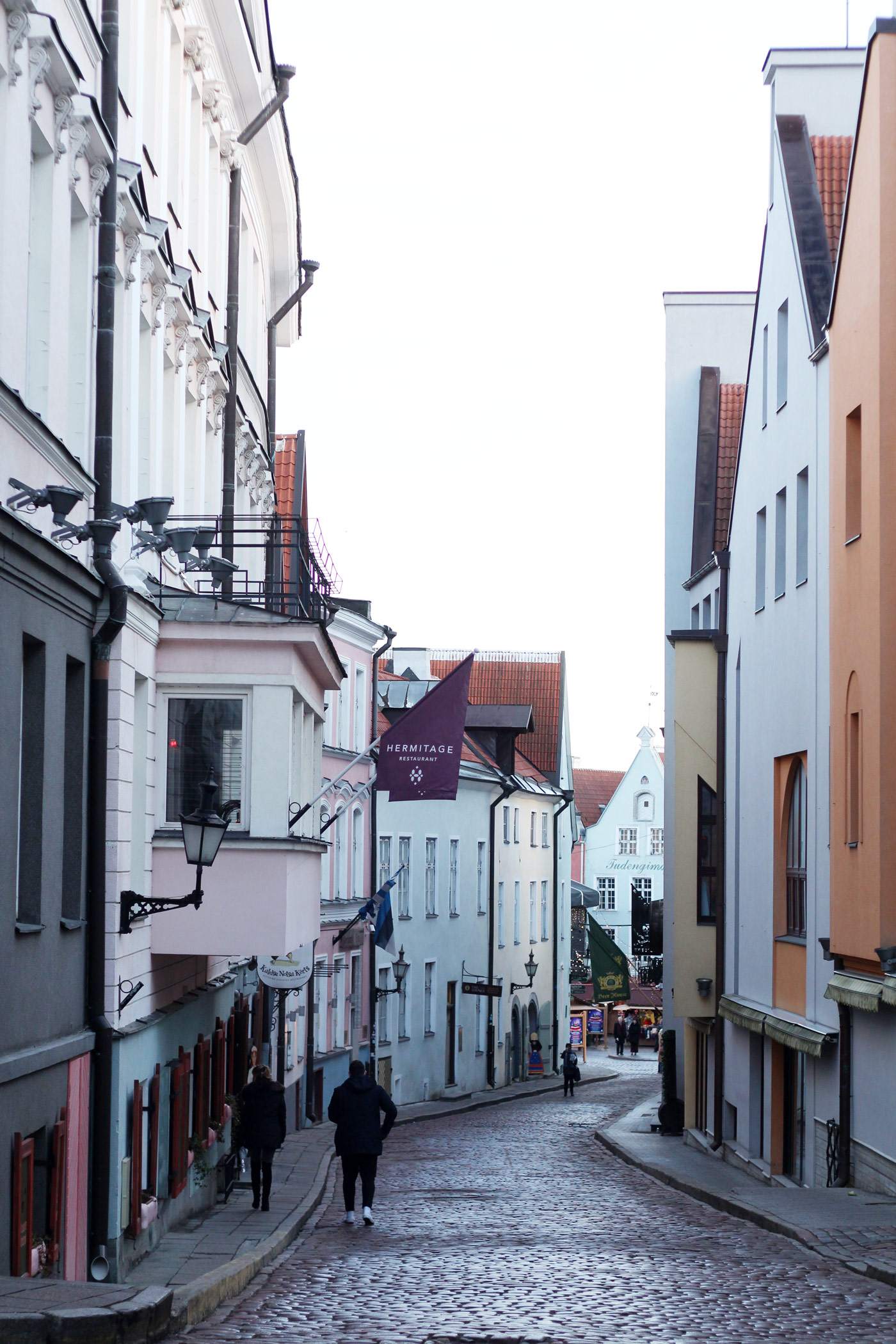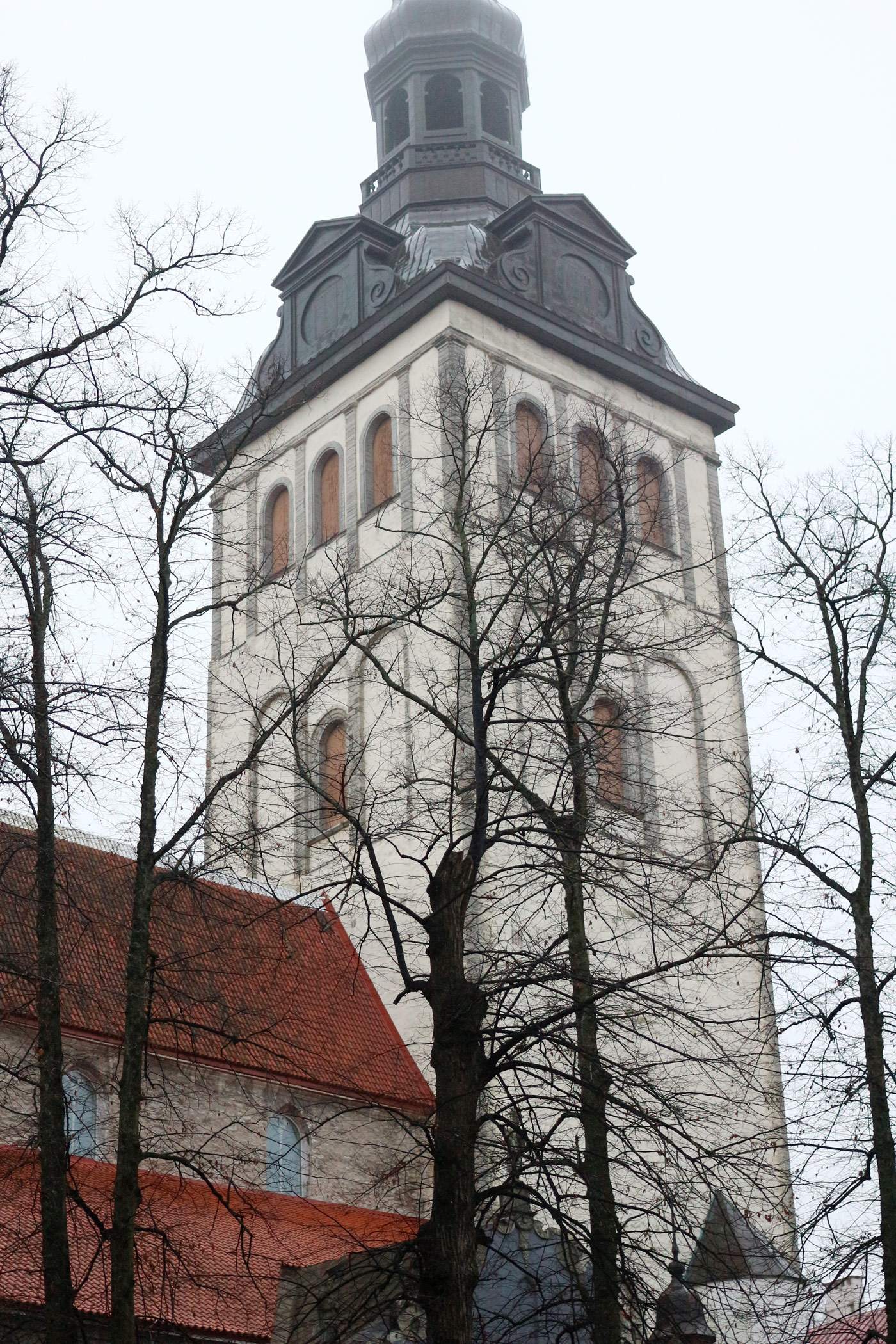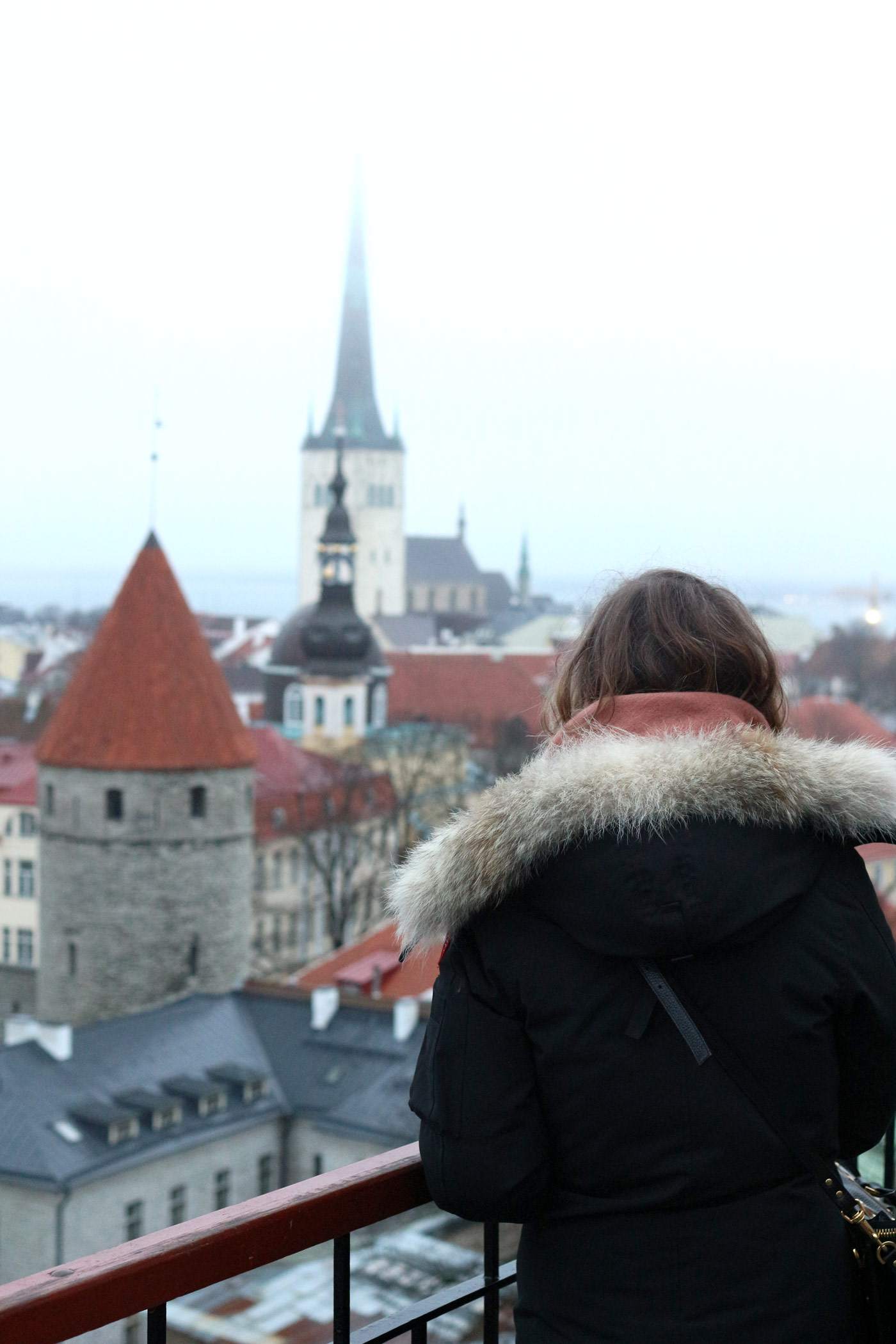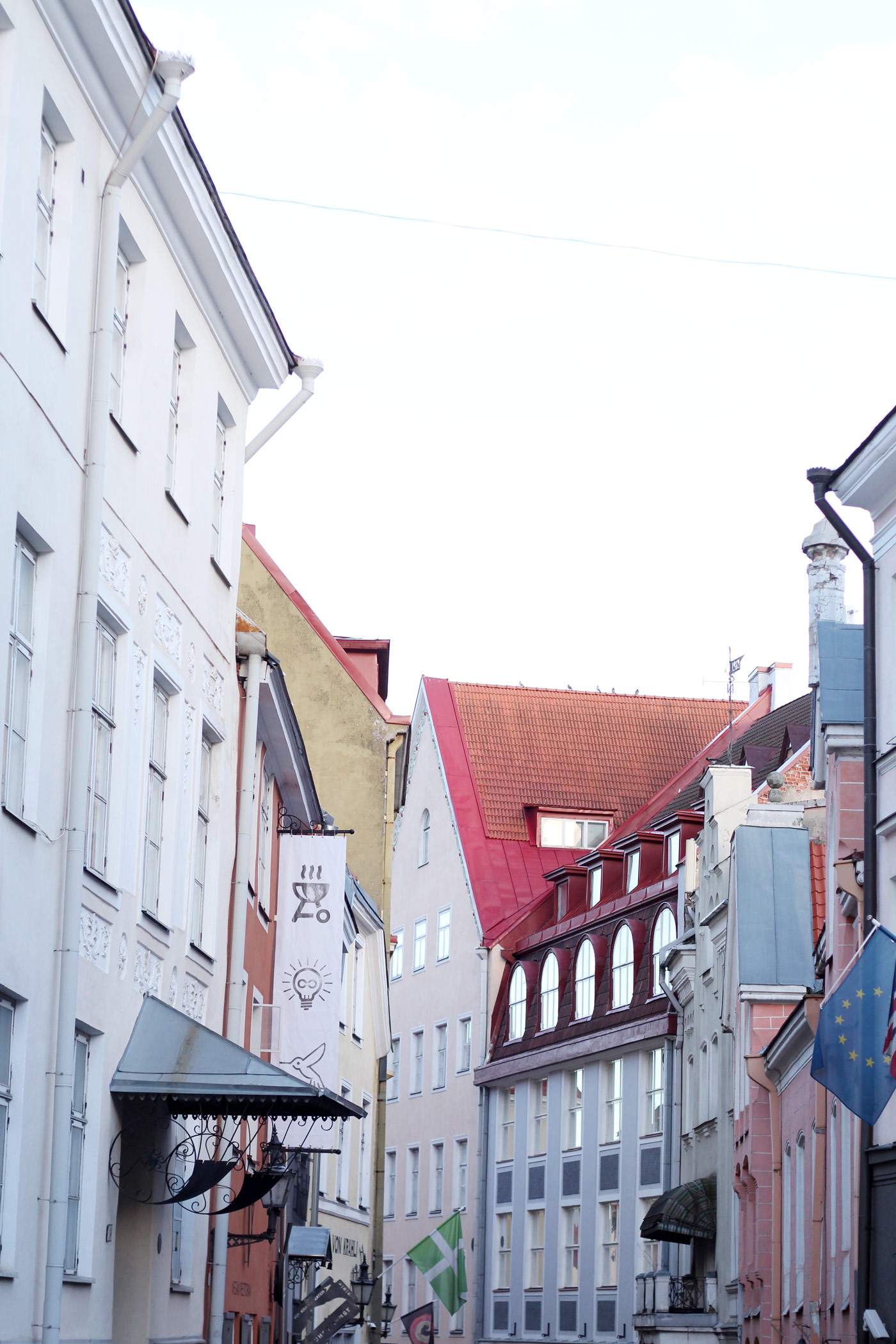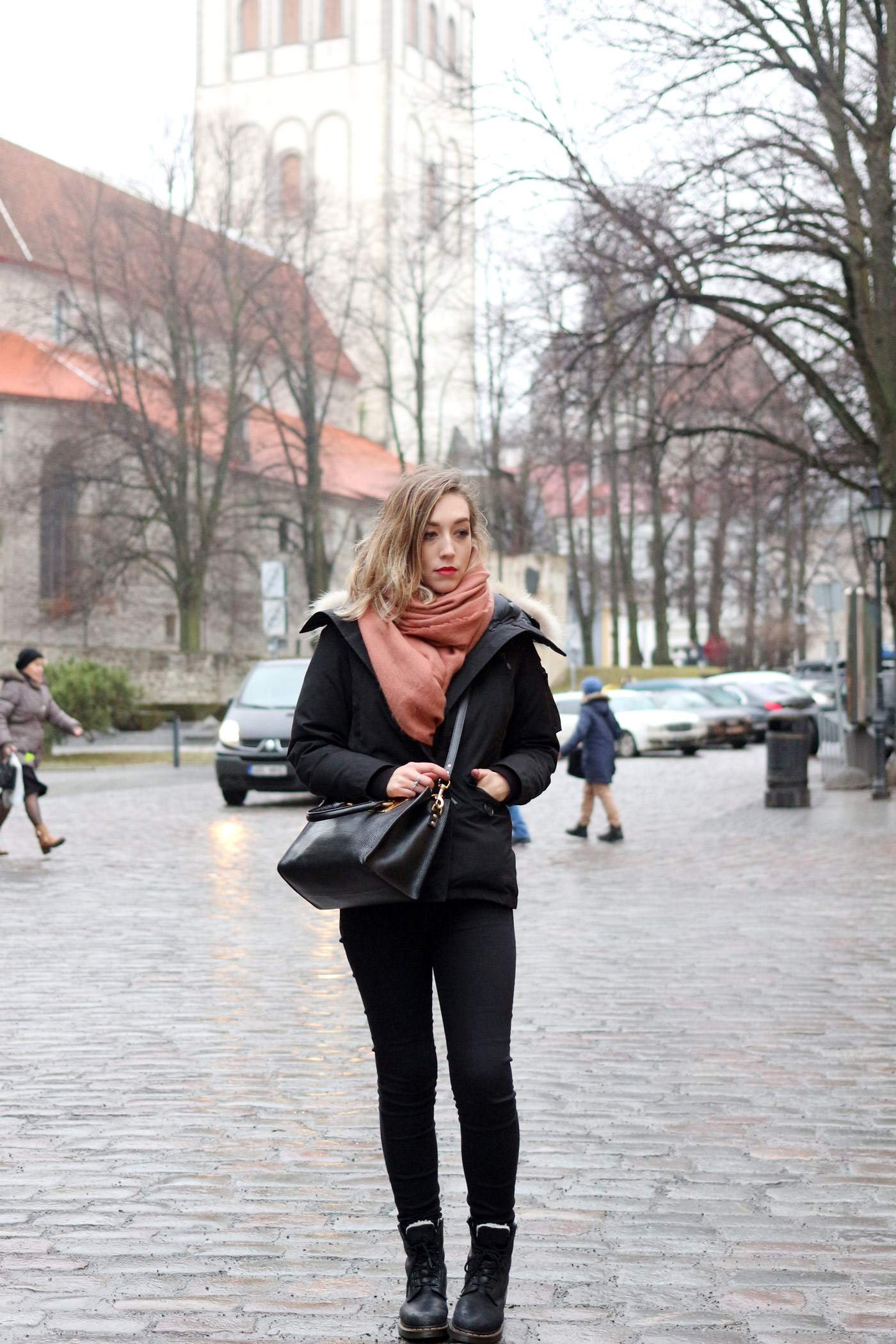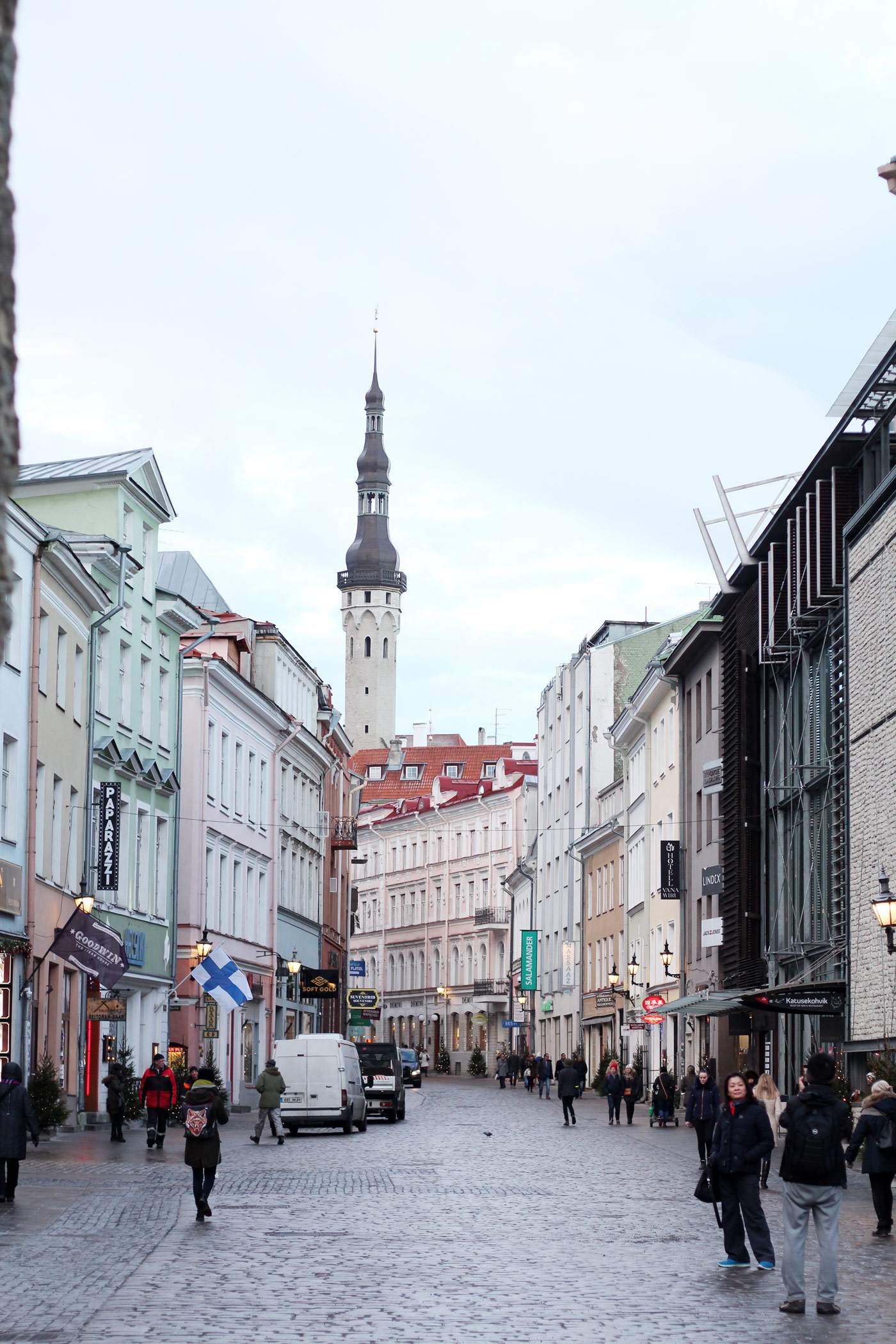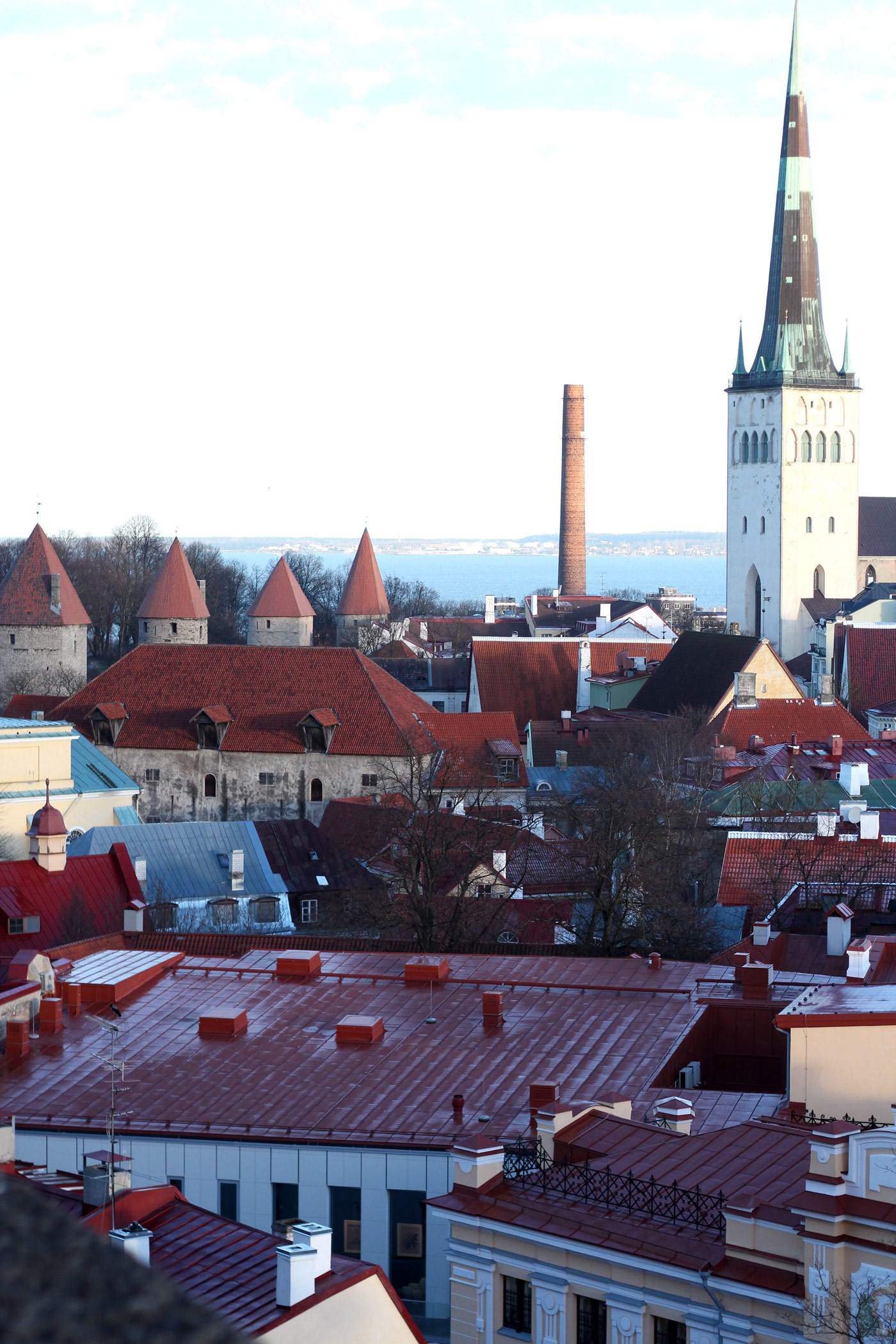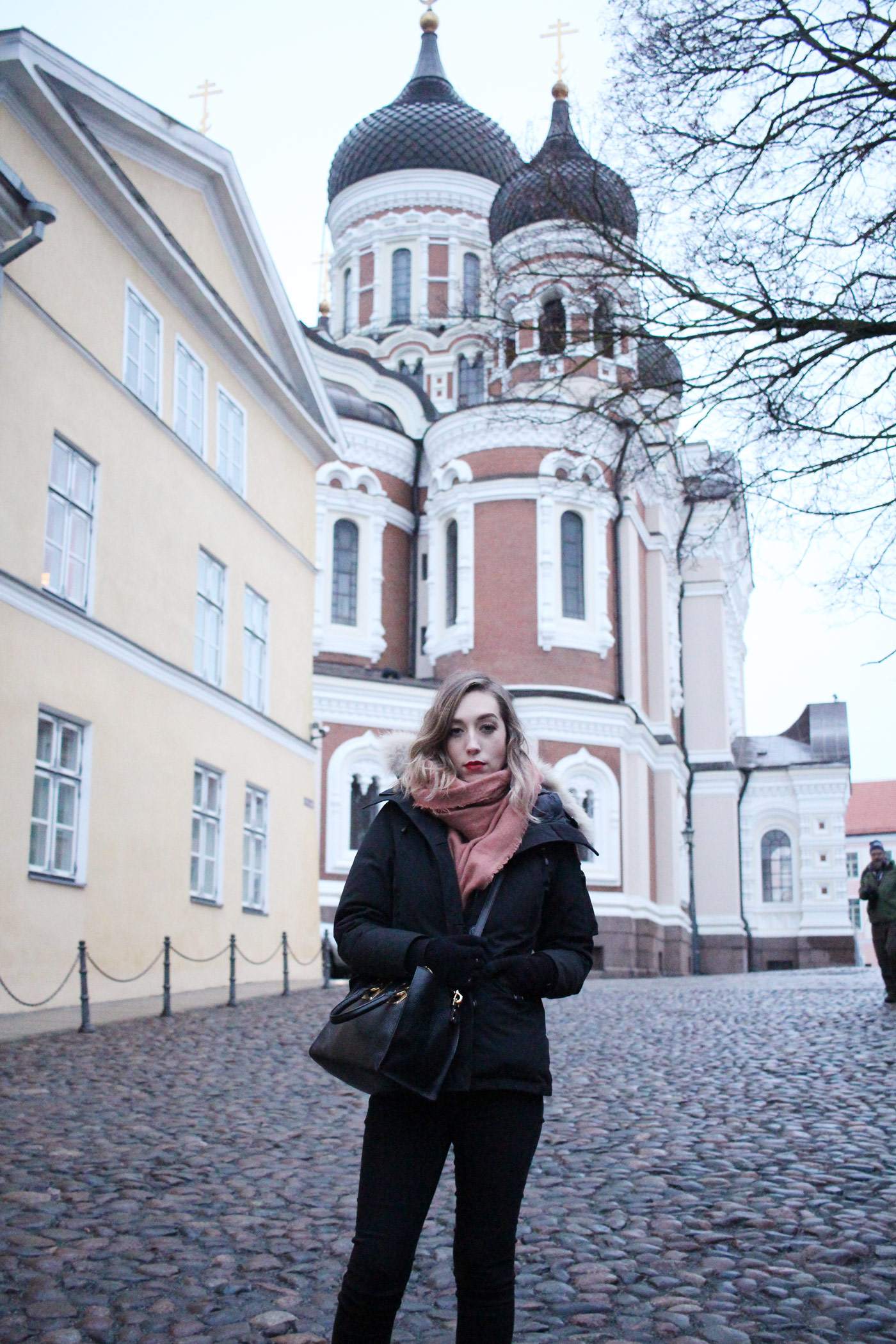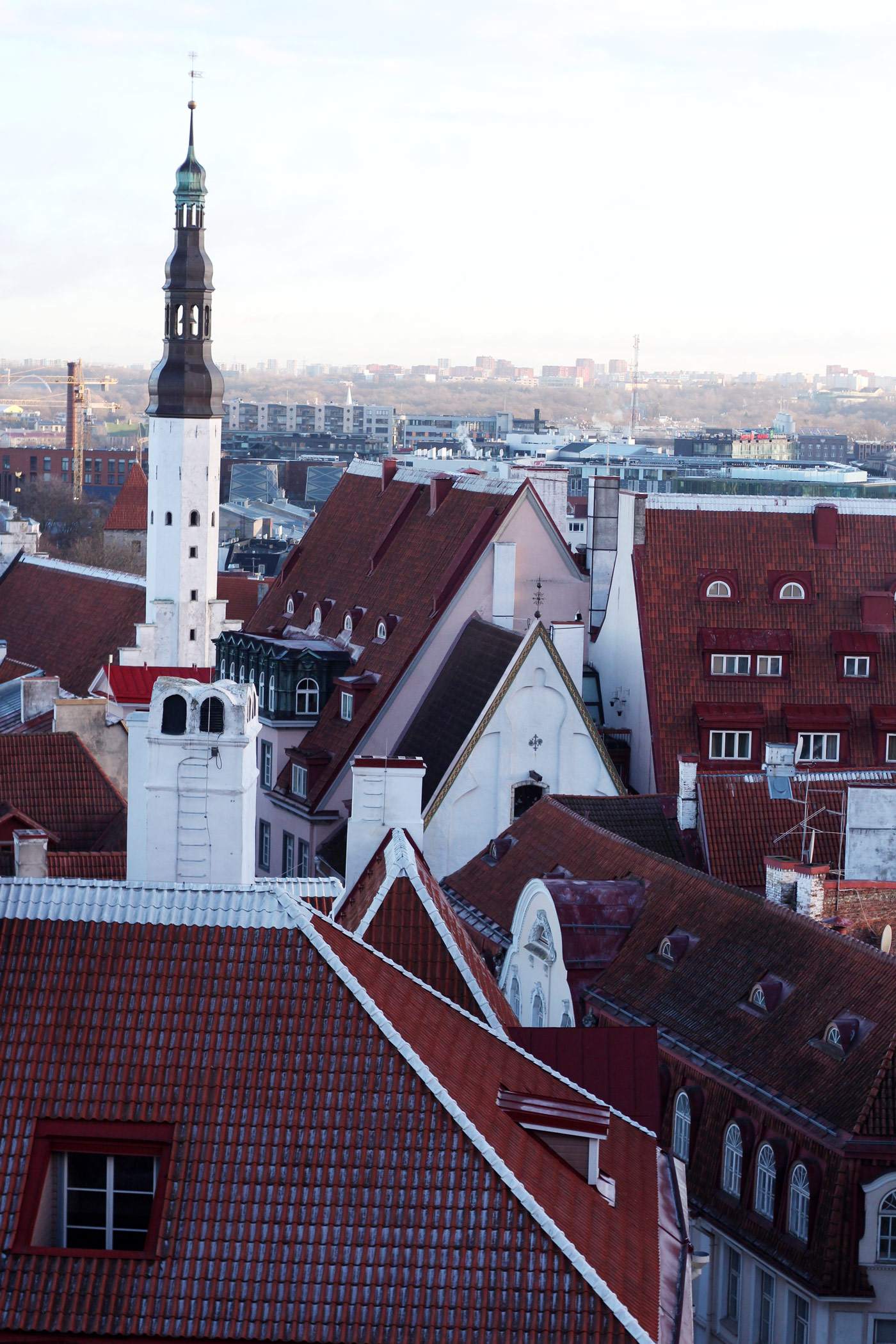 If you've been following me on social media recently, you would have seen that I've been to Tallinn in Estonia for a few days last week which was absolutely amazing. I've never really been a country that does Christmas markets (I've been to Morocco in Dec but they didn't exactly have anything like that!) so I was really looking forward to going – I mean, are you surprised judging by the photos?
We got off to a bit of a bumpy start on Thursday as our flight was delayed due to weather and we missed our connection. Then, to top it off, they didn't transfer our bags so we didn't get them until Saturday night when we were leaving at 5am Sunday morning! So you'll just have to deal with me wearing one outfit for these photos, as that's the only coat/boots/jeans I had! Luckily, we were super central and right near an H&M so we popped in for some supplies to make sure we were actually warm!
Anyway, we stayed in the Hotel Estoria which is right in the middle of Tallinn, which was the perfect location and within walking distance to the old town. The staff were so friendly, the rooms were spacious and it was a really comfortable, quiet hotel which was the ideal option (especially with our early flights). We only managed to make it down for breakfast for one day, but it was the usual continental option plus there was more menu options if you wanted them – it was good though!
So, as we missed most of Thursday and just headed out for our evening meal (more on my food picks soon!) then on Friday we had a tour around the old town on the morning. We had the lovely Helen (nice name, huh) from Tallinn Traveller Tours showing us around, giving us lots of info about Estonia's history and generally just being really great! I loved this intro to Estonia which, admittedly, I knew little about until this trip so I'm grateful for the opportunity to learn more. The old town itself is so stunning, as it's a mix of pastel perfect buildings and medieval influences so every street is gorgeous to walk around! Outside of the old town, there's a lot of Soviet influence so the buildings tend to be more grey and dull, but it's still interesting to see the contrast of old vs new.
For the rest of the day we went for lunch, then we visited the Tali Design Shop which was in this really cool hipster area. It's a Scandi style store which is quite open plan and features lots of Estonian designers (as well as some from Latvia and Finland) with items from beauty to interiors to clothes. If you're heading to Tallinn, it's definitely worth a look for a unique item and to support local designers!
On Saturday we had a free day so basically just explored everywhere and tried to get as many photos done as possible! With it being such a Northern country, sunrise is late and sunset is early so you really have to maximise the hours between 11 and 2!
I'll leave this post here, as I'll be posting two additional Tallinn posts – one on Christmas markets (so festive!) and one on my top food picks – so keep your eyes peeled for that. I had such a lovely time in Estonia and I would wholeheartedly recommend it to everyone looking for a city break as it's not that far away from the UK. It's a truly beautiful place, a bit like a magical fairytale, so put it on your 'to visit' list asap!
Helen x
*We worked with the Visit Tallinn for this trip, so I want to say a huge thank you to them as it was very kind of them to invite us!