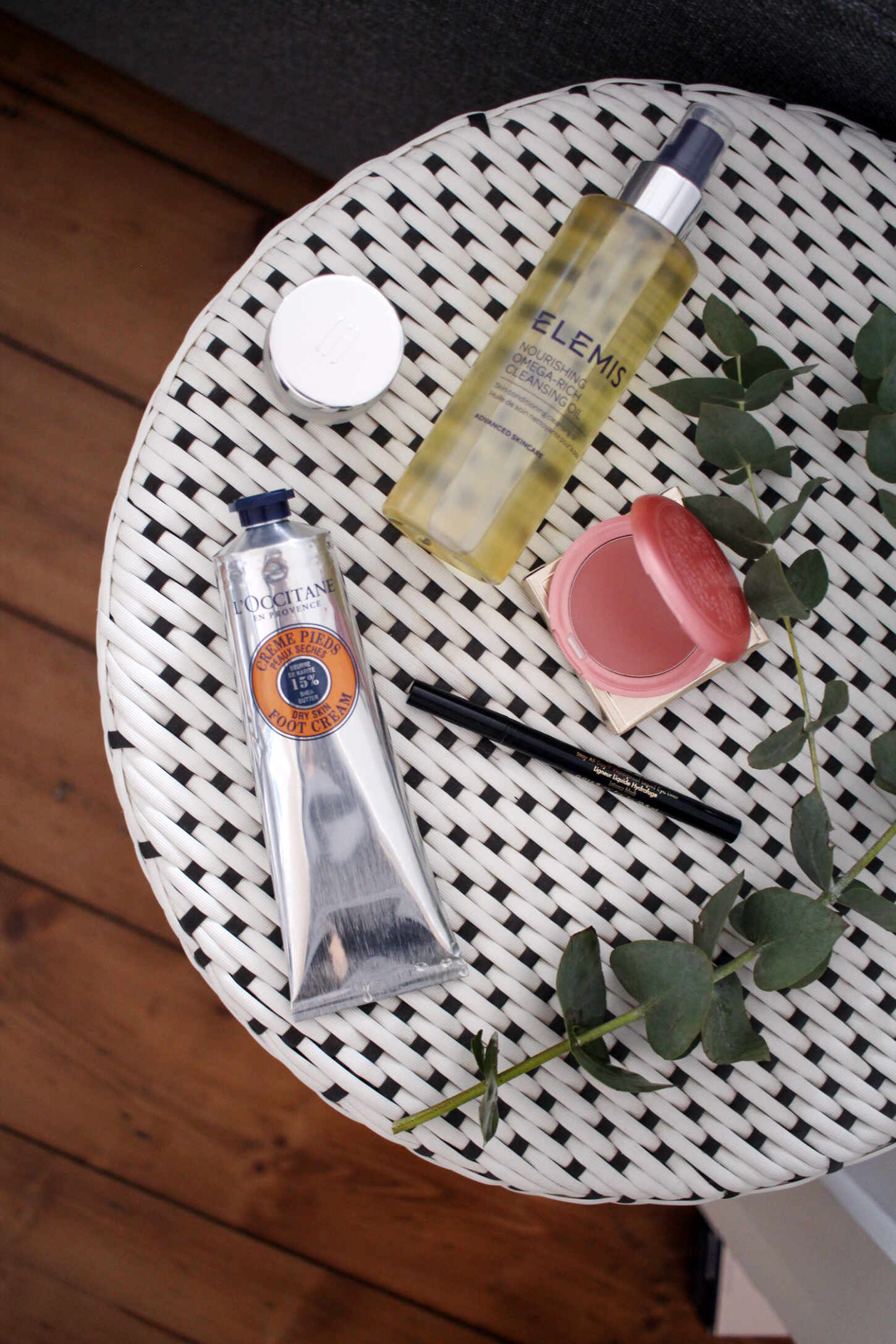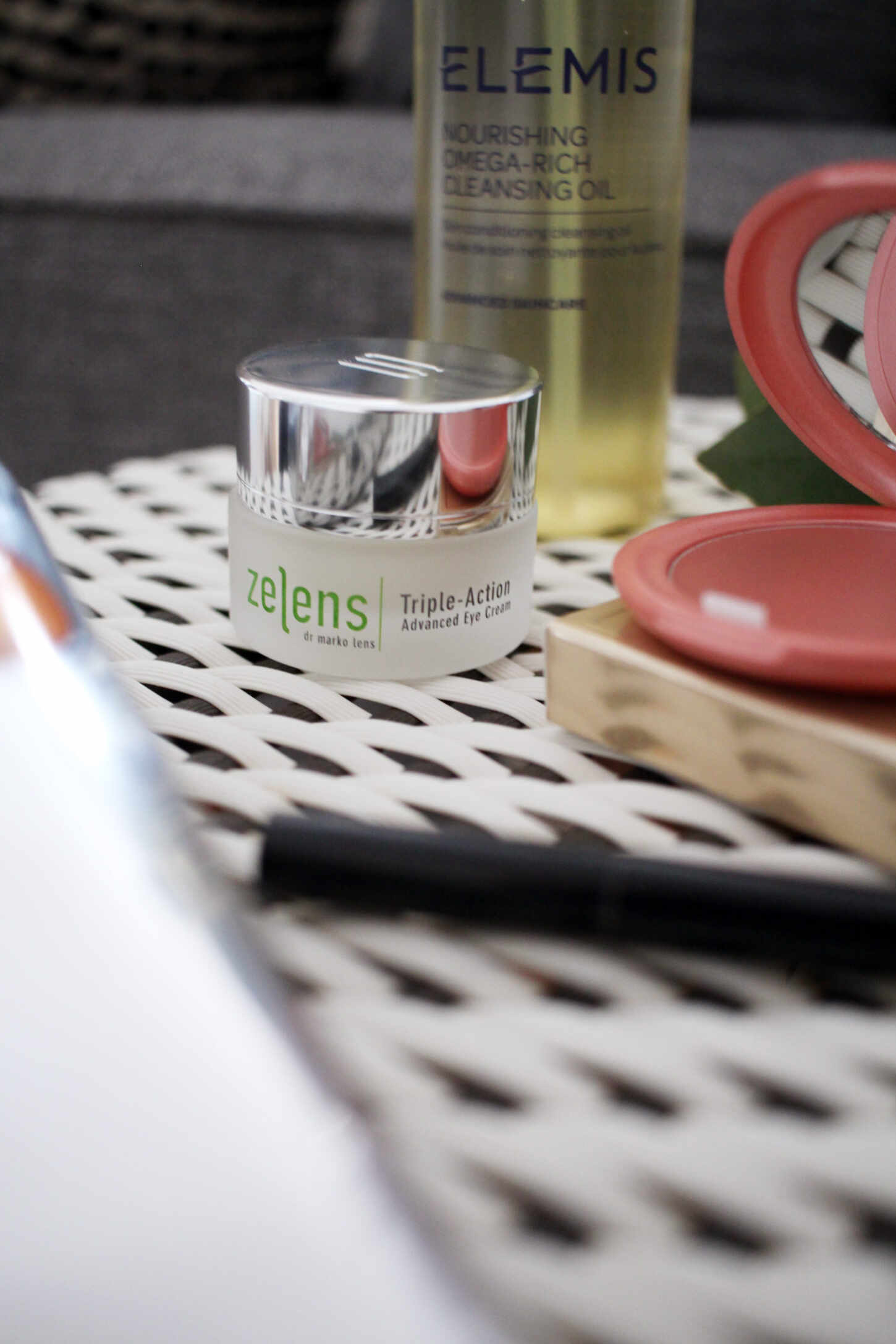 As my beauty stash is about 20x smaller than it used to be - seriously, it was huge and overwhelming and now it's so compact, yay - I tend to actually use up more products which makes me happy. It also helps me highlight products which work time and time again and those I wouldn't be without. Recently, I picked up some of those absolute gems so thought I'd share the five beauty goodies that truly deserve that place in my small beauty stash. On with the 'haul'...
Zelens Triple Action Advanced Eye Cream
H E R E | I've used this particular eye cream for years and I go through phases of being obsessed with it, then trying something else, then ultimately going back to it again. Recently I've used up a few tubs of the Kiehl's Avocado Eye Cream (which I love) but there's something so special about the Zelens one. The texture of the actual product is dreamy and completely changed the feel of the skin around my eyes. It's so smooth! I adore this stuff.
Stila Stay All Day Waterproof Liquid Eye Liner
H E R E | Another one I've used since I was around 20 (almost 8 years ago, sobs) but one I return to time and time again. I'm yet to find anything that is as black, easy to use and long lasting as this eyeliner! I've tried high end (Guerlain, Tom Ford etc) and 'drugstore' and nothing compares to this Stila pen. Definitely pick one up if you're in the market for a new eyeliner.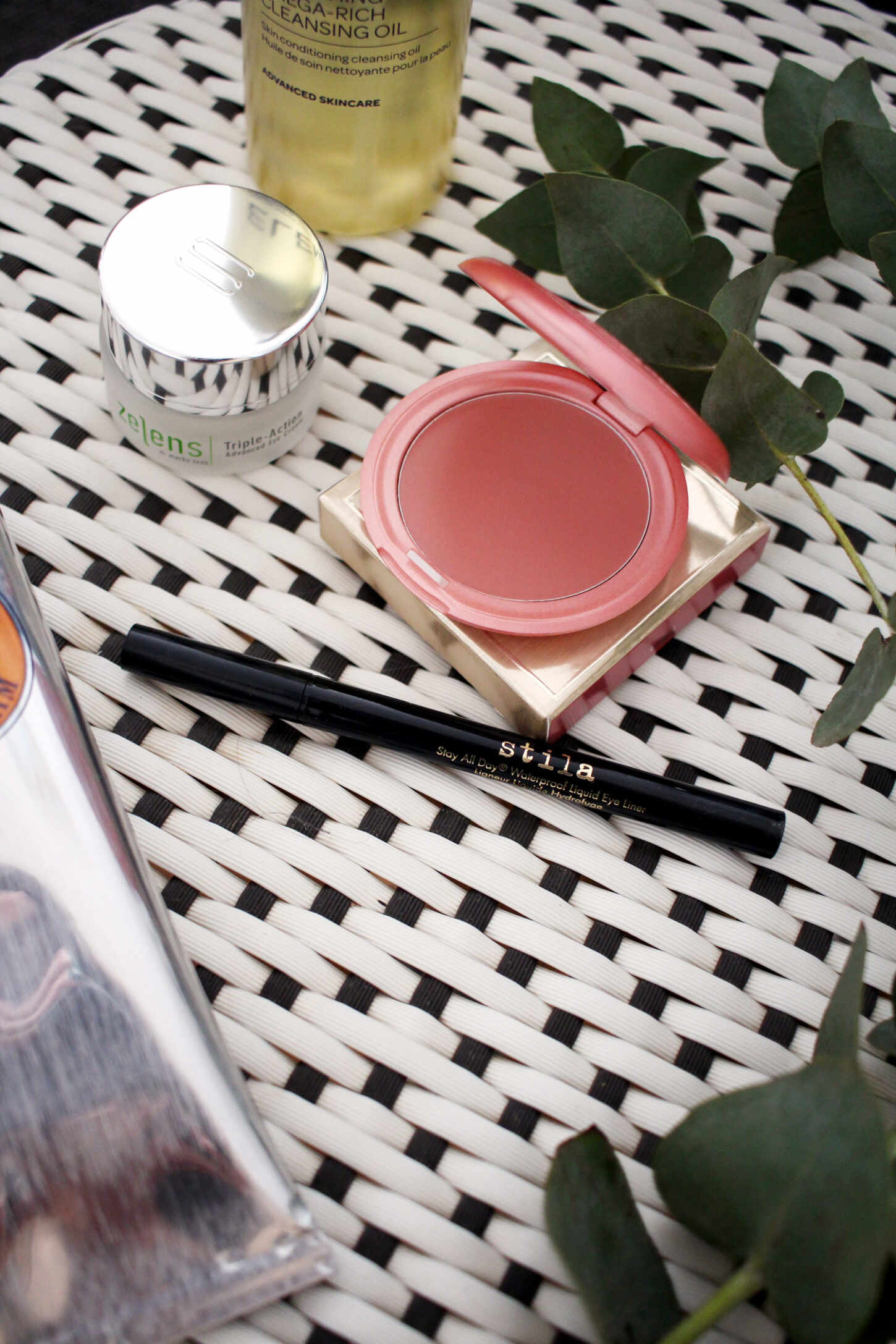 Stila Convertible Colour in Lillium
H E R E | I think I first got this when I was around 21 and it's a shade I've loved for such a long time. On my skin, it's the perfect blush tone and matches so nicely with all red or pink toned lipsticks too. The cream formula has the right amount of slip so it blends well without going everywhere, plus you can use it on lips and cheeks if you want that matchy-matchy vibe. It's a good'un guys, infact, the whole colour range is (and I've pretty much tried them all...)
L'Occitane Foot Cream
H E R E | Not a very glamorous purchase, but with sandal season coming up, it's a good idea to take care of those tootsies. Actually, looking after the things that literally enable you to walk all year round isn't such a bad idea, so this L'Occitane cream is the perfect way to treat them. It smells nice, the texture isn't too thick and it works well at keeping your skin nice and soft!
Elemis Nourishing Omega-Rich Cleansing Oil
H E R E | I think this is my fourth bottle of this ultra-pampering cleansing oil and I very much doubt it'll be my last. It smells lovely, the oil is very easy to use (ie it isn't too runny or too thick) and melts away makeup like a dream. It leaves skin feeling so soft and hydrated, so I would recommend it to anyone who wants a bit of a luxe treat when cleansing your face on an evening.