Seaham Hall Top to Toe Spa Day
If you follow me on Instagram, you'll see that last week I went to one of my favourite places ever - Seaham Hall - for a spa day with my mum. She had ever been, so I was really excited to take her as this would be the third visit for me and a place I genuinely love coming to as I think it's one of the best spas in the North East (if not the best).
We were treated to their 'Top to Toe' spa day which is a full day package. You can read more about it here, but it includes spa access from 9am-5pm, a two-course lunch in their pan-Asian Ozone restaurant and a 60 minute treatment including a 30 minute massage and a 30 minute facial.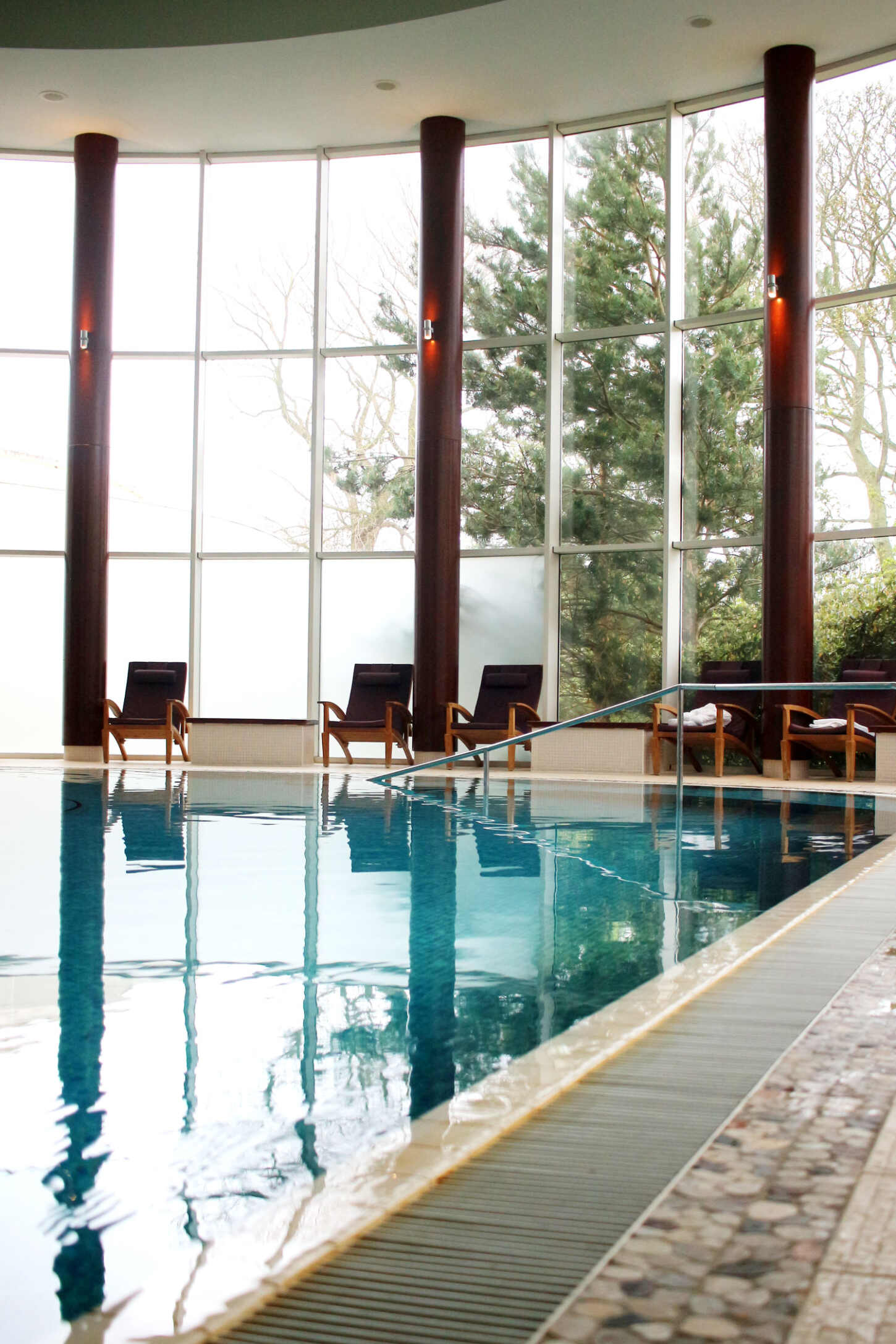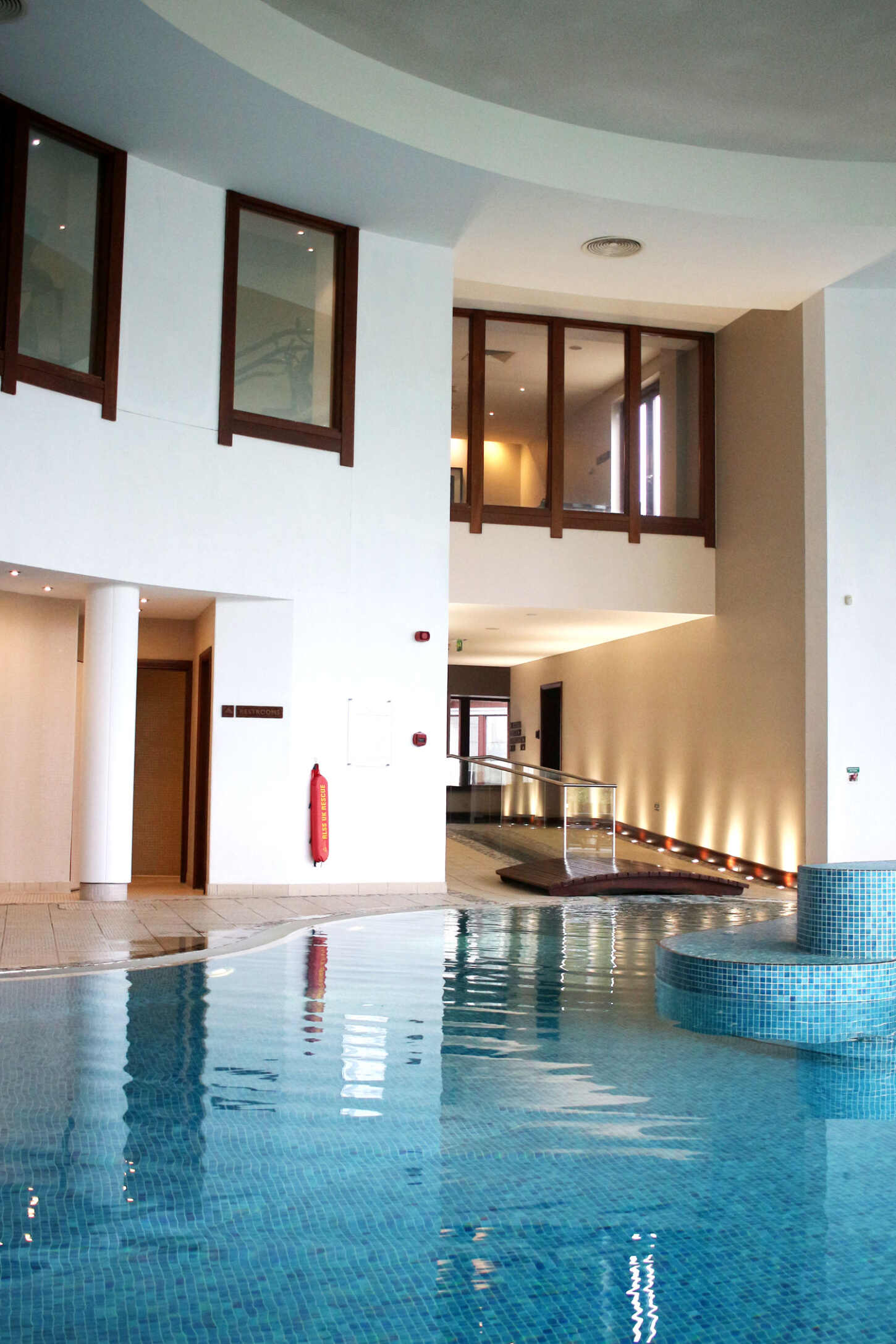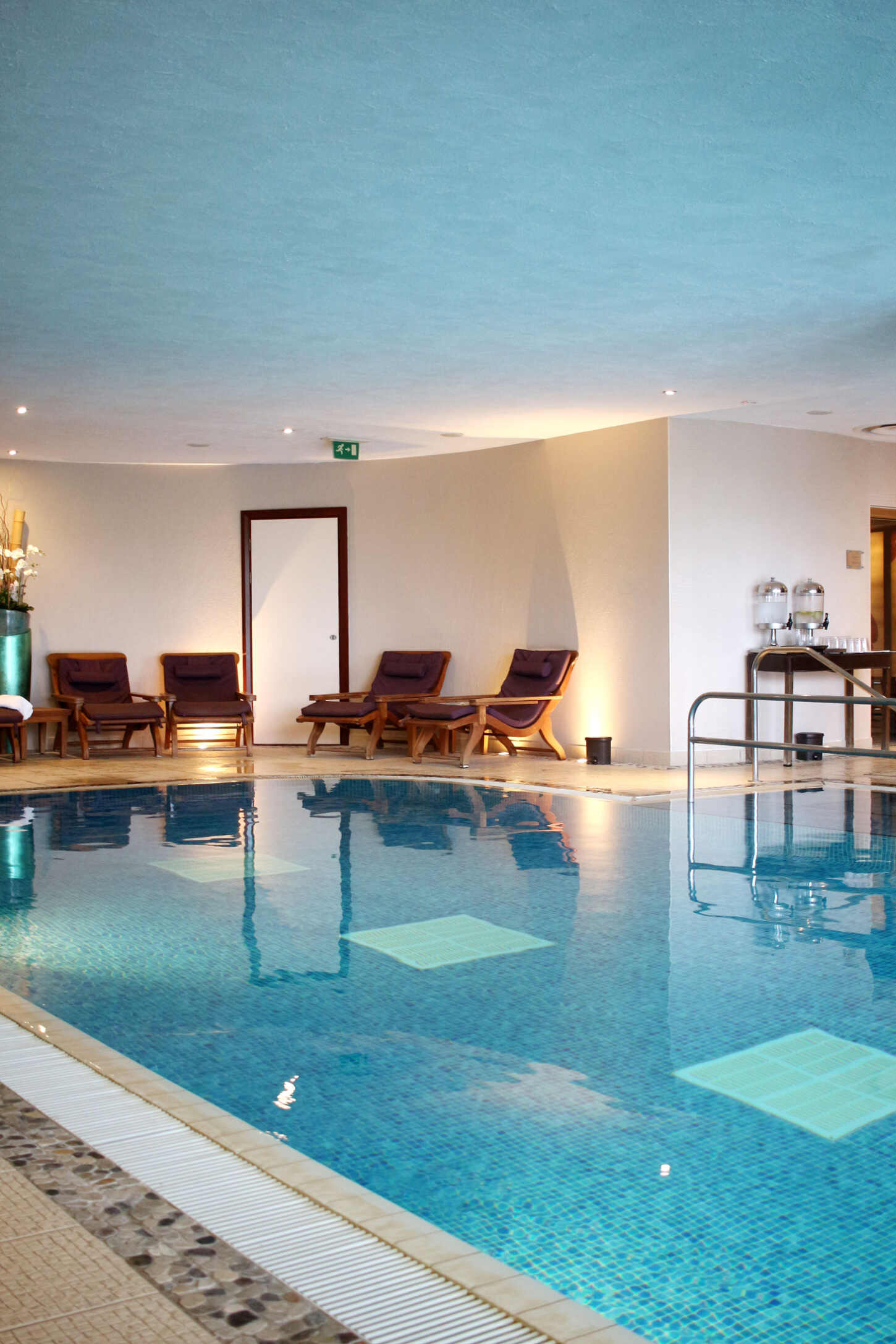 The facilities are great, as you have a selection to choose from to fill your time there. Along with a 20m pool, there's a hammam with a jacuzzi, a herbal sanarium, a salt sauna, a eucalyptus steam room (my favourite!), outdoor hot tubs, hydrotheraphy pool, ice fountain, plunge pools aaand an outdoor infinity pool with jets (it's heated and very lovely).
My mum and I spent about an hour sat in the outdoor pool as it's so tranquil and toasty warm. You forget you're sat outside to be honest, as the heat is lovely. I wanted to sit out here all day and totally would have if we hadn't went for lunch, but you have to indulge in the Ozone restaurant because it's delicious!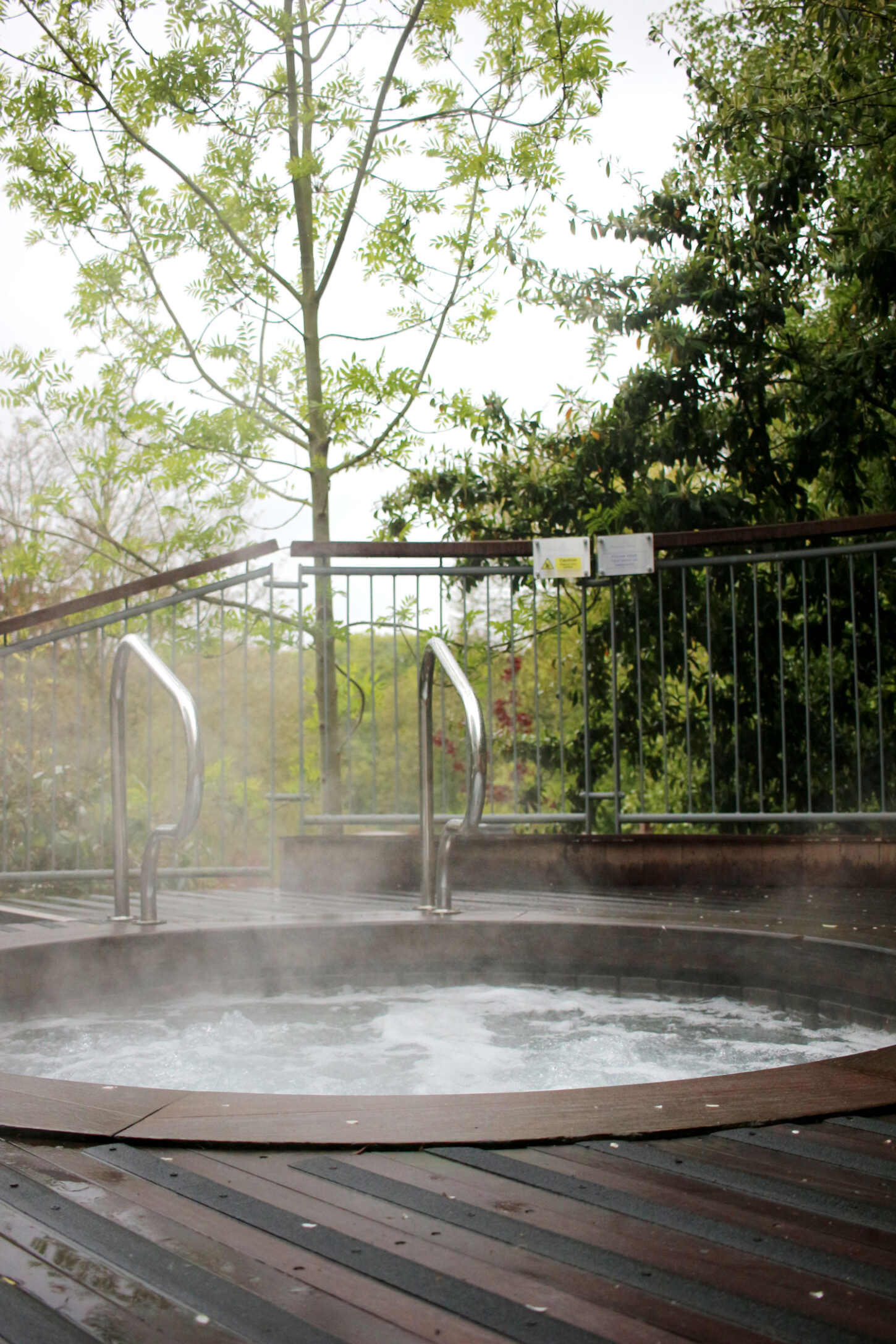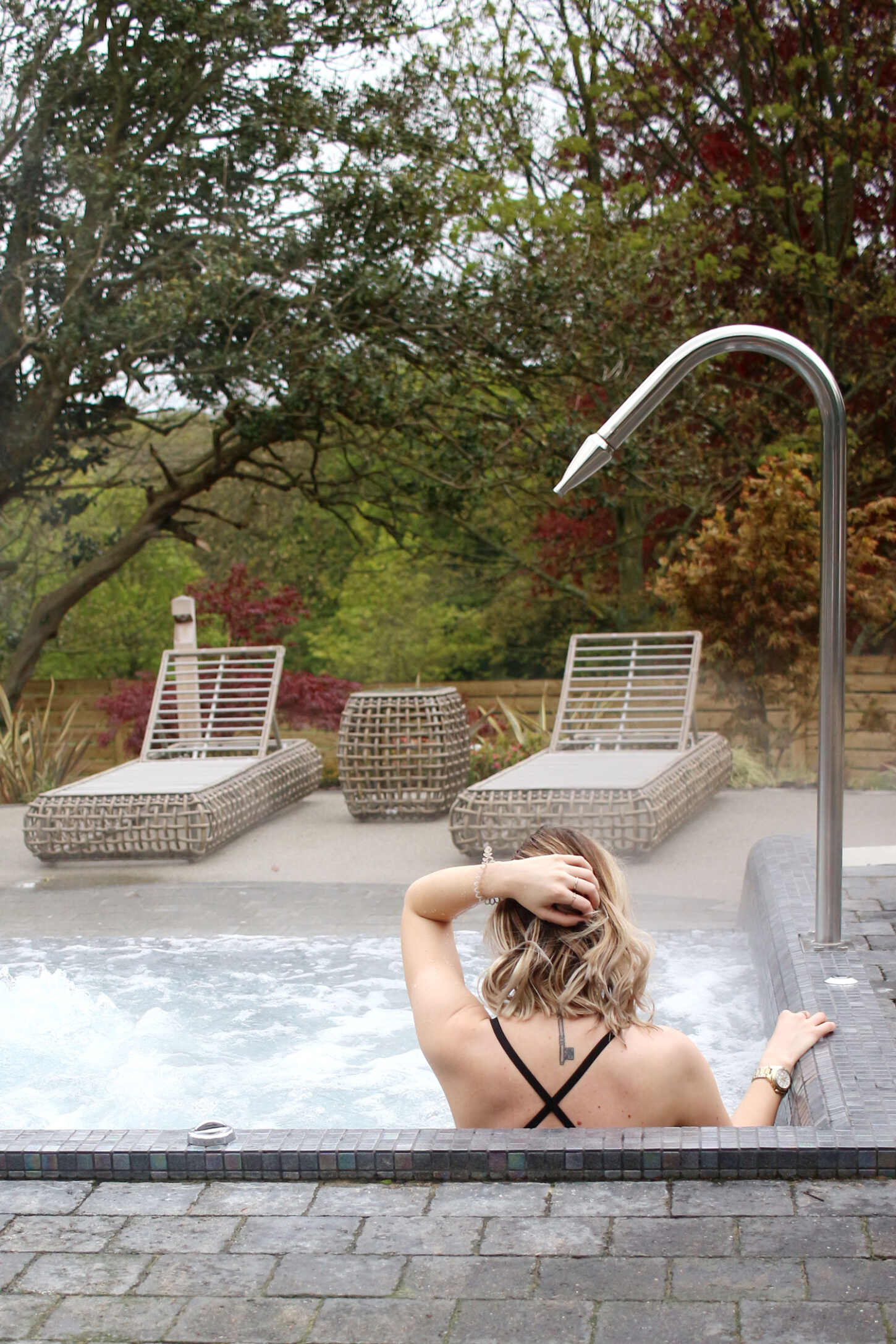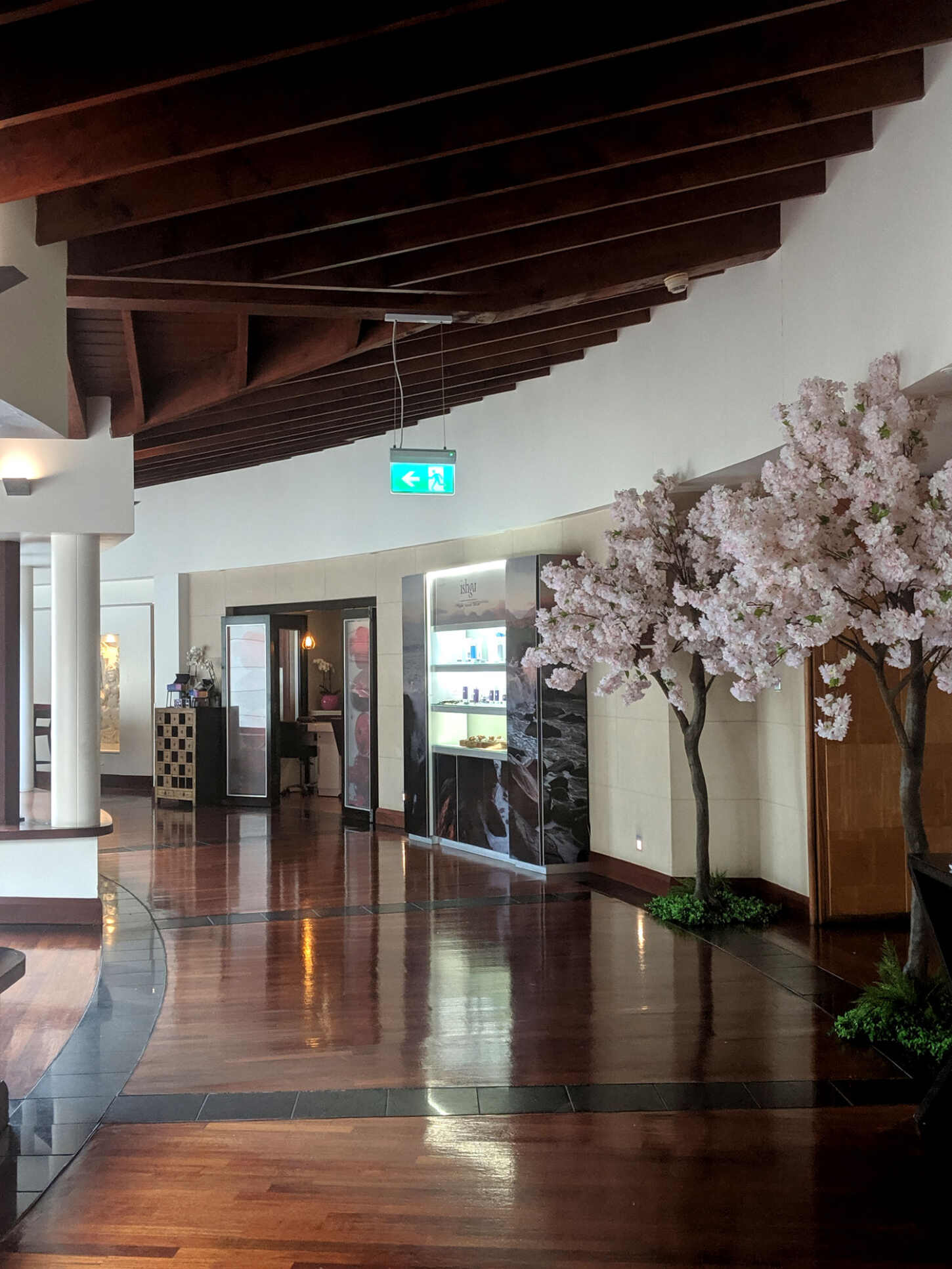 I really like the restaurant that's nestled in the middle of the spa facility. You're able to go in in your robe and slippers which makes for a comfortable dining experience, as the atmosphere is very relaxed too.
The menu has a great array of Asian cuisine, from Thai to Korean to Chinese to Japanese influenced dishes. I also really like the inclusion of vegetarian options, as you can choose vegetable or tofu as an alternative to the more meaty options.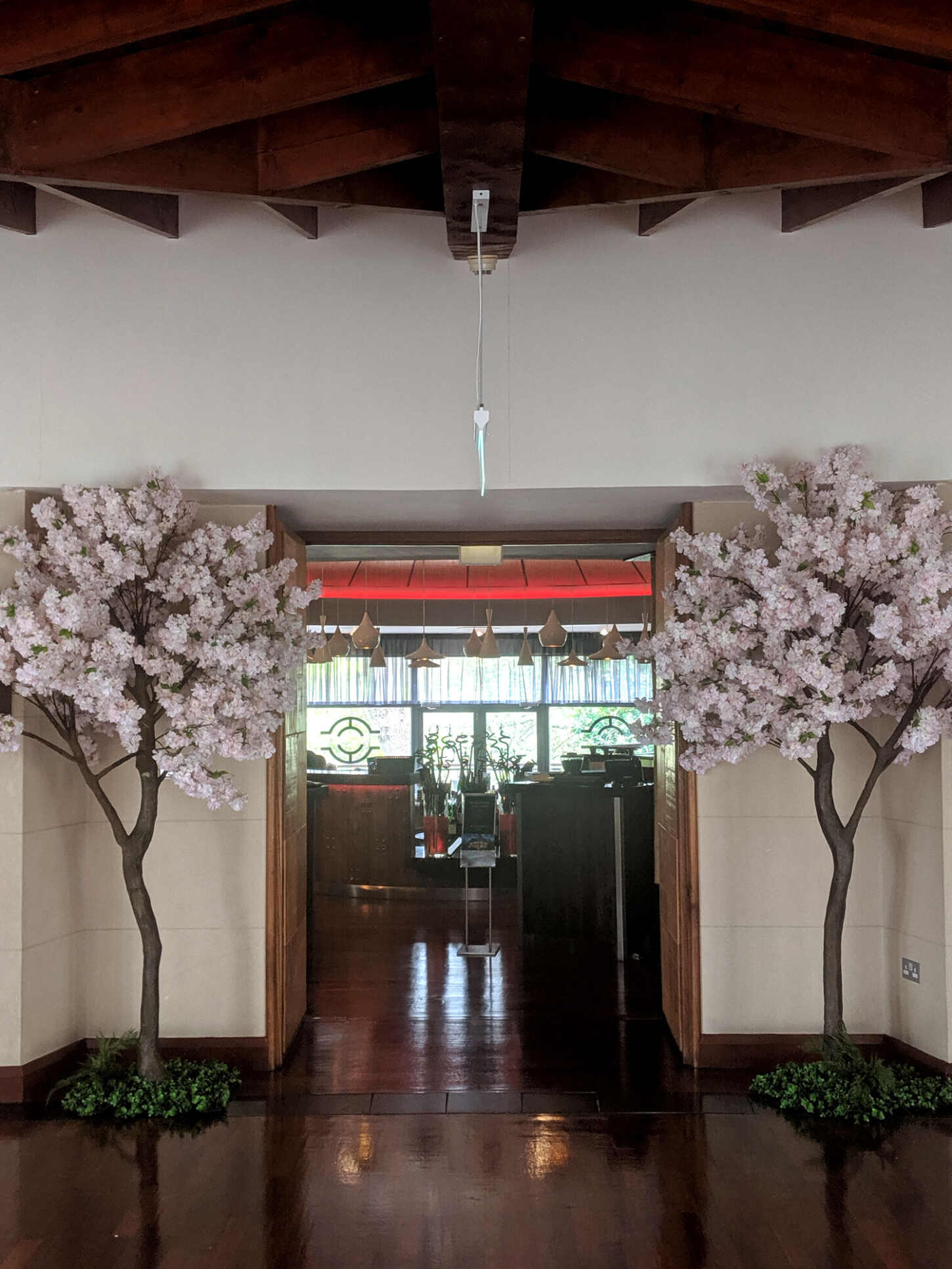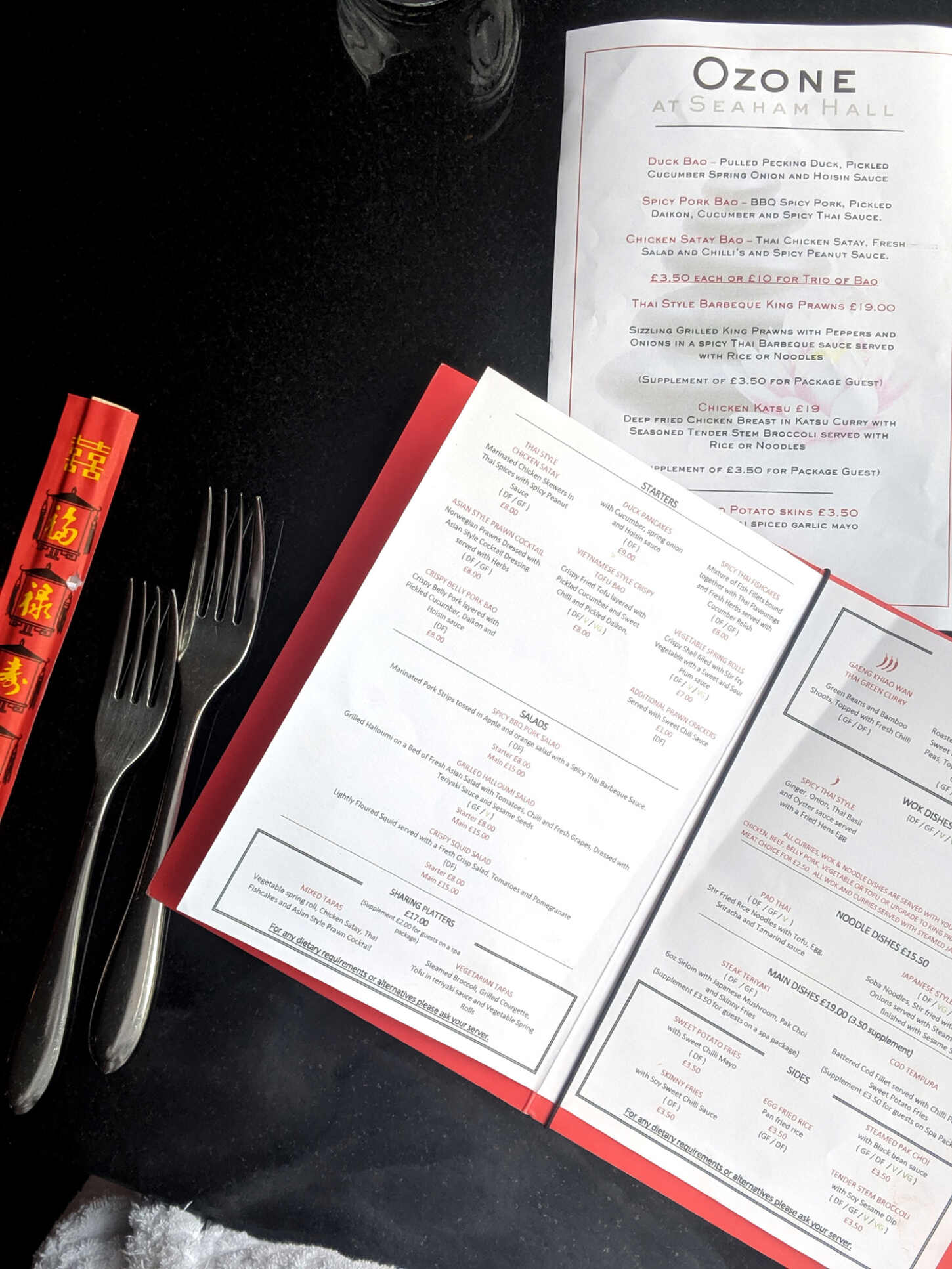 For starters, I had duck pancakes with cucumber, spring onion and hoisin sauce. It's honestly one of my favourite flavours ever, so I have to opt for it every time I visit Seaham Hall. My mum went for the Vietnamese style crispy tofu bao, which comes with pickled cucumber, diakon and sweet chilli. My mum has never had tofu like this before, but I think she's a convert.
I also got a non-alcoholic cocktail which was cherry, apple, lime and cranberry and it was delicious - like cherry drop sweets. I could have drank approximately 20 of them.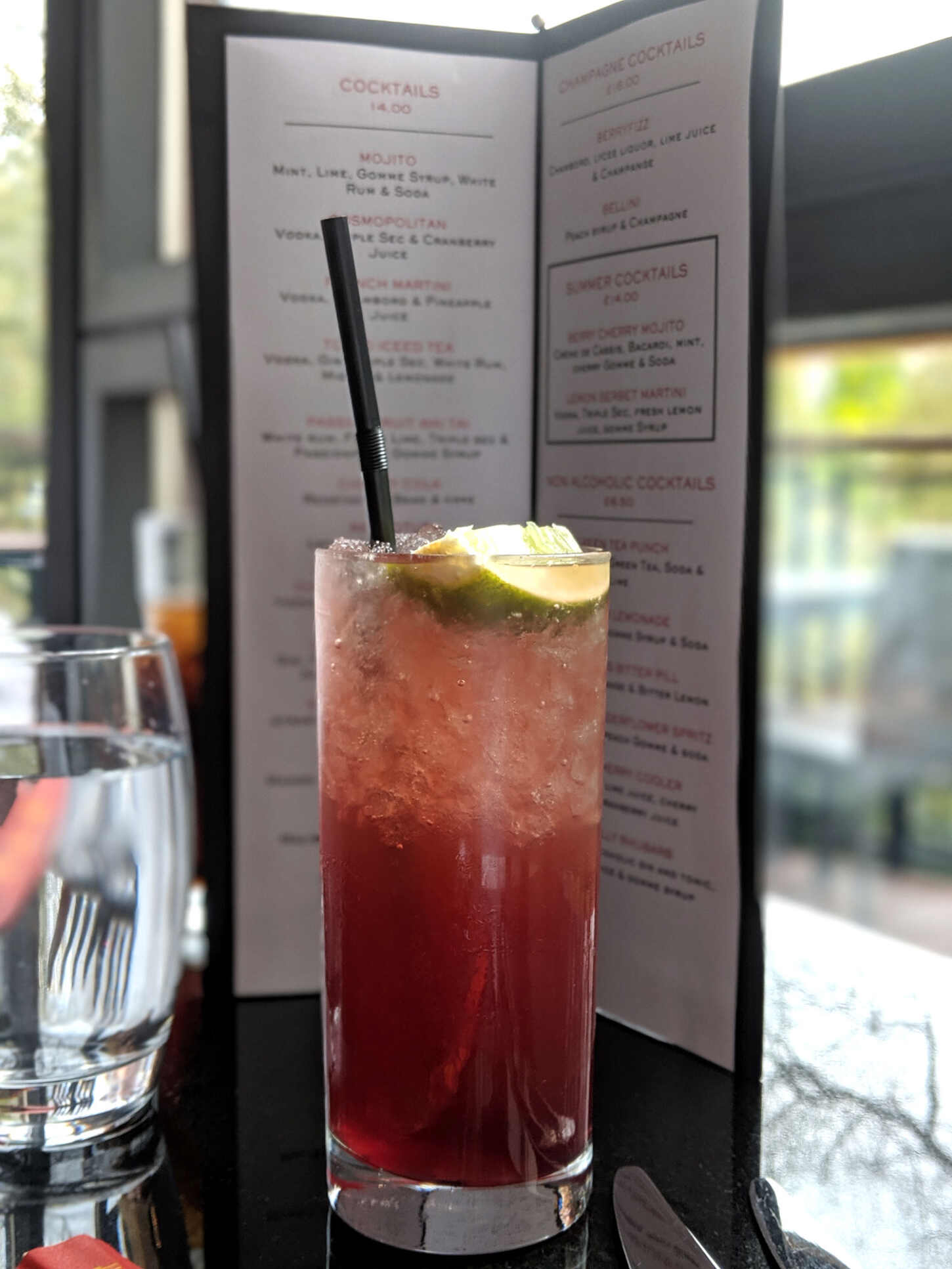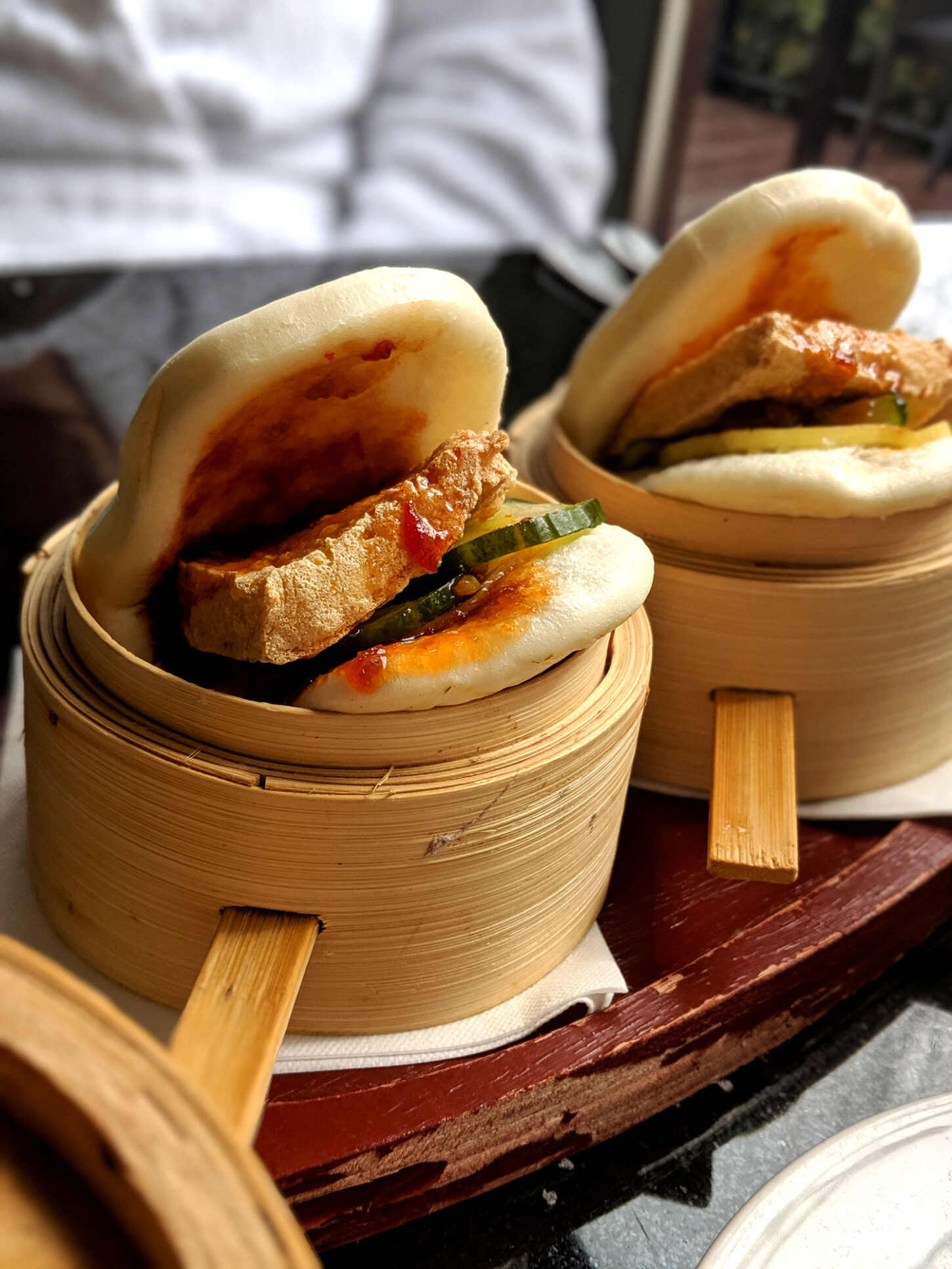 For a main course, we both had spicy thai style stir fry with chicken and vegetables. You can choose rice or noodles, but we both opted for rice and the portions were really big (you can't complain about that!). The flavour was delicious, too, as it had lots of ginger, onion, Thai basil, oyster sauce topped with an egg.
I also had a chicken satay bao just to see what they were like. It needed a bit of sauce I think, but overall it was good.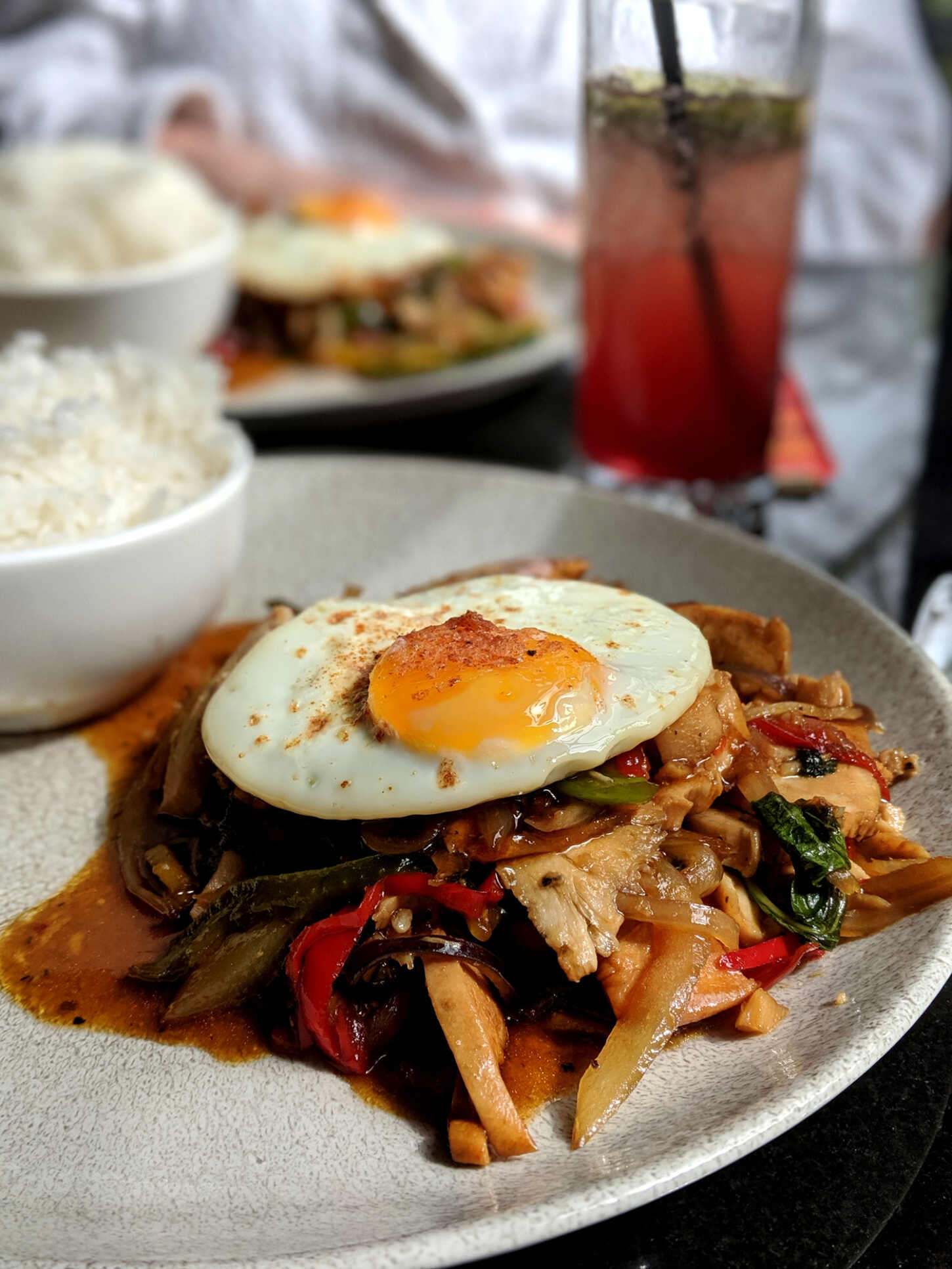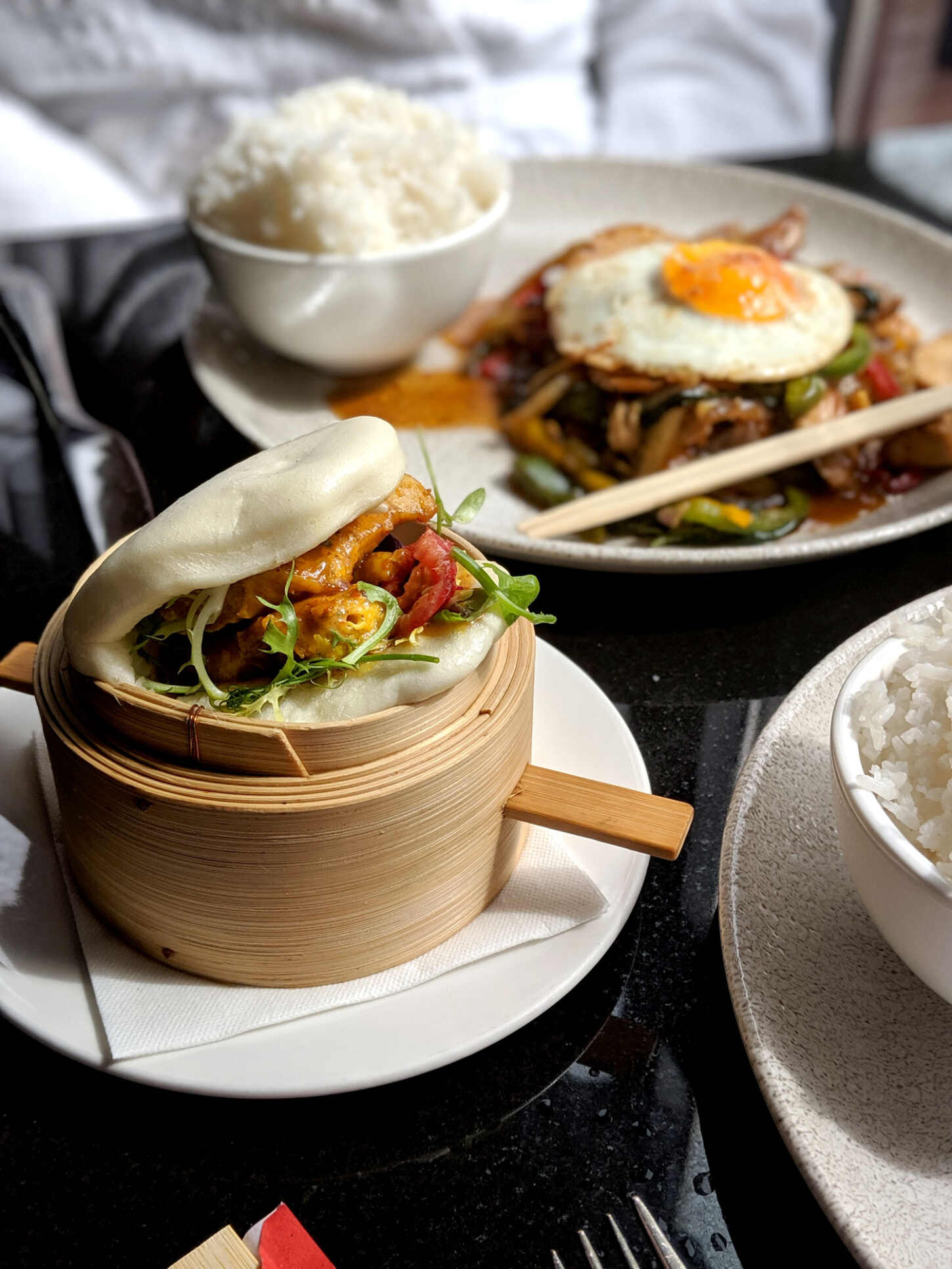 Treatments
I didn't take too many photos of the treatment spaces, as there were people around and I don't want to invade their privacy. So, I just snapped this photo so you can get a gist of the beautiful, airy space you can have a treatment in.
As mentioned, the package comes with a 30 minute massage and a 30 minute facial. You fill out a card at the beginning of your spa stay with your requirements (ie massage pressure etc) and the issues you would like to deal with (ie dryness, dark circles etc) and the lovely therapists will tailor the treatments to suit.
The massage was just what I needed after a particularly stressful time recently and I had a lot of tension in my shoulders. A lovely 30 minutes later and all of the tension had melted away!
I rarely get facials (I think I've had 2 in my life, including this one!) so having one was a bit of a treat. Seaham Hall uses Temple Spa products and Ishga products, but my therapist (Georgie, she was so friendly) used Ishga on my skin. She used a combination of their Active Cleansing Lotion (smells divine!), Exfoliating Face Mask and the Regenerating Face Serum, as well as lots of facial massages and pampering so my skin was glowing and soft.
I definitely noticed a difference the next day as my skin was still glowing, so regular facials are definitely a thing I'm going to include going forward.
Conclusion
All in all I would 100% recommend a trip to Seaham Hall Spa. It makes a really good treat for yourself or a loved one and I'm yet to have a negative experience. Every element of the spa is well thought-out - from the facilities to the food - and you leave feeling relaxed and truly pampered.
You can read more on their spa here