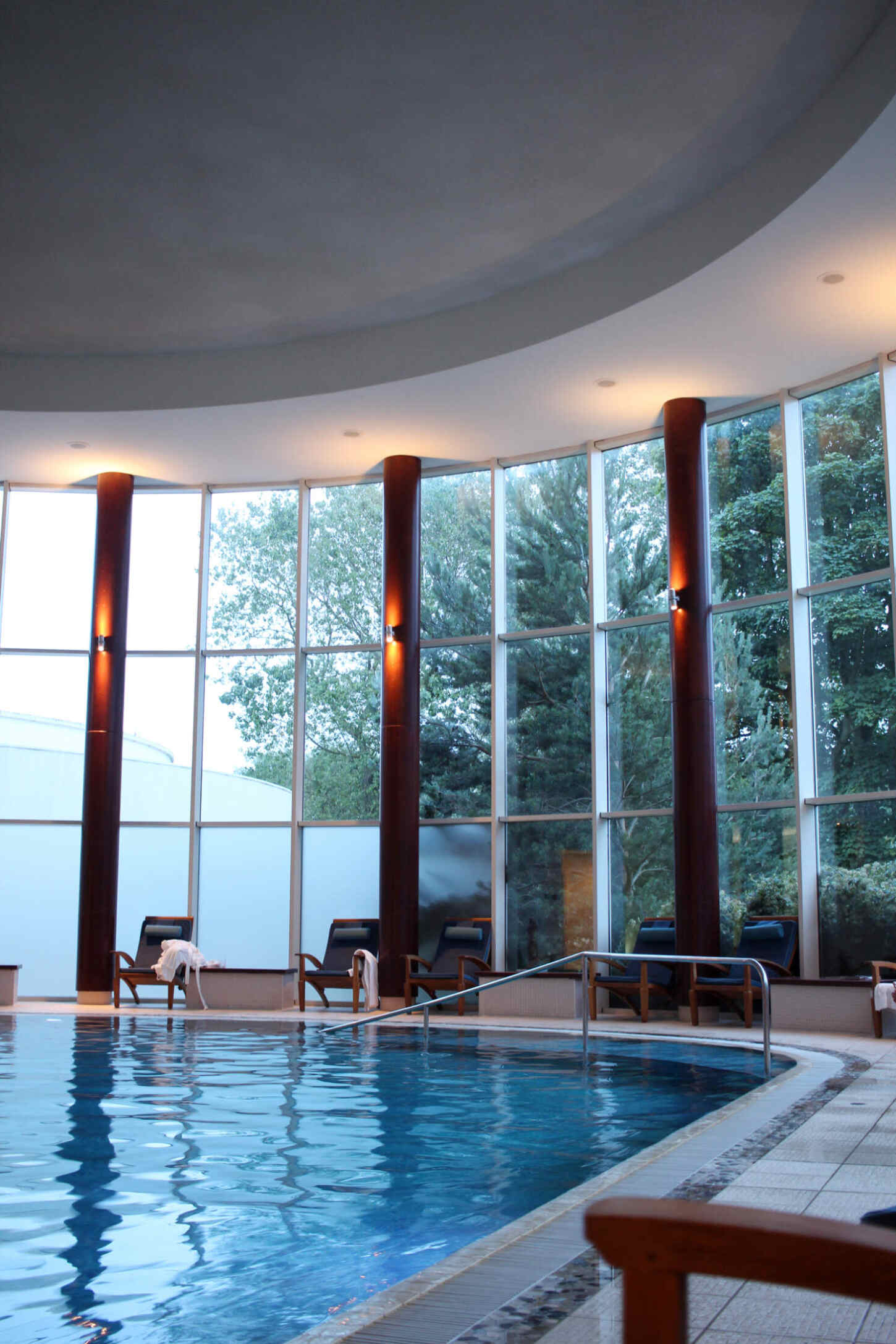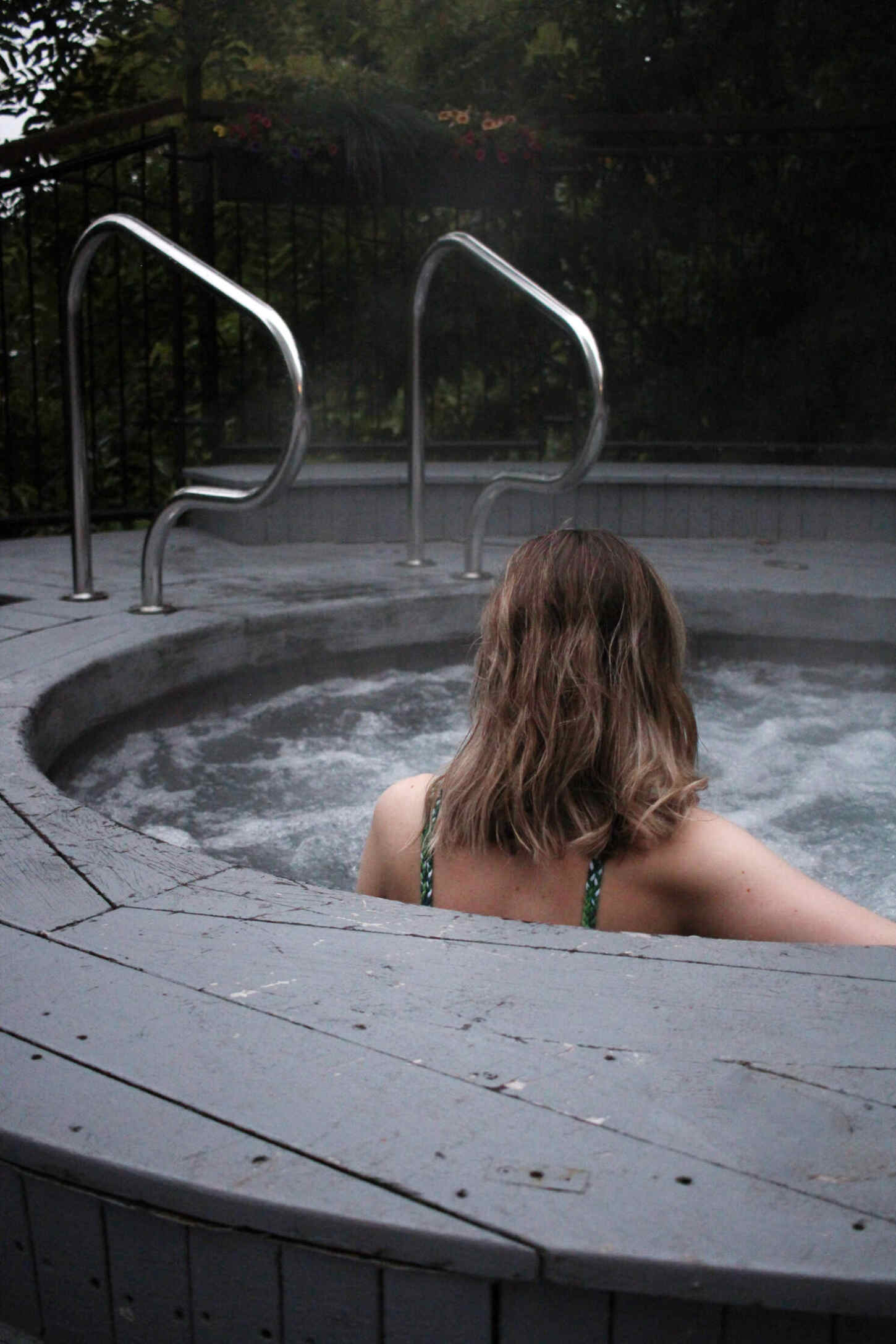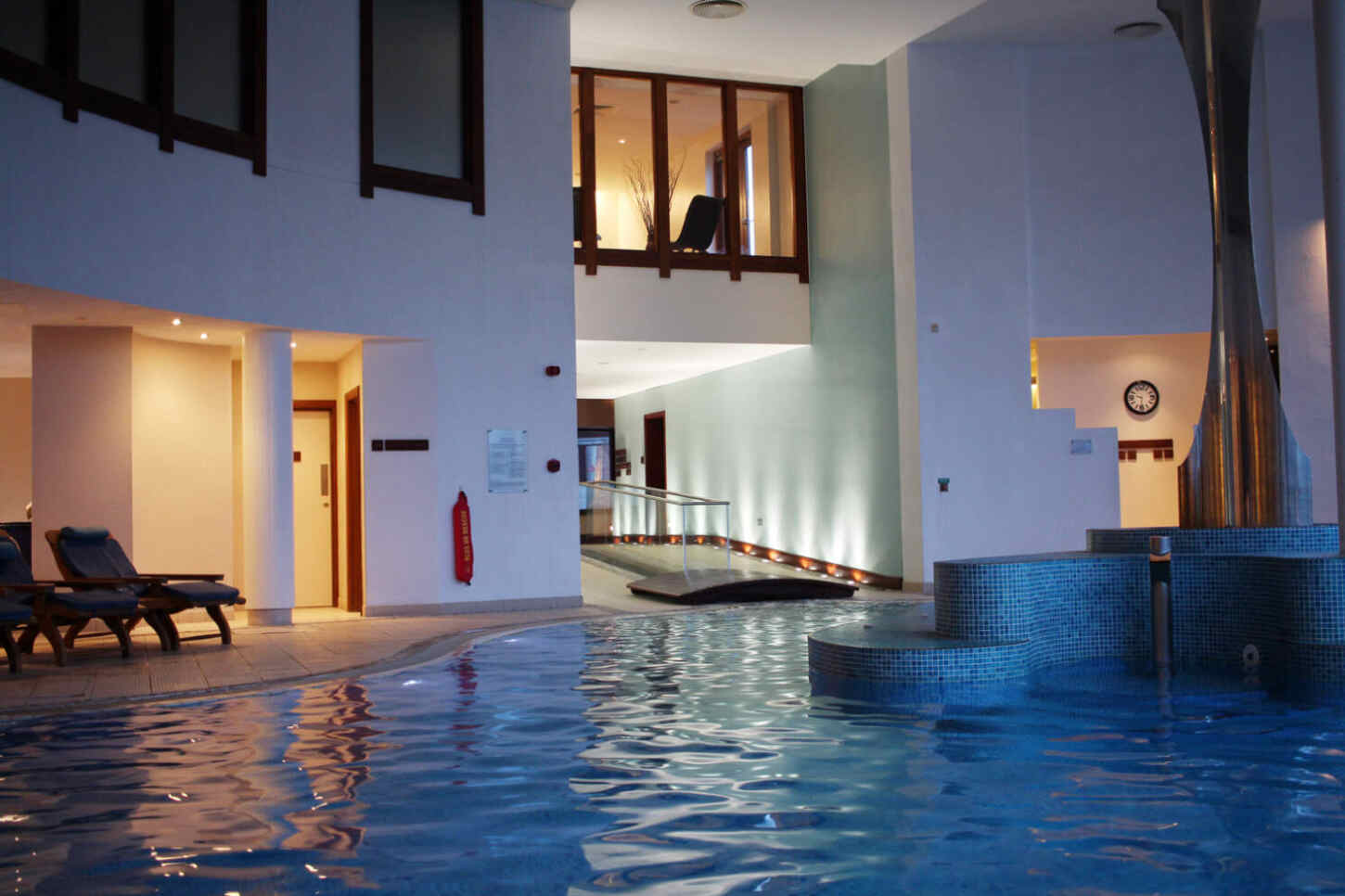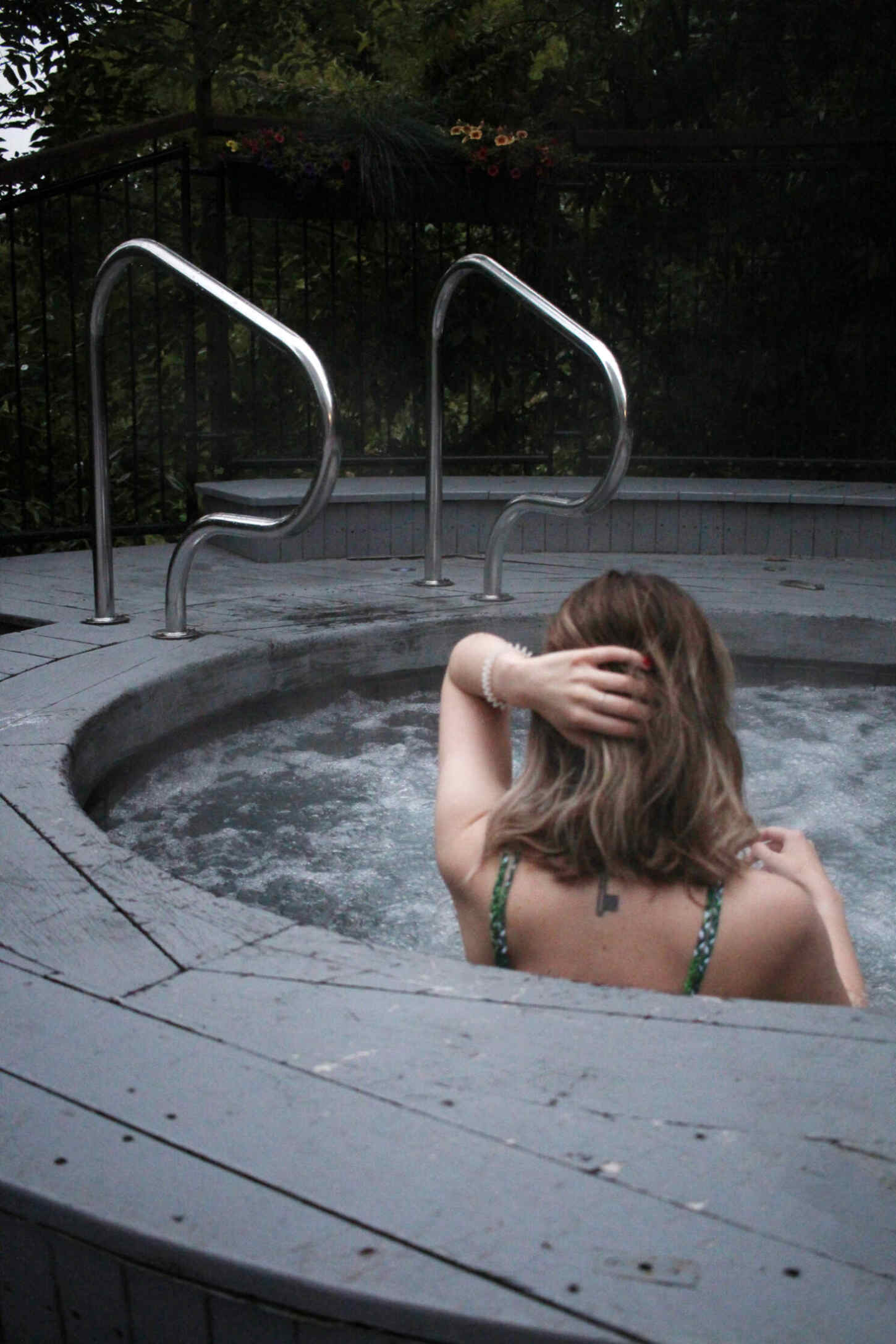 Seaham Hall Twilight Spa
You may have seen Seaham Hall pop up on the blog before, as I have reviewed their full day spa and treatments before, but I popped by for an evening of pampering recently so thought they deserved another spot on the blog.
Seaham Hall is a great little North East hotel and spa and genuinely my favourite one in the area. They do a range of spa options and you can go in the morning, all day or on an evening (6pm-10pm) which it when I went.
They do have a range of treatments, from massages to facials to manicures and more, but this time I didn't opt for anything. I would definitely recommend a full body massage though, as I've had one before and I honestly felt like a new person!
t has a range of facilities and rooms to treat yourself with if you're not getting a treatment though, so you won't feel any less pampered!
There's a large pool with aqua jets to soothe those sore muscles or if you just want to go for a swim. Their steam room with eucalyptus will forever be my favourite place and definitely one to try if you're a fan of being very warm at the spa. There's your typical relaxing sauna which is the perfect temperature new comfy, curved benches for extra relaxation. If you like, as I call it, to be beaten up by jets of water then do have a hydrotherapy pool to try out! There's cold plunge pools for the brave and, also one of my favourites, is the hammam with a tucked away jacuzzi which has lovely lights in the ceiling so it's very chill. If you want to venture outside they also have two hot tubs which are rather warm so you will soon forget you're outside!
Outside this area, there's also a relaxation room with heated beds too if you want a little lie down!
The Ozone Restaurant
Along with the package, you also get a two course meal in their Asian inspired Ozone Restaurant.
It's very relaxed and you can go in your robe if you want, so if you decide to have a meal later on, you don't have to worry about getting changed first.
For starters I had the duck pancakes. I love these and get them every time they're on a menu to be honest - there's just something about hoisin sauce! My sister got steam Thai fishcakes with sweet chilli sauce which were also nice. They had quite a strong flavour, but I really liked them and the sweet chilli sauce complimented them well.
For a main course, I got nasi goreng (Indonesian fried rice if you didn't know) and it came with chicken, belly pork and veggies. I love any kind of 'rice with things in it' (as my boyfriend says) and I thought this had a really nice taste. I know egg on something like this seems a bit weird, but it really does go together, I promise. My sister had chicken in black bean sauce with rice and she really enjoyed it! It was a strong 10/10.
We also got fries, because, well, you have to with every meal don't you? Overall, it was a really nice meal (as it always is) and one I would totally have again.
The Details
So, you can get a two course meal plus full access to the spa from 6pm-10pm for only £49.50 Sunday-Thursday, and only £54.50 Friday-Saturday. I think it's such good value for money for an evening of relaxing and eating delicious food! Are you going to visit?
Helen x