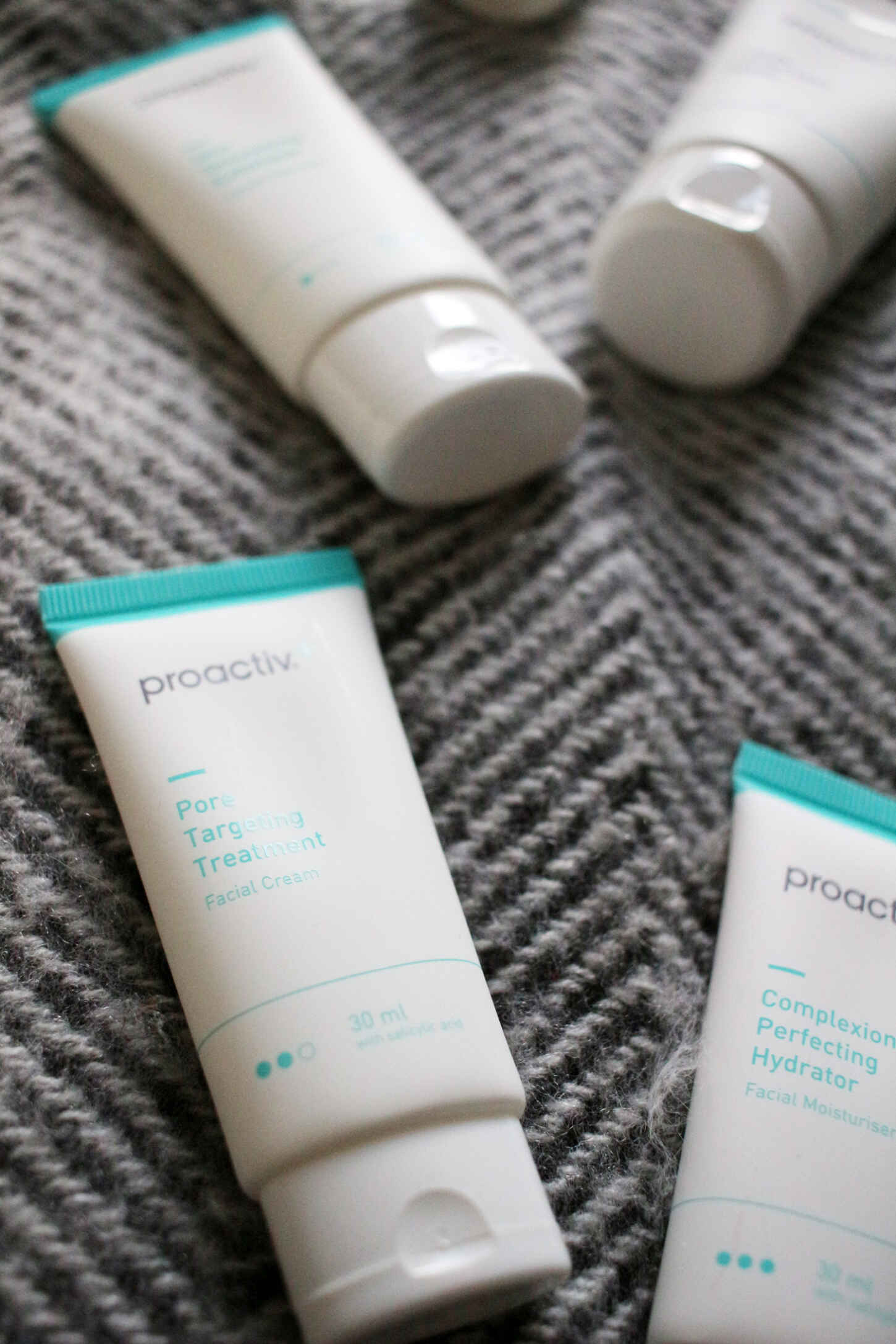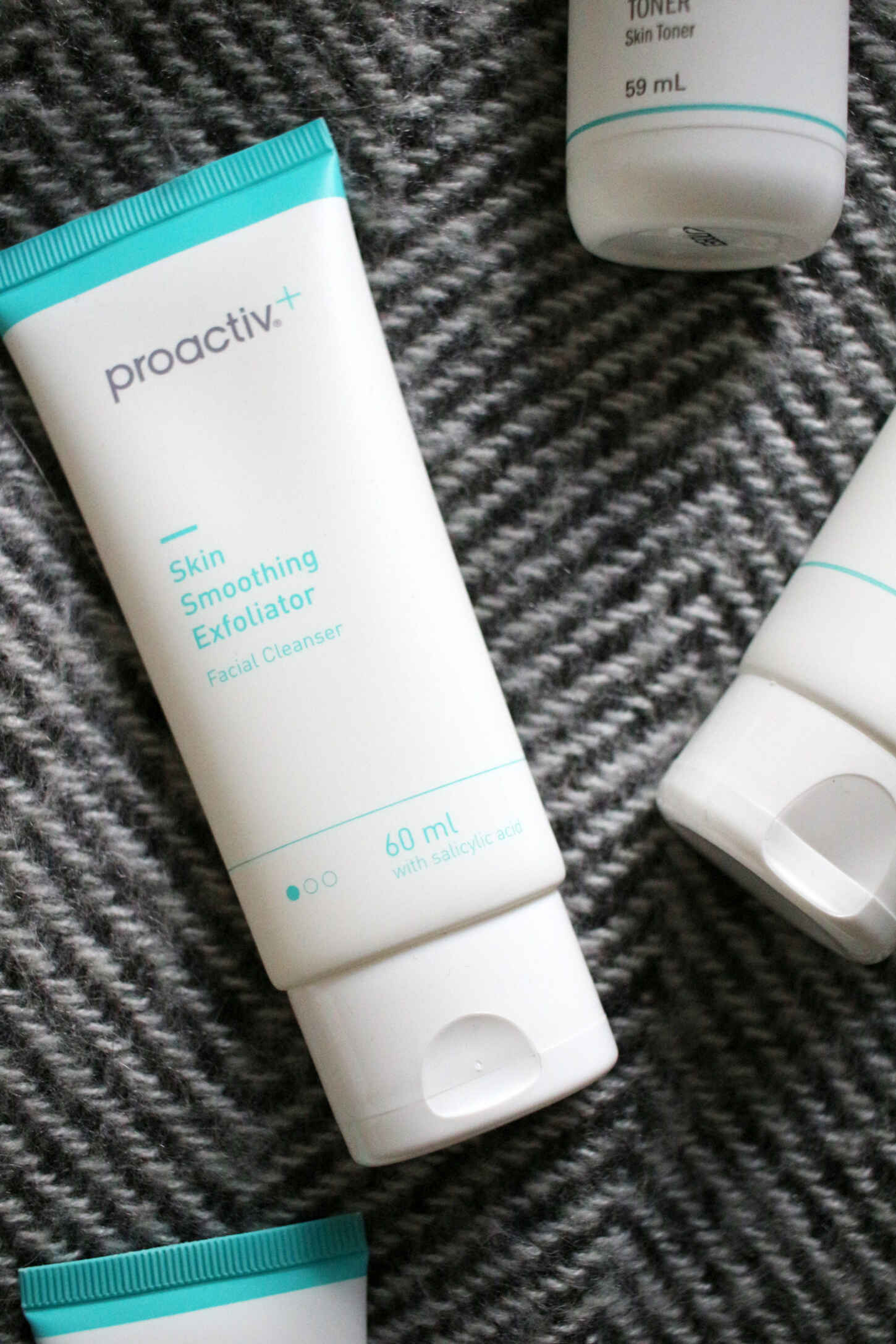 We've come to the end of my little journey with Proactiv+. If you don't know, I've been using Proactiv+ products since August to see whether they can keep blemishes away after being on Roaccutane. You can read more below, however:
When I test a skincare product, I usually do so for a limited period of time as I can typically get a gist of how it works in under a month (when it comes to cleansers, masks etc. Serums/oils can take longer). However, testing Proactiv+ over a total of six months meant I became so familiar with the products and really built up a little routine over this time.
I've been documenting the journey as I've been going, but today I'm chatting about the final results and how my skin actually looks after using the products. Now, after being on Roaccutane, my skin was left quite clear so the products are being used to retain that and prevent blemishes rather than treat existing ones. I'm not saying I don't ever get any, I still do on occasion (mostly hormonal or when I've been touching my face a lot, as I do that when I'm stressed), but the main use of the products was to fade any old marks, keep blemishes at bay and see what difference using them can make to my skin in terms of its overall clarity.
I went to my final Proactiv+ event in December which was a beautiful dinner at Spring in Somerset House in London. I love meeting up with the other girls who are doing this project, plus the dermatologist to chat through what is going on with my skin. It's so good to have a professional there to talk to, as she was so lovely and knowledgeable. She gave extremely practical advice which I took on board straight away!
So here we have two makeup free photos - well apart from brows (they've just been waxed/tinted), mascara and lip balm, but you can forgive me for those - taken in the same place in my house.
As you can see in the first photo, I do have some pigmentation around my mouth and chin and slightly down the sides of my cheeks (towards my ears). I also have some milia which I had previous to Roaccutane, but is also unfortunately a side effect of the treatment so I got a few little bumps during it. They are an absolute pain to shift, as they're not like normal blemishes, and you either have to exfoliate enough to bring them to the surface or get them professionally removed (usually more the latter, as they are very stubborn).
Moving onto the second photo (you can see a close up below), you can see that the pigmentation around my mouth and chin seems to have reduced. It's still slightly there, but I'm confident that using products like the Proactiv+ Mark Fading Pads etc going forward will continue to remove this further. The marks towards the back of my cheekbones have got lighter also, so that's great!
I do still have milia on my cheeks and I will probably have to get them removed, but I'm happy to say that a couple of them have gone away! As for blemishes, I have had one or two hormonal ones around my chin and jawline over the duration of this project, but the Proactiv+ products have really helped prevent them from scarring and cleared them up much faster than if I'd let them run their course.
Overall, I'm really impressed with the Proactiv+ range and would recommend them to anyone who is struggling with their skin or wants to take a preventative measure against blemishes. I found their products really easy to use - as they come in a routine and the additional products can be used as and when you need them - so I was never confused as to how to use them. They didn't irritate my skin at any point, too, which is great as I'm often a bit hit and miss with acids, but I found Proactiv+ is gentle enough to work without stripping or annoying your skin.
If you're thinking of trying Proactiv+, my advice is to just go for it! I would also like to thank Proactiv+ for letting me be part of this project, as it was a brand I'd been wanting to try for such a long time but hadn't had the opportunity. My results have been extremely positive, so for that I'm very pleased!
20%* off all kits and products using code: LOVECATS118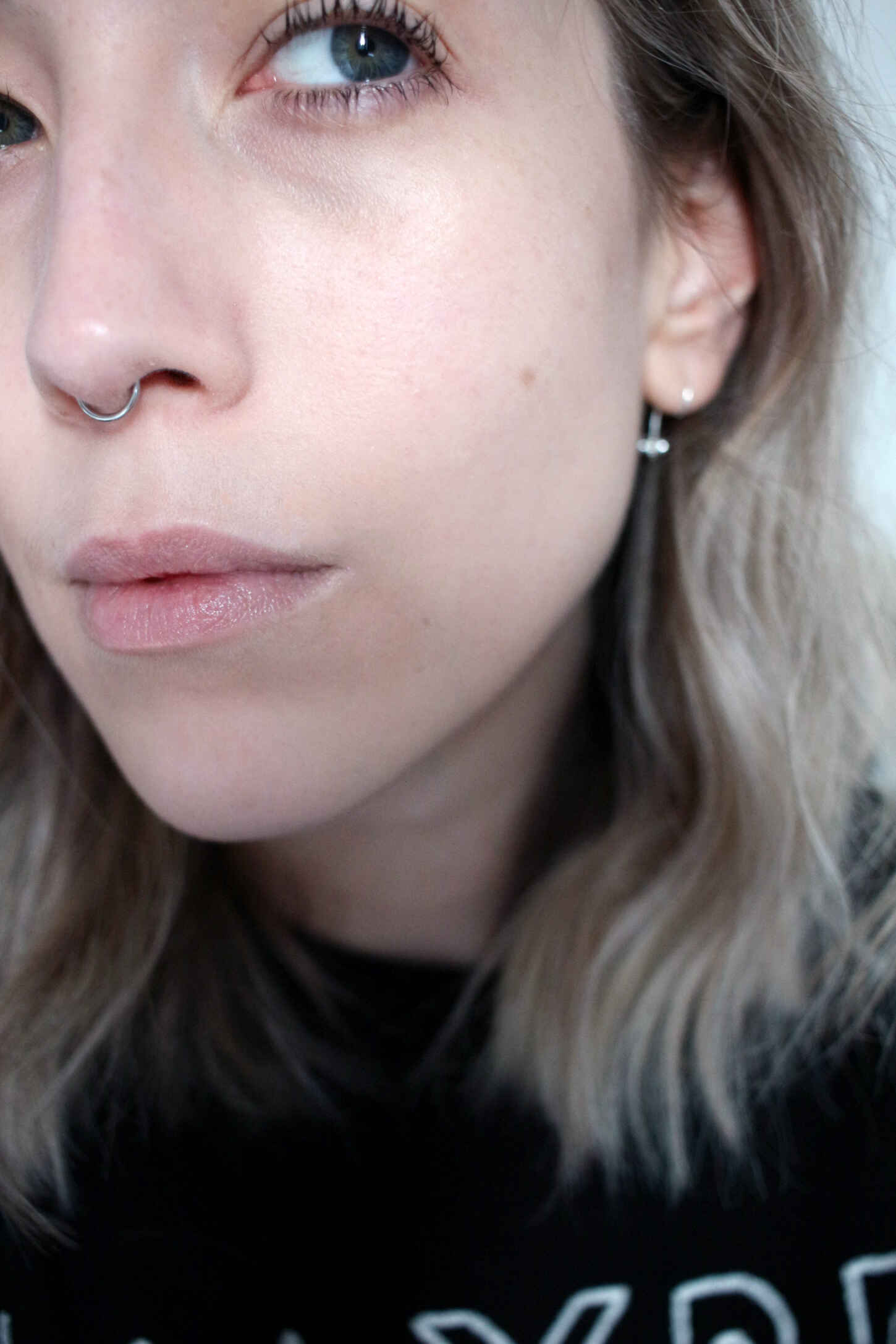 * TERMS: Valid until 1st Feb, each code can be used a maximum of two times by each customer and not in conjunction with any other offer or discount.