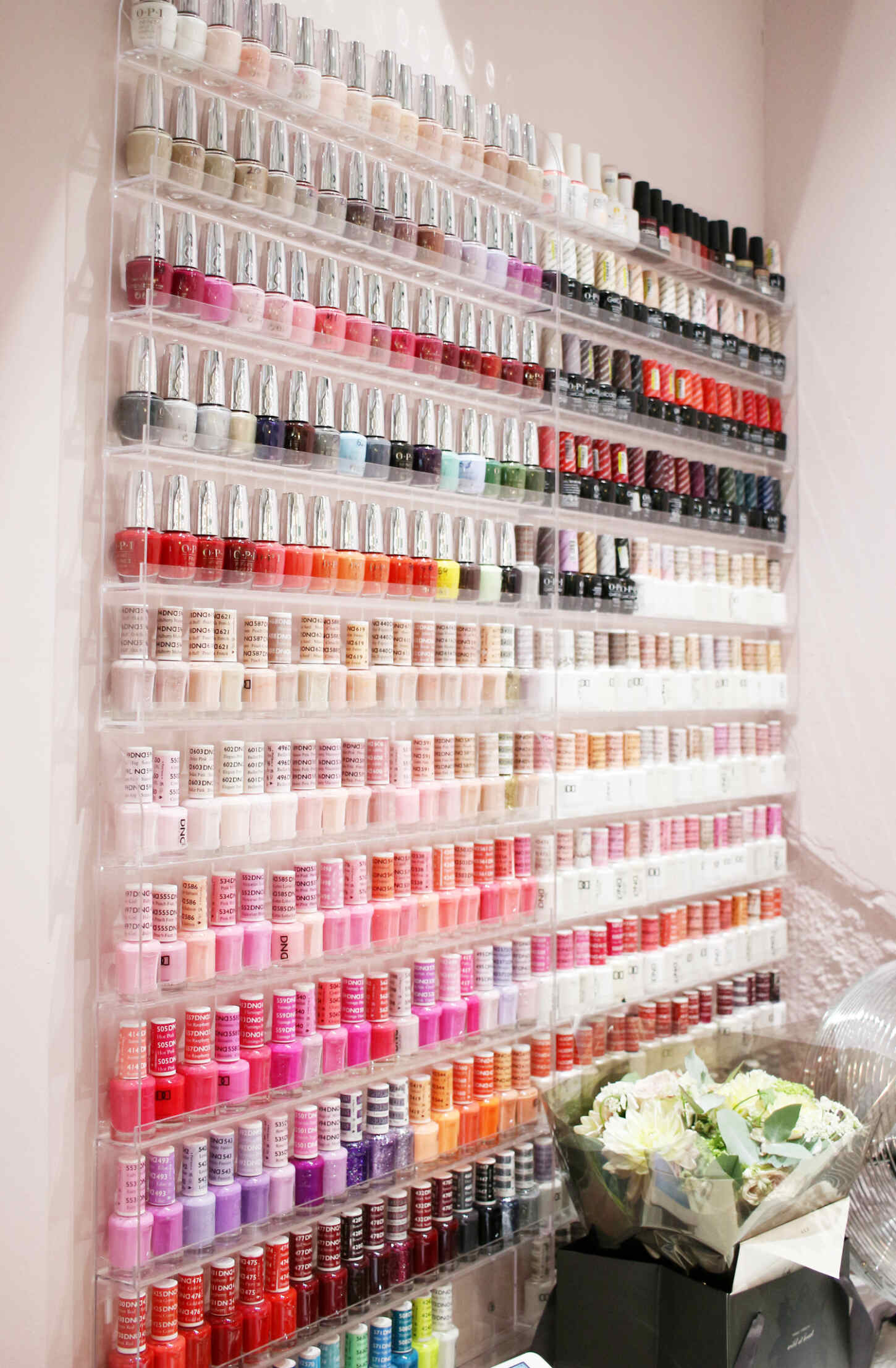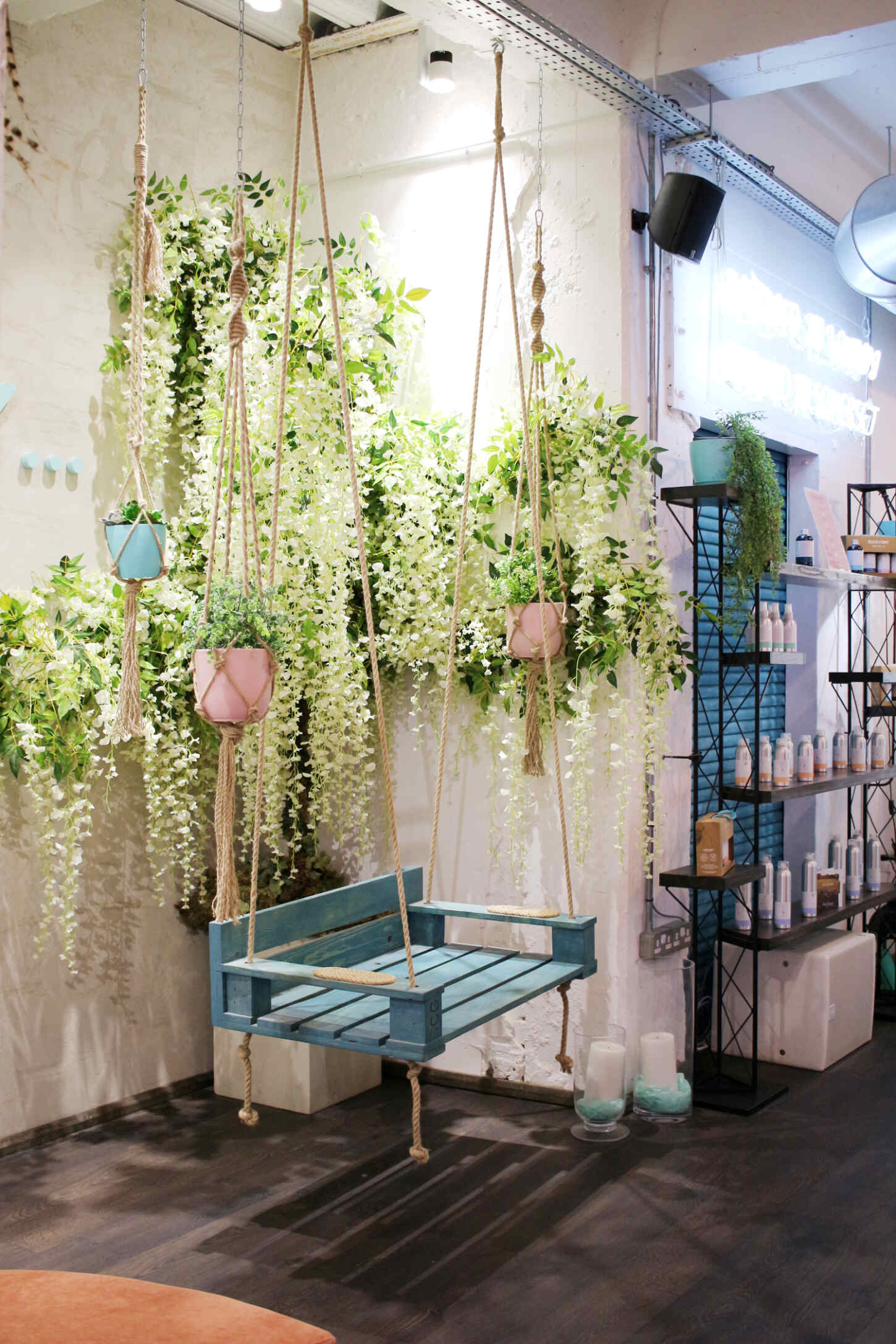 I've had worse Tuesday's...
So, last week, myself and a group of other bloggers were treated to a lovely little event by the babes at #Proactiv_UK. You may remember my previous posts about them - my intro to the brand and the first event and the products I'm using - so this is the third instalment of a six part series.
Anyway, I met Laura in London and, after lunch, we headed over to the amazing Duck & Dry which is located just off Oxford Street. They specialise in blow dries and manicures, so I was excited for a bit of a pampering weekday!
I rarely get my nails professionally done - I've maybe had a 'proper' manicure two or three times in my entire life - so this was a bit of a treat. They had a huge range to pick from, but I opted for a beautiful Autumnal dark red. I just got a shape and polish - not gels - but they turned out to be so nice! It's a week later and they've barely chipped so I'm very impressed.
For the blow dry, I went for their beachy waves option from their little catalogue of styles. I really need to invest in a large barrel wand so I can recreate this at home!
Afterwards, I got to chat to Laura, the dermatologist who will be joining us throughout the Proactiv skincare journey. It is really nice to catch up and talk through how my skin is doing every month or so! She said my skin is looking very clear and I just need to be patient to see a difference in the milia.
I must admit, my skin is feeling very smooth since starting this Proactiv campaign so I'm very pleased overall! I can't wait for the next event, so I'll keep you updated on how my skin is in the next one...