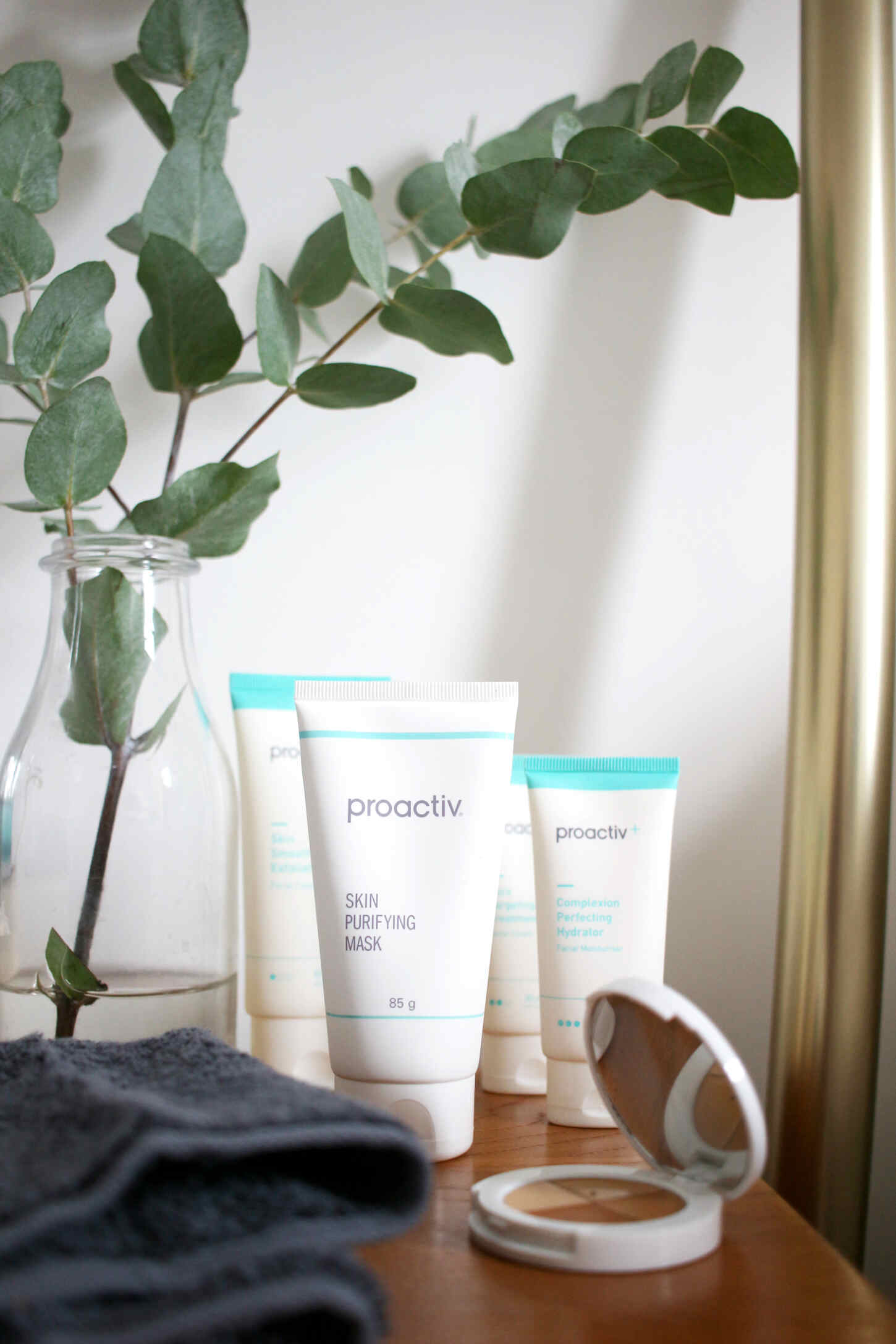 Welcome back to another instalment of my Proactiv collaboration. In August, I went down to London to see the PR gals and to meet with a dermatologist to discuss how Proactiv would work for me and my skin.
We were treated to an amazing breakfast at Bronte (my camera battery died so unfortunately I didn't get any snaps but I promise you it was yum) which was such a beautiful cafe. I swear, the only reason I'd ever move down to London would be for the choice of food... but I digress. We were told all about what causes blemishes - in all of their forms, blackheads, whiteheads and those painful cystic ones - by Laura who is a dermatologist based in Leeds and was so lovely.
I got a one to one chat with her to discuss my skin and it was so nice speaking to a derm again. I've had so many questions about maintaining my skin since coming off Roaccutane last July and I wasn't sure who to ask, so it was nice to have the reassurance and confirmation that my skin is ok right now, but I definitely need to work on maintaining it to keep those blemishes at bay.
That's where the products from Proactiv come in. We discussed all of the products in the range and Laura picked out the ones that would be best for me, so I'll chat through her recommendations as you'll be seeing them a lot in upcoming blog posts when I talk about them in detail.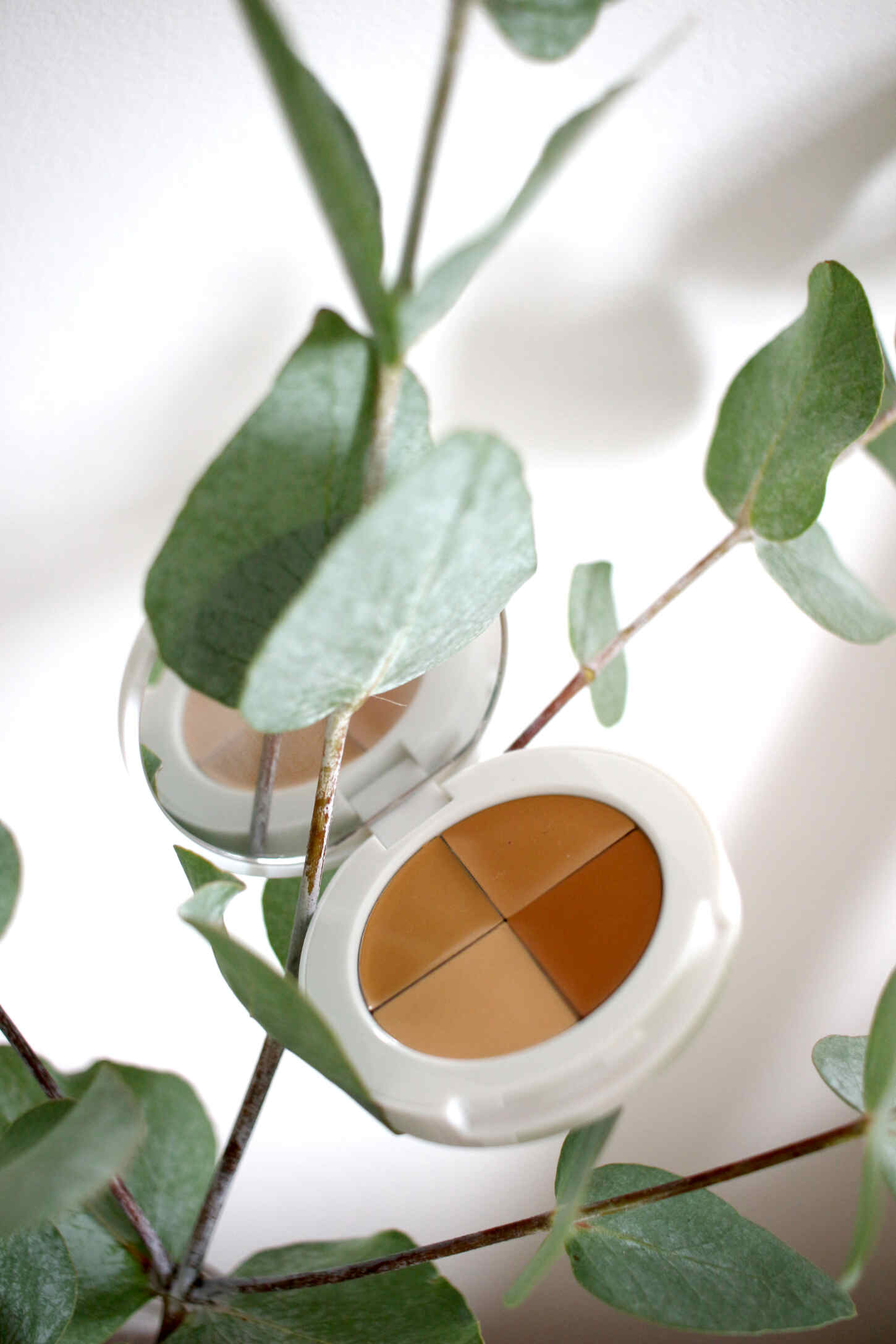 So, first of all there's the Proactiv Skin Smoothing Exfoliator. Now, you may think why would you exfoliate every day, isn't that overkill? Nope. It's very gentle and just buffs your skin lightly to get rid of any dead skin cells so they don't clog your pores and give you blemishes. All of their range - or at least the products I've tried - have a strong focus on salicylic acid which helps to break the bonds of those dead skin cells so they can be washed away.
The exfoliator makes way for the second product which is the Proactiv Pore Targeting Treatment which is a lightweight gel that helps to prevent blemishes and clear existing ones. It contains a host of soothing and moisturising ingredients, so it won't dry out your skin like a lot of blemish-targeted skincare does.
Lastly in this 3-Step System is the Proactiv Complexion Perfecting Hydrator which is a silky feeling moisturiser. It looks like a cream, but smooths on like a gel so you don't have to worry about overloading your skin. Again, this has salicylic acid in it so works to keep those pesky blemishes at bay while keeping the hydration levels of your skin intact.
I'll also be testing two extra products: the Proactiv Skin Purifying Mask which can be used once or twice a week as a normal mask, or you can apply it directly to blemishes and leave it on overnight. I'll also be using the Proactiv Repairing Concealer which is perfect for hiding those blemishes when you need to - what a great idea from the brand!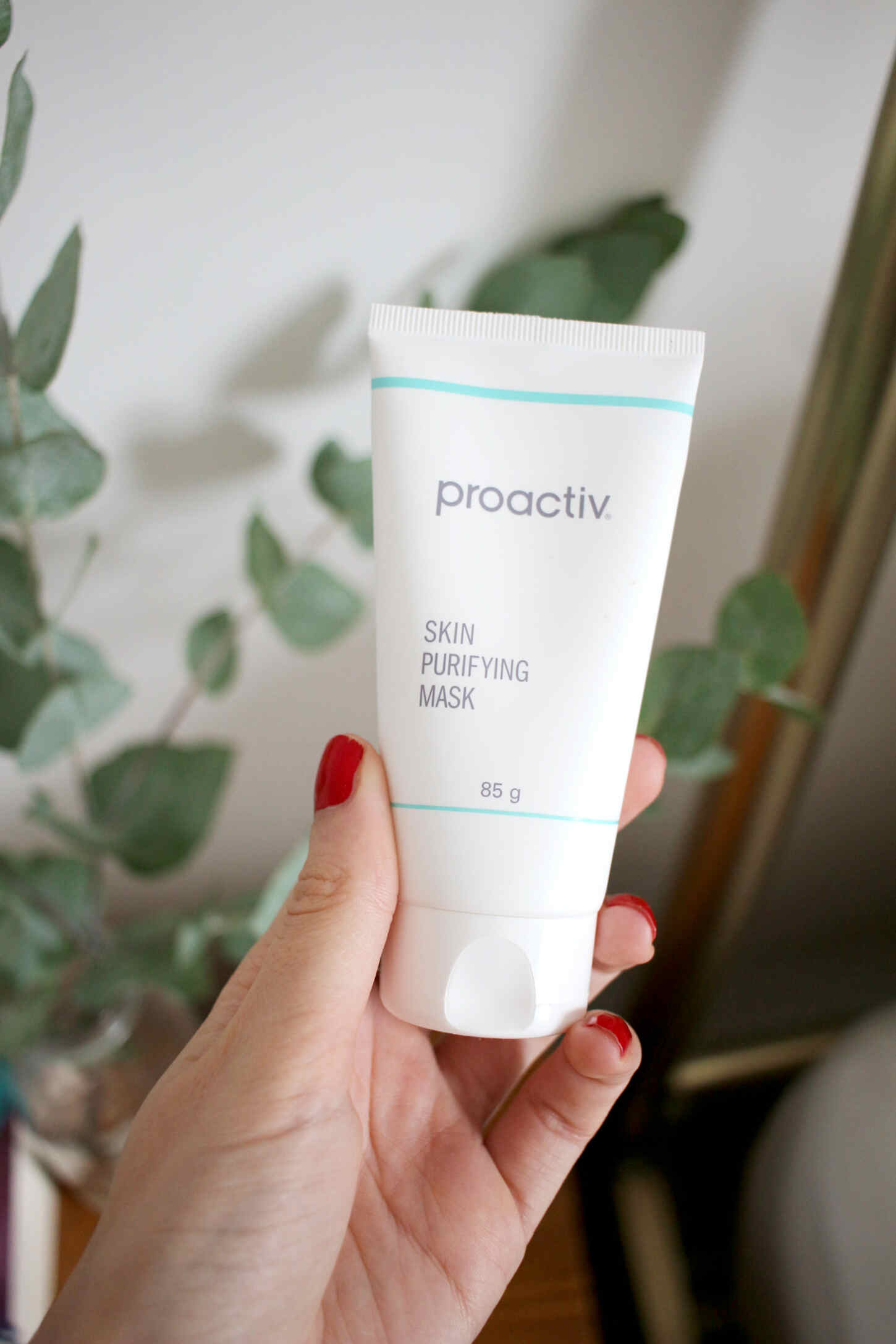 So, I'll be doing future posts on the events I'll be going to with Proactiv and also reviews of the products themselves after I've tested them for a while - I'm looking forward to seeing if I can even out my complexion, keep my blemishes at bay and sort my milia out!
Helen x