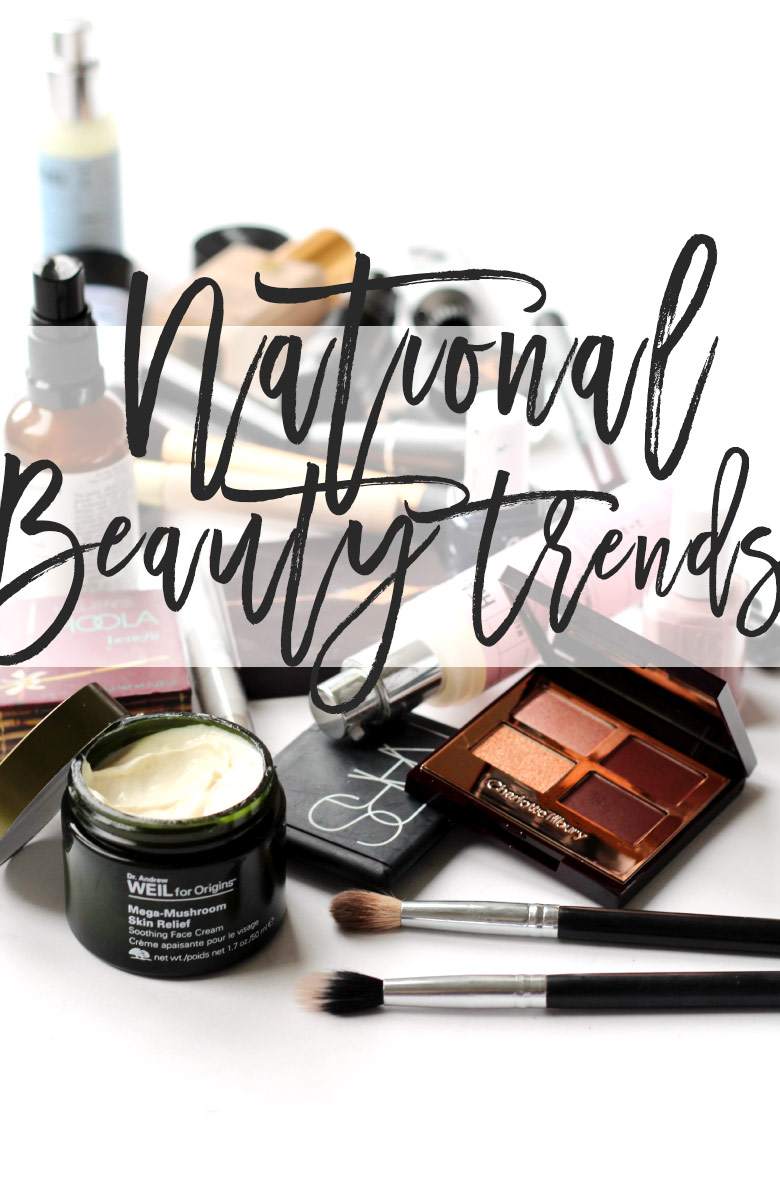 Beauty news time – did you know that we Geordies (which I am, it's cold up North) actually live up to our tanning stereotype? And that the scouse brow is well and truly a thing?
A Beauty Map, produced by Beauty Bay, has shown that we're collective beauty addicts. Influenced by trends and what's on the catwalks, I know I for one have seen a huge shift in trends over the past years or so. Can anyone remember when we used to wear white eyeliner and baby blue eyeshadow because it was 'in'? Thankfully that was short lived the the trends these days are actually more beneficial to us. We now have super groomed brows, the most 'on point' eyeliner that's every existed and we can get fully lips with the magic of a good lip pencil. Hallelujah.
It might be the influence of the likes of Cara, and me growing out my fringe, but the brow thing is definitely a welcome trend for me as I'm now a bit obsessed with having them neat. But, they frame a face so actually knowing what to do with them is greatly appreciated. Similarly with the rise of amazing Youtubers and their pro-makeup skills, brushes have been more popular than ever to buy and, again, I'm so happy about this as I've discovered how to create a more flawless makeup look with tools which will last me years.
Back to the map, which is very interesting to read, it shows that we love foundation up in Scotland, lipstick in Somerset, blusher up North and nail polish pretty much everywhere. It's fun to see the stereotypes coming out, but it's nice that we're united by mascara and brushes!
Do you ever see the stereotypes where you live?
Helen x
Check out these amazing blogs: Jordan Alice and Oh Kalu Kalay!
*collab