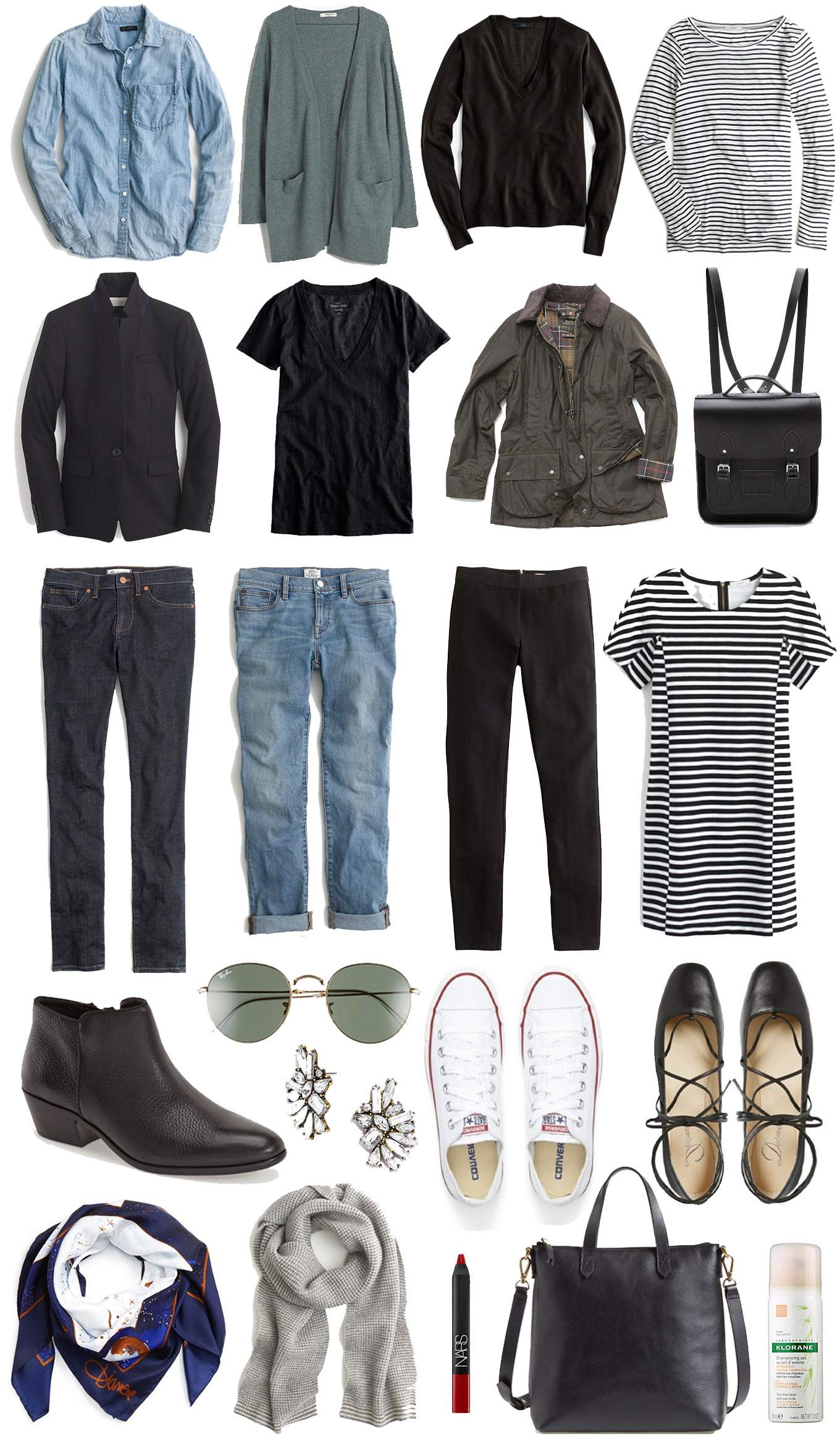 *image via The Golden Girl
Spring is notorious for tripping up unwitting fashionistas – we wake to glorious sunshine only to be caught beneath an April shower in the afternoon. It's not ideal! So, if you're lucky enough to be heading off to Paris or Prague (or simply exploring a city closer to home), have you thought about what you're going to wear? Here's some outfit inspiration…
Pull on a ballerina skirt
Do you remember the iconic tutu Sarah Jessica Parker wore in the opening credits to Sex and the City? A beautiful ballerina skirt is fun and glamorous, yet lightweight enough to let you explore the sights and sounds of a foreign land without feeling constricted. A tulle skirt is perfect for a city break – add a denim blouse or a fitted winter knit to keep your warm and make it feel more casual and wearable. Alternatively, a leather jacket will toughen up this look and keep things on the right side of Disney princess.
Wear gingham and floral prints
Gingham and floral prints are thoroughly reminiscent of springtime, and will add some cheer and playfulness to your city break outfit. The key to getting this look right is to use gingham in an unexpected way: so skip the tie-at-the-waist shirt and opt for a pair of cropped gingham trousers instead. A sleek pair of sunglasses and a simple black top will make this ensemble ultra sophisticated, and would look great finished off with floral accessories to make your outfit pop, such as a printed bag or lightweight scarf.
Pack your jeans
You may not have had the chance to peel off your jeans all winter, but they're worth popping in your suitcase for spring too. Due to the fact that temperatures fluctuate wildly at this time of year, and rainfall is unpredictable, you'll be glad for some trusty denim when you're exploring! Check out these jeans from Superdry and wear them with a lightweight floral top or printed cardigan to mirror the season's colour and vibrancy. If you really want to mark the change in seasons, why not opt for a pair white jeans? They're a popular option and symbolise the transition from winter to spring.
Throw on your highest heels
Granted, you won't want to clock up the miles by exploring the city in your high heels, but you'll be glad to pull on your sexiest shoes in the evening! Stilettos will take any outfit from casual to chic in a heartbeat, meaning you'll be ready to head out for dinner in no time at all. We'd opt for a leopard print pair like Marie Claire suggests – they're timeless, feisty and fun.
Don't forget your head-turning coat!
The key to standing out in a city full of people is wearing something that makes people look twice. Therefore, why not make your warm layers work extra hard and wear a bright springtime jacket? A bright yellow trench coat or pastel rain mac will keep you dry when the heavens open, reminding passers-by that warmer days are on the way.
Helen x
Check out these amazing blogs: Kerry etc and Adventures of an Anglophile.
*collab post