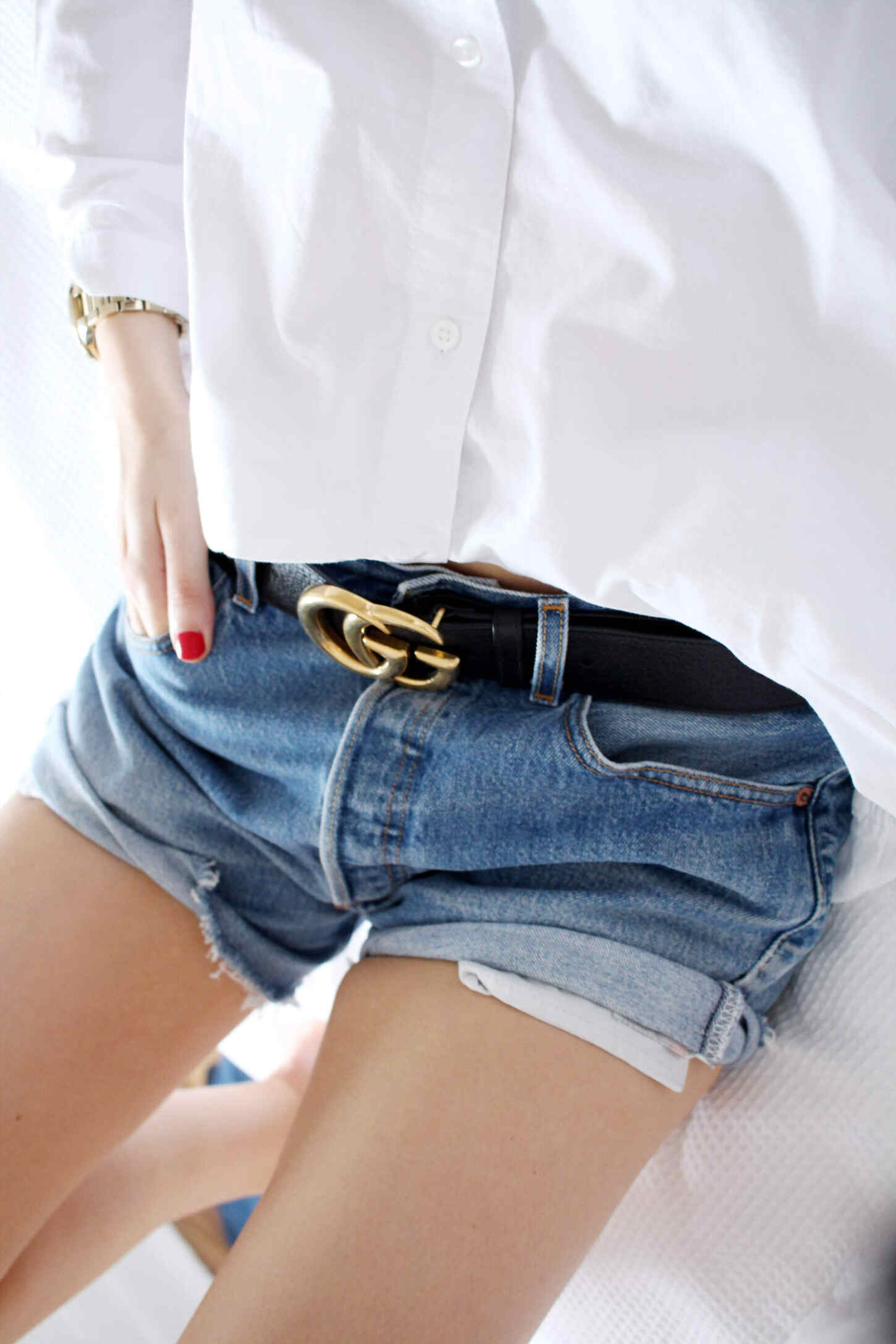 Summer Style Essentials
By the time I put this post live, I'll be almost to the end of my holiday to Tuscany, so I feel like it's the perfect opportunity to write about my Summer style essentials.
It can be hard to dress in Summer, I think. I'm not that much of a fan of getting my arms out unless I have to and I need shorts that actually cover my bum, so a lot of these mega cropped and teeny styles just aren't for me. There is, however, a bunch of staples that I always rely on to help keep me cool and somewhat stylish (I hope) as the temperature rises.
Denim Shorts
As someone who isn't always that keen to wear skirts, shorts are literally my best friend in the Summer. I've only recently got into the whole vintage Levi's thing, as I never knew what side I was until I just guessed and bought some cheap from eBay, but they really do fit like a dream.
My best advice is size up for that slouchy look and vintage shorts always run smaller, so you may be a 28 in Topshop but you'll probably be a 30-31 in old 501's. Check to see if people state the length of them, as you can always cut them down to suit which is better then half your buttcheek hanging out the bottom. You can customise any shorts, really, so always keep that in mind to get your perfect look as they can sometimes be a bit of a nightmare to find in that ideal style.
Check out my faves below:
Dresses
You can't go wrong with the perfect little Summer dress. Whether you go for sleeves, arms out, floaty midi's or thigh skimming lengths, there's plenty choice out there for everyone. I've got a new Realisation Par number that's dying to be worn and red is my thaaang, so I'm glad the high st is full of wrap dresses this year! The pieces in my edit below are well worth a browse, as there's quite a few high end dupes in there:
Sandals and Espadrilles
I always look forward to getting a new pair of sandals each Summer. I don't always spend a lot on them either, as you can find loads on the high street that are good quality without compromising on style. I really want to hunt down the perfect tan pair this Summer I think, but the edit below has so many good pieces: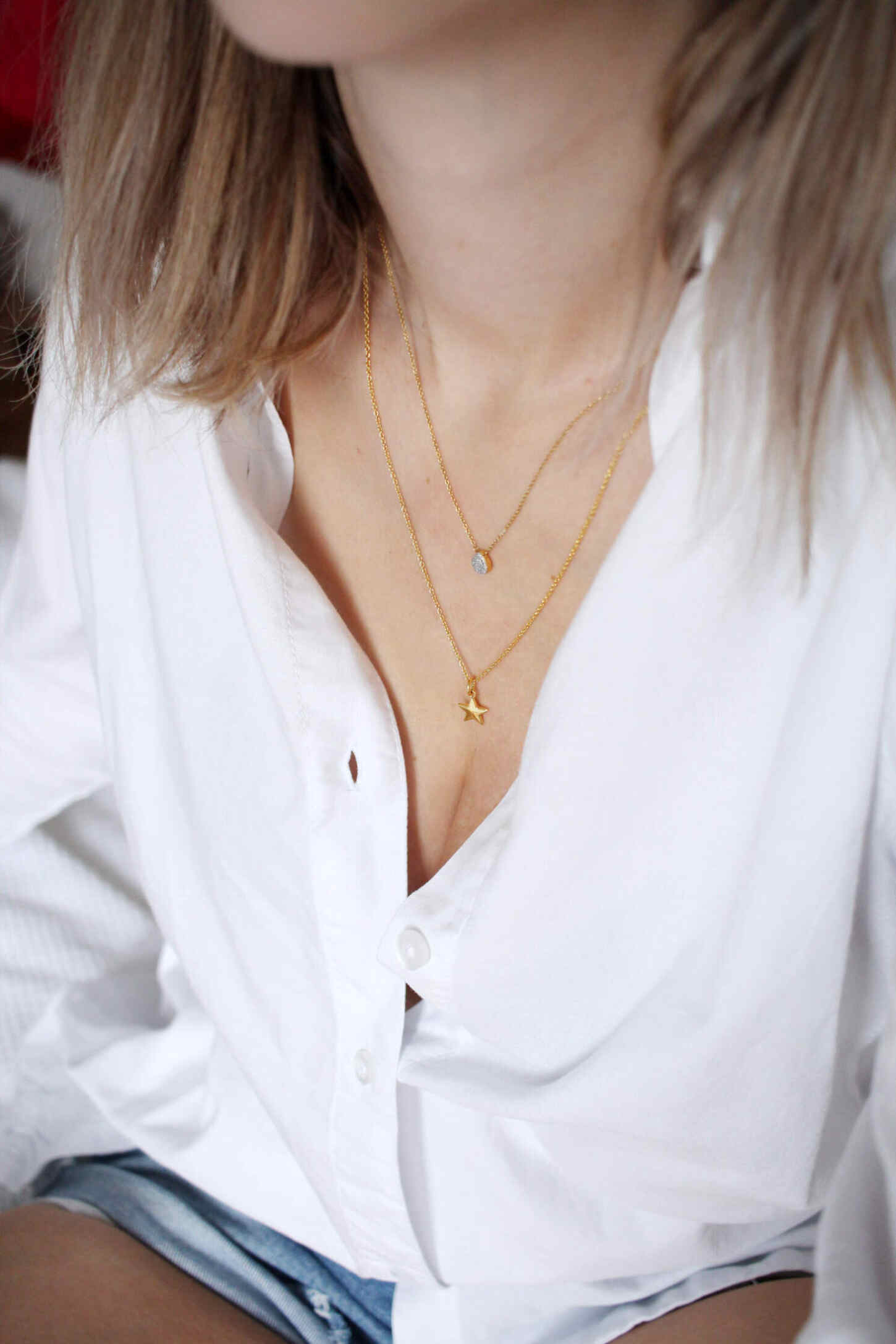 The Accessories
If you're going away somewhere warm and you're just wearing a pair of shorts and a tee, I always see this as an opportunity to maximise on the accessories. If you can't show your style in layers, show it in necklaces, sunglasses and beautiful summery bags, I think! Going on holiday is the perfect time to experiment with your style too, as a) you will never see the same people again if it all goes wrong and b) it's a totally chilled environment to feel comfortable in trying something new.
I'm always wearing the same two necklaces these days as I think they can add a bit of interest to a plain shirt. My Monica Vinader diamond one hasn't left my neck since last year and the newbie from Newbridge Silverwear is pretty darn precious too, I love a simple star shape.
Check out the selection below to add some detail to your outfits:
Helen x