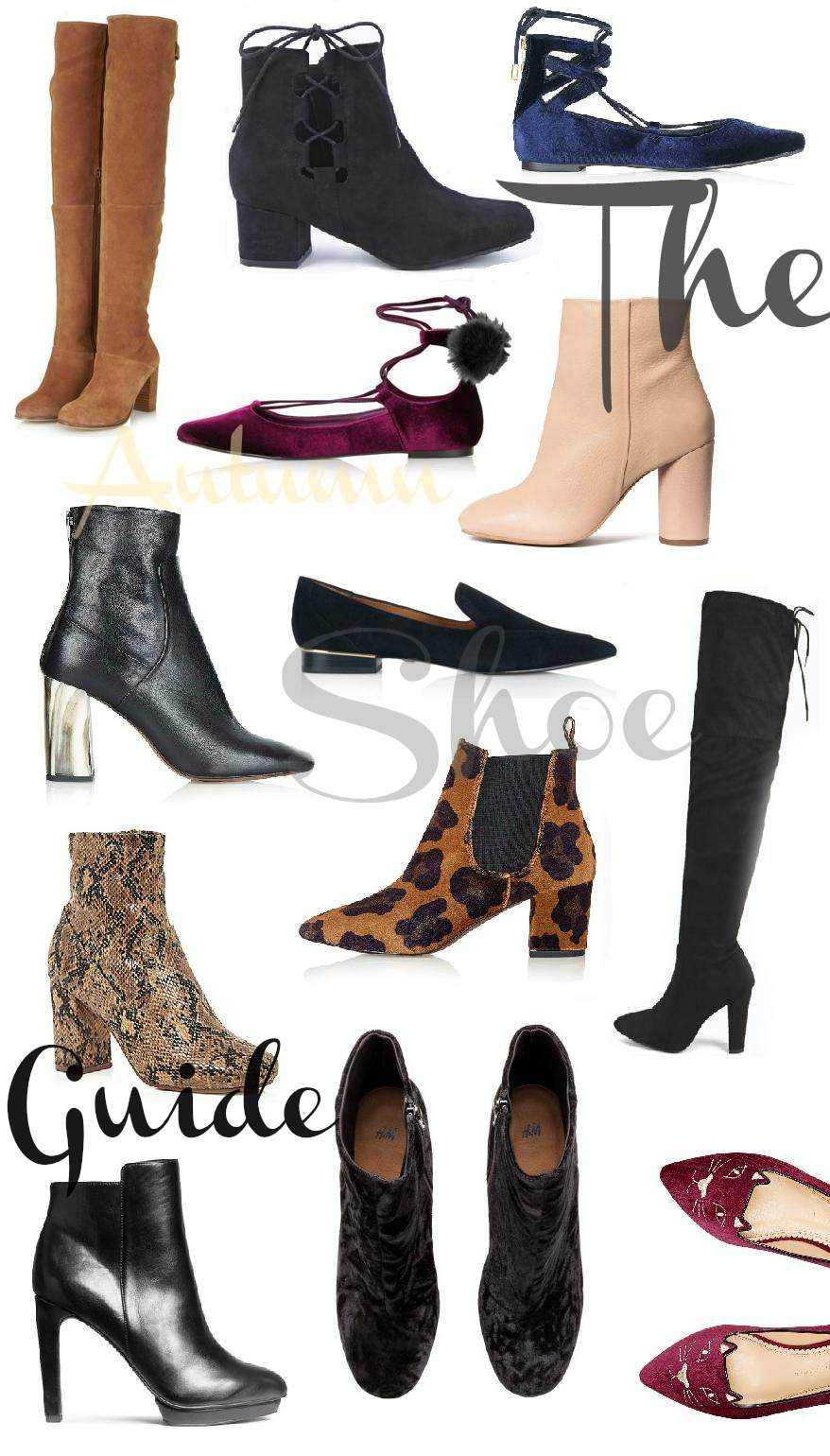 left to right: over the knee tan suede boots | lace up side black ankle boots | navy velvet lace up flats | burgundy velvet pompom flats | cream ankle boots | bone heel black boots | black pointed loafers | snake print boots | leopard print boots | black lace up over the knee boots | black leather heeled boots | crushed velvet boots | burgundy kitty flats
Are we technically in Winter now? Shrug. It feels more like Autumn, as there's no breeze outside and it's so sunny down the Quayside today. And that's in Newcastle, where it's permanently cold. Anyway – shoes! I am a bit of a boot addict even though I've bought precisely none this A/W, shock horror, as I'm saving up for the Acne Jensen suede dreams. As I was doing my usual weekend trawl, I came across all of the above and they're all quite lovely, aren't they?
So here's the types of boots/shoes/thing I'm loving this November: Anything over the knee (yet to find the 'perfect' pair!), lots of velvet, tough leather, lace up everything, leopard print and nude tones, detailed heels and good mid-height heel.
What shoes are you loving this month?
Check out my Autumn makeup giveaway – win the UD Naked 3 Palette, Benefit Sugarlicious set + more.
Helen x
ps. Check out these blogs: Ayelined and Reserved for Ruby.