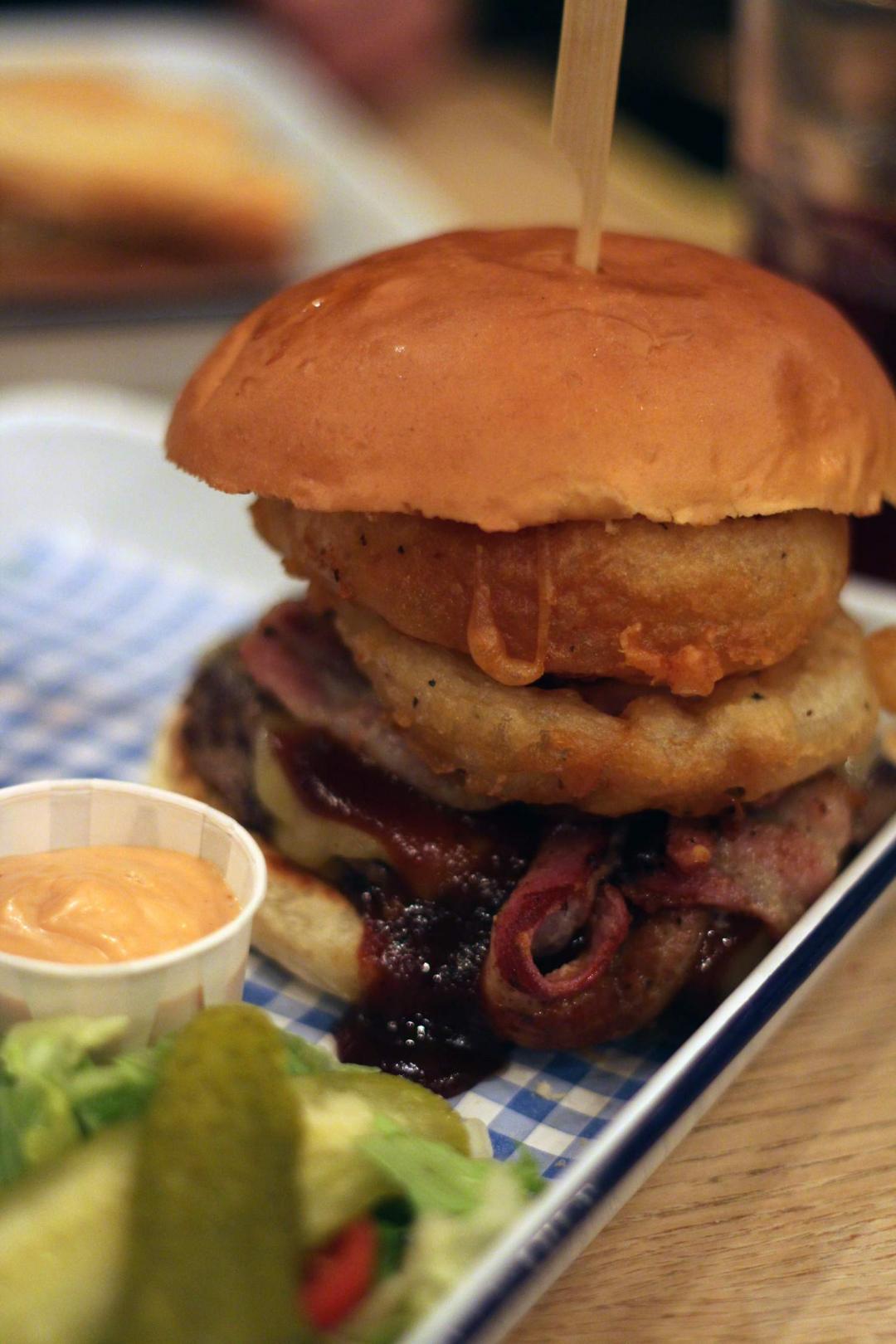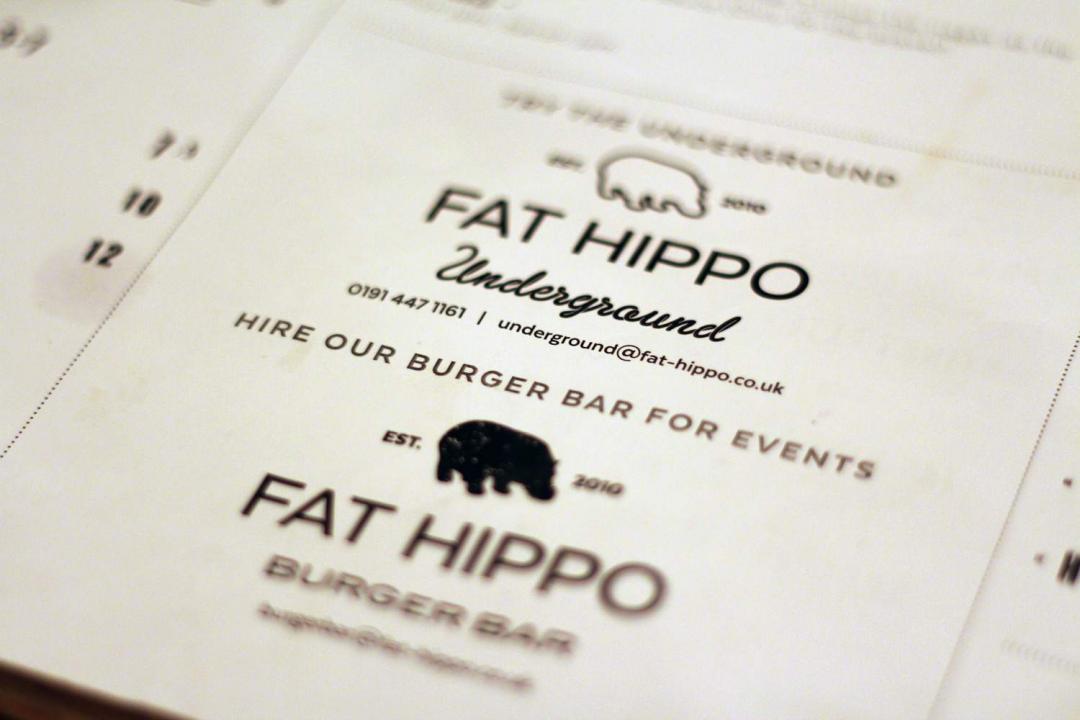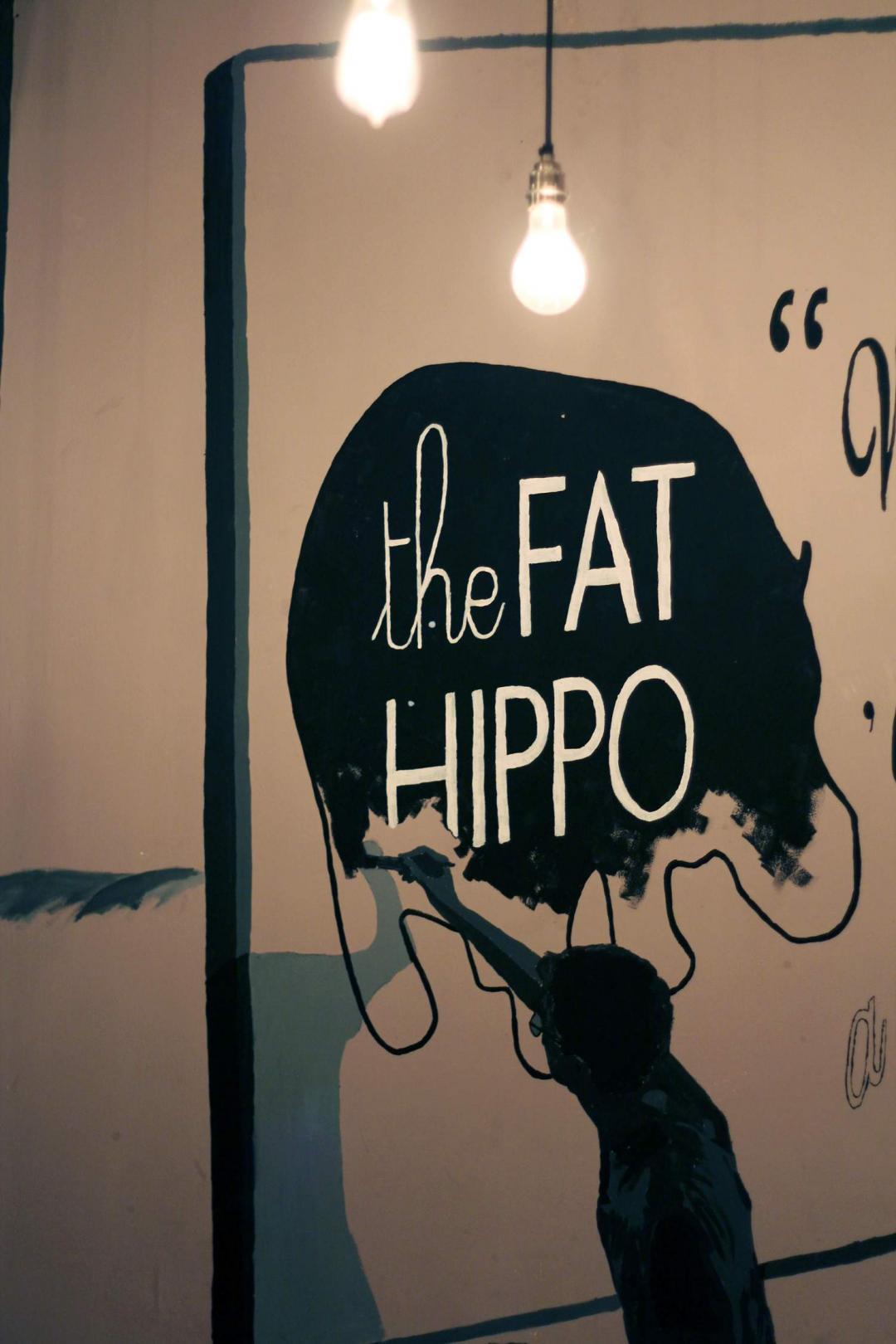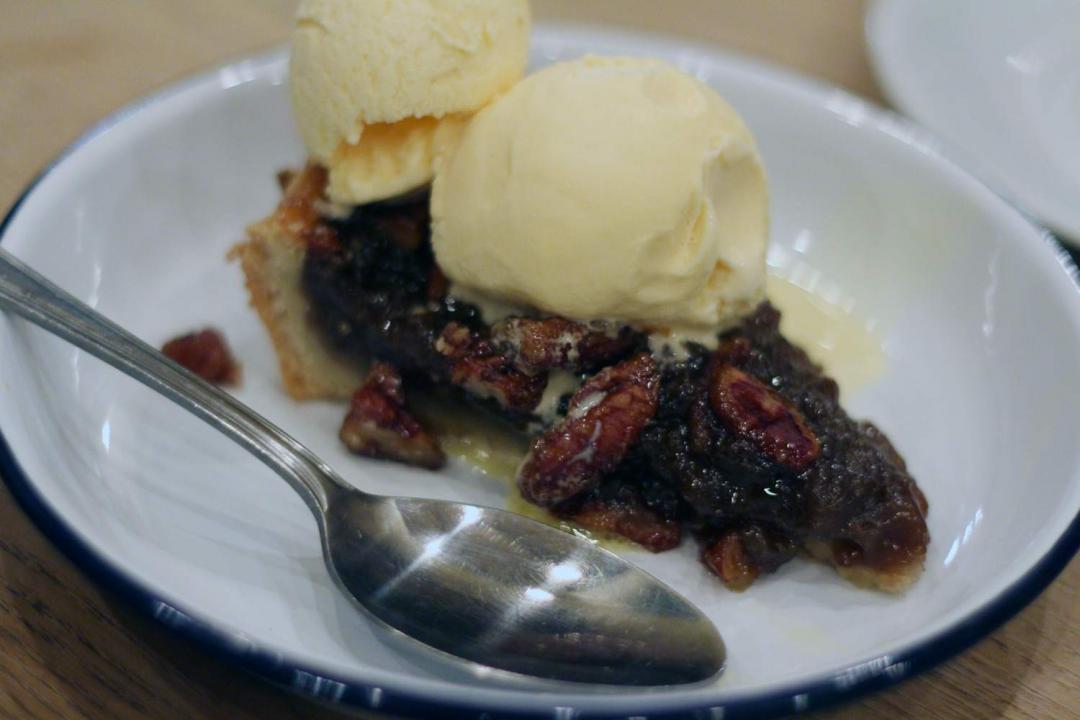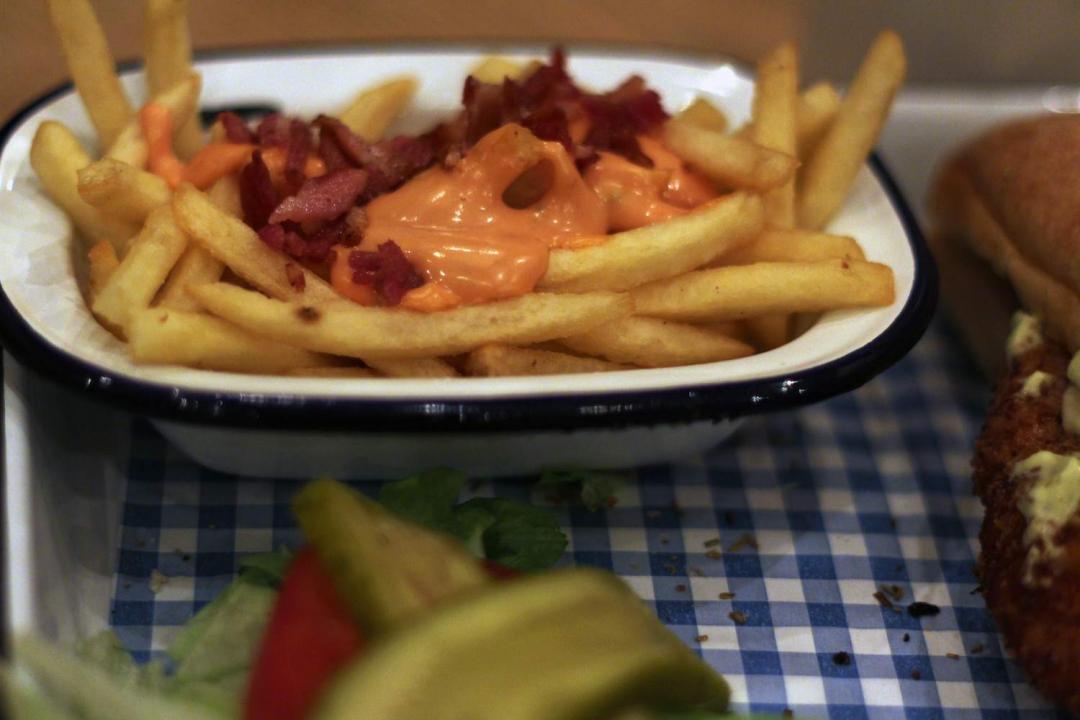 I wasn't going to blog today, but then I kept scrolling past this in my draft posts and I couldn't keep the burger goodness from my homepage any longer. Looking at my stats, I know a lot of you aren't from up North, but I am going to try and post more lifestyle and foodie posts (especially in the New Year) so even if you're at the other end of the country, you can still appreciate some deliciousness on a semi-regular basis.
Today I'm covering the Fat Hippo, a burger joint which has two restaurants; one in the centre of Newcastle (dubbed Fat Hippo Underground, as it's downstairs) and the Fat Hippo in Jesmond, which is basically a converted house and therefore cosy as hell.
I went with two lovely friends of mine, as I figured more food = more photos plus we can all share and it was a really gooood meal. I'd heard great reviews about the Fat Hippo before I went, but it definitely met expectations and you can't go wrong with a giant burger, can you?
For starters we shared Dirty Skins (potato skins covered in bacon and their special Fat Hippo sauce, which is amazing!) and Freddie's Fingers (southern fried chicken with buffalo sauce). I'd 100% recommend the skins because anything double fried is worth a lot in my eyes, plus the Fat Hippo sauce, which is a bit like southwest but 10x better, made me wish they sold it by the bottle.
For my Fat Hippo main, I had a Texas burger which consisted of a 4oz patty with bacon, cheese, onion rings and BBQ sauce. I always tend to go for this type of burger and I wasn't disappointed! Cooked medium, it was juicy (ooh-er) and the onion rings were light and not greasy. My friends opted for chicken and had the Italian Job and the Cajun chicken, which I am assured were as delicious as they sound (read what they contained on their menu here, click each option to see a pic – genius idea!). We also went for sweet potato fries which were crispy yet fluffy and dirty fries, yup, more bacon and Fat Hippo Sauce.
And, if that wasn't enough, myself and Jade shared a waffle with the best homemade butterscotch sauce I have possibly ever tasted. Hodda opted for a pecan pie, as they were having a thanksgiving day on the evening we went. Both desserts were amazing, as were the milkshakes! I'd give it a solid 8.5/10 so it's firmly on my re-visit list.
So if you live up North or you're visiting any time soon, I'd definitely call in to the Fat Hippo Jesmond!
Helen x
ps. check out these blogs: Ok But First Coffee and Carly Wynn!