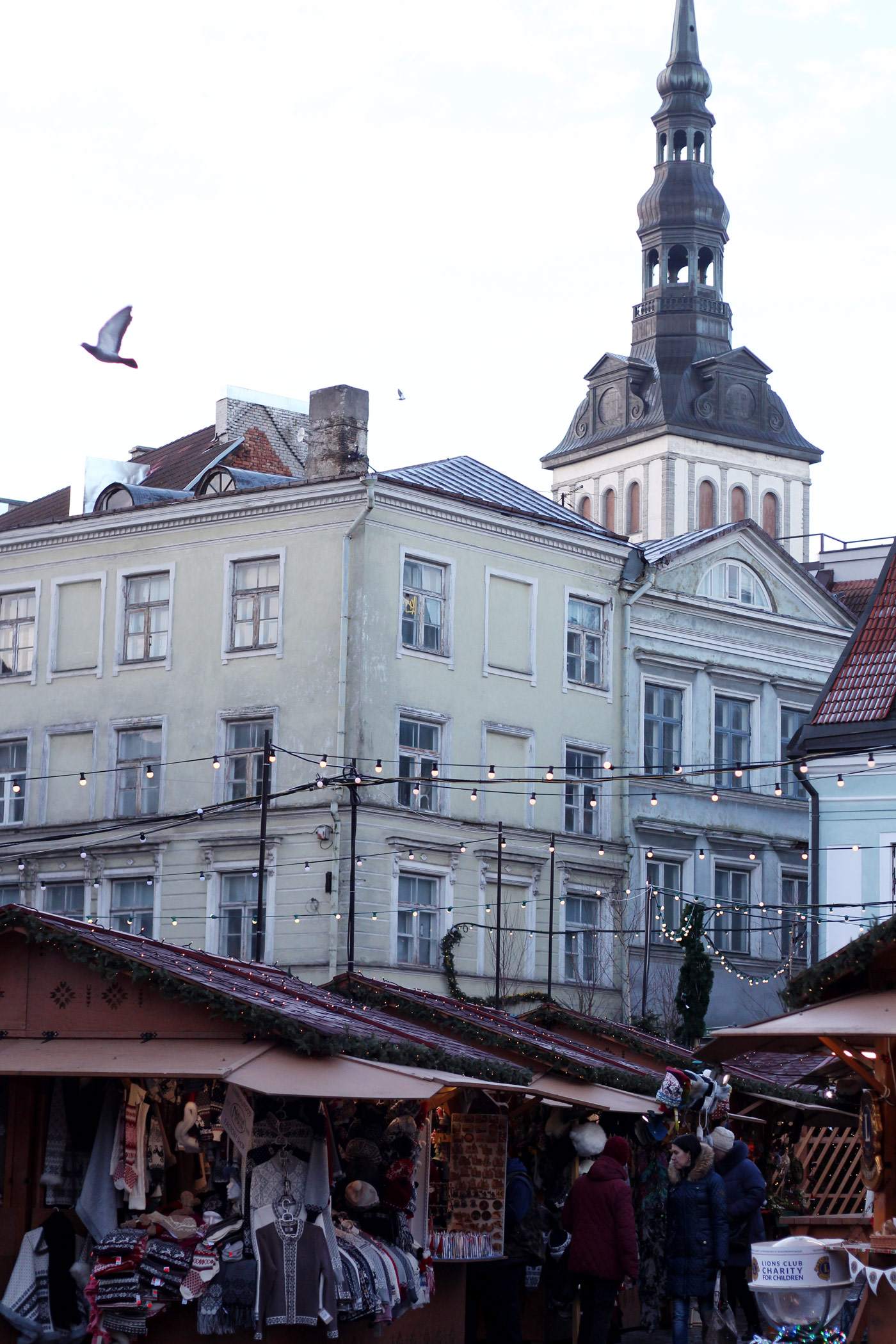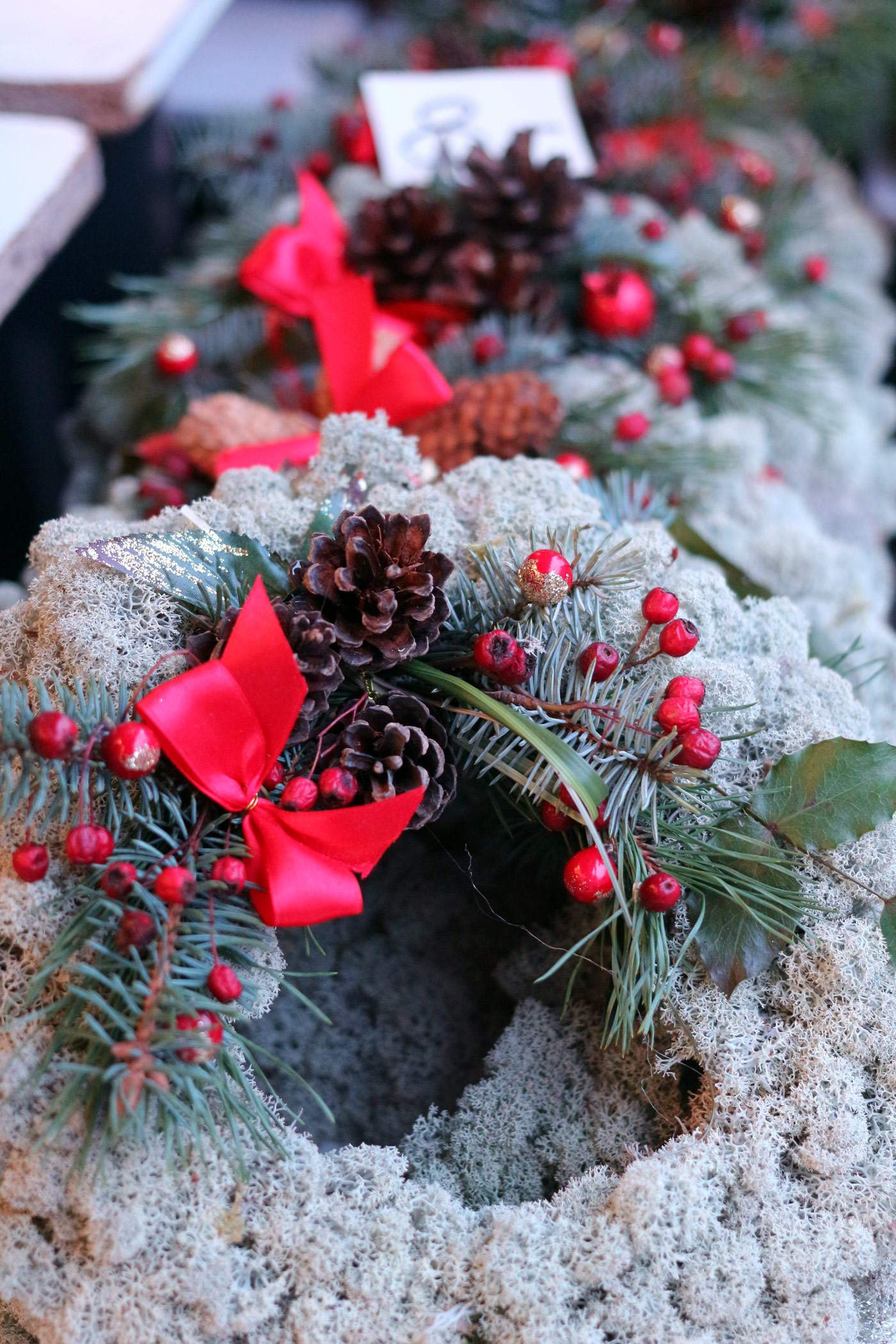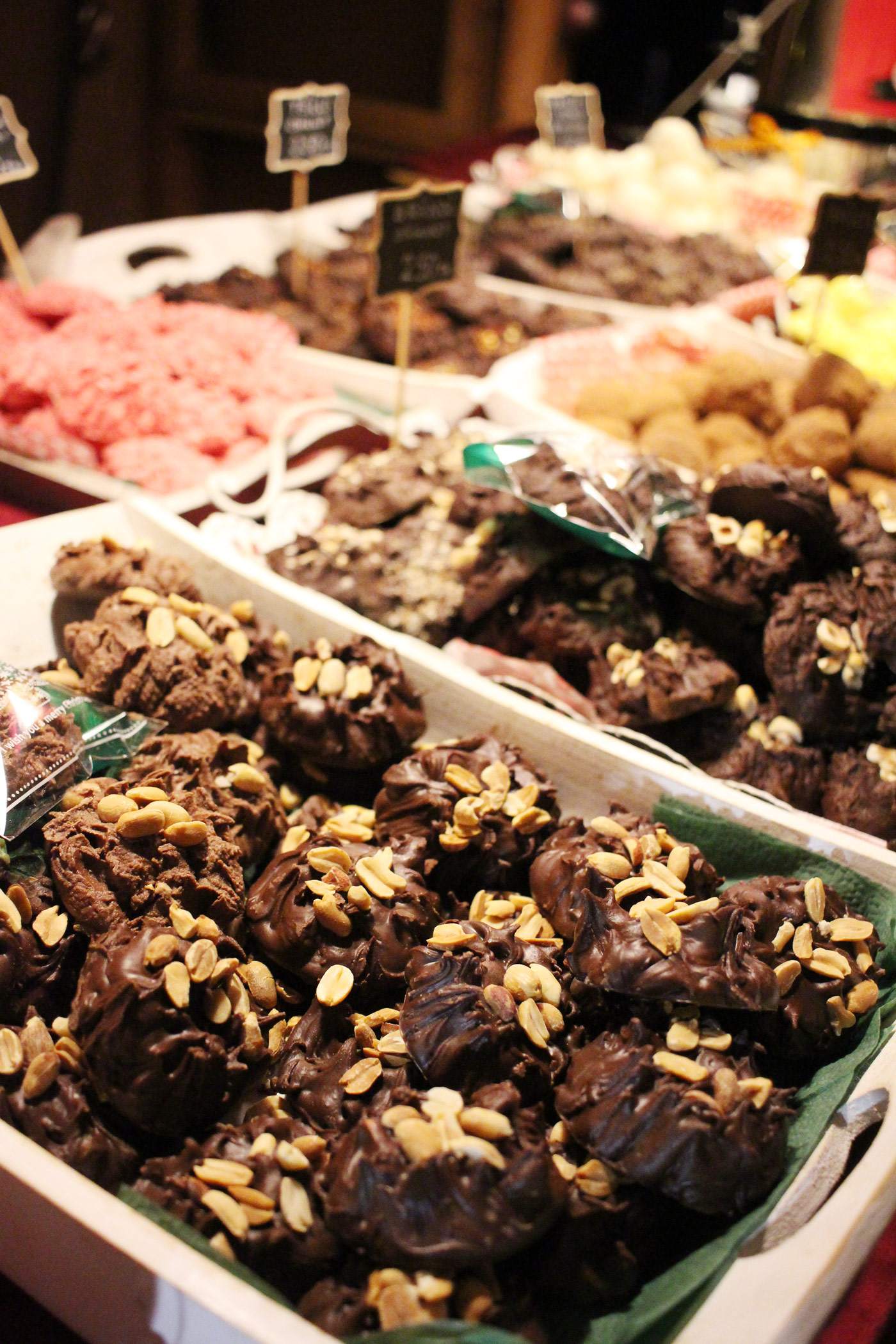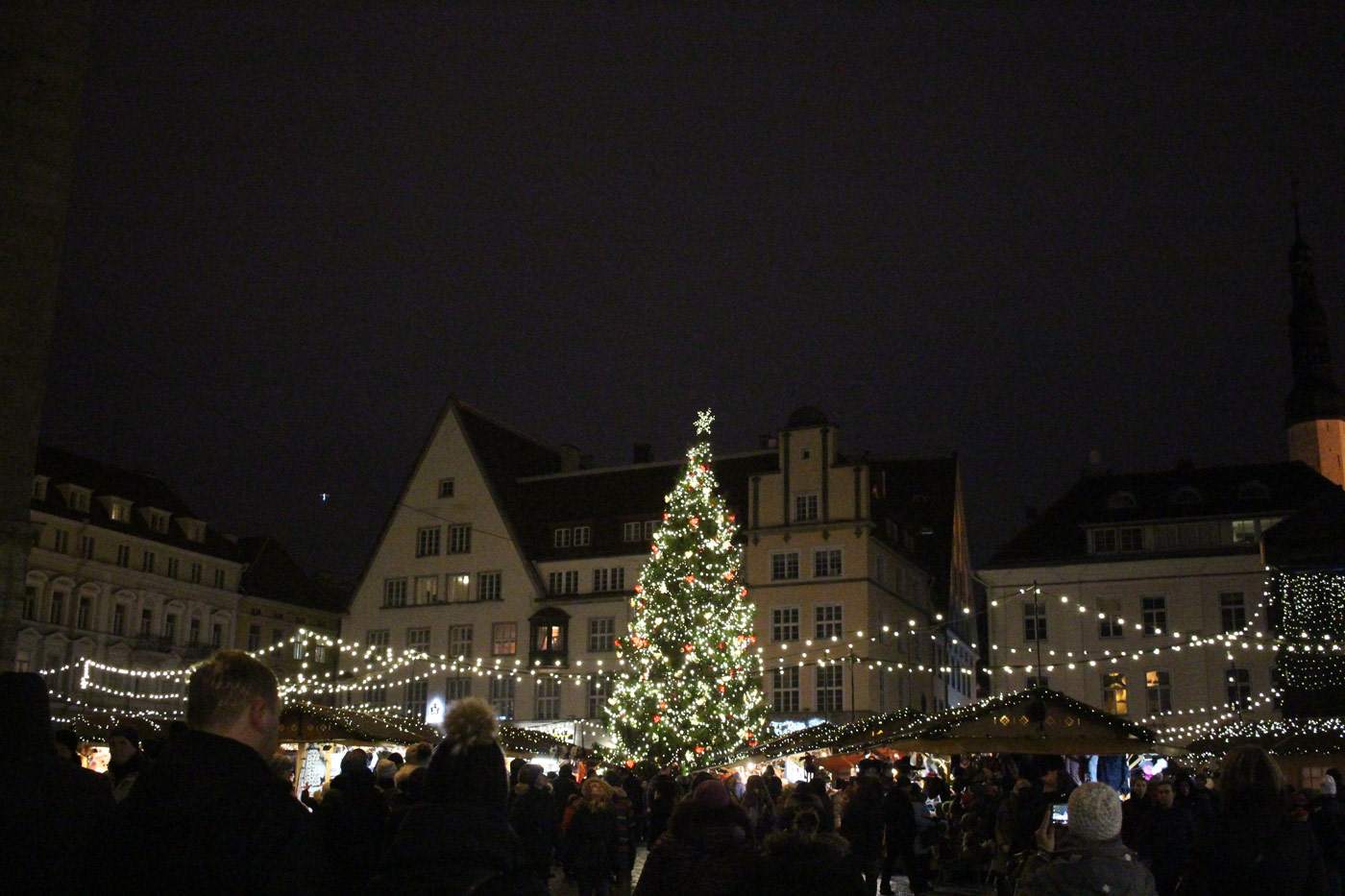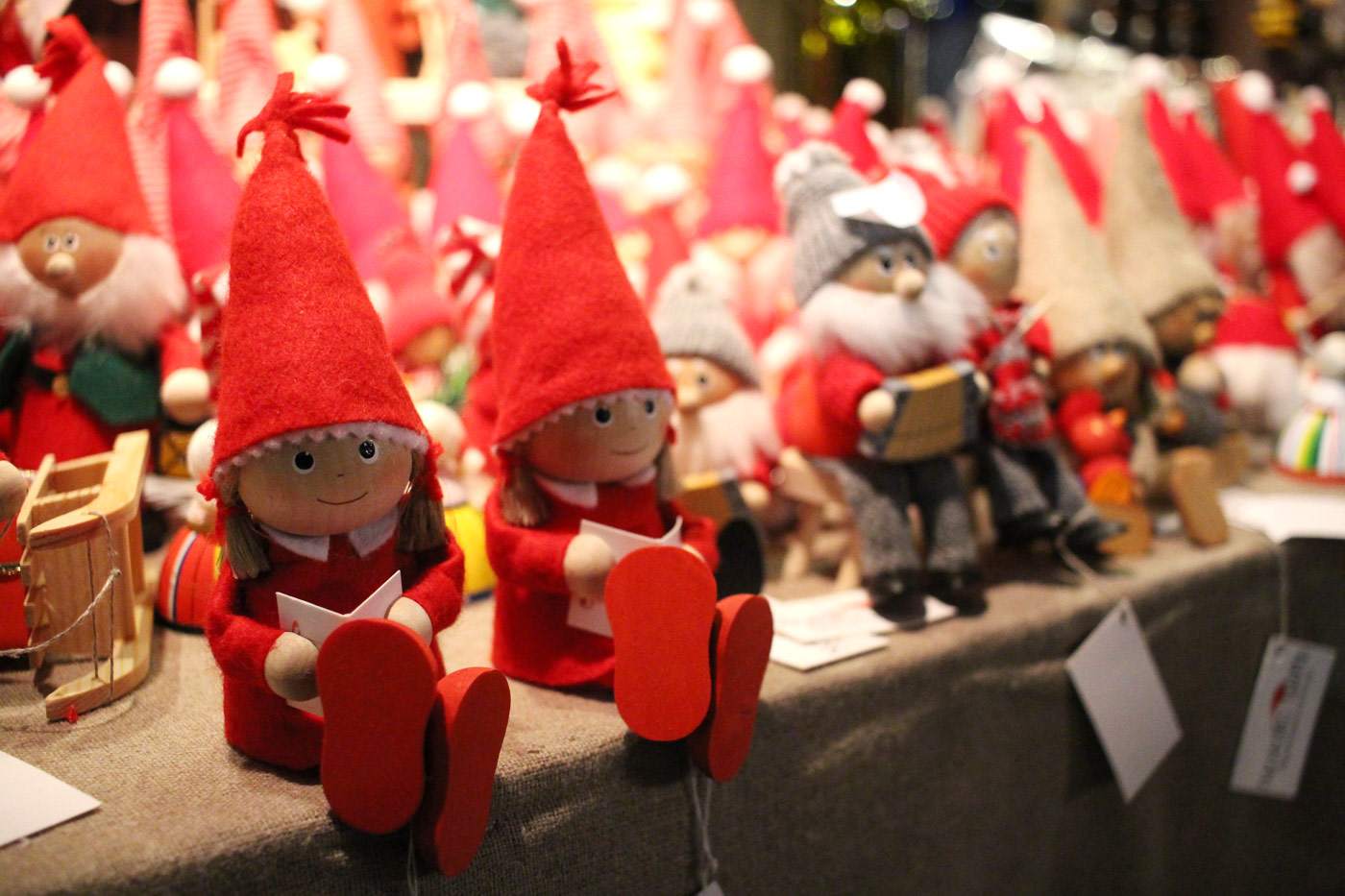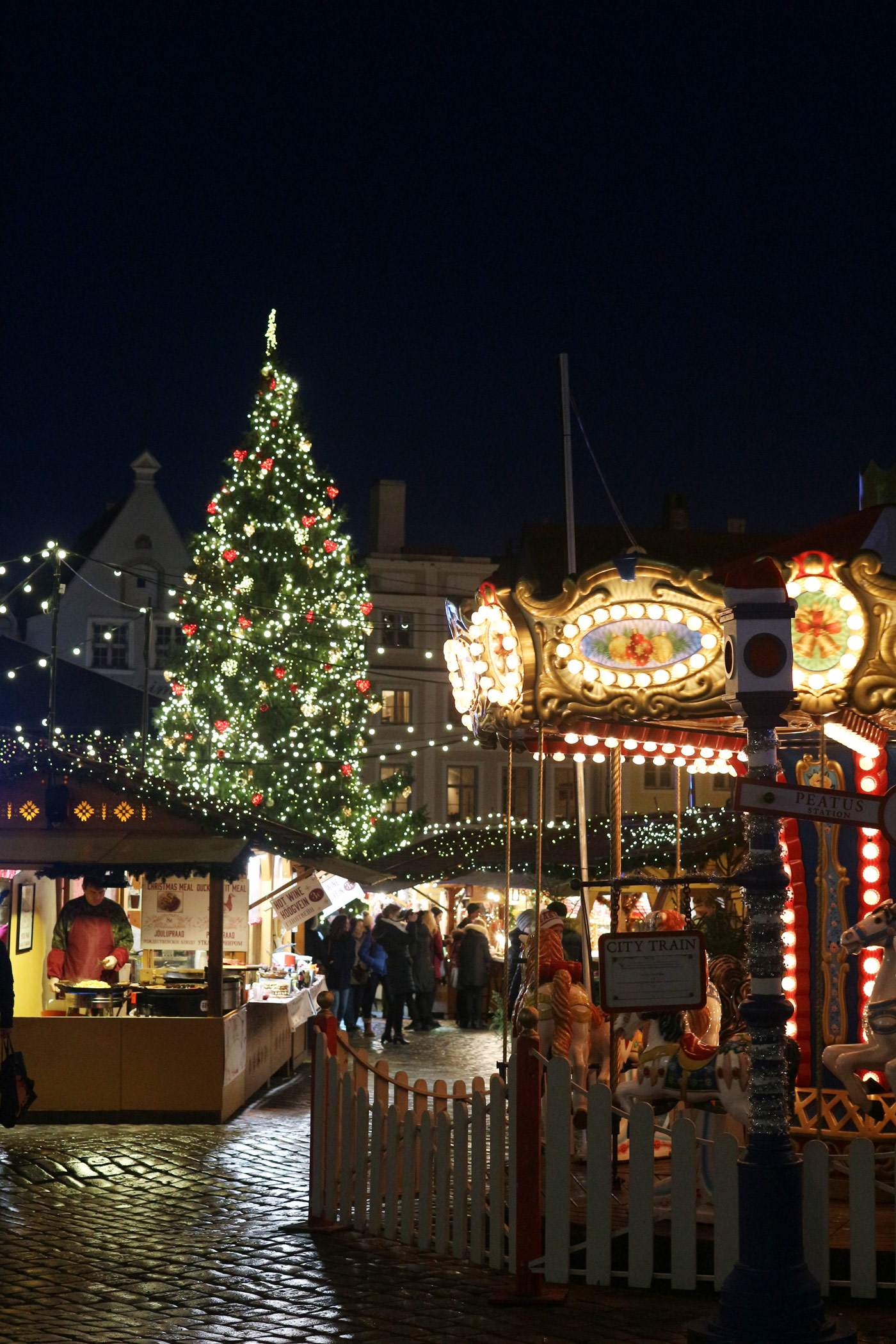 Does it get any more Christmassy than this? I honestly don't think so. As I said in my photo diary post, I'd never been to a place that does Christmas markets but I'm so glad I got to experience it for the first time in Tallinn!
Located right in the middle of the old town, the Christmas market is quite compact in one square, but it's just so beautiful and festive. In the centre there's a huge tree and it's surrounded by beautiful stalls. They sell everything from mulled wine to little trinkets to sheepskin slippers and sweets. The stalls with the Christmas decorations were my favourite, a lot were made from glass and they were oh so pretty.
There's just such a nice air around the markets, it was cold but festive and really pretty. I think I must have taken about 50 photos of that tree alone as it was just so photogenic!
So, if you're looking for a new place to visit for Christmas next year then definitely consider Tallinn. This combined with their excellent restaurants (post coming soon!), lovely people and amazing buildings, it's just a magical place to be in December!
Helen x