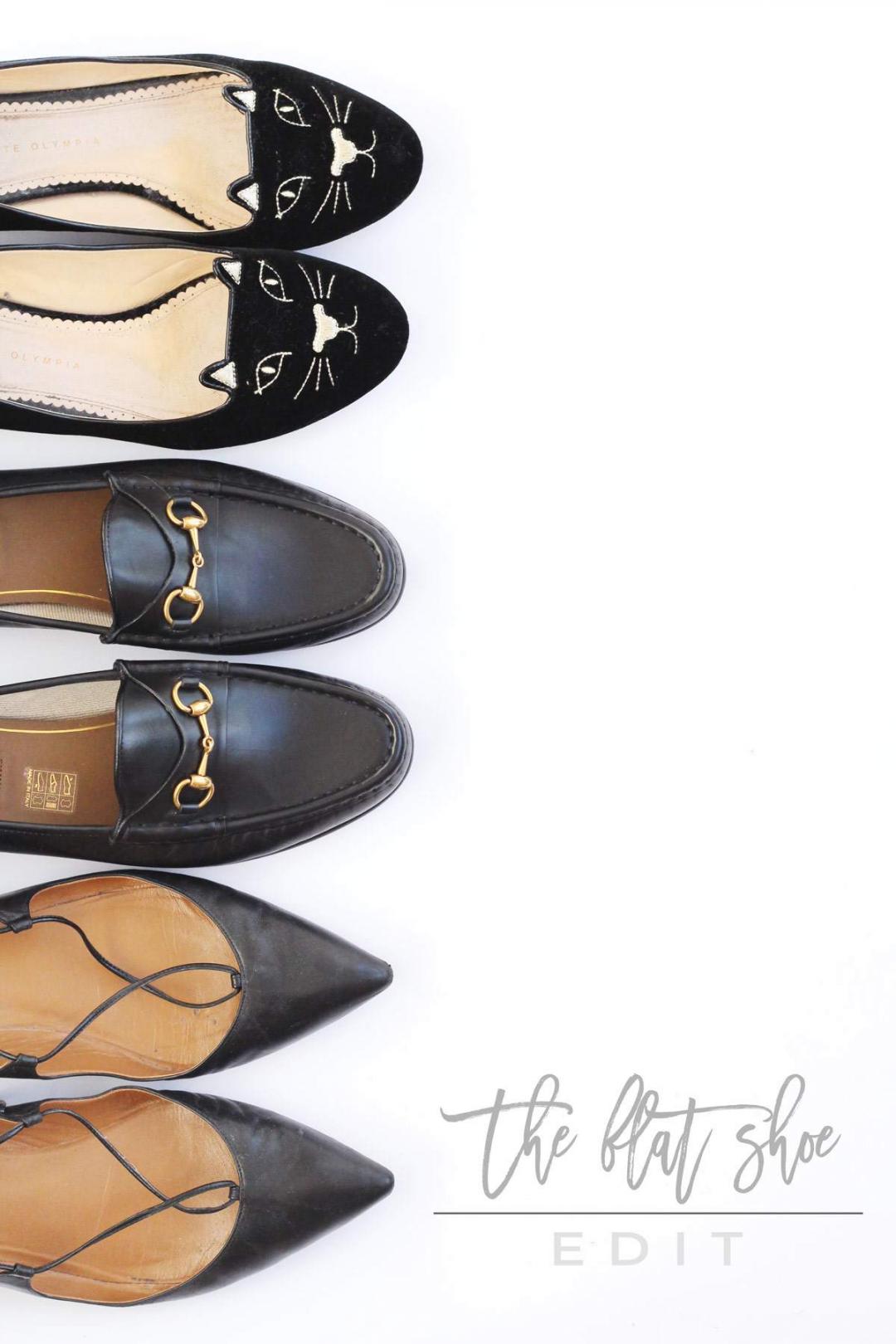 Shoes, glorious shoes. I know it's still pretty chilly out there, but I've been staring wistfully at my flat shoe collection thinking of the day I can wear them again. Well, to be honest, if I wasn't such a wuss with the cold I could probably crack them out now and you could all stop being bored with me constantly wearing either my Marant or Chloe boots. Anyways, I decided to run through my top three styles and the ones I'd totally buy if I wasn't broke – go forth and shop for me pls.
Total wardrobe staples, non? There's something about those Gucci loafers which means they just look good with whatever outfit. I desperately need to get a grip put on the bottom of mine so I can wear them all of the time, as they're so slippy but once I have I imagine they'll be my number one shoe choice for the S/S season. Whether you're opting for the high end classics or opting for some high street styles, here's my favourites for you to snap up: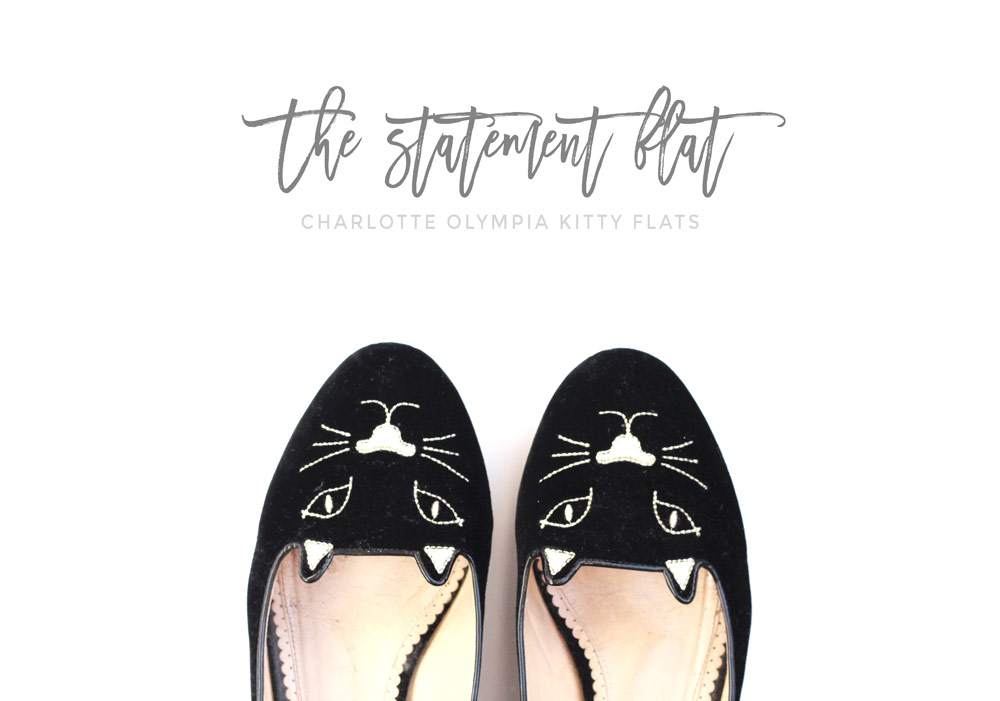 As weird as it is, every time I look at these little Charlotte Olympia Kitty Flats it makes me super happy. I love using them to make a boring or minimal outfit a bit more fun! There's something nice about having a few pairs of statement shoes in your wardrobe that just brighten everything up, so here's my picks: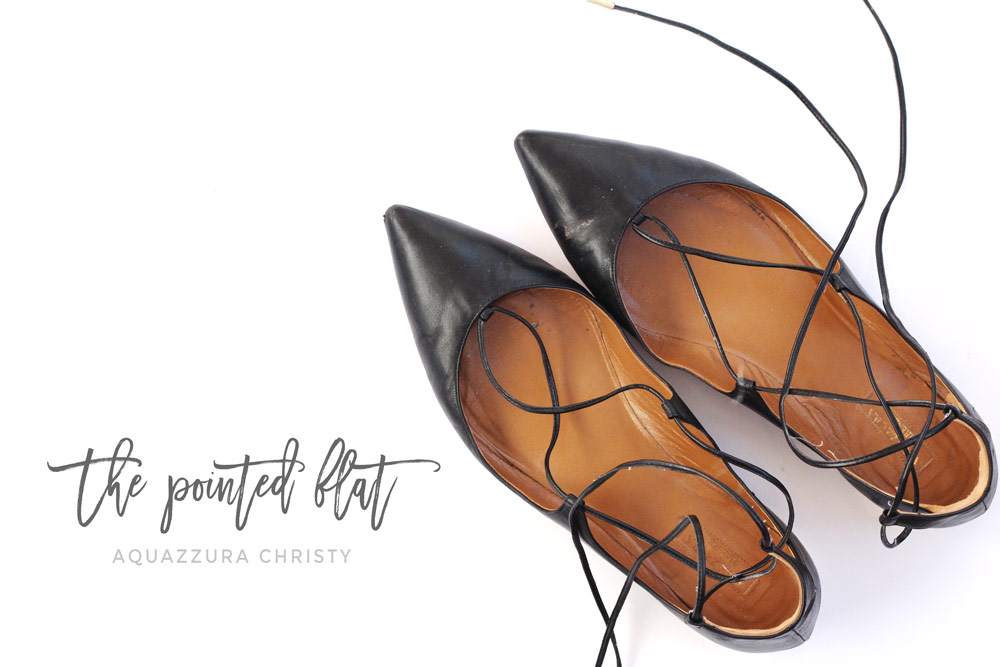 Another classic style, the pointed flats can add a super chic edge to any outfit. Lace up has been the trend of the moment since last summer, and it doesn't seem to be going away any time soon. I'm literally not complaining at this as, as always, I was late to the trend so bought the Aquazzura Christy Flats in Autumn. Silly me. But, you can do the opposite of me and check out the below so you can get ahead of the game for Spring:
What styles do you like the most?
Helen x
Check out these amazing blogs: Jordan Alice and Oh Kalu Kalay!