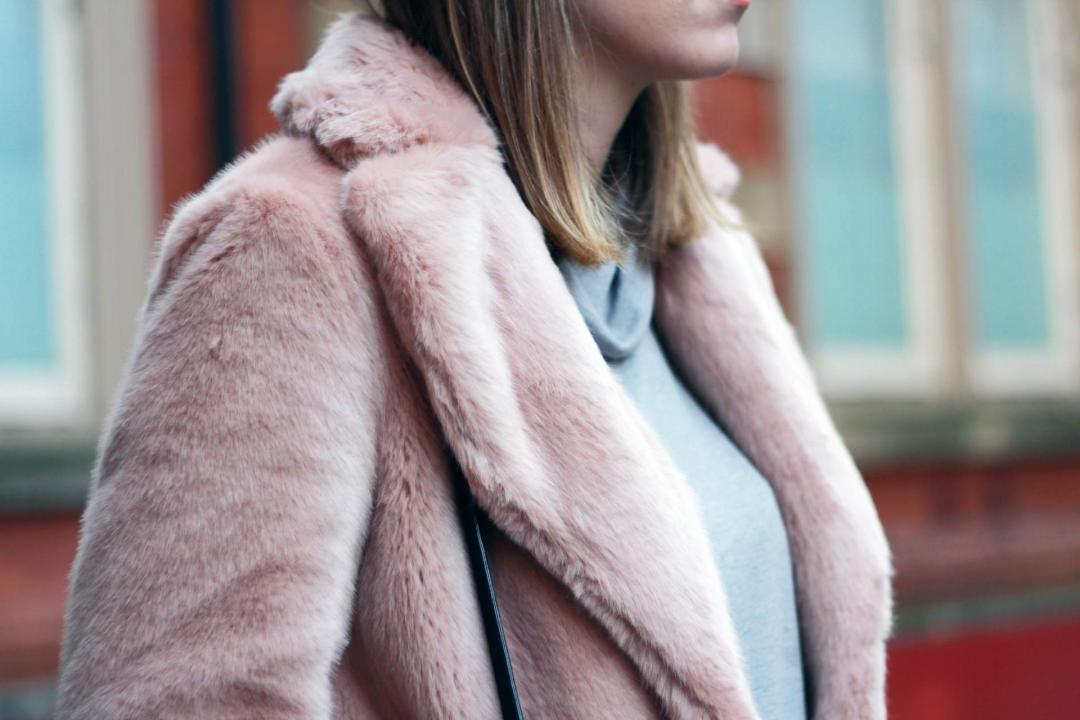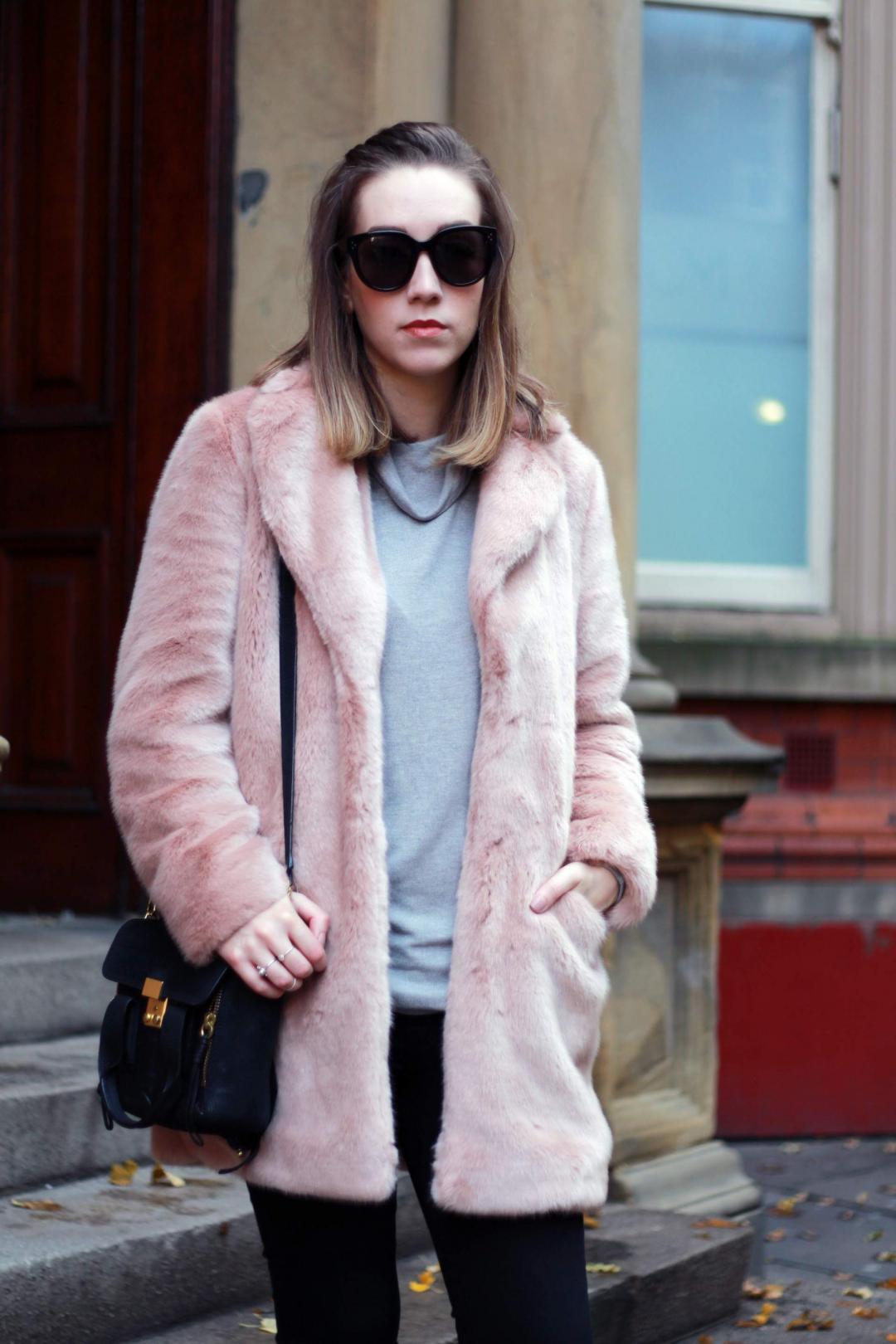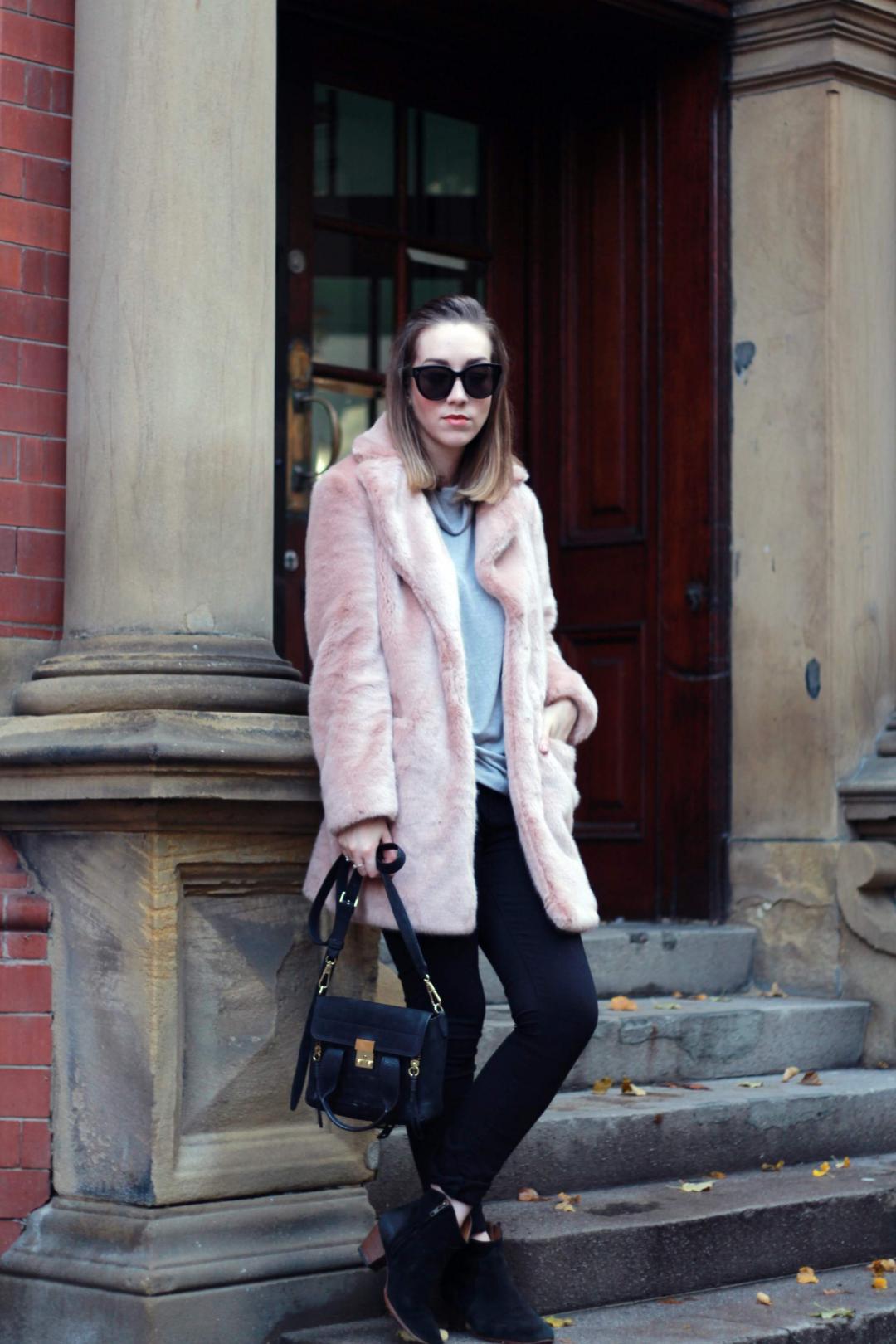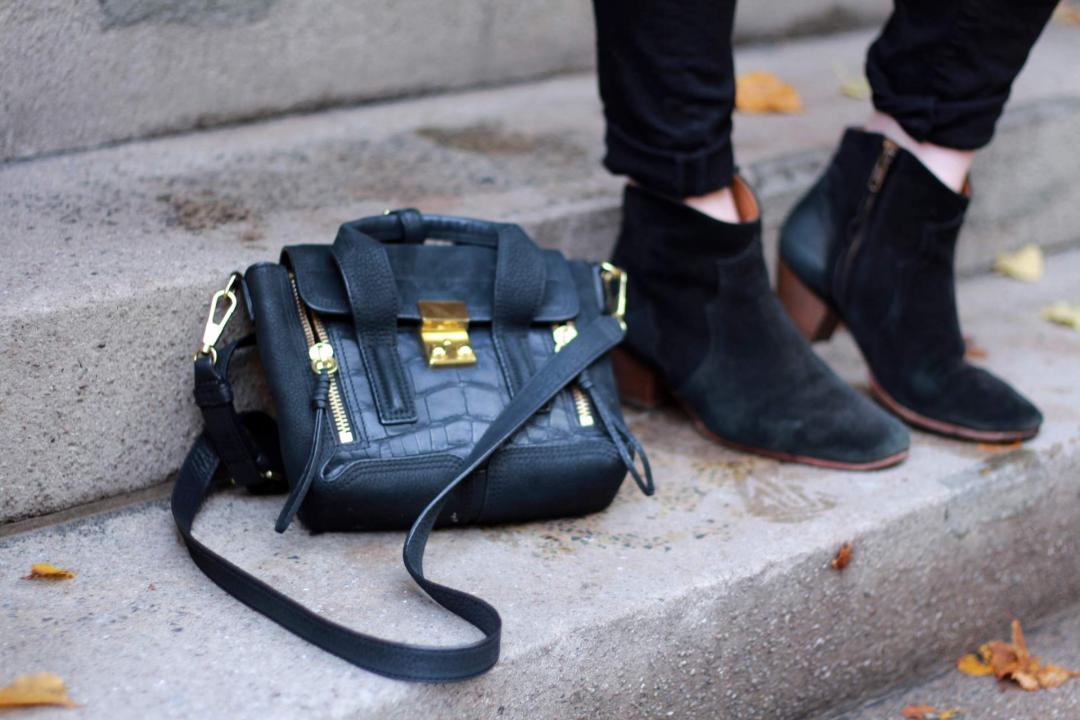 Coat: Reiss | jumper: Warehouse | jeans: J Brand | boots: Isabel Marant | bag: Phillip Lim | sunglasses: Celine
It's a super quick post from me today, as this outfit was quickly put together to meet Amy in town one day. I'm still 100% obsessed with this coat, it feels like the closest I can come to wearing a duvet and it's still socially acceptable. So snuggly.
Anyway, I've got today and tomorrow in work and then a whole week off – yay! I'm going to London on Saturday and Wednesday and I'm desperately hoping it'll help me get over my travel anxiety if I get used to trains. Anxiety is such a bizarre little thing, like why should I be scared of travelling somewhere? I'm not even leaving the country! I suppose it is irrational though. Either way, I'm excited to go as I'm gonna do some nice blogger things with some nice people and I also get to see my best friend, since she lives there. YAY.
Helen x
ps. Check out these blogs: Ayelined and Reserved for Ruby.