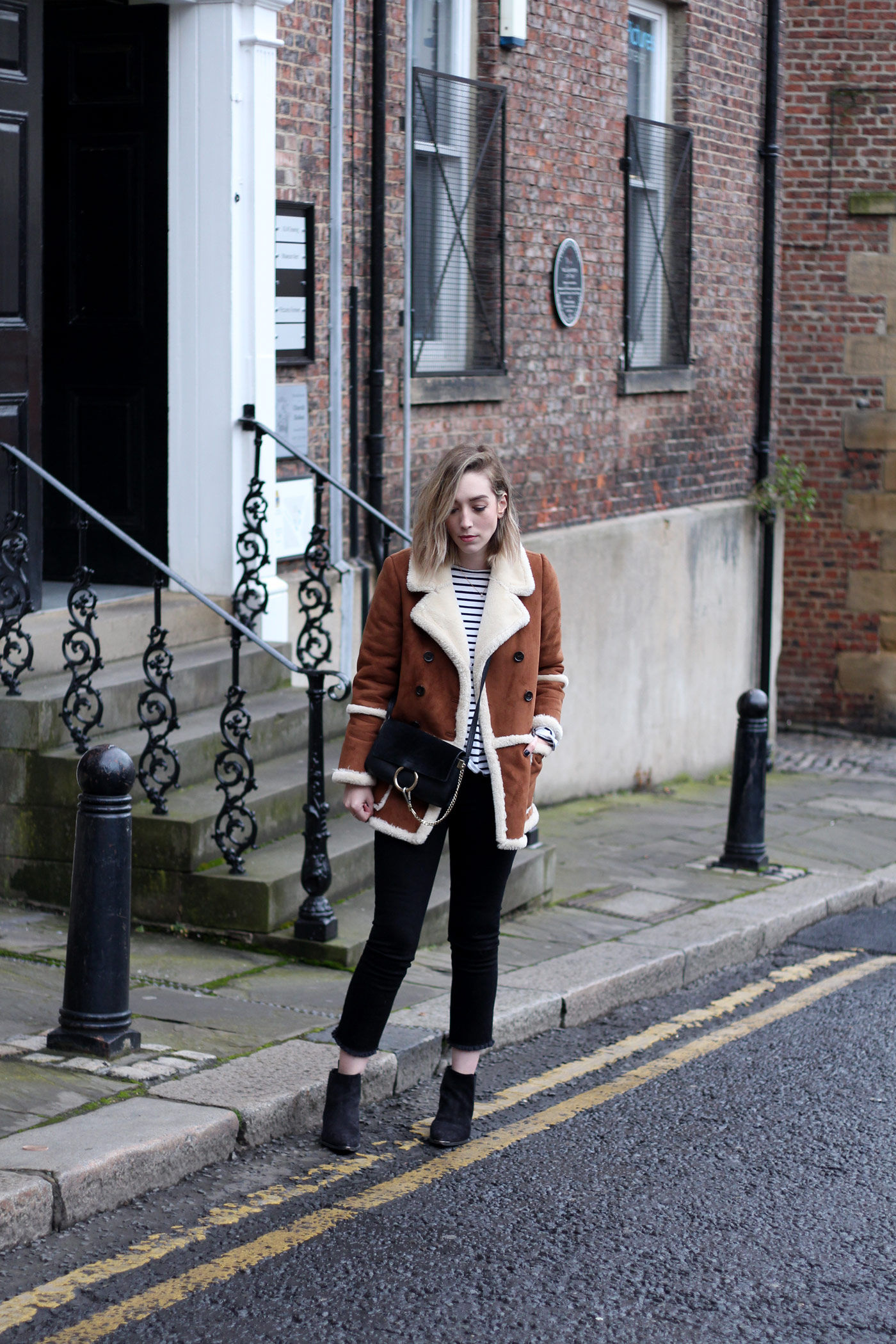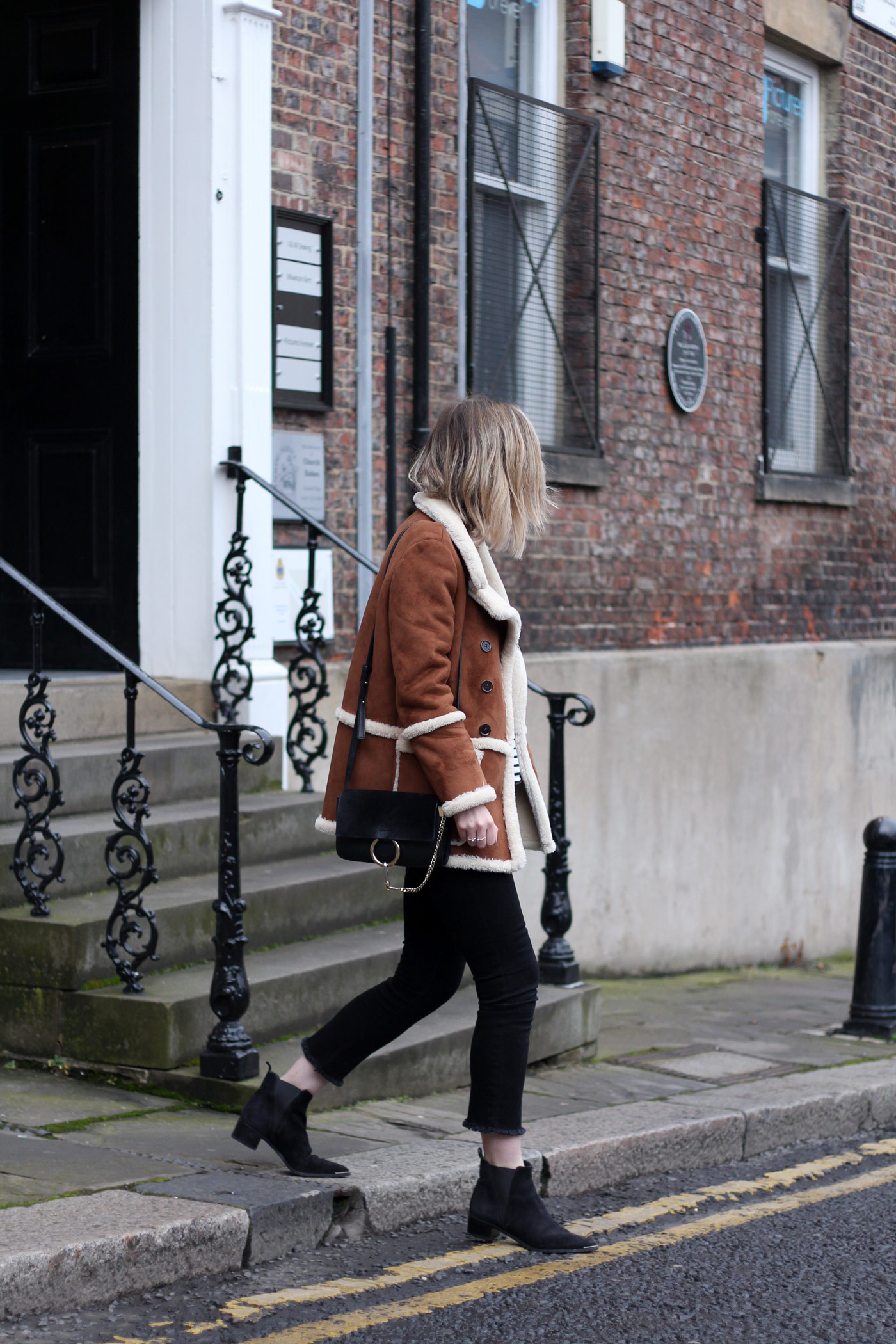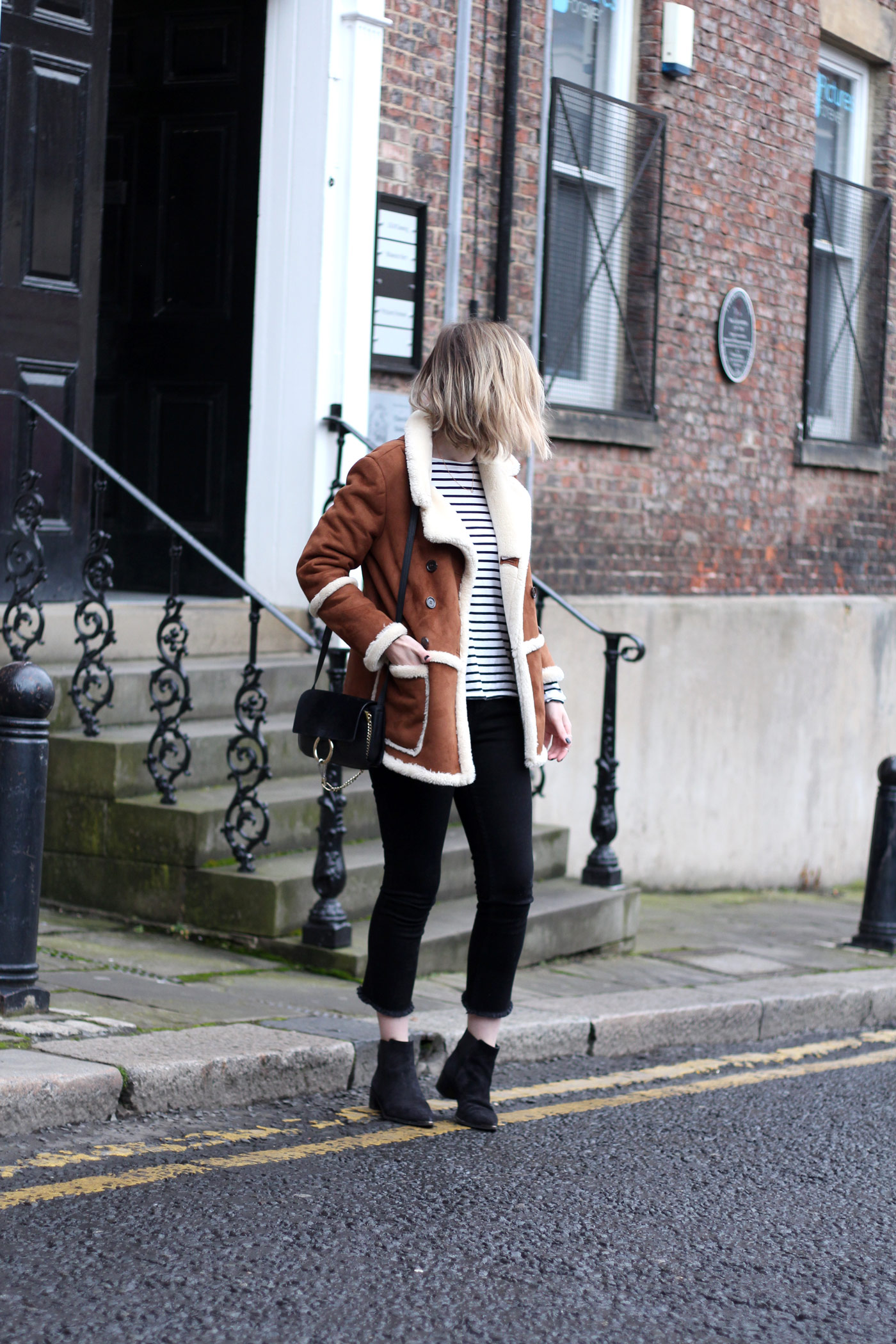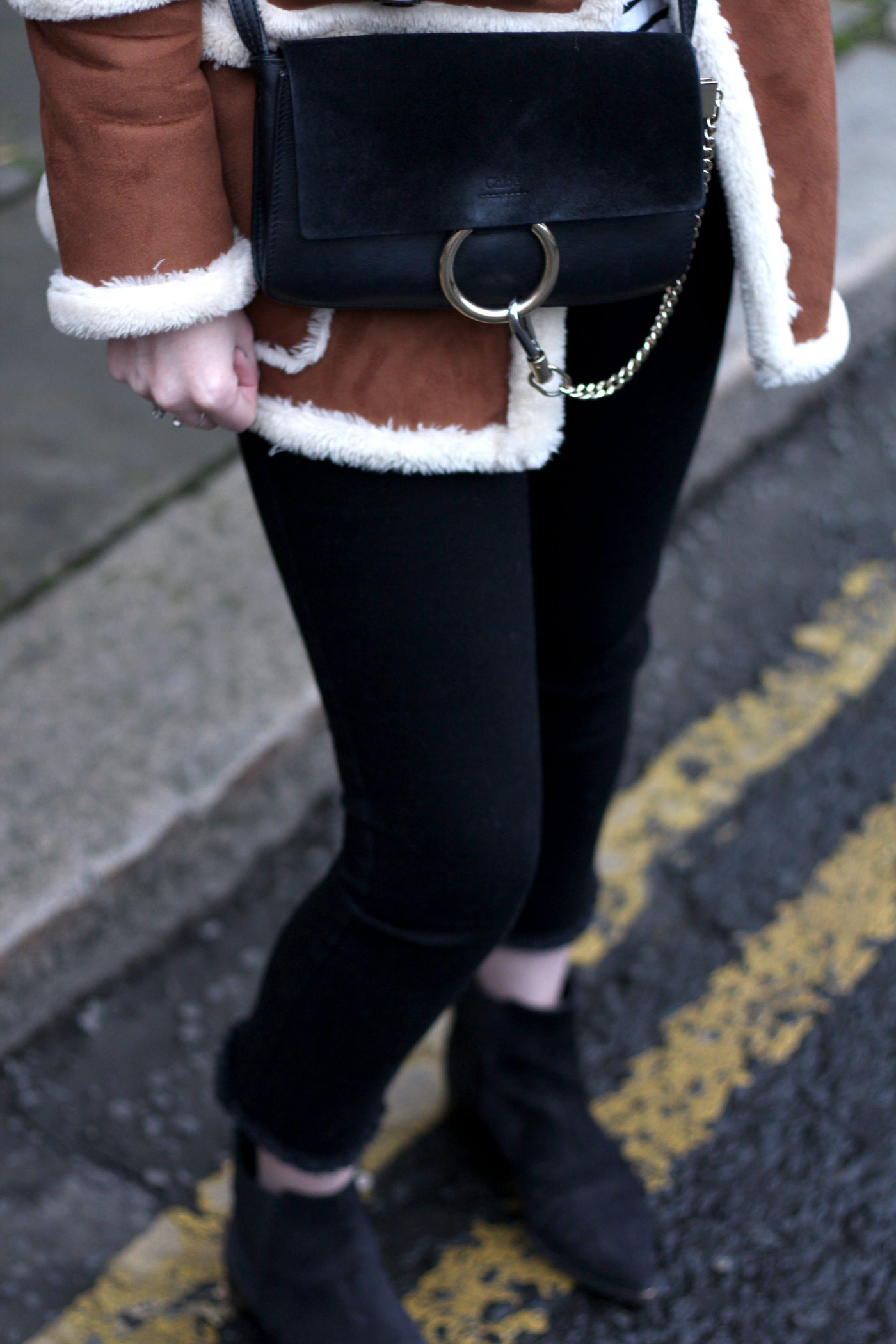 Hey guys, keeping it short and sweet today as I'm about to go and paint the livingroom again (fun) but I just wanted to quickly post one of my favourite outfits in a long time.
You know when you just feel like 'you' when you put your clothes on, that's how I felt with this look even though it's nothing mindblowing at all. I mean, me in a breton and black jeans? Surprise surprise, but it is my favourite combination!
If I could have my wardrobe as a combination of essential staples, minimal pieces yet with a 70s vintage rock'n'roll twist, I totally would. When looking for new outfit inspiration, I'm always torn between tailored basics and those 'key pieces' yet I totally fall in love with those vintage band-tee-and-jeans-with-boots looks, so my wardrobe may head towards that this year I think.
Isn't it weird how much one outfit can inspire your choices? I do feel a little bit lost with my wardrobe right now, so I think it's a step in the right direction!
Now, anyone want to lend me some money for a new wardrobe? ;)
COAT: TOPSHOP
TOP: BODEN
JEANS: WHISTLES
BAG: CHLOE
BOOTS: ACNE