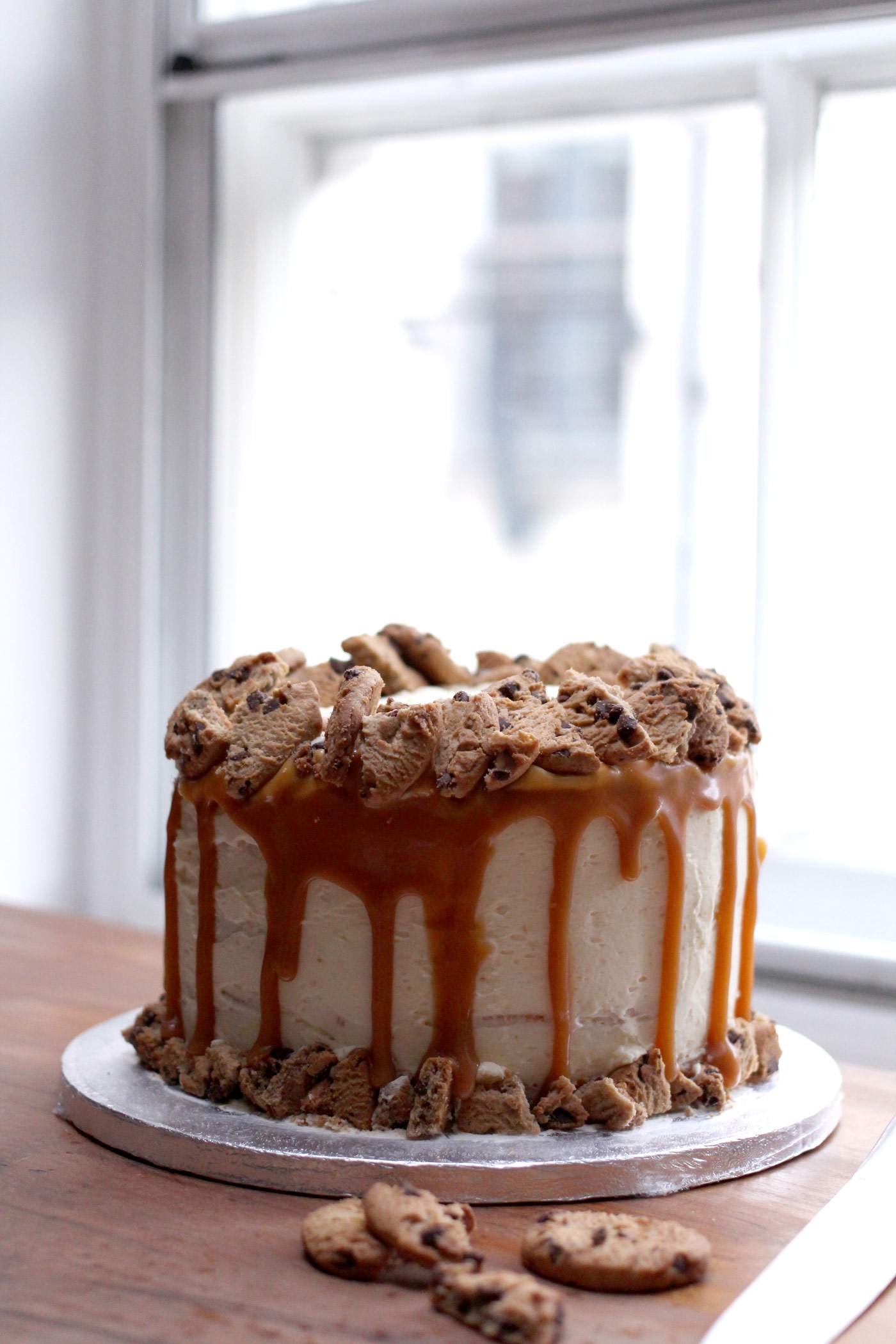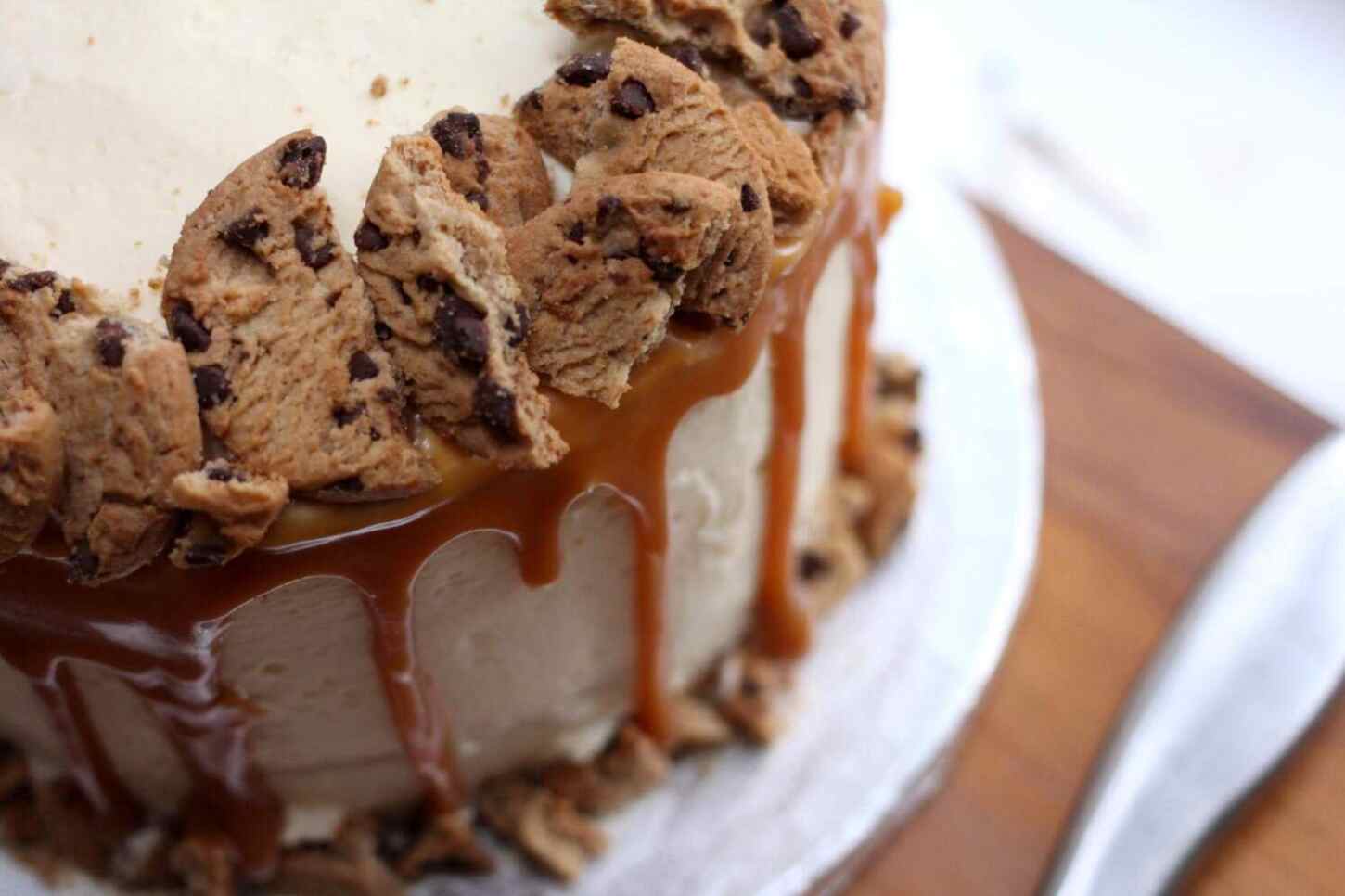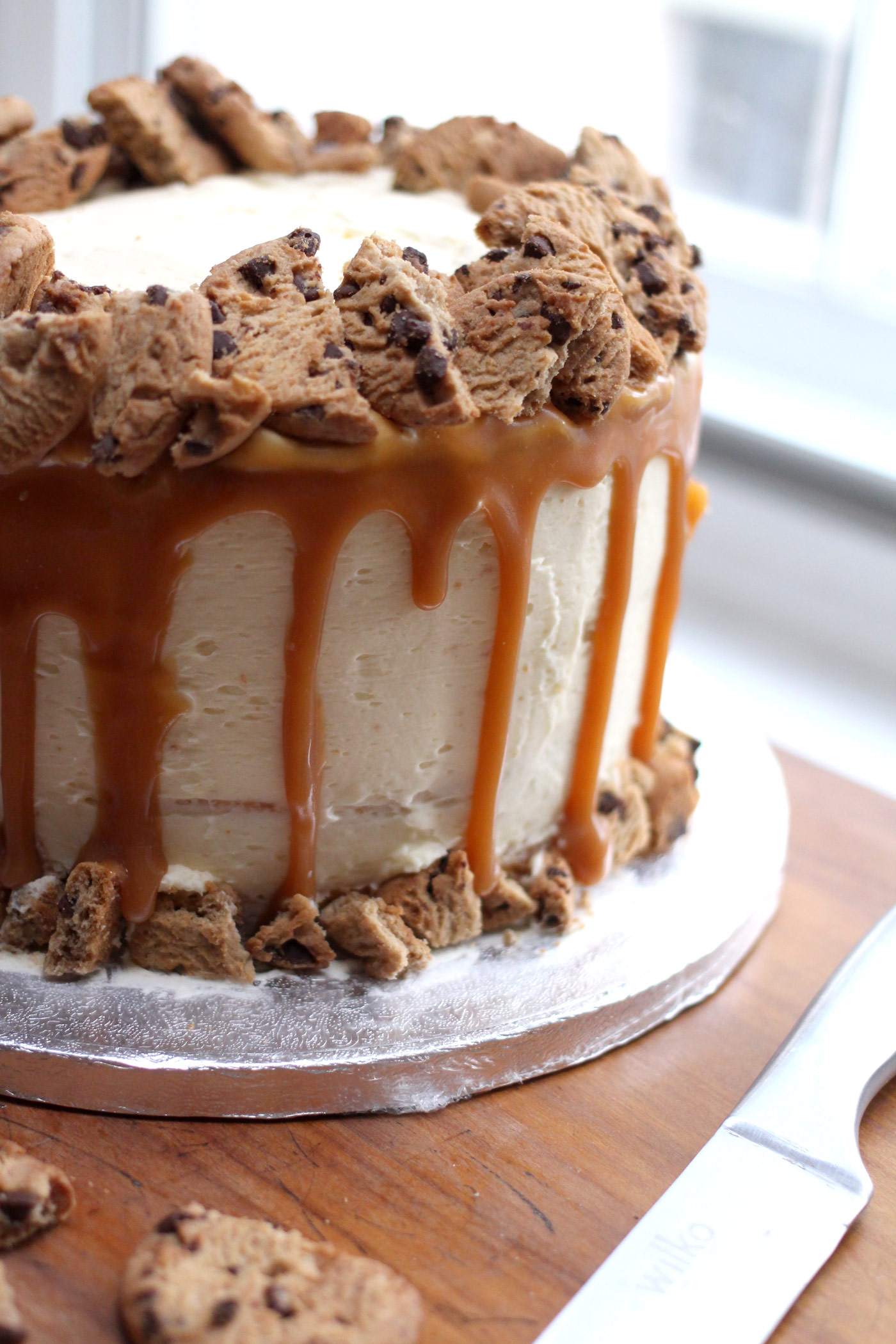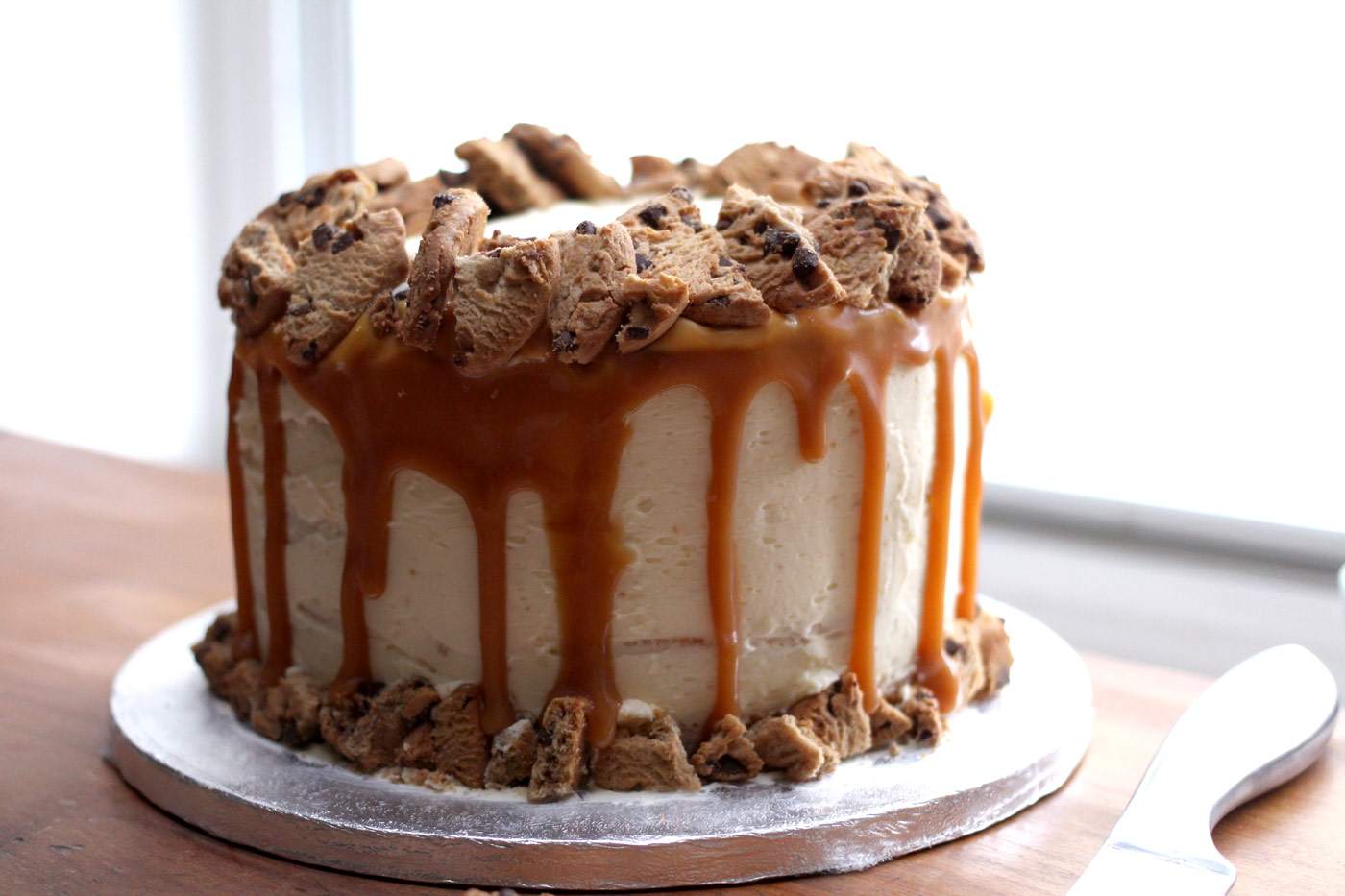 Happy Monday! How are we all doing this week? I know I haven't posted since the 7th – can you believe it? I've been feeling a bit overwhelmed by the blogging world at the moment, nothing has seemed very inspiring and it's all been a little claustrophobic to me, I really just needed a bit of space. I still don't feel totally inspired but I'll get back into it this week, starting with this more positive post!
One: Cake | As you can see above, I've been totally into baking. I made the above cake for my mums birthday and I wish I could have photographed the inside, but I don't think that would have been a great present with some slices cut out haha. It was five layers of vanilla buttermilk gorgeousness with caramel sauce on the outside. It's the first time I've done the drips and it was a disaster (nozzle came out of the bag caramel everyone kinda disaster) but I'm definitely gonna try it again! I really love baking and foodie photos, so my blog may include more of it in the future I think.
Two: The Flat | If you didn't already know, we're looking for a flat to buy for the start of next year. We've seen a few we love and one that I think we're going to get and I'm so excited! I get to plan a new kitchen and bathroom and paint everything – the best! I'm going to be stalking all of my boards on pinterest for some inspiration but it's mostly going to be white and grey I think with lots of worn in wood. Bring on the metro tiles!
Three: London | I've been down to London a few times recently and, as a visitor, I do really love it. I popped down recently for the Habitat Light Club and it was so much fun! It's basically a faux nightclub setting within the lighting department (which you should definitely check out) with a DJ, cocktails, canapes and dancers – so good! It's in the Tottenham Court Road store and it's freeeee, book your ticket for a future event online here.
Four: Newbies | I've been so lazy with my purchases recently, especially in the beauty world, as nothing has really stood out to me but I've decided to make a change. I haven't wanted to spend my cash (because house) but I've parted with a little to give my wardrobe a couple of new pieces and I've embraced some new shapes. If you've followed this blog for a while, you'll know what skirts aren't really my jam, however, I've picked up two pleated midi's and what can I say – I kinda love 'em! Hopefully I can get some outfit photos shot in them so I can feel a bit more comfortable outside of jeans.
What's made you happy this week?
Helen x