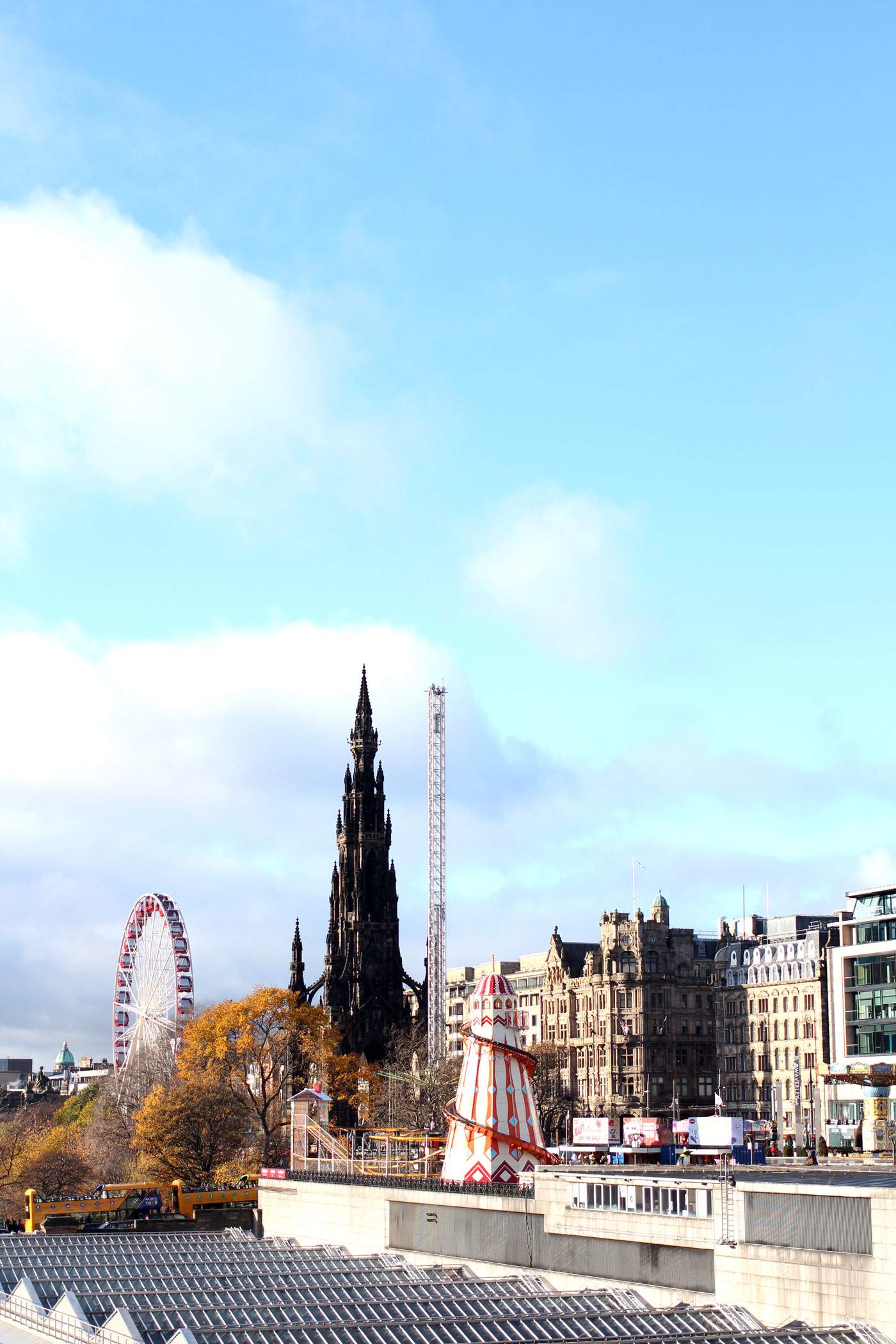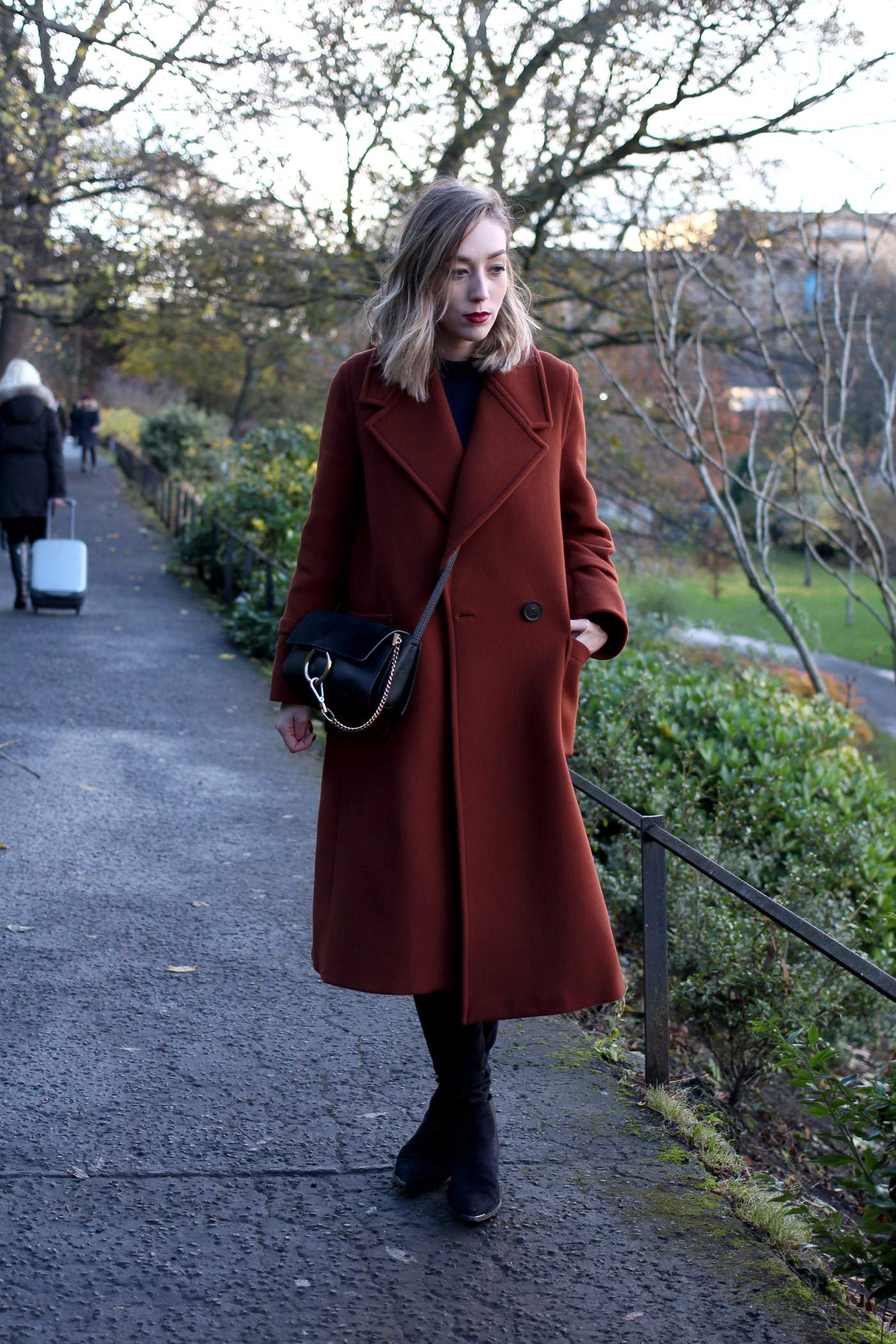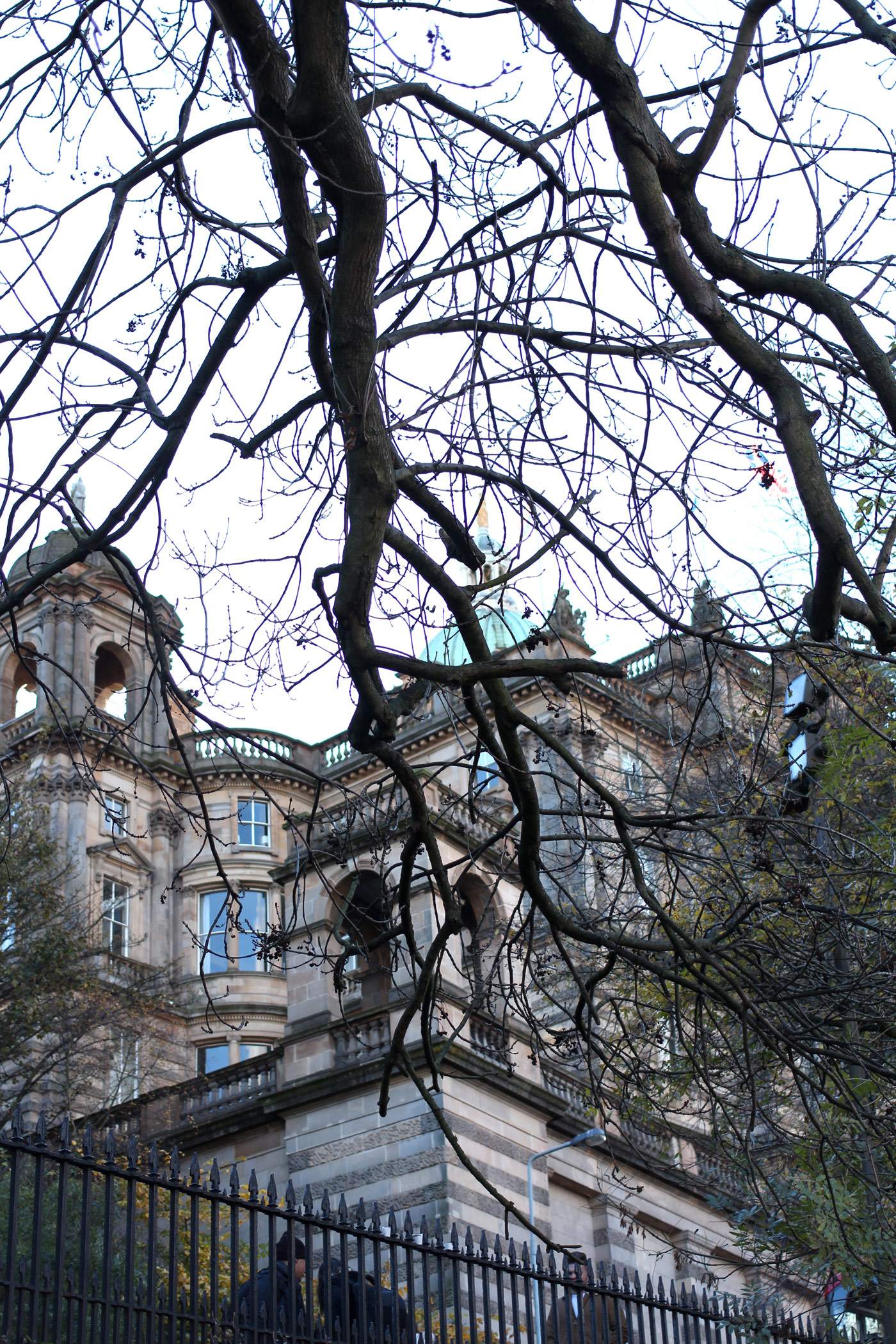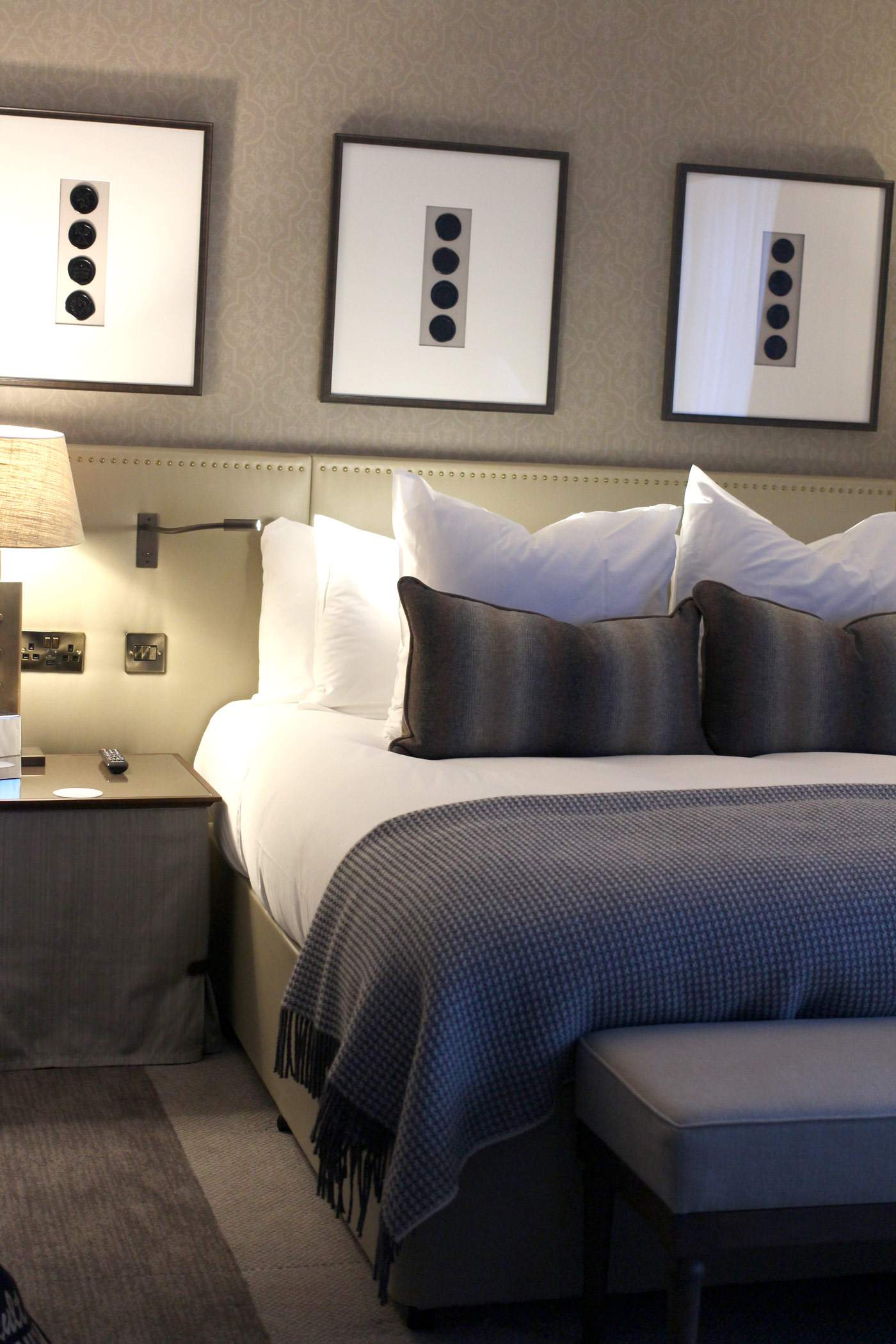 Happy Monday, guys. Well, I hope it's a reasonably happy Monday even though it looks a bit grim outside and I am most certainly dreading having to get dressed and leaving the house. I thought I'd try to reflect on the positive in today's post because we all need a boost at the start of the week, right?
One: Trips | As you can see above (and if you follow me on any other social media) I went to Edinburgh on Friday and Saturday last week for a wedding. We stayed at the Principal Edinburgh which is a great central location and only two minutes from the train station, plus it's where the actual wedding was so we could sneak off and go to bed early like the pensioners we are. We wandered around Edinburgh for a few hours on the Saturday and, although it was very cold that day (it started lightly snowing at one point), it reminded me a lot of Newcastle and I think it's such a pretty city! I'll definitely have to go back and take some more blog photos I think.
Two: House | As I mentioned in my last one of these posts, we've settled on a flat and will be buying it/moving in at the start of next year. I've become completely obsessed with the idea of decorating and am already putting together a wishlist of things I want to buy. I might post this on here actually so you can all share my obsession! I think there's going to be a theme of white, grey, blush tones and deep navy.
Three: Style Updates | This section will be very small, as I really just want to give a shoutout to my new Jigsaw coat which I am totally obsessed with. I've been trying to find the perfect burnt orange shade for ages and they totally nailed it, but you can see more of that in my latest outfit post.
Four: Christmas Planning | Now, I'm not a Christmas person at all. I can't stand the music or the movies, I avoid the shops like the plague and I have the minimum amount of festive cheer, but if there's one thing I do enjoy it's planning gift guides. I've been working on things for the past week or so and will be posting them as of next week, so I'm very much looking forward to it! There'll be a mix of beauty, lifestyle, stuff for guys and plenty of stocking fillers!
Five: Heating | This time of year makes me very appreciative that heating actually exists. As someone who is permanently cold, I'm very grateful for our electric blanket – it's like climbing inside of a duvet shaped toaster – and a boyfriend that remembers to switch the storage heaters on so the livingroom is gloriously warm throughout the day. It's the little things, eh.
What's made you happy this week?
Helenx