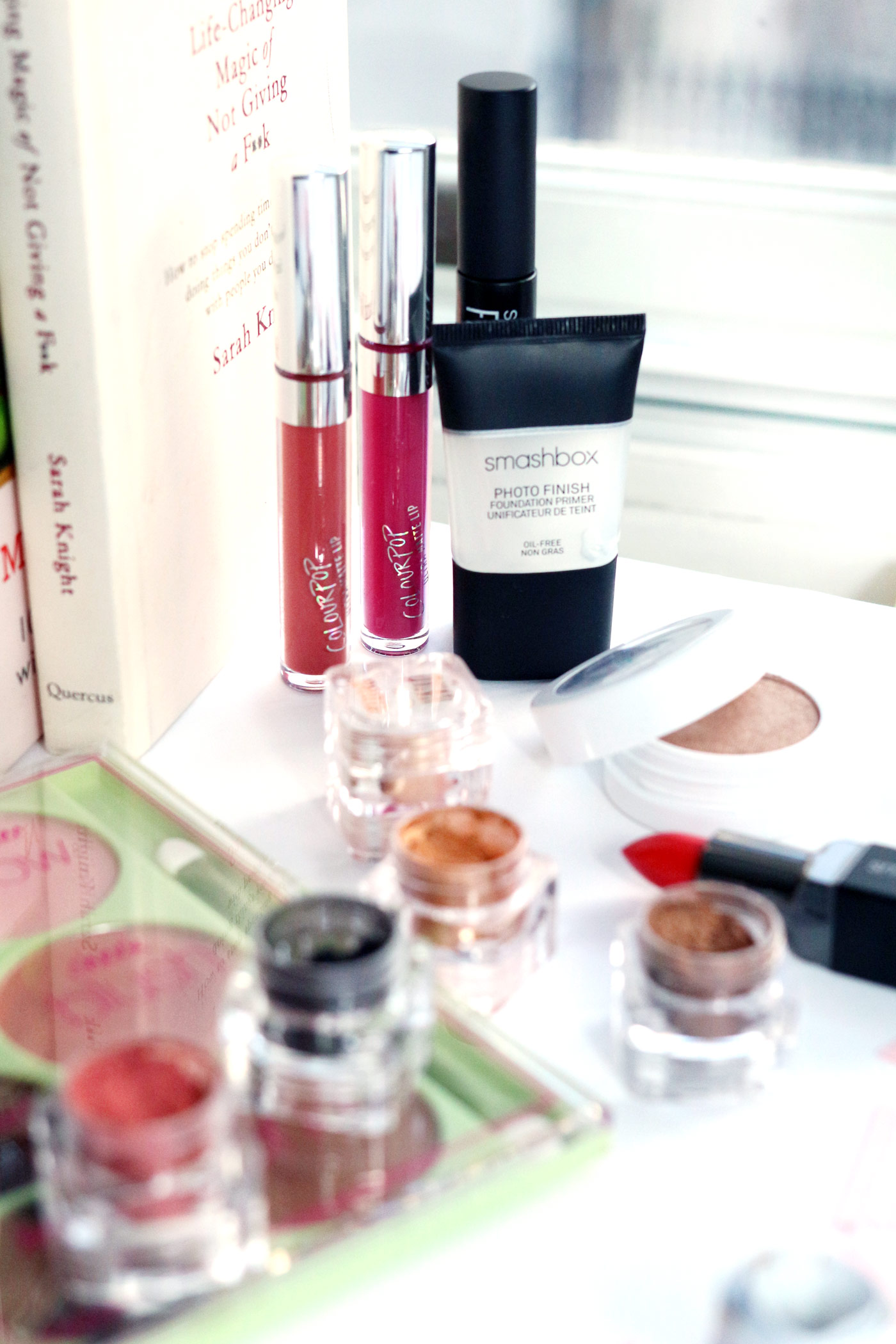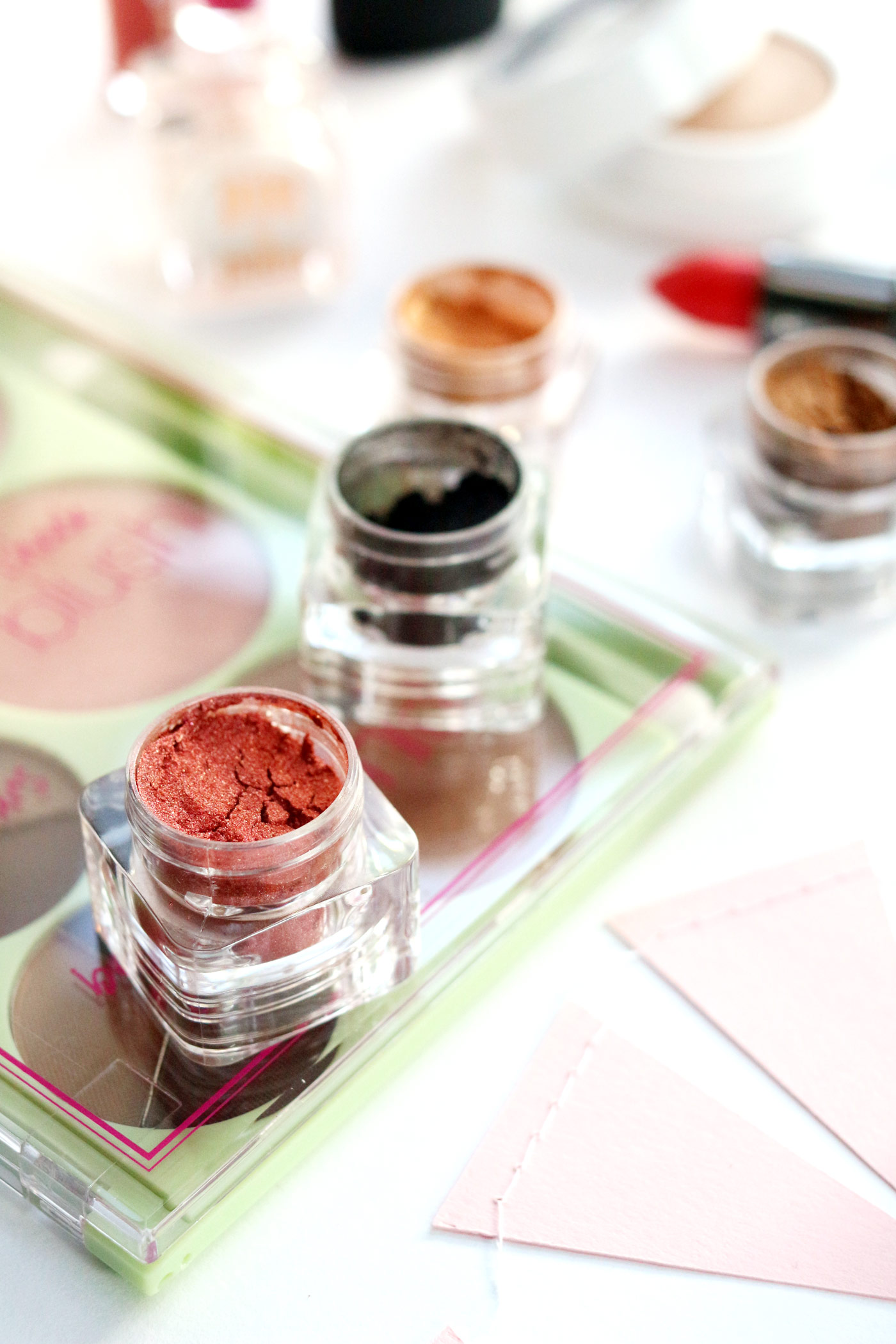 I always think New Year is a great opportunity to write down some brands that you want to try out for the year. Whether that's makeup or skincare or new nail brands, I always try to jot some down to go in my 'to test' pile once I pick some pieces up. For me, I want to try some Huda Beauty, Zoeva makeup and Jouer Cosmetics. So, today I thought I'd recommend three brands that I think you should give a go this year.
Pixi Beauty | I'm testing out a whole bunch of Pixi items right now, from makeup to skincare and although I don't get on with their famous Glow Tonic, I'm totally down for the rest of the range. They have a great array of products to choose from, but my favourites have to be the Pixi Fairy Dusts (in the set of five) as they're so shimmery, pigmented and beautiful! Their Pixi Palette is great too, as it contains everything from eyeshadow to brow colour to highlight to blush and more, all in one handy palette. I'll be reviewing their skincare soon, so keep your eyes peeled for that.
Colourpop Cosmetics | Now, this is a bit of annoying one because yes, they do ship worldwide, but you do have to pay customs charges which is a bit of a pain in the butt. Between four of us we ordered around $75 worth and got a £20 customs bill, however, if you can, definitely try Colourpop. They're cheap enough and the quality is pretty darn good for the price. I've tried their matte liquid lipstick, the satin one and a highlighter and all have totally impressed me!
Smashbox Cosmetics | We've all heard of Smashbox, right? But how often do you buy products from them? I really like Smashbox and although I tend to think of them as more of a professional studio brand (because that's how they were born), I do think their quality is outstanding. I adore their Photofinish Primer for ultra smooth skin, their Be Legendary Lipsticks and their Full Exposure Mascara is one of my all time favourites. Definitely try them this year if you can!
What brands do you want to try this year?
Helen x