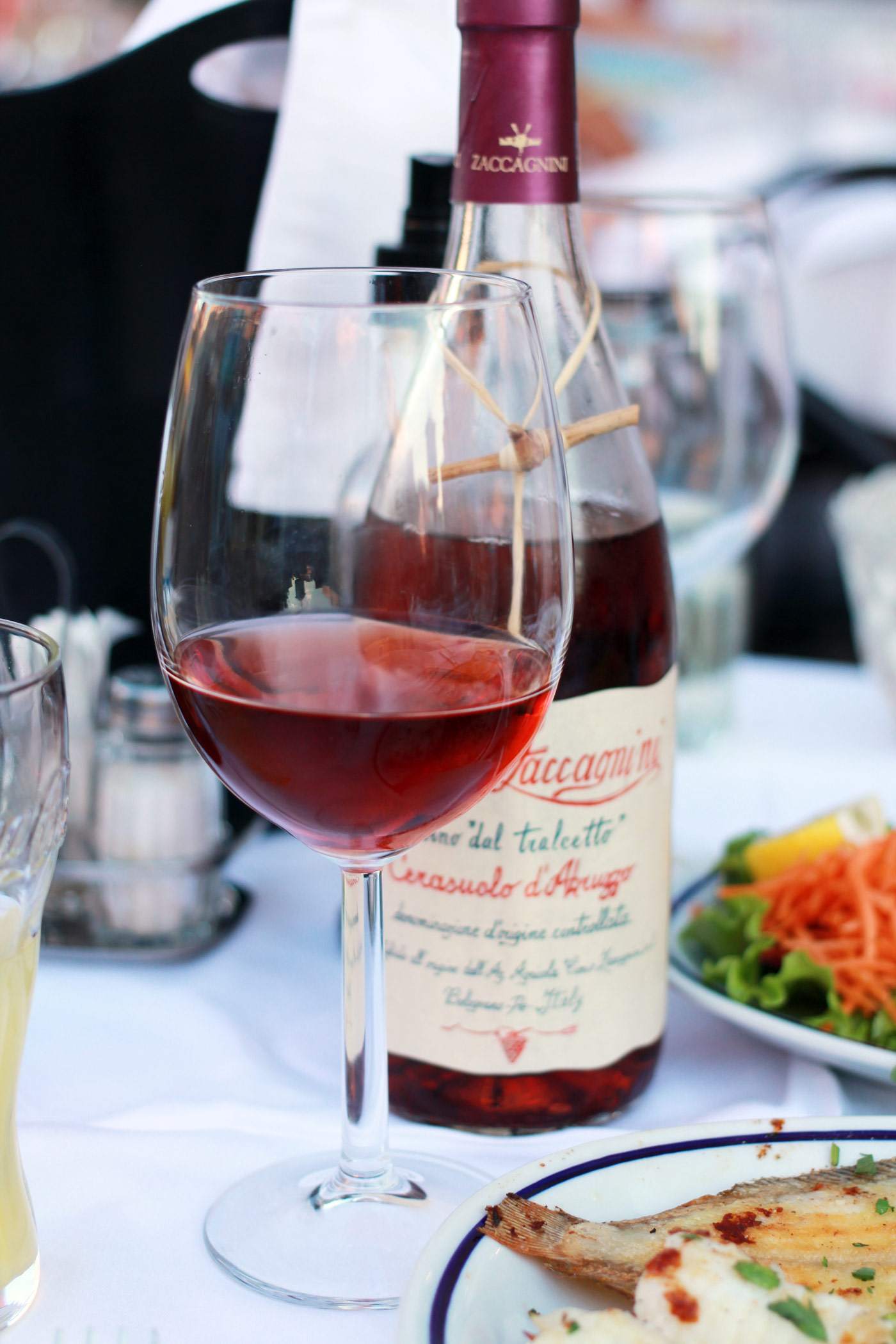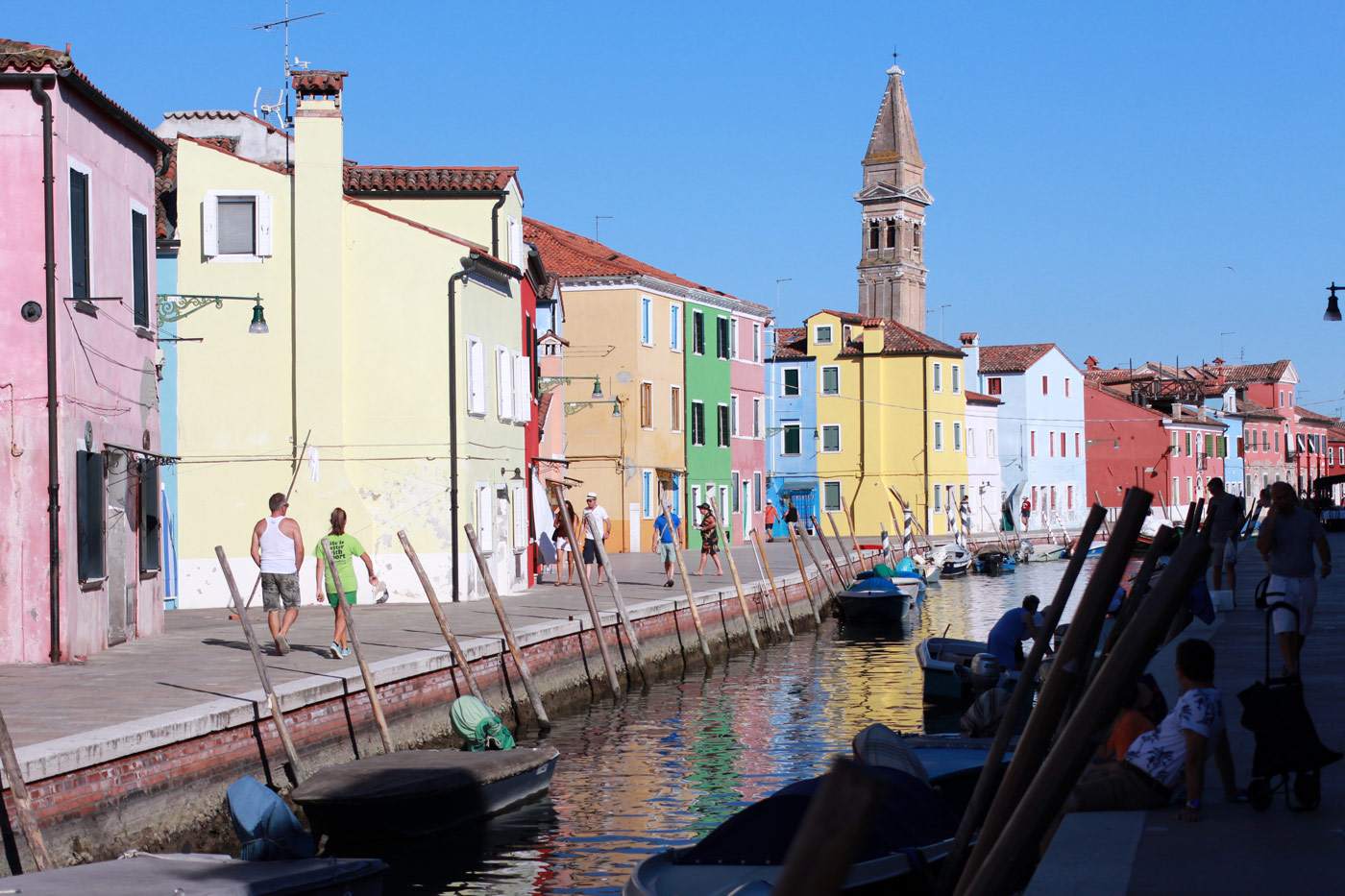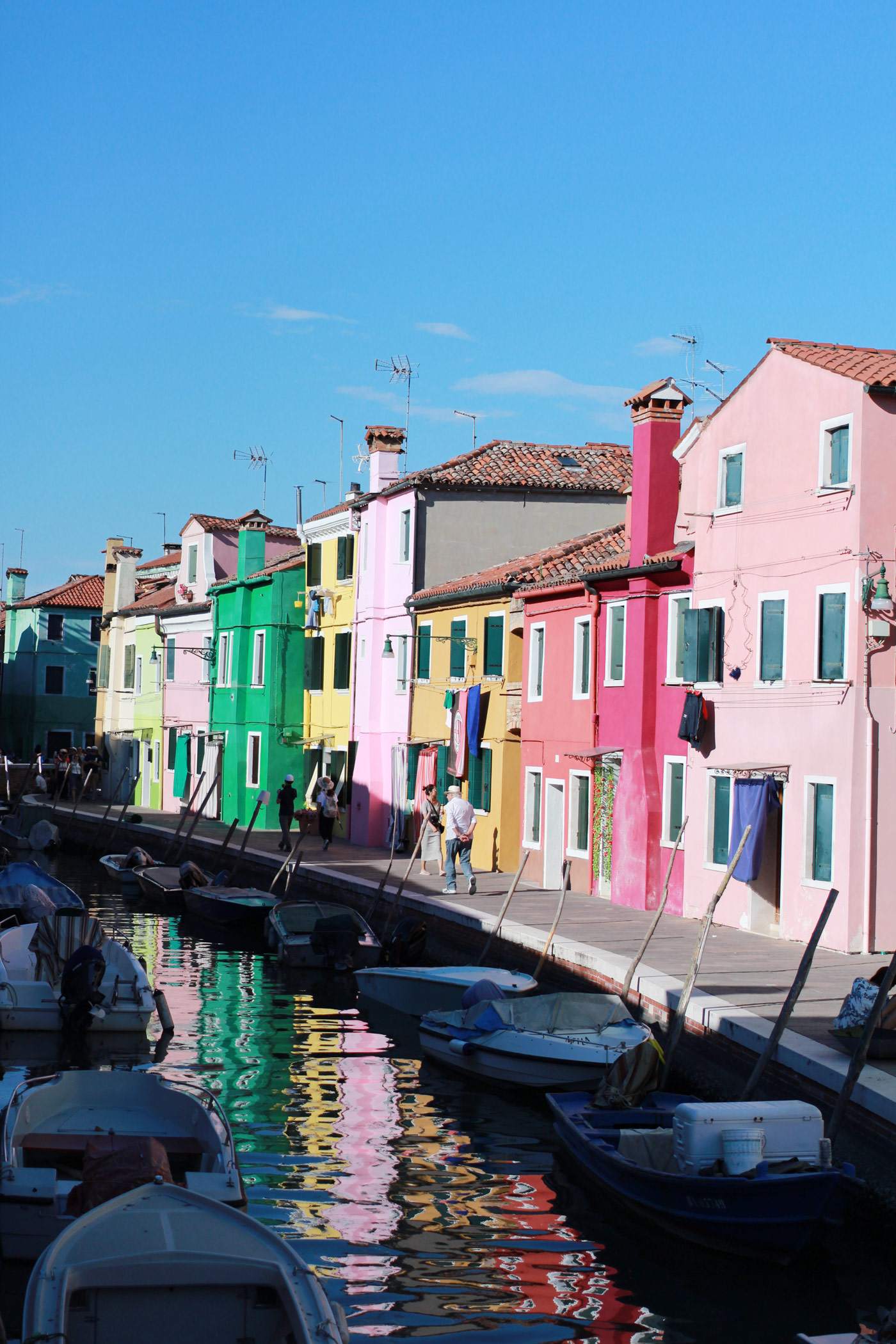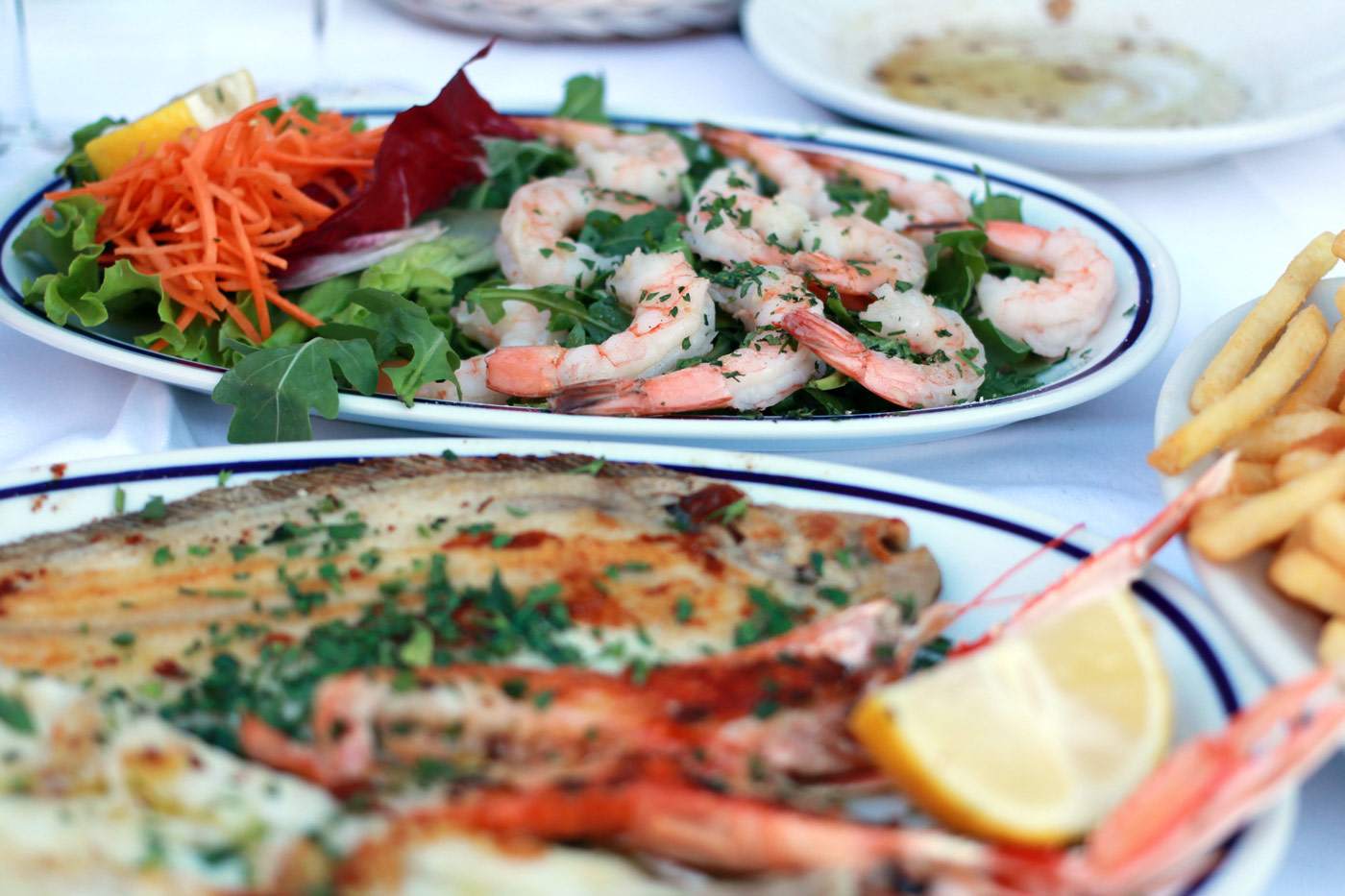 Visit the Island of Burano
There's literally nothing like the colourful little wonderland that is the island of Burano. Situated not far from Venice, you can get a boat there (a two day pass will cost you 30 euro) which is a lovely experience in itself as it most definitely cools you down on a hot day! The Island isn't very big, but the houses are literally amazing! Every single back street and alley is full of bright, amazingly coloured houses – it's so gorgeous to see in person. We stopped there for our evening meal and, as it's a fisherman's village, we had to have lots of freshly caught fish which was all delicious. I totally recommend popping over for the afternoon if you can!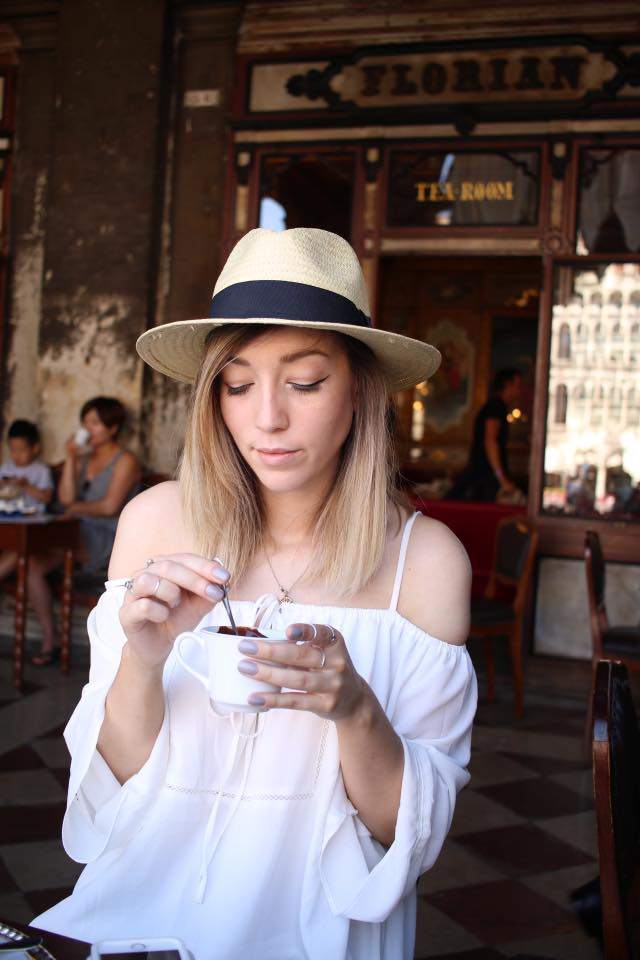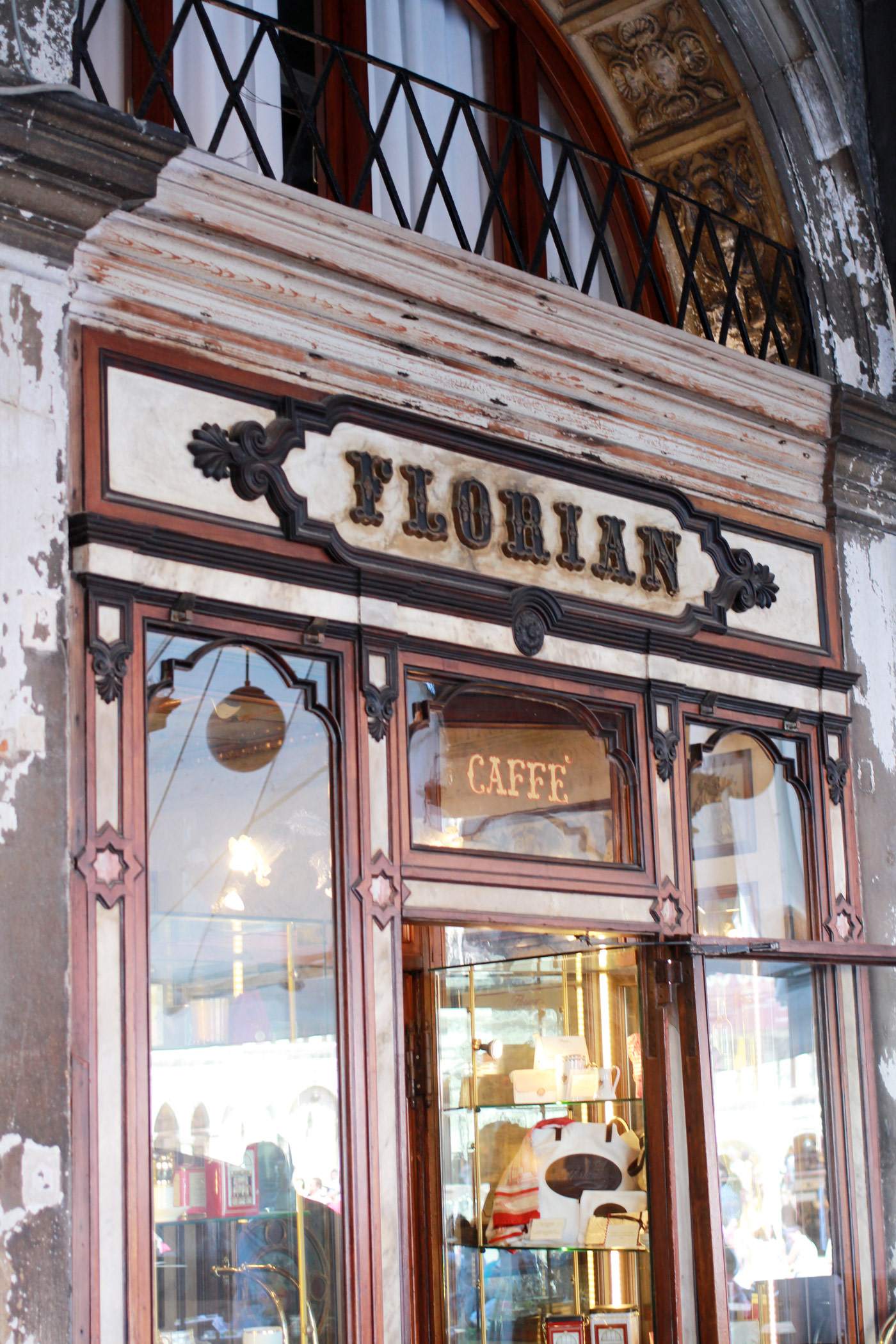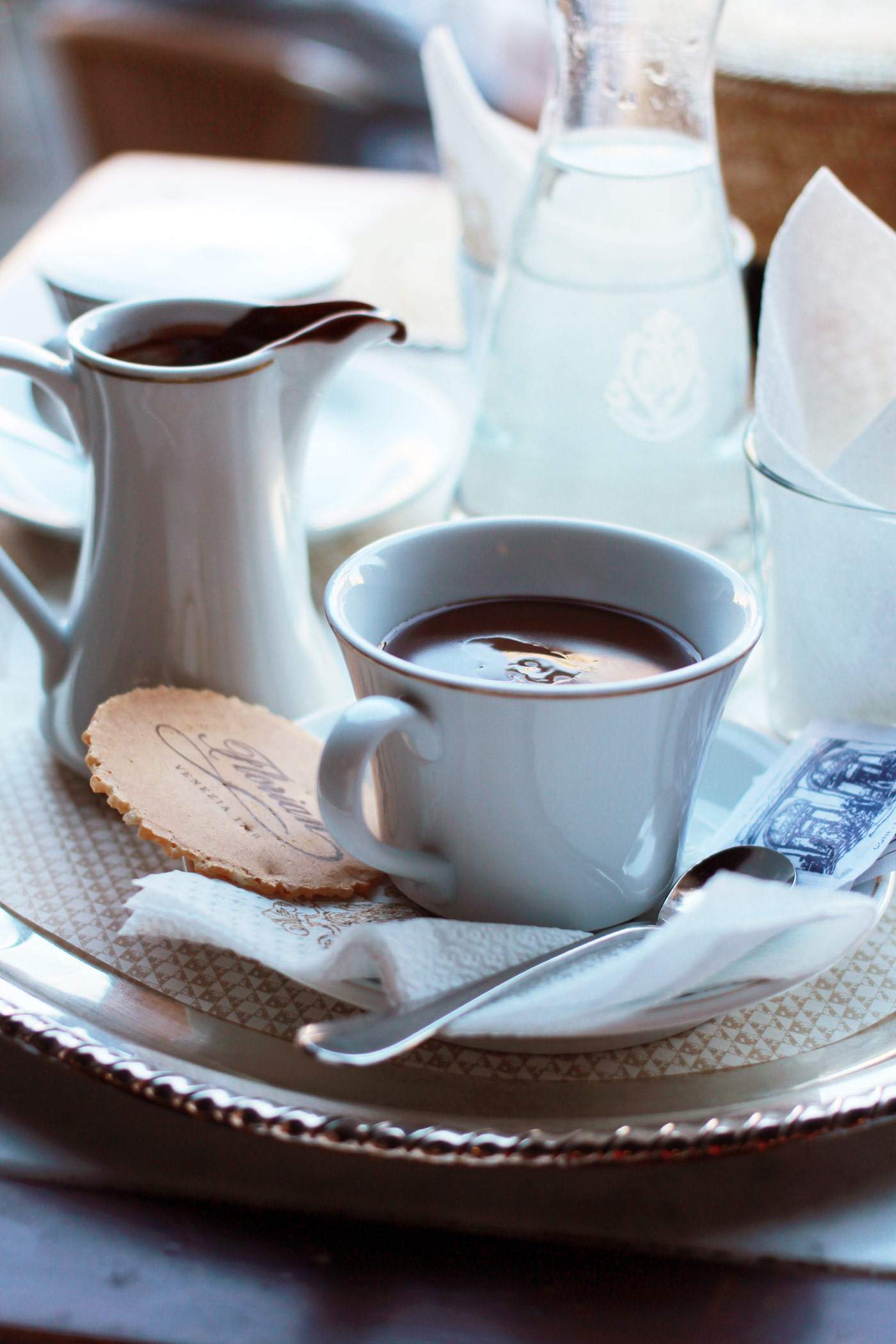 Get a Hot Chocolate at Caffe Florian in St Mark's Square
I know everyone says don't sit in the cafe's in St Marks Square, but you definitely should go once (or twice, as we did). They are pricey – the famous Caffe Florian hot chocolate, which is the best hot chocolate I've ever had in my life – will set you back 10 euro's 50 and you'll pay an extra six euros per person if there's music on (which is pretty much always) but it's so worth it. Get there early and enjoy the beautiful view of the square while you indulge in the thickest, more dessert-like hot chocolate, listening to beautiful piano and violin – it's bliss!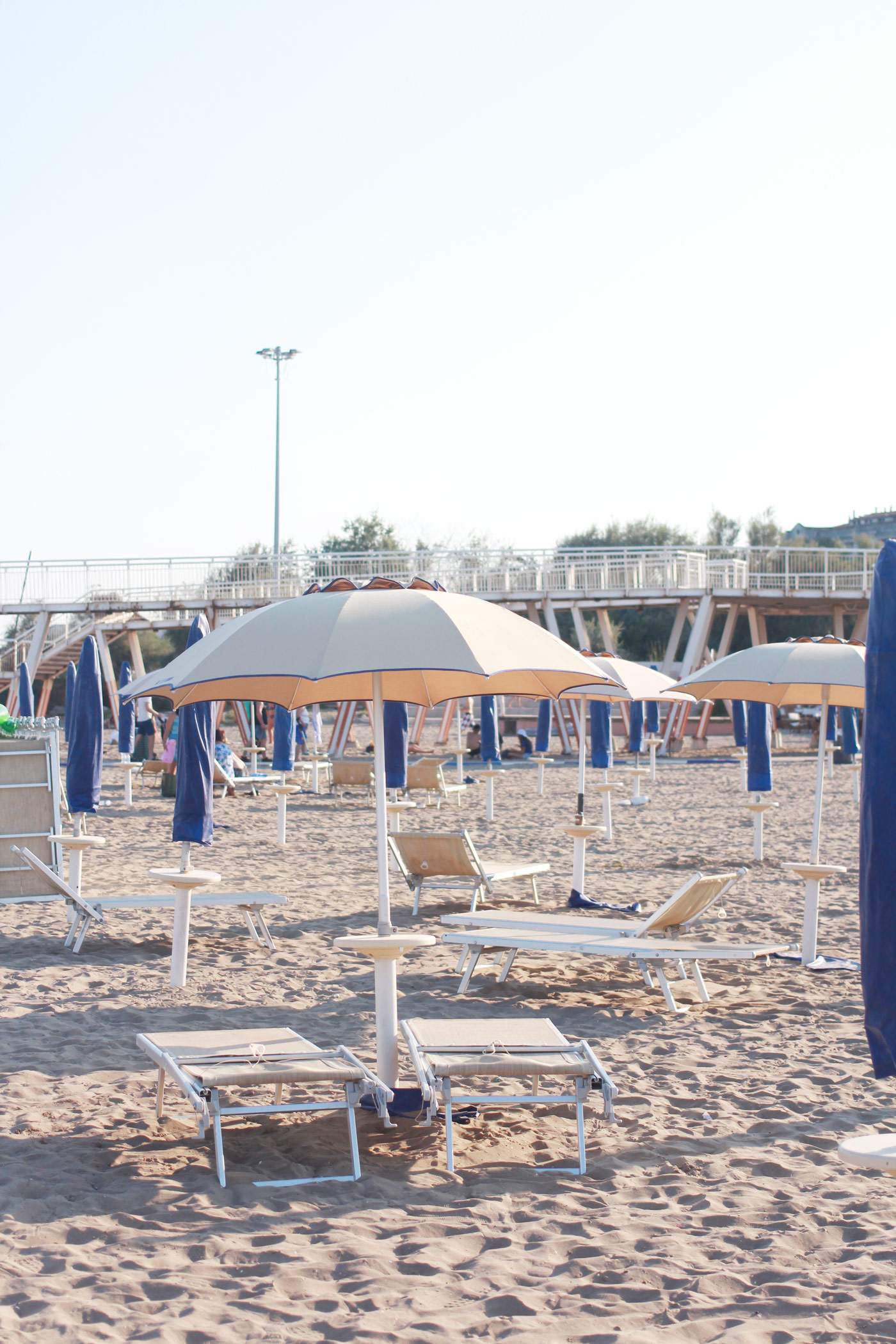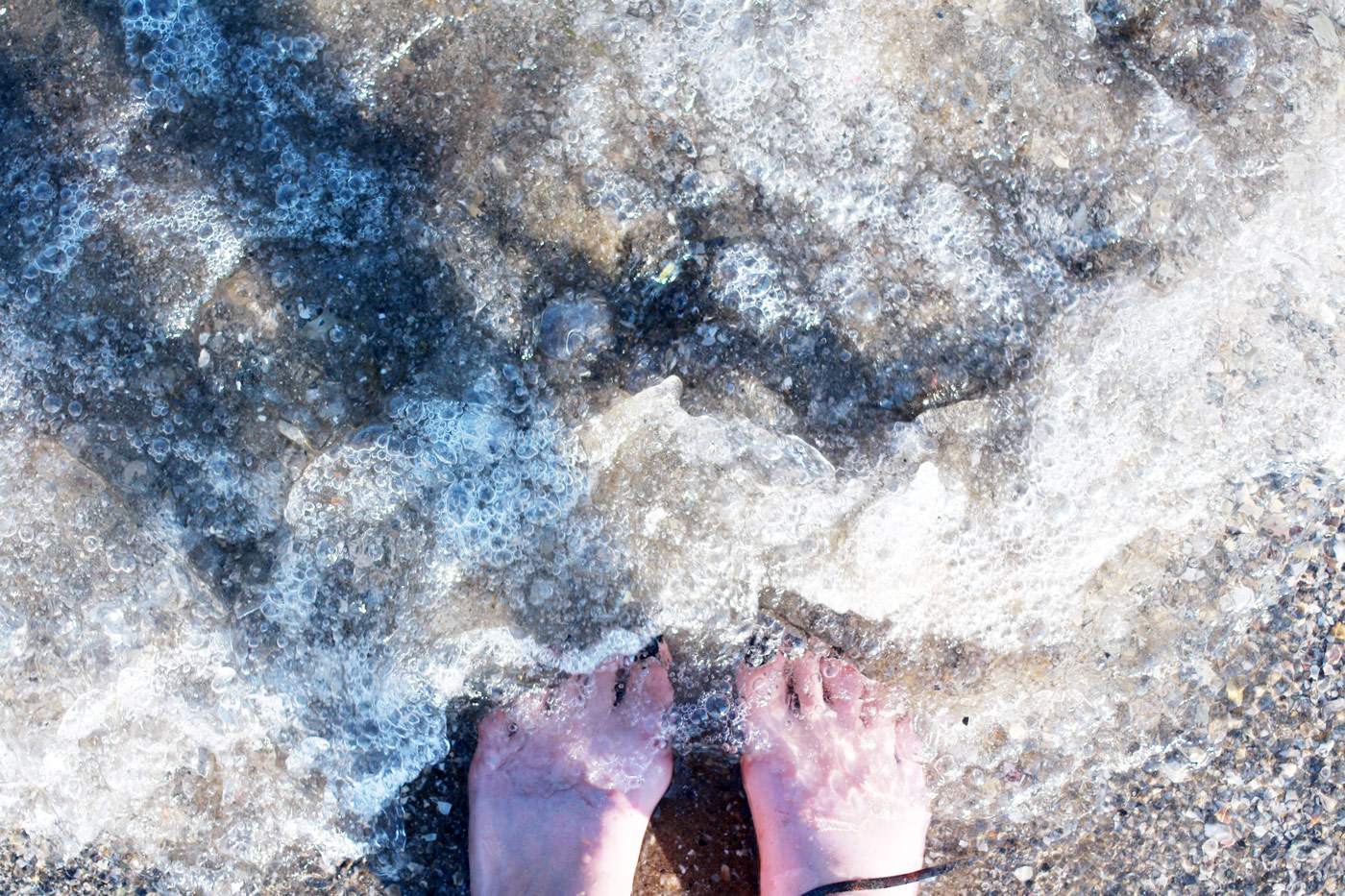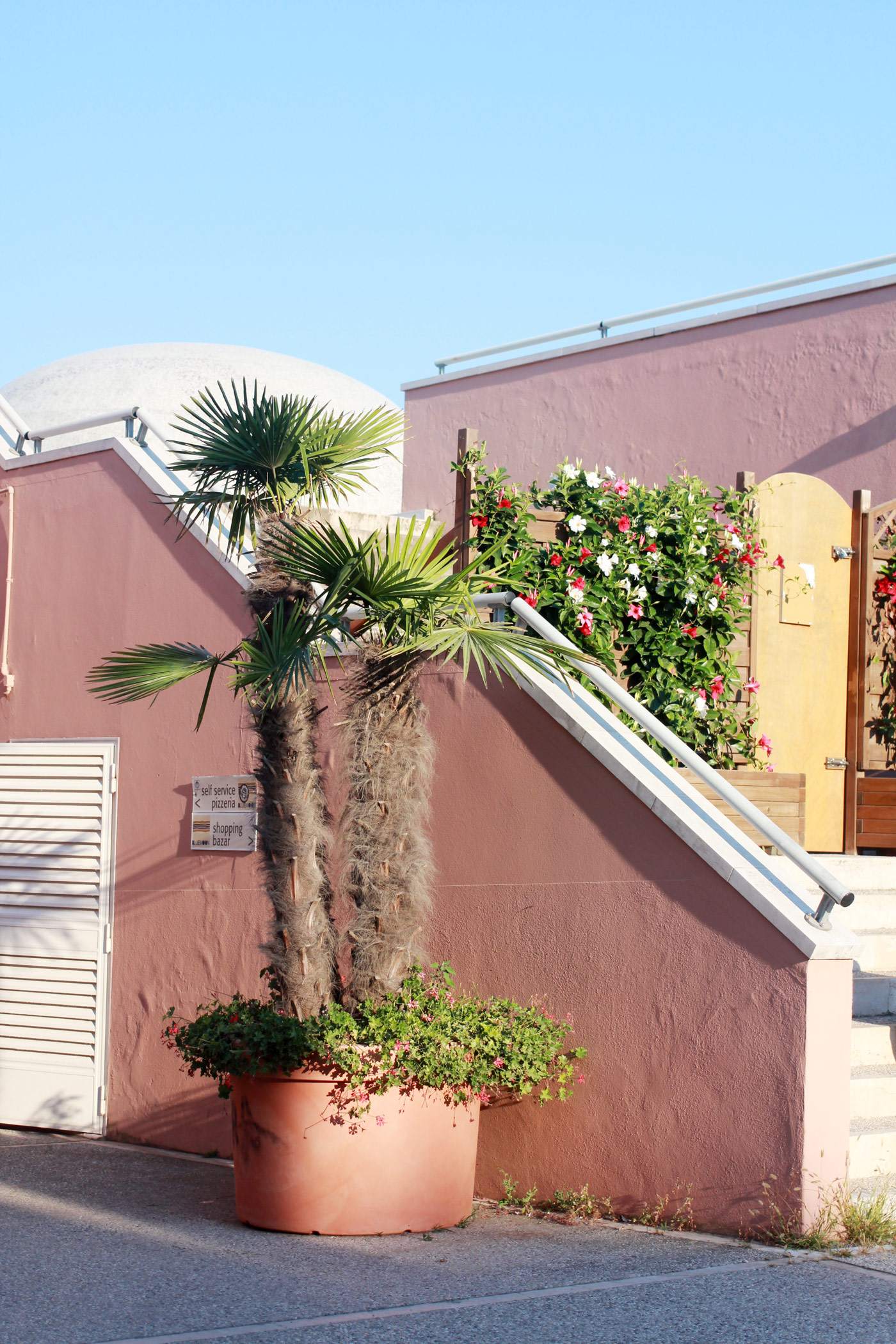 Visit the Lido Beach
You might think of Venice as being a tourist city with beautiful buildings and tiny streets, but you're a 10 minute boat ride away from a beautiful beach too. Lido makes such a great break from the hustle and bustle of Venice and I'm so glad we took the trip there, especially as it was such a hot day. You walk along in a straight line from the boat, through the most retro pink building and bam, amazing (free) beach for you to chill for the day. Make sure you pop over if you want to add a bit of a beach holiday to your itinerary, even if it's just for a few hours as it's so easy to get to.
Helen x
ps. Check out these two blogging babes: My Debeauvoir Diaries and Cherry Pie!