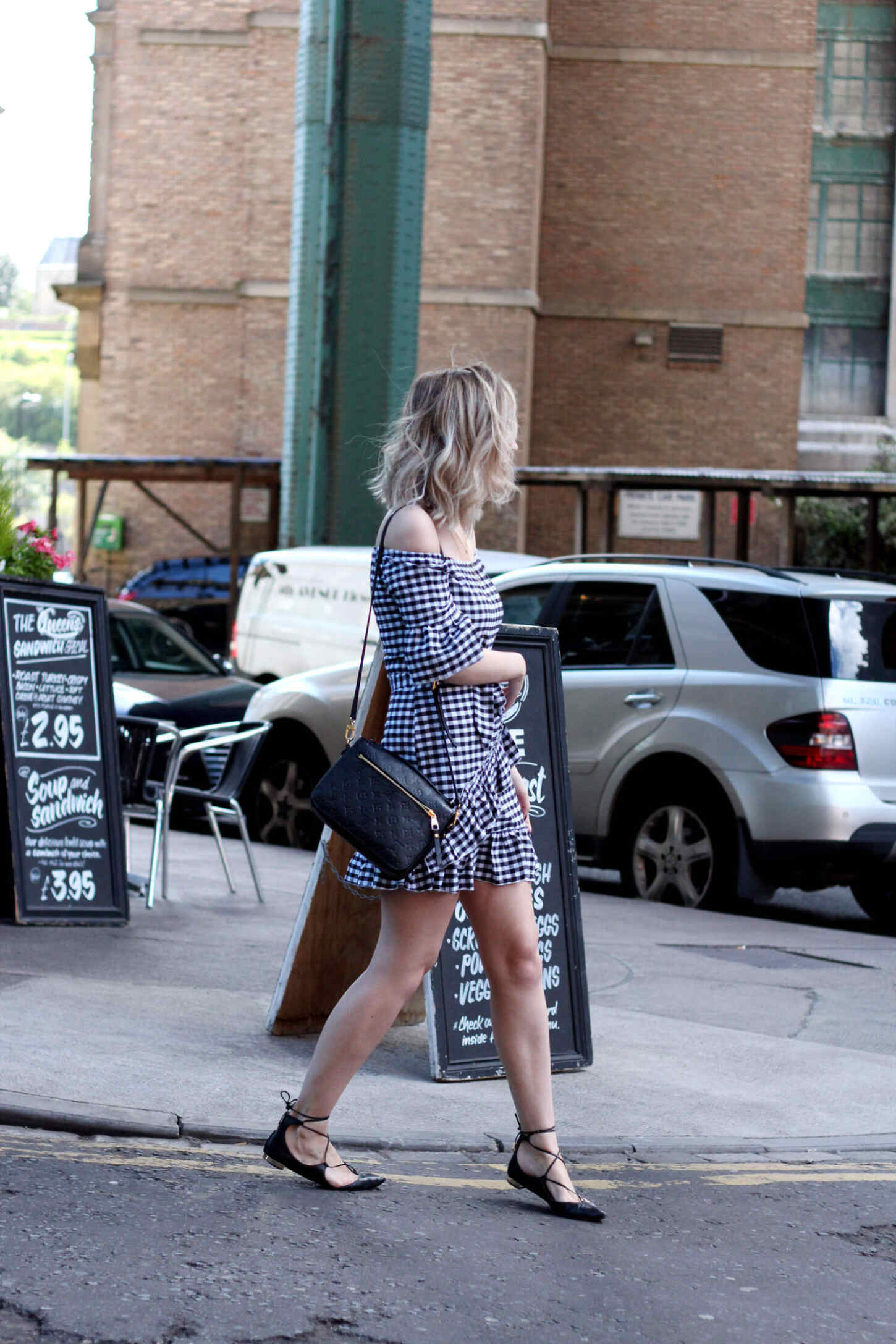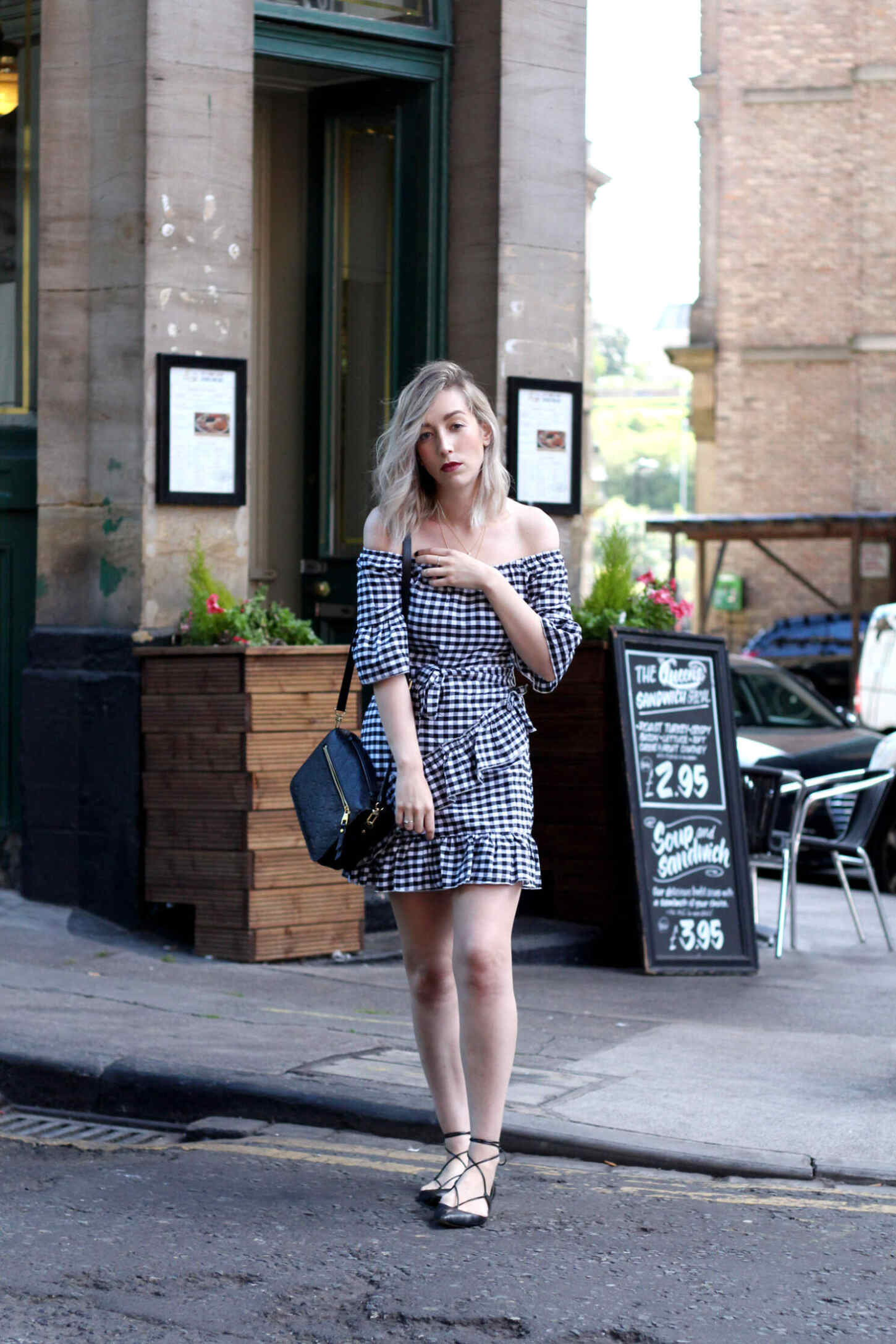 MY FAVE GINGHAM PIECES | GET 20% OFF PLT WITH CODE MGA6LPT2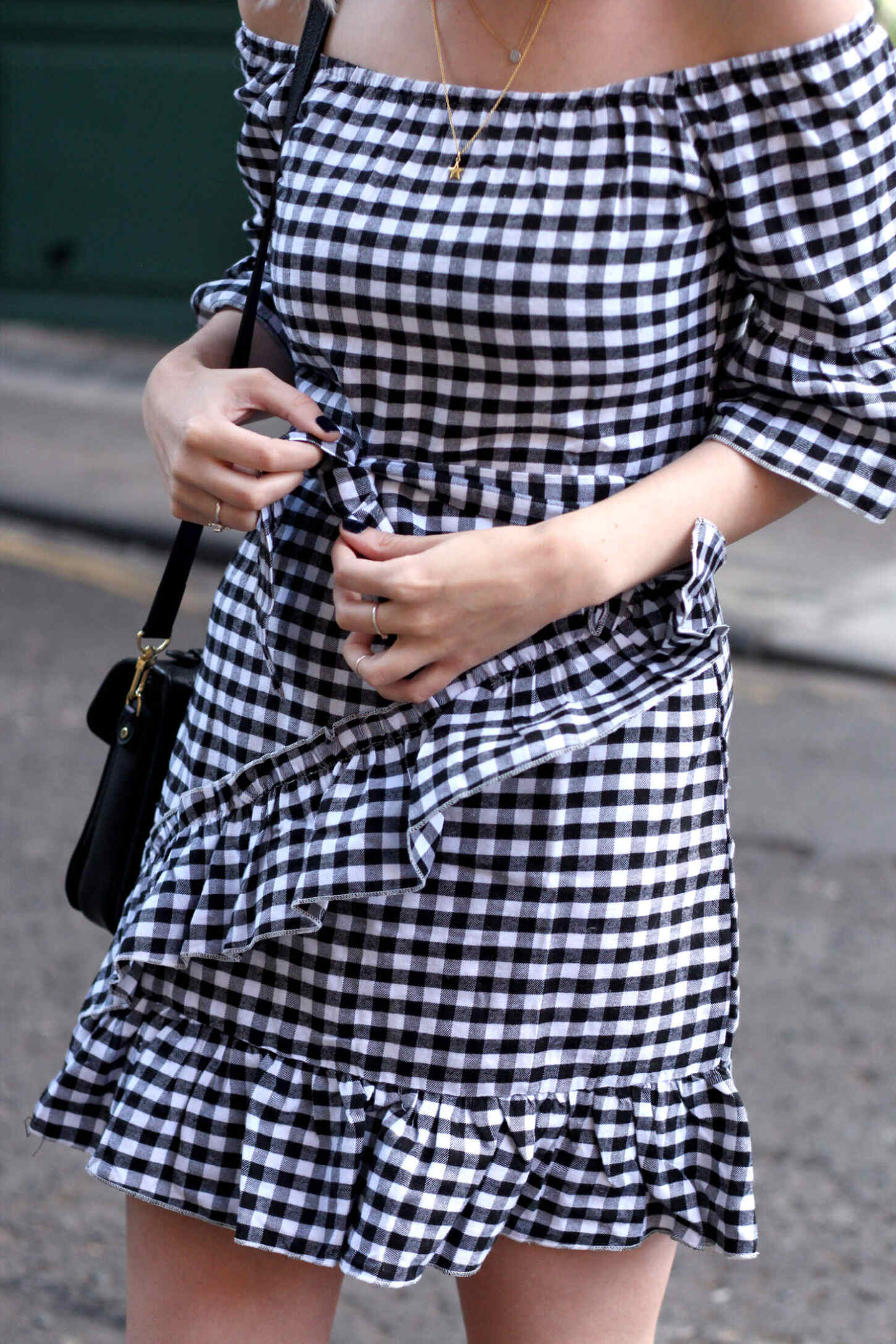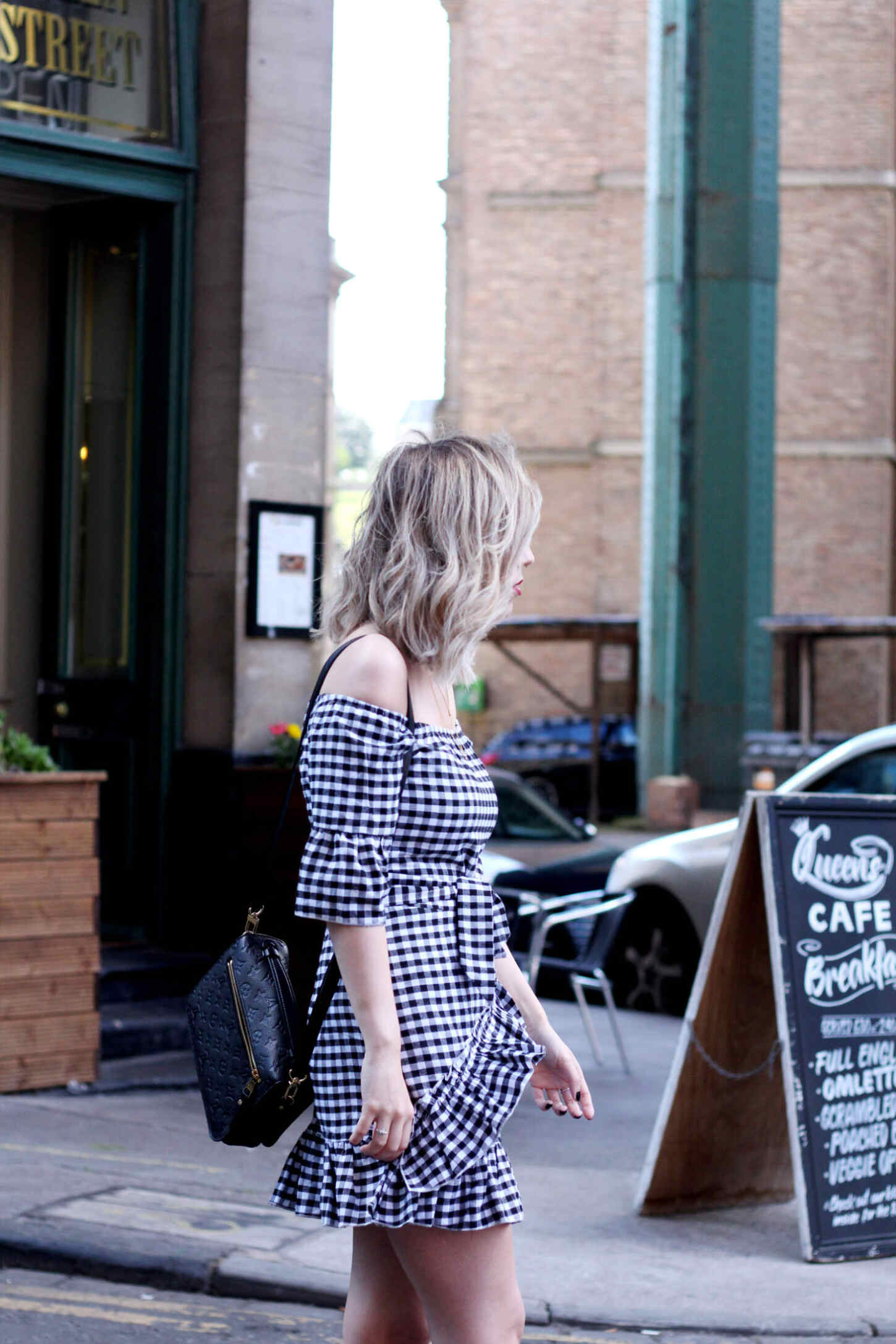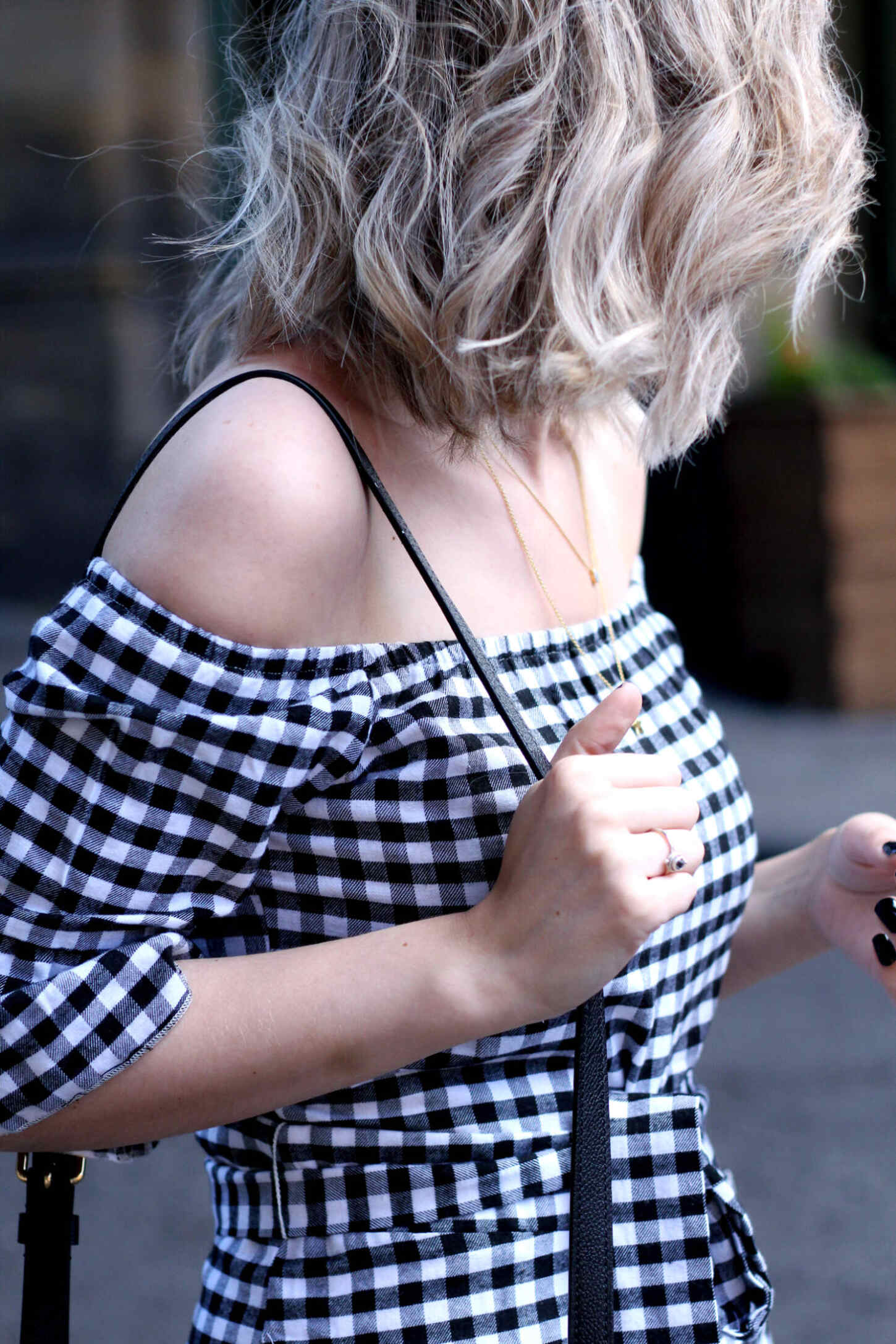 outfit details
DRESS: Pretty Little Thing (20% off with code MGA6LPT2)
SHOES: Aquazzura
BAG: Louis Vuitton
--------
You know when you get to the end of an outfit taking session (with limited battery left) and you realise your bag has been on backwards the entire time? Yup. I am clear evidence of that in this post, but hey what can you do?
This outfit is all about the dress anyway, so let's ignore the bag - I mean, you've probably seen it a thousand times anyway - and let's have a little chat about this lil' gingham number and the trend in general.
My small obsessed with gingham started when I bought this ASOS dress for Italy that you can see on my instagram here and ever since I've been a bit in love with that print. Now, my relationship with this pattern has been hit and miss over the years, I've bought a total of two gingham oversized shirts and worn them precisely once, only to later sell them on Depop or give them to charity.
For some reason, something keeps making me go back to this print and I'm totally glad I did for this particular dress. I love ruffles (see my blog post on Helen vs ruffles here) at the moment, so the sleeve and hem detail is just the perfect level of feminine for me. I might unpick the front ruffle, as I think the dress would be more 'me' without it, but I'm kinda loving this look overall!
Do you like gingham? I've linked my fave gingham finds from the high street above and below!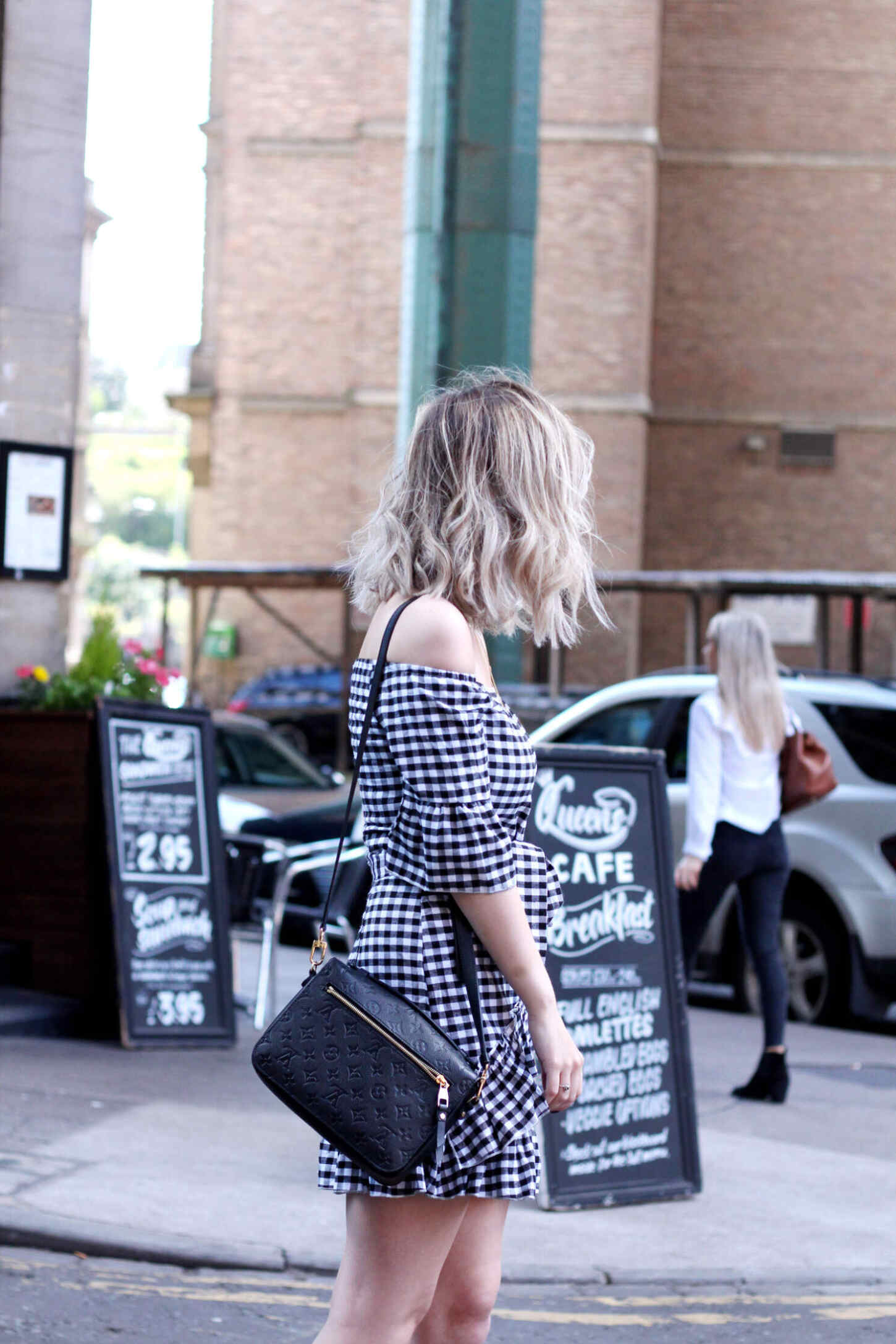 MY FAVE GINGHAM PIECES | GET 20% OFF PLT WITH CODE MGA6LPT2