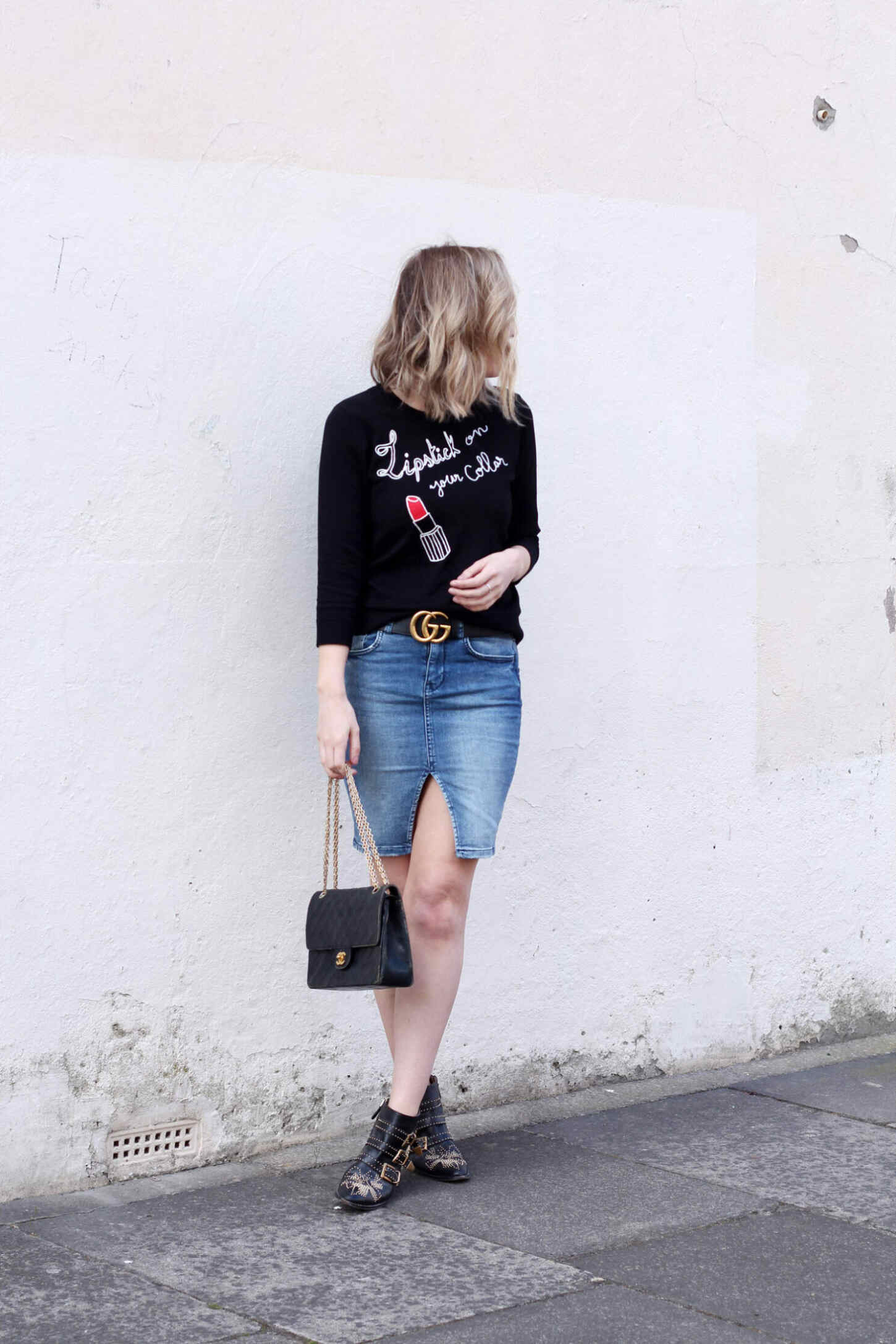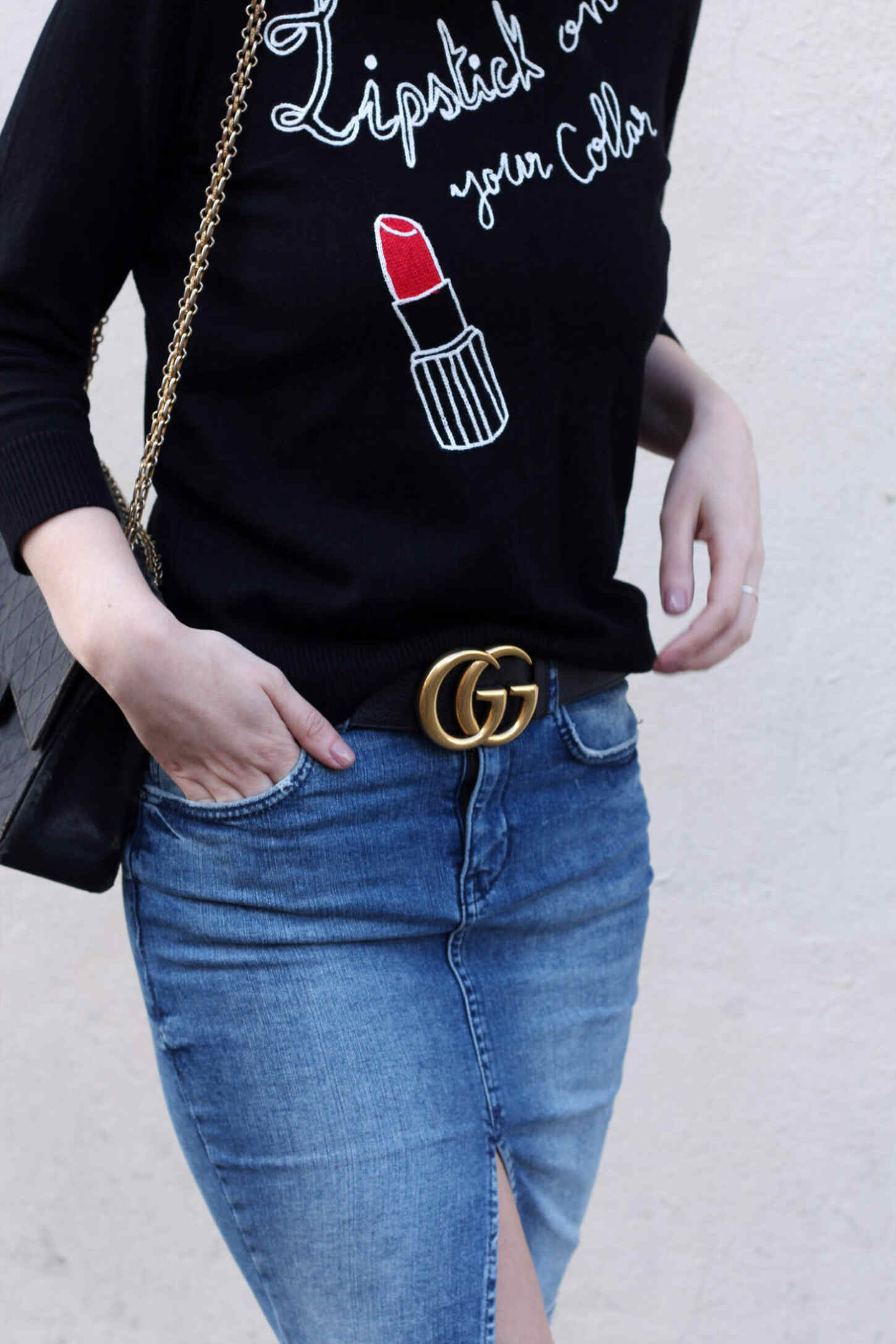 I really love anything slogan. Like, a lot. I remember back in the day when I bought one of those Henry Holland tshirts (I think it was Get Your Freak On Giles Deacon) and I've loved everything gaudy and slogan related ever since. It's the same with those vaguely obnoxious Gucci tshirts - I would have one in a heartbeat!
Anyway, I've amassed a little collection of emblazoned jumpers and tshirts now and this one happens to be one of my favourites. I've featured another jumper from them previously (here) and they're just such gorgeous quality that I had to showcase this one too.
All things slogan seem to be having a bit of a thing right now, whether you want something little on the pocket or a full on speech across your chest, they're absolutely everywhere and I am so down for it.
So, to go along with this outfit, I thought I'd put together a little list of my favourite slogan goodies so you can be like totally on trend omg.
O U T F I T D E T A I L S
JUMPER: JOANIE CLOTHING
SKIRT: H&M
BOOTS: CHLOE
BAG: VINTAGE CHANEL
BELT: GUCCI