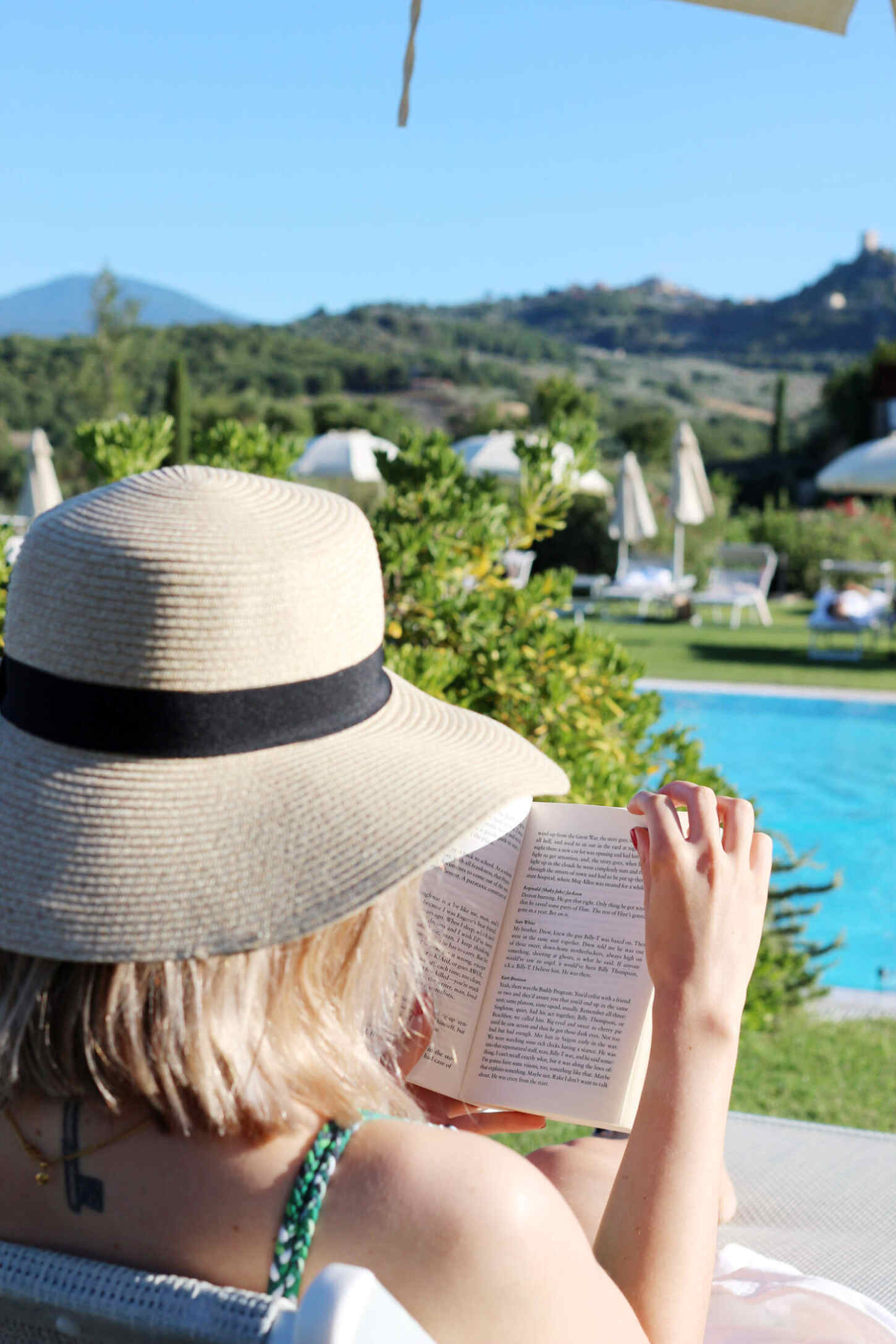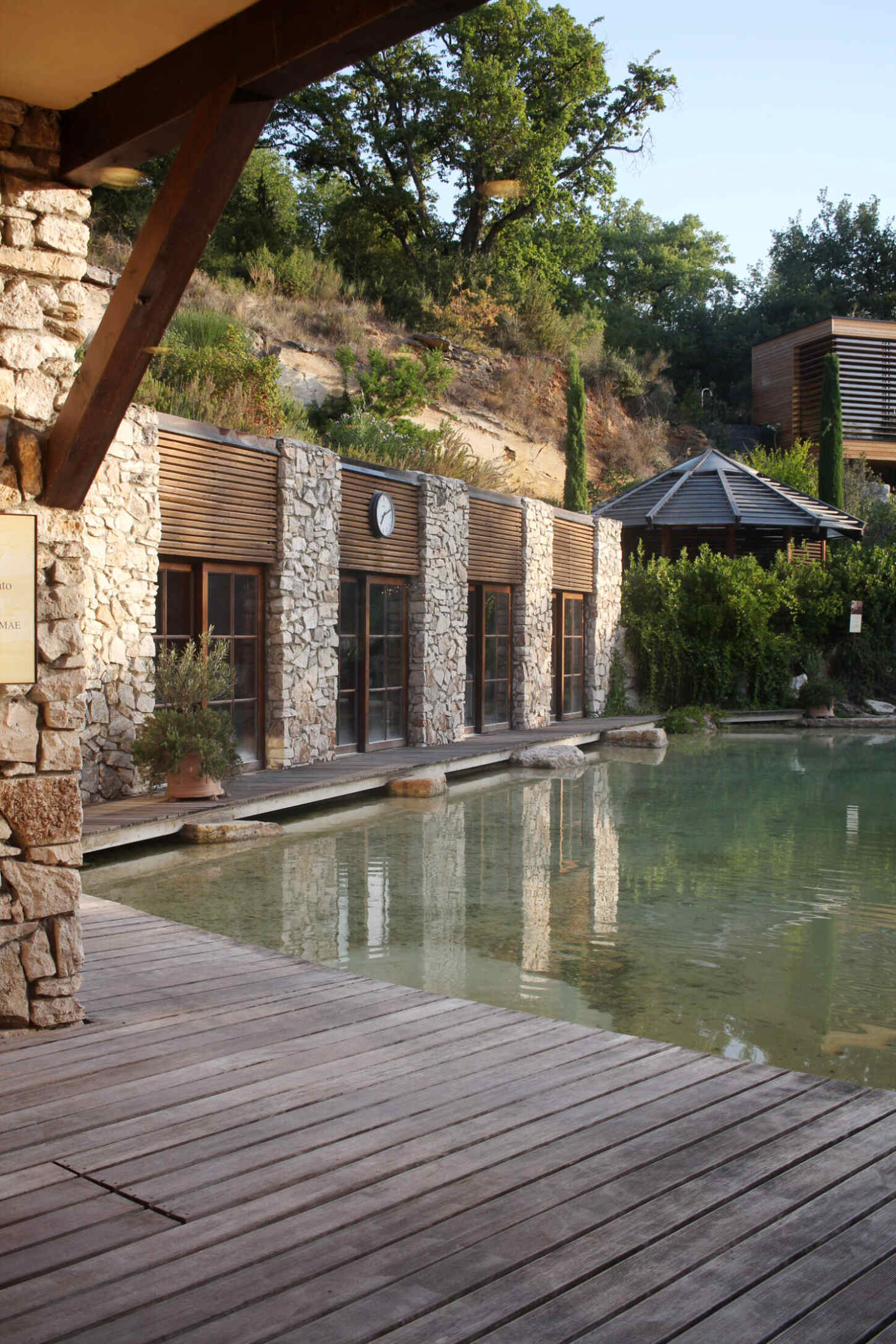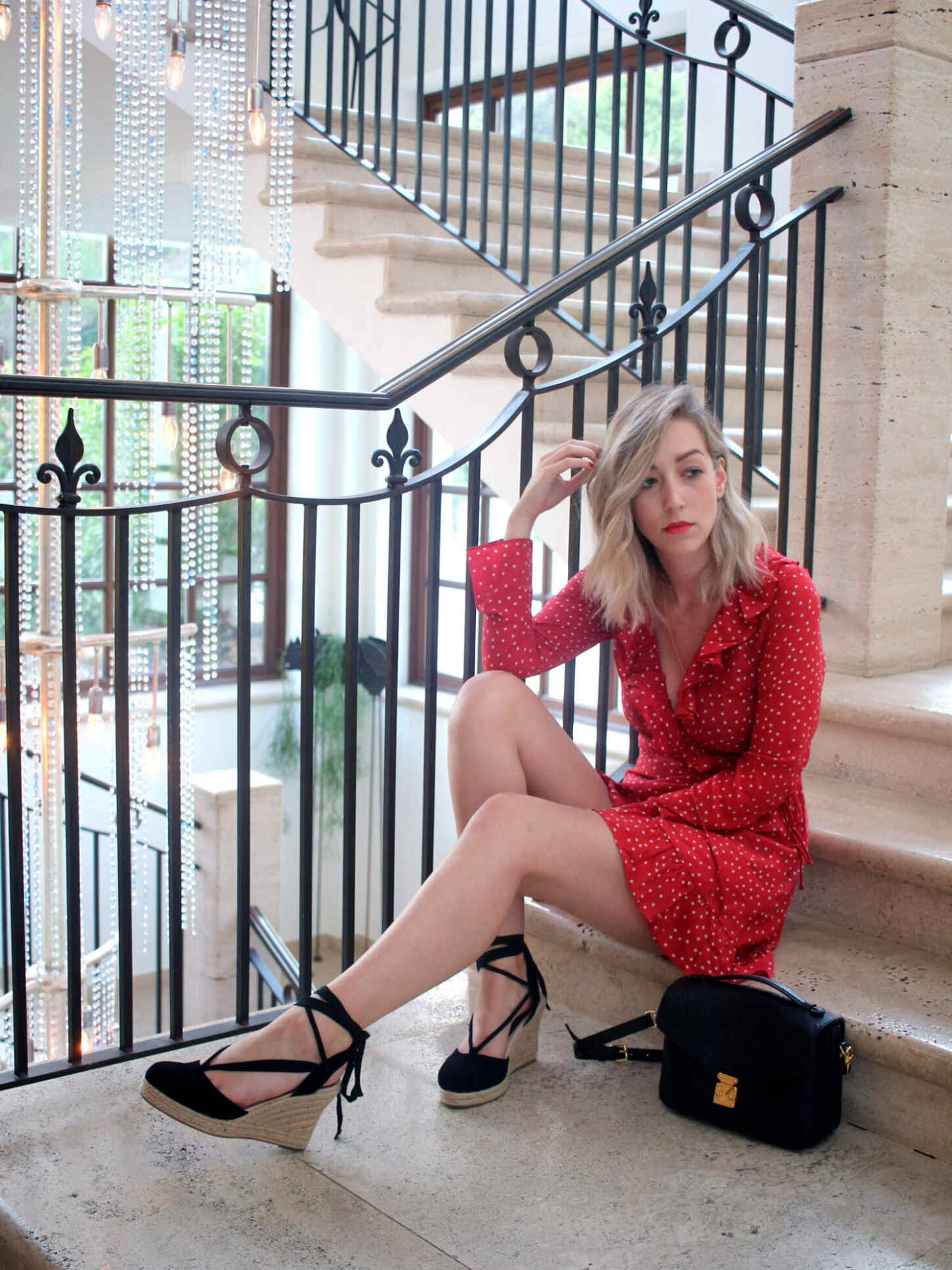 Well hello and welcome to errr, Tuscany. I didn't want this post to be too long or too photo heavy, as I'll be going into the hotel we stayed in and the places we visited in two more posts in detail. I just wanted this post to be a little snapshot of what we saw and a rough outline of what we got up to on each day!
We arrived in Italy on Sunday 16th and were at the hotel (the Adler Thermae, the nicest hotel I've ever stayed in but more on that in another post) by around 2pm after a two hour transfer from Rome. The day was spent snapping some photos and chilling out by the pool in my Dorina bikini as we'd been awake since 3am! It was such a lovely intro to Tuscany though as the drive to the hotel and the view from the hotel itself was beautiful!
On Monday, we had a trip (organised via the hotel) to Montepulciano which is a local town and very picturesque. They took us around all of the main parts and, because Italians love to build everything on a hill, the views are quite stunning! We even drove back home via the house where they shot that scene in Gladiator so it was a lovely trip!
On Tuesday we borrowed the hotels BMW i3 and drove to Siena, which is a city in Tuscany. It's such a gorgeous place and I'll go into it in more detail in another post, but it was oh so hot that day that we spent most of it sat in the shade eating pizza!
On Wednesday (our last full day) we wandered to a very local town (five minutes away) to see some beautiful thermal baths and then we were treated to a massage at the hotel. This day was dedicated to chilling out before flying home and it was a beautiful, hot day to do so!
I had such a lovely time in Tuscany, so I hope you enjoy the posts I'll be putting together!
Helen x